BREAKING: Jesus seeks new brand management
Category: Satire
Via:
hallux
•
last year
•
23 comments
By:
JEN REEVES - The Beaverton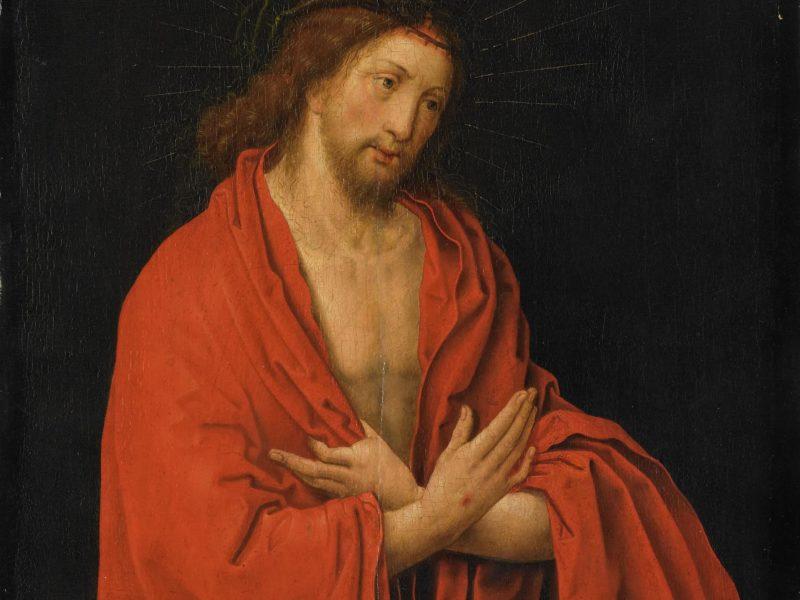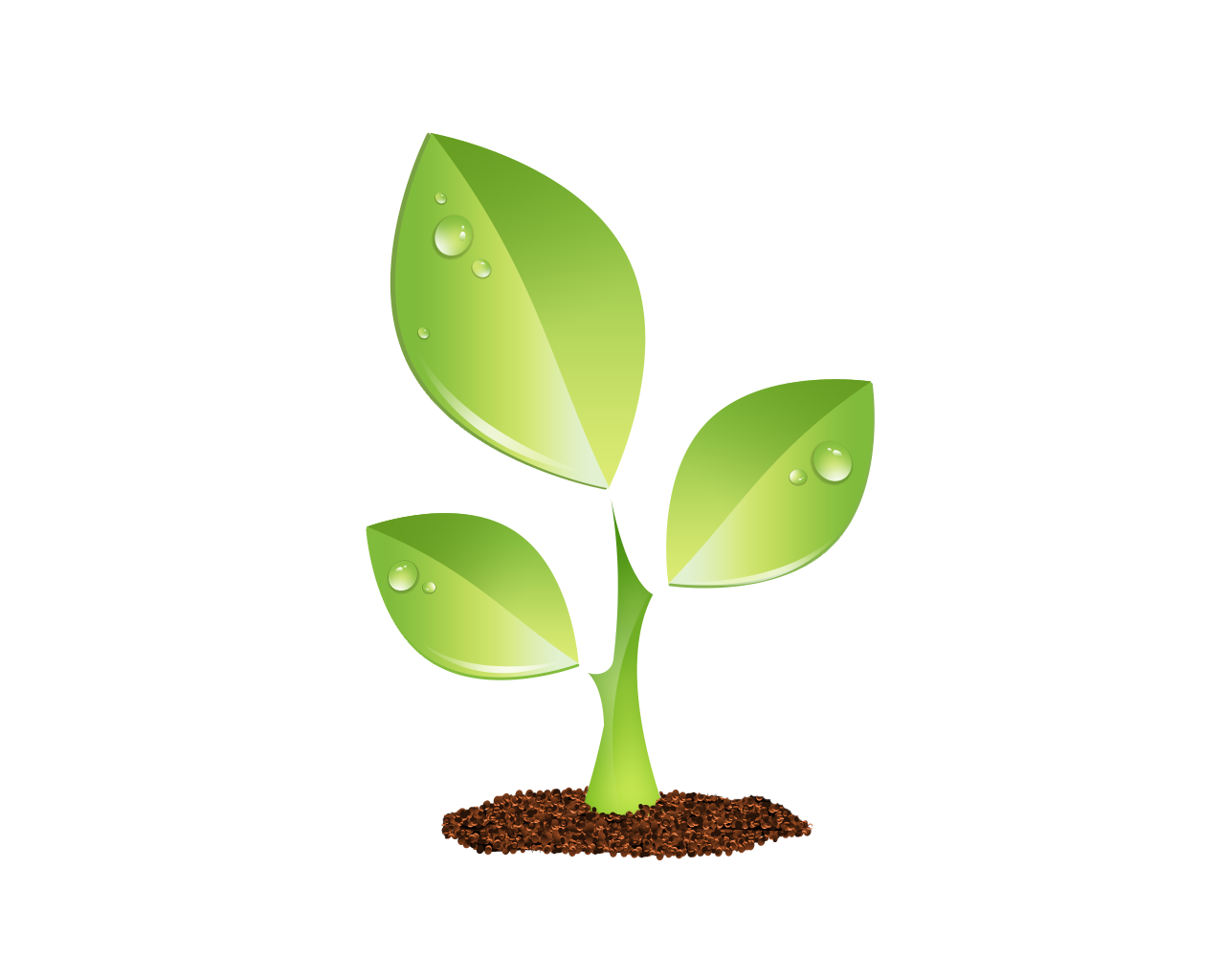 S E E D E D C O N T E N T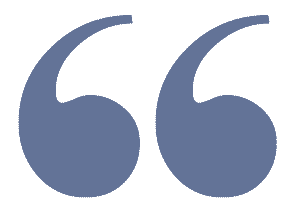 GOLGOTHA – After a tumultuous, decades-long relationship with Evangelical Christians, Jesus H. Christ finally announced He is seeking bids for new brand management. The announcement arrived today via burning bush. 
"I'm not supposed to say this, but you can only forgive people so many times," Jesus said, after flipping a table. "I left very simple instructions: Love your neighbour. That's it. Pretty straightforward. And yet, again, I'm dealing with these women-hating, white supremacist, gun fuckers. I don't know if it's a literacy issue, but I need new representation. I can't work with these assholes anymore."
Jesus confirmed that while He still loves evangelicals – because He has to – they are 100% to blame for His declining brand equity and loss of followers.
"At the very least, I need a brand management team that can read a room," Jesus continued, with unspeakable grace. "That's a big priority for me going forward. If they can't commit to basic human decency, it would be cool if they understood how to spend less social capital than they actually earn."
The brand manager RFP is slated to close whenever Jesus can find people that don't freak out about Pride month, or critical race theory, or helping the poor, or yoga, or hearing Happy Holidays. 
In the meantime, the Holy Trinity is trying to figure out how to convince evangelicals to stop clobbering Instagram with unsolicited Bible verses. 
"Every attempt we've made to get these people to cease and desist has been misinterpreted as the devil's work," said the Holy Spirit. "I visited a couple churches personally, and they did a big exorcism to get rid of me. It's all very annoying."
Looking ahead, Jesus said he has started to read proposals. He couldn't comment on anyone's standing, but sources say He's trying to poach Robert Downey Jr.'s publicist.