U.S. GDP Fell at 0.9% Annual Rate in Second Quarter - WSJ
Category: News & Politics
Via:
vic-eldred
•
2 months ago
•
26 comments
By:
Harriet Torry (WSJ)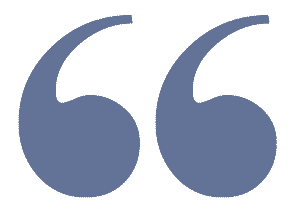 The economy contracted after shrinking earlier in the year, held back by rising inflation and interest rates—marking a recession in many eyes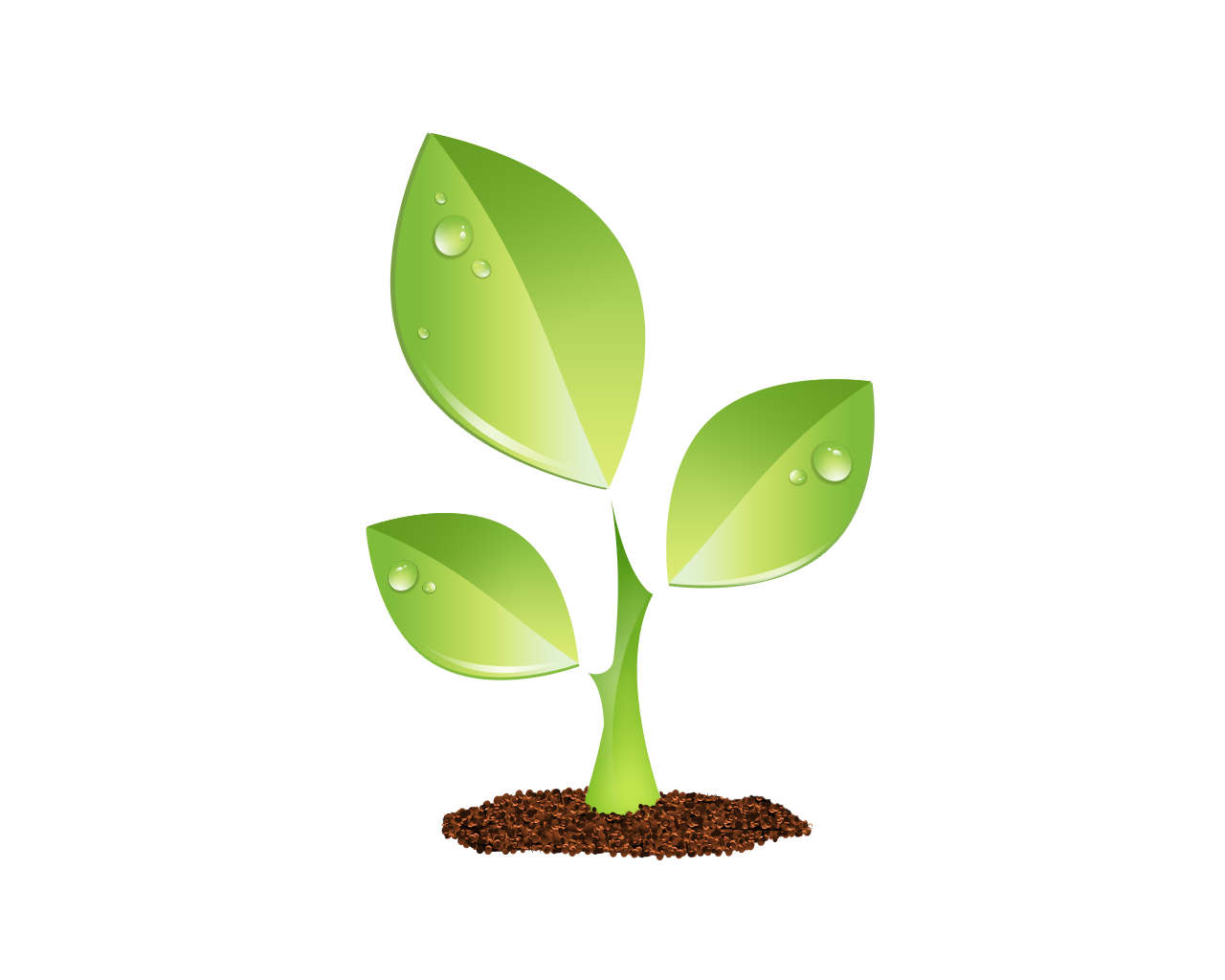 S E E D E D C O N T E N T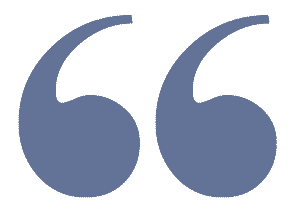 The U.S. economy shrank for a second quarter in a row—a common definition of recession—as businesses trimmed their inventories, the housing market buckled under rising interest rates, and high inflation took steam out of consumer spending.
Gross domestic product, a broad measure of the goods and services produced across the economy, fell at an inflation and seasonally adjusted annual rate of 0.9% in the second quarter, the Commerce Department said Thursday. That marked a deterioration from the 1.6% rate of contraction recorded in the first three months of 2022.
The report indicated the economy met a commonly used definition of recession—two straight quarters of declining economic output.
The official arbiter of recessions in the U.S. is the National Bureau of Economic Research, which defines one as a significant decline in economic activity, spread across the economy for more than a few months. Its Business Cycle Dating Committee considers factors including employment, output, retail sales, and household income—and it usually doesn't make a recession determination until long after the fact.
The GDP report offered some discouraging signs, and underscored the challenges facing U.S. businesses, consumers and policy makers—including high inflation, weakening consumer sentiment and supply-chain volatility.
Consumer spending accounts for roughly two-thirds of total economic output, and Thursday's report showed Americans spent at a cooler clip in the second quarter. Business investment worsened slightly. The housing sector slowed as borrowing costs rose.
Two volatile categories buffeted the headline figure: Private nonfarm inventories subtracted 1.96 percentage point from the second quarter's GDP figure. Trade also played a large role in the second quarter. Net exports–the difference between exports and imports–added 1.43 percentage point.
Inflation hit a fresh four-decade high  during the second quarter, hammering consumer sentiment and eroding Americans' purchasing power. The Federal Reserve responded by  aggressively raising interest rates , which in turn  cooled the housing market , reducing brokers' commissions and denting residential investment.
The U.S. economic recovery is following an unusual trajectory, with  weakening output but strong job gains . The unemployment rate, a key barometer of economic health, held steady at a low 3.6% for the past four months, and employers continued to hire at a strong pace. Most economists in a  Wall Street Journal survey  expect the economy to grow in the third quarter and in 2022 as a whole, though lately they have been dropping their estimates.
"We're in a sentiment recession. I don't think we're in an actual recession. The growth slowdown has been driven by inflation and price shocks—as they fade in the near term, that should allow growth to accelerate," said Aneta Markowska, chief financial economist at Jefferies. She expects the economy to expand 1.7% this year, measured from the fourth quarter of last year.
Economists say idiosyncratic factors weighed on the U.S. economy in the first half of the year, like  the inventory buildup  and  swings in exports and imports . A shift in spending away from goods back toward services, and rising prices cutting into people's buying power, left many companies with  stockpiles of products  they are now discounting to unload.
Walmart  Inc. said on Monday that  it was having to cut prices  to reduce merchandise levels at its flagship chain and Sam's Club warehouse chain. Many manufacturers are also still struggling with pandemic-related  supply-chain disruptions .
Business is "a little unhealthy right now" at Best Tool & Engineering Co., according to its president, Joseph Cherluck. The company, based in Clinton Township, Mich., makes tools and plastic components like welding fixtures for vehicle dashboards, and the nationwide shortage of computer chips means  auto makers are pushing back orders .
"Autos are waiting for chips and we're seeing it down the supply chain," said Mr. Cherluck, adding that he is concerned about the economy slowing. The 15-employee company has frozen equipment purchases and scaled back hiring plans as a result. "I feel uncertain about the rest of the year," Mr. Cherluck said.
The Fed raised interest rates on Wednesday  and indicated more increases were likely coming to combat inflation. The central bank this year has lifted its benchmark rate by a cumulative 2.25 percentage points, to rein in high inflation, which has hurt consumer confidence and outpaced growth in workers' wages.
Household spending, the linchpin of the U.S. economy, held up in the second quarter. Consumers continued to travel and shop as more people gained jobs and as their savings—boosted by federal stimulus efforts—remained above prepandemic levels.
Consumers face a mixed outlook for the rest of the year, bedeviled by high inflation but supported by a strong labor market. Analysts say that a decline in gasoline prices from their mid-June high should put extra dollars in people's pockets in the current third quarter.
Americans also have relatively healthy balance sheets. After the pandemic hit the U.S. economy in early 2020 and prompted a short but sharp recession, increased household saving, government stimulus checks and enhanced unemployment benefits  boosted household finances . The resulting "excess savings"—the amount above what they would have had there been no pandemic—remain elevated. According to Moody's Analytics, excess savings totaled $2.5 trillion in May. That propelled consumer spending and helped the economy last year post its best growth since 1984.
Some consumers are hunkering down now. Aimie Gresham of Essex, Conn., has pulled back on discretionary spending—like dining out and expensive salon visits—to pay the higher prices for basics like oil, electricity and groceries she has faced in recent months.
"Even my cat's food has gone up" by about $10 a bag over the past year, said Ms. Gresham, who works at a retirement financial firm. Her husband's car has 250,000 miles on it, but the couple decided not to replace it because of the current high prices. "In any other market we would be buying a new car right now," said the 54-year-old.