Category: Op/Ed
By:
vic-eldred
•
2 weeks ago
•
46 comments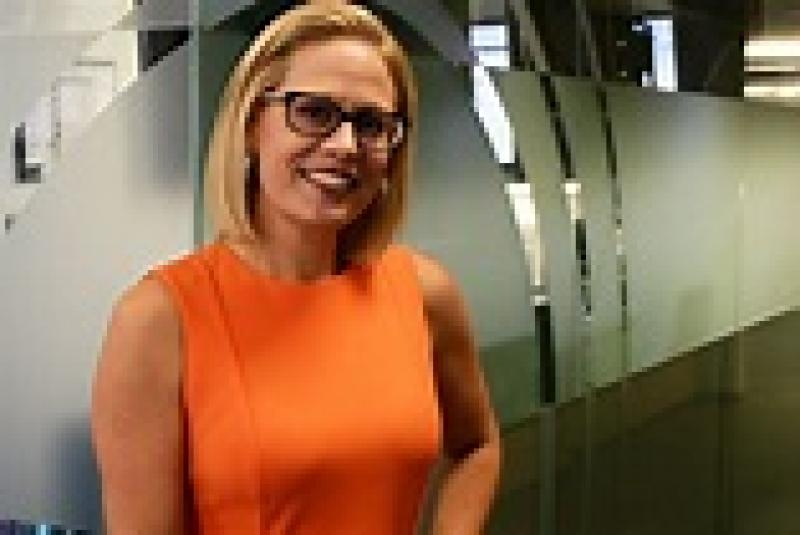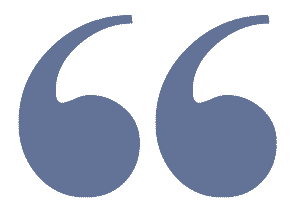 "I am always prepared to vote and to vote for what's right for the interests of Arizona."
So called "majority Senate leader" Chuck Schumer has worked out a secret deal with Senator Joe Manchin to provide a scaled down version of "build back better " that they are calling "the Inflation Reduction Act."  It does little the reduce inflation. Even the White House favored Moody Analytics, has the bill lowering the Consumer Price Index by a third of a percentage point by 2031!  What the Bill really amounts to is another enormous tax & spend Bill, only to be passed now as a last ditch effort to boost democrat enthusiasm before the midterms. Selling this Bill, which includes $739 billion in tax increases and $433 billion in new spending will be another challenge for the dishonest left wing media. So far they have met every challenge, from getting people to believe such nonsense as the Russia/collusion hoax, Trump mishandled the pandemic, and defunding and emasculating the police didn't really cause the upsurge in crime. They have also worked magic in keeping the wide open border and the Hunter Biden scandal pretty much out of the news.

According to the Penn Wharton Budget Model, the bill would actually increase the deficit in its first few years.

https://budgetmodel.wharton.upenn.edu/issues/2022/7/29/inflation-reduction-act-preliminary-estimates  

All is not lost, because Schumer, who is using the "reconciliation" path to pass this monstrosity with only democrats, may not have the votes yet even after his dirty deal with Manchin. This deal was also a surprise to the notable D emocratic Senator from Arizona. Last year we all recall the courageous Senator from Arizona, Kirsten Sinema, who stood firm against saddling the nation with another $3.5 Trillion in spending. Sen. Sinema has always put the people's interests above those of her party and it looks like she'll have to do it one more time. It was she who won the Senate seat of RINO Jeff Flake and became the first Woman to represent the state of Arizona in the US Senate. She is what we call a moderate D emocrat. 


Whatever she decides, at least we'll know she didn't do it out of partisanship.