Carbon Dioxide Shortage: Beer Supply Hit Amid Lack of CO2
Category: Wine & Food
Via:
buzz-of-the-orient
•
2 months ago
•
9 comments
By:
BY MOHIT OBEROI, CFA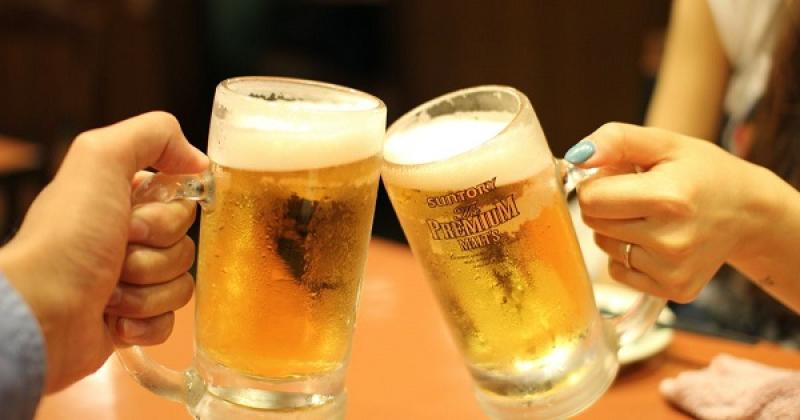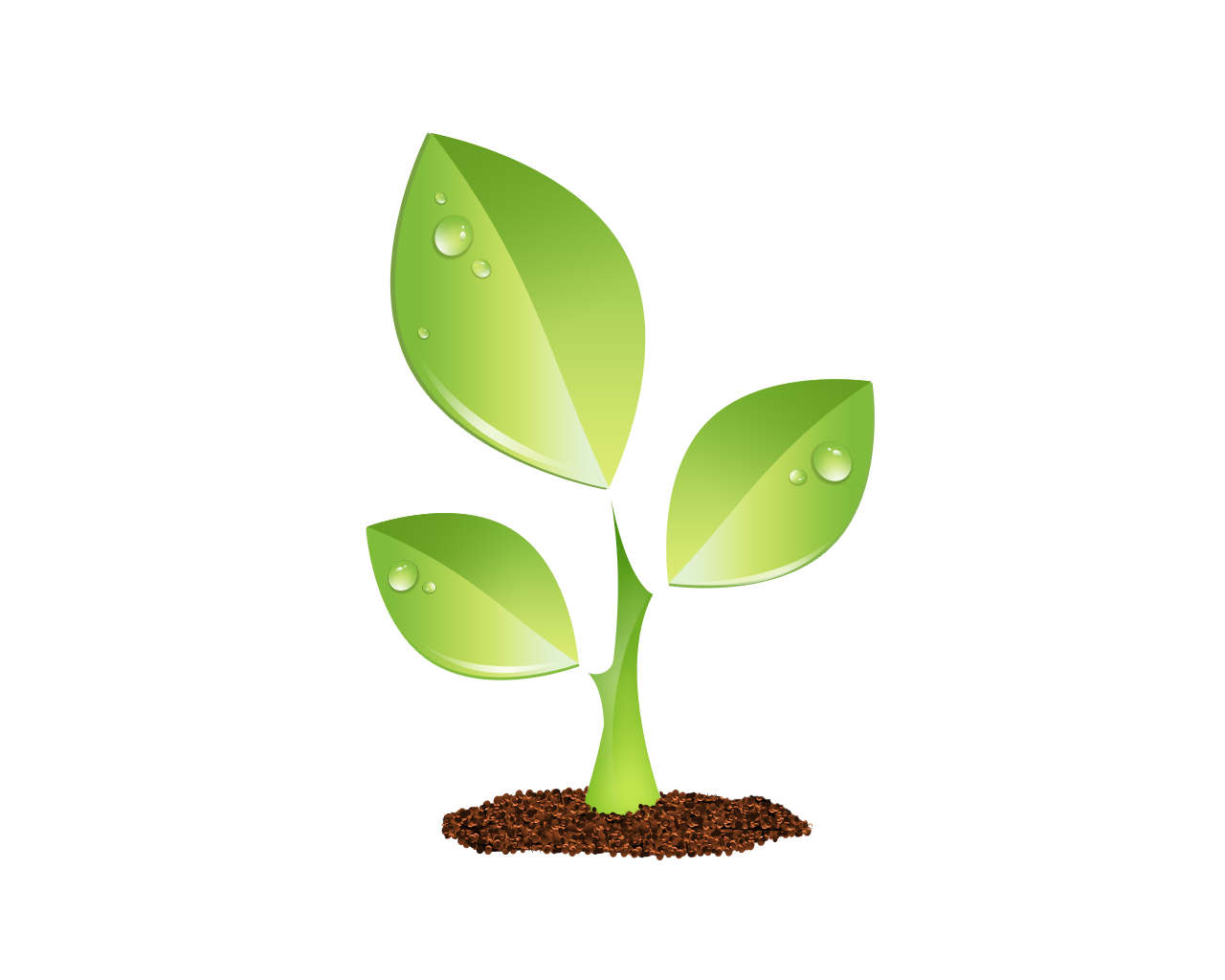 S E E D E D C O N T E N T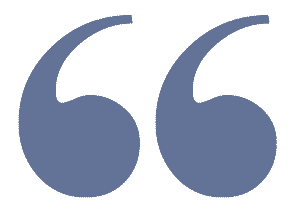 Carbon Dioxide Shortage: Beer Supply Hit Amid Lack of CO2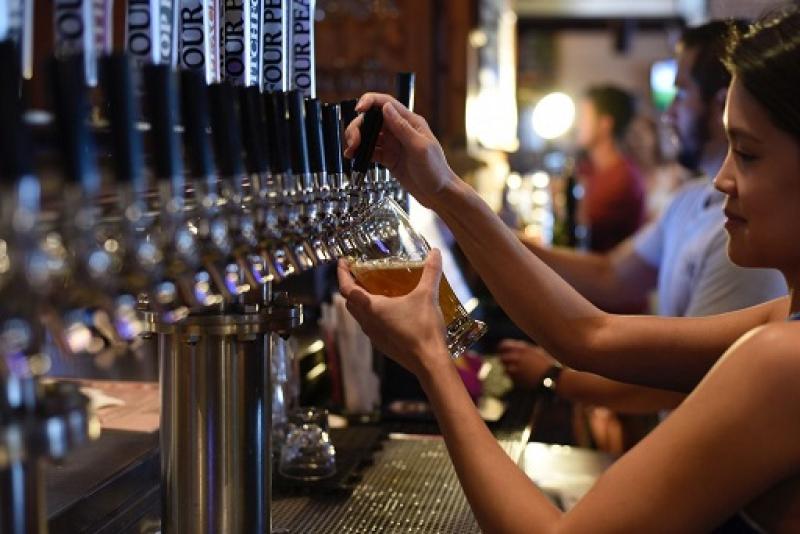 Beer companies have been grappling with a carbon dioxide shortage, which is hurting production and leading to fears of a  beer shortage  in the U.S. Why is there a CO2 shortage in 2022?
Carbon dioxide shortage reports are coming at a time when the overall supply chain situation in the U.S. is improving. According to the  Consumer Brand Association , the out-of-stock rate for CPG (consumer packaged goods) products is 9 percent, which is towards the upper end of the historical range of 7 percent–10 percent.
The carbonated beverage shortage is improving.
CPG pointed out that the out-of-stock rate for carbonated beverages was 12 percent in June, which was above normal. That said, the out-of-stock rates have greatly improved and in many cases, companies are left with excess inventories. This especially holds for discretionary products like PCs and clothing.
Why is there a carbon dioxide shortage in the U.S.?
There have been intermittent reports of a carbon dioxide shortage in the U.S. for the last two years. The shortage was part of the broader  demand-supply imbalance  where companies weren't able to produce enough goods to satiate the demand.
The immediate crisis is stemming from contamination of carbon dioxide sourced from Jackson Dome in Mississippi, which happens to be the largest natural CO2 production hub in the U.S.
CO2 is also produced by burning ethanol, ammonia, and natural gas. The supply from this channel has been impacted due to maintenance — both planned and unplanned — at several ammonia plants.



Thousands of beer geeks are Googling "CO2 shortage" right now.

— BeerAdvocate (@BeerAdvocate)  July 28, 2022

To make things worse, the supply shortfall is coming during peak summer demand for  carbonated beverages  as well as beer. Several beer companies are grappling with a carbon dioxide shortage, which is a key ingredient for beer production.
There could be a beer shortage.
As beer companies look to shut production due to the CO2 shortage, we could see a beer shortage in the U.S. Several beer companies have been warned by their carbon dioxide suppliers about the supply outage. The companies might not get their CO2 supplies. Given the  heat waves  sweeping across parts of the U.S., the beer shortage situation could get worse unless carbon dioxide supplies revert toward normal levels.



Carbon Dioxide Shortage Impacts Beer Production. -NBC News





That means flat beer.

— Bridges Not Walls (@bebe1969)  August 3, 2022