Bill Barr Slams Trump, Accuses Former Boss of 'Extortion' and 'Sabotage'
Category: News & Politics
Via:
jbb
•
one month ago
•
5 comments
By:
Katherine Fung (Newsweek)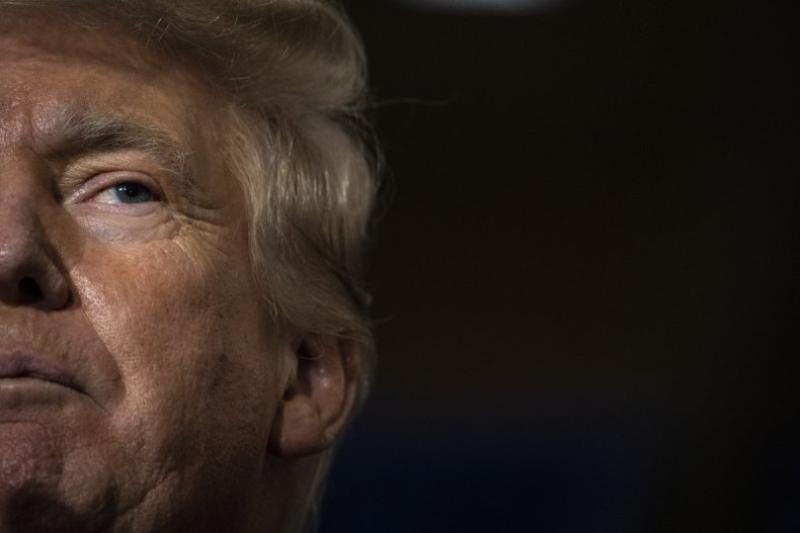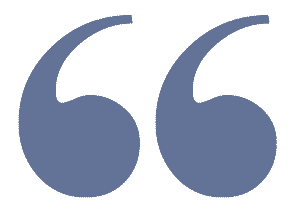 Barr said he would still vote for Trump in a 2024 rematch with Biden, despite his former boss being a man after his own "personal agenda and personal power."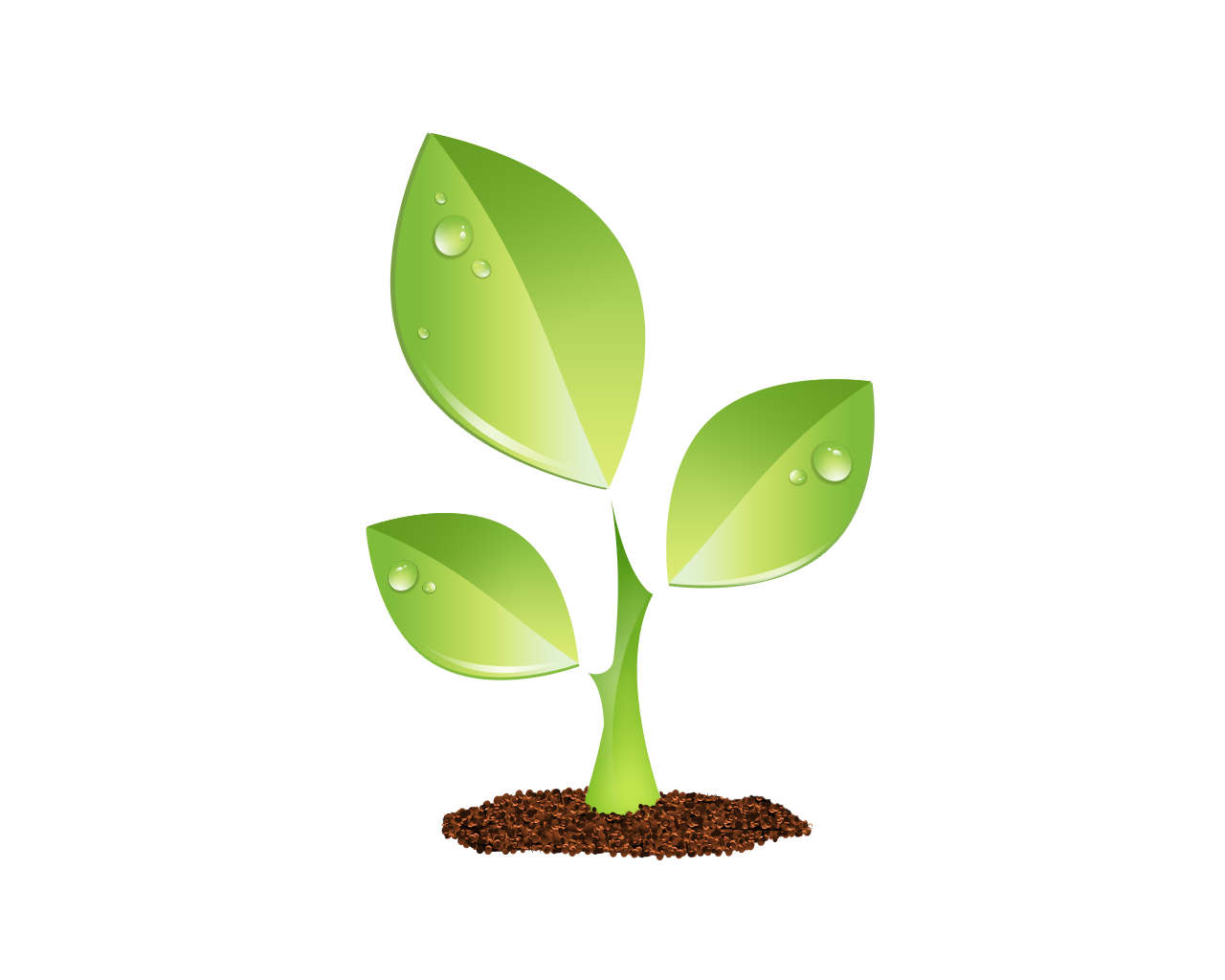 S E E D E D C O N T E N T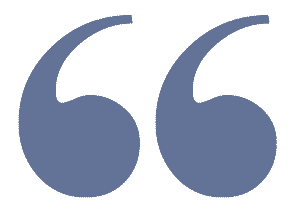 PoliticsDonald TrumpTrump administrationWilliam BarrRepublicans
Former Attorney General Bill Barr painted an unflattering image of former President Donald Trump in a wide-ranging interview this week, describing his former boss as a man who relies on "extortion" and "sabotage" to maintain his grip over the Republican Party more than 19 months after leaving office.
On Thursday's episode of journalist Bari Weiss' podcast Honestly , Barr described Trump as someone who is "all about himself" and willing to pursue his personal agenda at the expense of the greater GOP.
Barr, who headed the Department of Justice for two years under Trump, criticized him for castigating members of their party as "RINOs," or Republicans in name only, contending that not only do such conservatives not exist but that Trump has chosen to do so to purge the GOP of people he didn't like.
"The idea that there are RINOs, people that really don't support Republican principles, is simply not true," Barr said. "What the president is defining as RINOs are people who are true blue Republicans and conservatives but who just have a problem with Trump personally."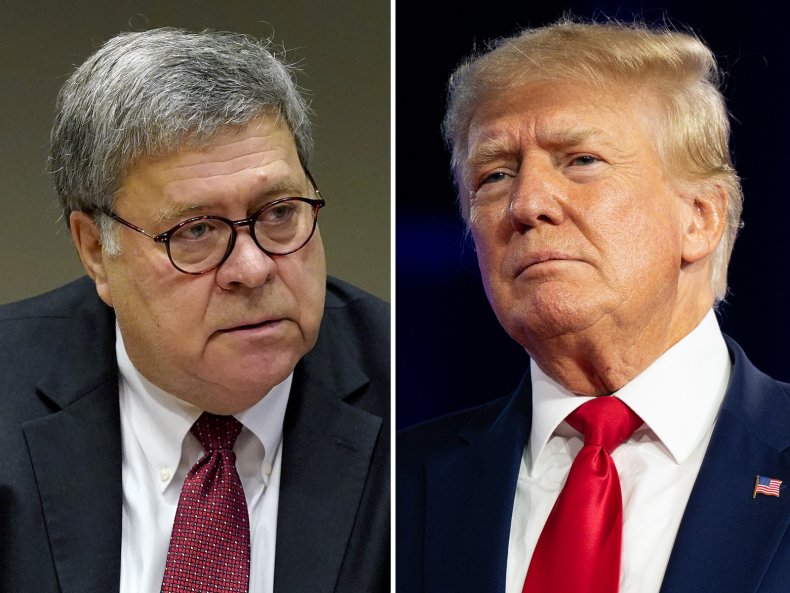 "The tactic that Trump is using to exert this control over the Republican Party is extortion," Barr said. In this combination image, Barr meets with members of the St. Louis Police Department during a round table discussion on October 15, 2020 in St Louis, Missouri and Former U.S. President Donald Trump speaks at the Conservative Political Action Conference (CPAC) at the Hilton Anatole on August 06, 2022 in Dallas, Texas.Getty
Barr said that while Trump's influence is exerted on only a minority of the GOP—Barr estimated that Trump controls one-third of the party—what makes Trump powerful is his willingness to sabotage the Republican agenda if it's not on his terms.
"He not only does that in the presidential election, but he'll also do that in state elections," Barr said. "It's my person or it's sabotage. This pursuit of a personal agenda and personal power is weakening the Republican Party at a time when it could have a historic victory and make historic progress in 'making America great again.'"
He added that behavior Trump has displayed is unlike anything that's been exhibited by great leaders of the past.
"The tactic that Trump is using to exert this control over the Republican Party is extortion," Barr said. "What other great leader has done this? Telling the party, 'if it's not me, I'm going to ruin your election chances by telling my base to sit home. And I'll sabotage whoever you nominate other than me.' It shows what he's all about. He's all about himself."
Speaking about his decision to join the Trump administration, Barr said he was "under no illusions" when he went in but felt that it was important for a Republican administration to be in office at the time. While he hadn't originally supported Trump, he said he backed him once he officially received the 2016 GOP nomination and that he was "following good, sound policies."
He said it wasn't until the 2020 election that he started having problems with Trump. While Barr described being "proud of the record of the administration," he said Trump became "very difficult to work with" after the loss to Biden.
Barr, who has disputed Trump's baseless claims of widespread election fraud, said he "underestimated how far" Trump would take the claims, saying he didn't expect him to purse "these very wacky legal theories that no one gave any credence to."
Despite the criticism, Barr said that he would still vote for him if Trump were to run against a progressive Democrat in 2024, calling Trump the "lesser-of-two-evils choice." He said that if the matchup were Trump versus President Joe Biden, Vice President Kamala Harris or California Governor Gavin Newsom, he would cast his ballot for his former boss.
Asked whom he thinks will become president in the next election, Barr said, "If I had to bet, I would probably bet DeSantis."
Newsweek reached out to Trump's office for comment.