Donald Trump's Mar-a-Lago Security Problems After 'Fake Heiress,' FBI Raid
Category: News & Politics
Via:
jbb
•
one month ago
•
5 comments
By:
Khaleda Rahman (Newsweek)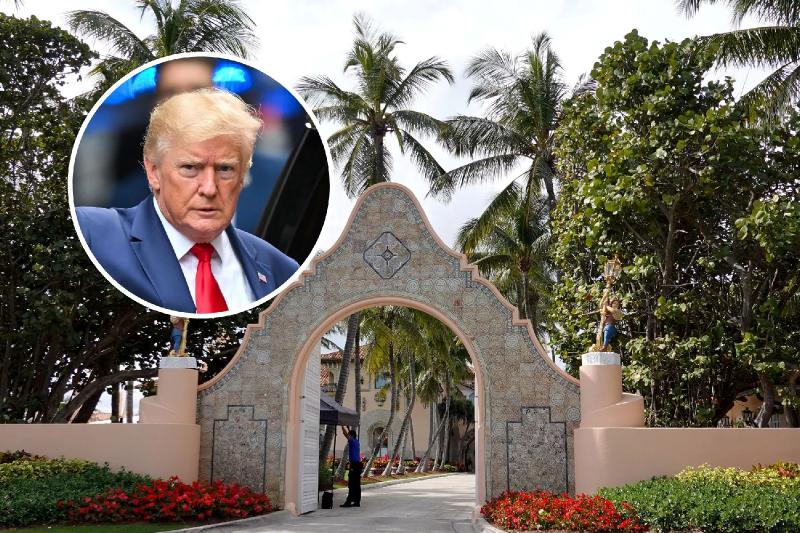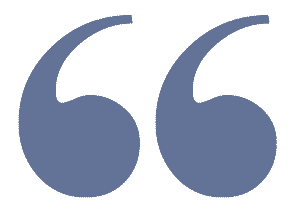 Trump's Florida residence and private club is at the center of an investigation into whether Trump illegally removed and kept documents when he left office.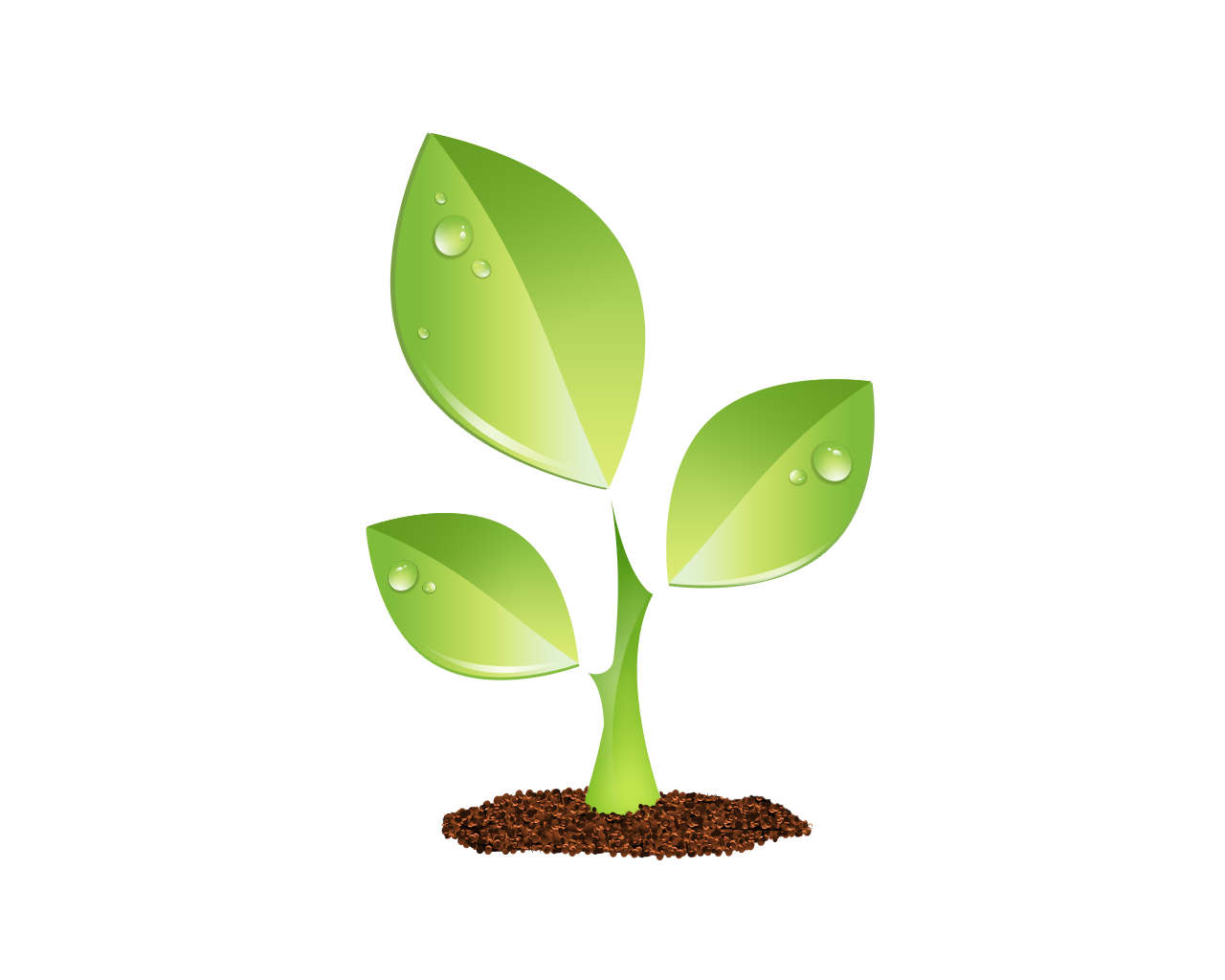 S E E D E D C O N T E N T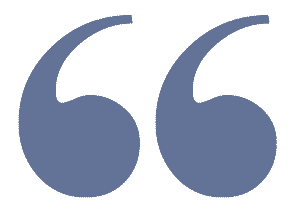 U.S.Donald TrumpMar-a-lagoFloridaFBI raid
U.S. authorities are reportedly investigating a woman who posed as a Rothschild heiress to gain access to Mar-a-Lago, adding to concerns about security at former President Donald Trump's Florida residence and private club.
Mar-a-Lago is at the center of an investigation into whether Trump illegally removed and kept documents when he left office in January 2021.
FBI agents recovered numerous sets of classified documents—some marked "top secret"—after searching the estate on August 8.
A heavily redacted affidavit released on Friday said the FBI had probable cause to believe more documents remained at Mar-a-Lago after reviewing the materials Trump returned in January this year. It also included a letter from the Department of Justice's counsel that said Mar-a-Lago "does not include a secure location for the storage of classified information."
Issues of security were underscored after it was reported that a Russian-speaking immigrant from Ukraine allegedly infiltrated Mar-a-Lago by pretending to be a member of the wealthy Rothschild family.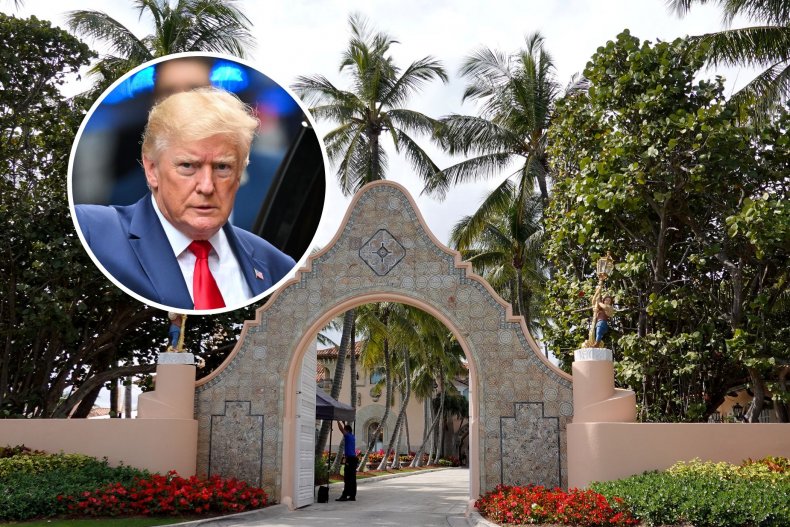 An entranceway to former President Donald Trump's Mar-a-Lago resort on February 11, 2022 in Palm Beach, Florida. Donald Trump, inset, leaves Trump Tower to meet with New York Attorney General Letitia James for a civil investigation on August 10, 2022 in New York City. Questions have been raised over security at the Mar-a-Lago resort.JOE RAEDLE/JAMES DEVANEY/GETTY
Inna Yashchyshyn, 33, made several trips to Mar-a-Lago while using the alias Anna de Rothschild in May 2021, according to The Pittsburgh Post-Gazette and the Organized Crime & Corruption Reporting Project (OCCRP).
She was pictured during a golf outing with Trump and Sen. Lindsey Graham.
Yashchyshyn said in sworn statements that she has never used another name or broken any laws. She told the Post-Gazette that passports or driver's licenses bearing the Rothschild name and her photo were fabricated by her former business partner. "That's all fake, and nothing happened," she said.
According to the report Yashchyshyn, the daughter of a truck driver who lives in Illinois, is now the subject of an FBI investigation and is also being investigated by authorities in Canada. Newsweek has approached the FBI for comment.
Read more
Fox News Contributor Says Trump May 'Talk Himself Into' Criminal Charges
Trump Lawyer's Claim About FBI Raid Rejected By Fellow Attorneys: 'False'
FBI Director Slammed for 'Integrity' Comments Over Trump Raid
Donald Trump: Mar-a-Lago Raid Violated Rights of 'Every American Citizen'
Her multiple trips in and out of Mar-a-Lago "lays bare the vulnerabilities of a facility that serves as both the former president's residence and a private club," the Post-Gazette reported.
Mar-a-Lago, a sprawling estate that Trump branded the "Winter White House," has been accused of having lax security. Politico called Mar-a-Lago a "heaven—for spies."
In 2019, Yujing Zhang—a Chinese businesswoman—was arrested after evading security at Mar-a-Lago. She was found with four cellphones, a computer and an external hard drive containing malware alongside a hidden camera detector and several thousand dollars in cash.
She was later sentenced to eight months in prison for trespassing and lying to Secret Service agents and deported to China last year.
Another Chinese national was also arrested trying to enter Mar-a-Lago in 2019.
And in another notable incident from early 2017, guests looked on as Trump turned his table on the Mar-a-Lago club terrace into an "al fresco situation room," as The Washington Post put it at the time, and proceeded to discuss a response to a North Korea missile test with Shinzo Abe, then Japan's prime minister. Photos of the scene were widely shared on social media.
The club promises "the highest privileges and an elite lifestyle" for the 500 members who pay a $200,000 fee and $14,000 in annual dues.
But part of the property is kept private for the sole use of Trump and his family.
The Secret Service said during Trump's presidency that it does not determine who is granted access to the club.
However, agents do physical screenings to ensure prohibited items are not brought inside, as well as further screening for guests in proximity to the president and other protectees.
Newsweek has contacted a Trump spokesperson for comment.