Fact Check: Donald Trump May Face Same Charges As Assange and Snowden
Category: News & Politics
Via:
jbb
•
4 weeks ago
•
5 comments
By:
Tom Norton (Newsweek)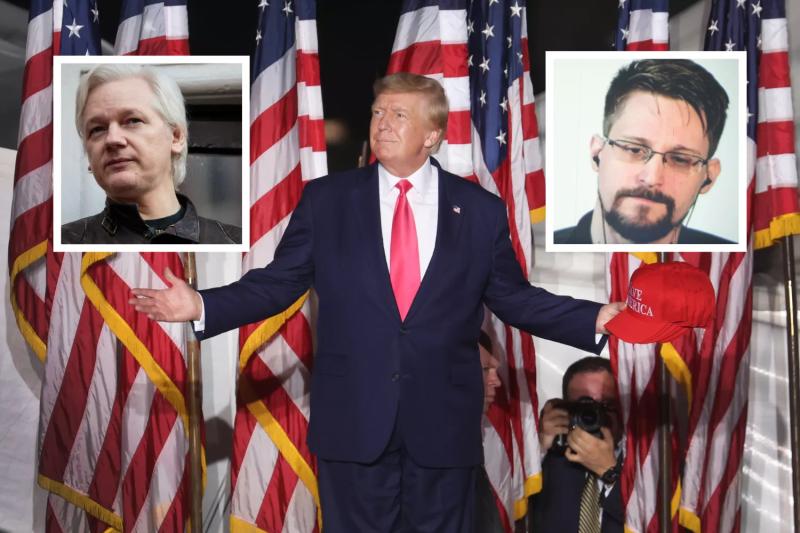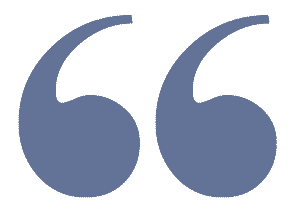 Former president Donald Trump may be charged in same manner as Edward Snowden and Julian Assange, viral Twitter post claims.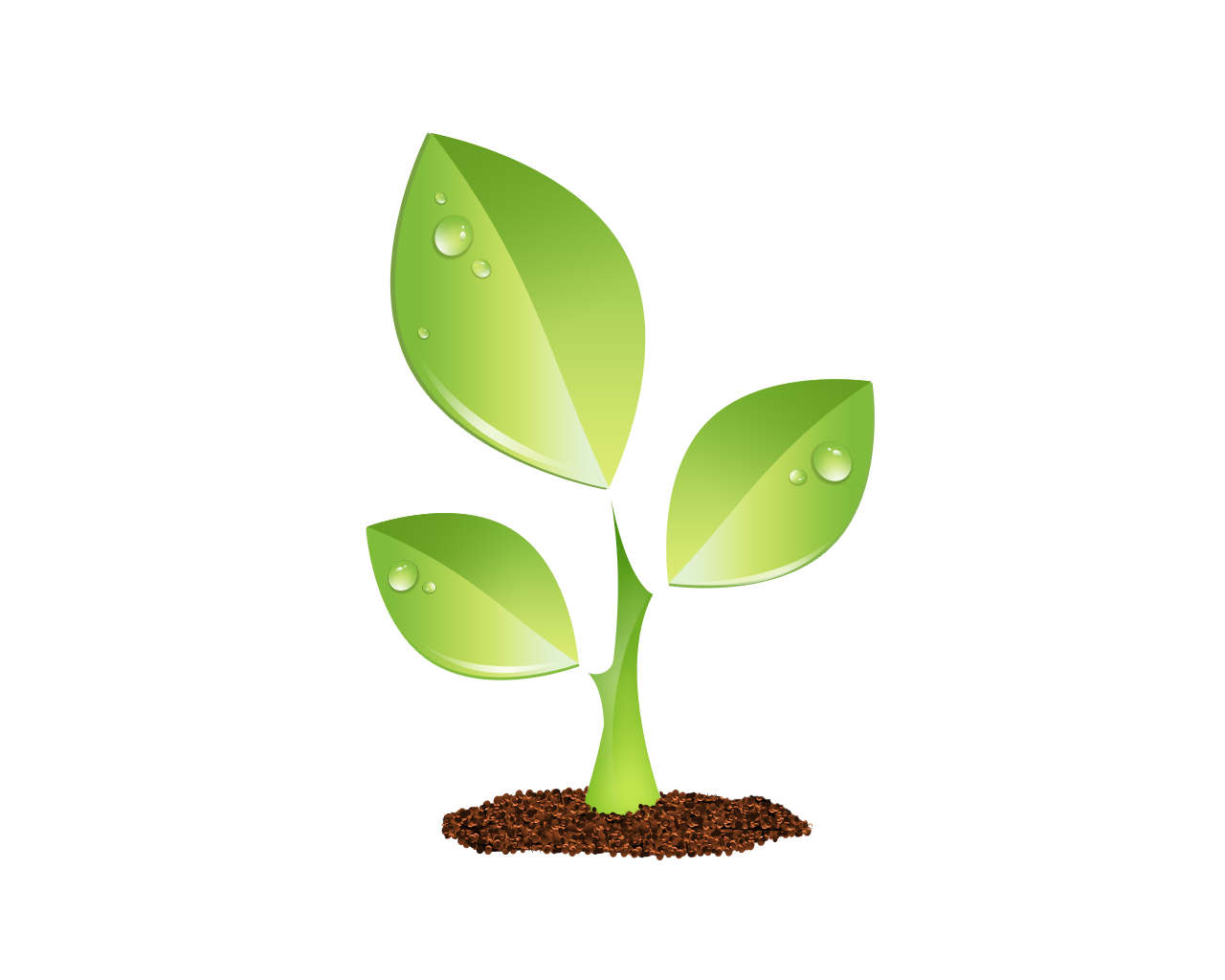 S E E D E D C O N T E N T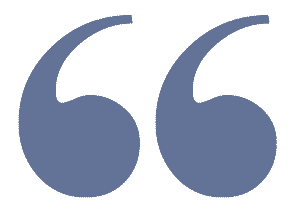 AnalysisFact CheckDonald TrumpTrumpTrump administration
Revelations surrounding the raid of Donald Trump's Mar-a-Lago residence have steadily built in the past two weeks, as the former president faces the real possibility of prosecution.
While the former president has demanded an audit of materials seized from his home, disclosures by the DOJ appear to show the president was in possession of highly classified national security documents.
The potential mishandling of such sensitive government material has sparked a comparison between Trump and two other prominent controversial figures of U.S. security history.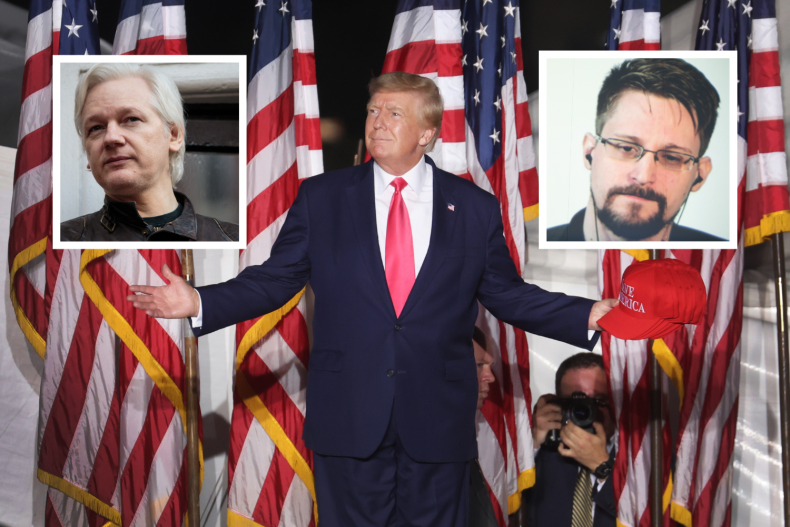 Donald Trump may face the same charges for espionage that Edward Snowden (insert right) and Julian Assange (insert left) were handed, according to a former Homeland Security official. Trump, pictured here, greets supporters during a rally on August 05, 2022 in Waukesha, Wisconsin. L-R Jack Taylor/Getty Images, Scott Olson/Getty Images, Rosdiana Ciaravolo/Getty Images
The Claim
In a tweet published on September 1, 2022, former Homeland Security official Miles Taylor pointed out the "irony" that Trump may face the same criminal charges brought against Julian Assange and Edward Snowden—charges that the former president called for their executed upon.
The tweet has received more than 90,000 interactions as of Saturday, September 3, including 72,000 likes.



"In a monumental irony, both Julian Assange…and Edward Snowden…stand charged with the very same crimes that are likely to be brought against Mr. Trump. On both Mr. Assange and Mr. Snowden, Mr. Trump argued that they should be executed."


— Miles Taylor (@MilesTaylorUSA) September 1, 2022
The Facts
Trump has so far not been charged with any crimes, although legal experts say there is enough evidence to suggest Trump has committed "multiple federal crimes."
In early September 2022, conservative former judge Andrew Napolitano told The Washington Times that Trump could be indicted for three crimes which included removal and concealment of national defense information, giving that information to those not legally entitled to possess it, and a possible obstruction of justice charge by failing to return that information.
The warrant authorizing the search at Mar-a-Lago revealed that the former president is under investigation for a potential violation of the Espionage Act and also cited potential violations of other U.S. statutes.
Stating property to be seized, the warrant says: "All physical documents and records constituting evidence, contraband, fruits of crime, or other items illegally possessed in violation of 18 U.S.C. §§ 793, 2071, or 1519."
Crucially, it is U.S. Code 793, otherwise known as the Espionage Act, where the comparison between Assange and Snowden has been drawn.
Julian Assange has been indicted on 17 charges under the Espionage Act and one charge of computer misuse for WikiLeaks' publication of secret American military documents 10 years ago. He faces a potential 175-year prison sentence.
Assange's indictment sheet states a potential violation of section 793(e) of the Espionage Act, the same section of the act, which the DOJ also mentions in its affidavit to search Mar-a-Lago.
Read more
Fact Check: Is Donald Trump's Popularity 'Through The Roof' Since FBI Raid?
Fact Check: Was Vladimir Putin in Moscow Photo With Reagan and Gorbachev?
Fact Check: Did Russia Claim it Destroyed 44 HIMARS Launchers in Ukraine?
Fact Check: Did Nigeria Ban White Models from Advertising?
The Mar-a-Lago affidavit says: "Based upon the following facts, there is probable cause to believe that the locations to be searched at the PREMISES contain evidence, contraband, fruits of crime, or other items illegally possessed in violation of 18 U.S.C. §§ 793(e), 1519, or 2071."
So, not only could Trump face charges under the same act as Assange, but under the same section of the act as well.
Edward Snowden is still wanted in the U.S. where he faces espionage charges. Snowden was granted asylum in 2013 and permanent residence in 2020by Russia, where he remains.
A United States District Court filing from 2013, lists three charges including one under the Espionage Act, although not the same section under which Assange has been indicted (and Trump may face).
Broadly speaking, however, it is true that Trump could face charges under the same U.S. act as Snowden and Assange, if not for the exact number or type of indictments.
While also true that Trump called for Snowden's and Assange's execution for espionage, there are some caveats to that claim.
In October 2013, Trump wrote on Twitter that Edward Snowden was "a spy who should be executed" after the former NSA whistleblower was charged in April the same year.



Le Trump qui chante aujourd'hui les louanges de @Wikileaks et Assange demandait l'execution de @Snowden en 2013 pic.twitter.com/1ZigR8sx51


— Papillon (@Papiillon) January 4, 2017
Although not specifically mentioning Julian Assange, in 2010 Trump referred to Wikileaks as "disgraceful" and "I think there should be a death penalty or something."
Although not an outright call for execution, as Julian Assange was the founder and the public representative of Wikileaks, it's not unreasonable to consider that Trump was referring to Assange indirectly.
However, Assange wasn't indicted for espionage in 2010. Therefore to say that Trump called for Assange's execution based on espionage charges is technically inaccurate.
Despite these condemnations, Trump views on both men appeared to evolve over time. He indicated later during his presidency the possibility of granting pardons to both Assange and Snowden; this never came to fruition.
In any case, the possibility that a former president may soon face the same charges as the people behind two of the most prominent data leaks in U.S. history, still seems like a surreal prospect.
Legal experts speaking to Newsweek shared their suspicions about 48 empty folders with "classified" markings among items listed in seizure papers from the Mar-a-Lago raid.
Former U.S. attorney Harry Litman said that the empty folders were a sign that Trump may have "riffled (sic) through the classified docs to see what he had."
"This undoes the image of just scooping them up along w/ shirts and M&Ms and keeping them in boxes," he added.
Newsweek has contacted Donald Trump and Miles Taylor for comment.
The Ruling
Needs Context.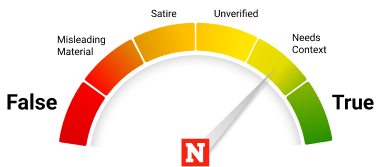 While broadly accurate, the claims in the tweet require some context.
One caveat is that no indictment has been filed against the former president as of yet.
But the affidavit and search warrant for Mar-a-Lago does show the DOJ had cause to search Donald Trump's property under potential violations of the Espionage Act, the same act which Edward Snowden and Julian Assange face charges under in the U.S.
Furthermore, before he was president, Trump indeed called for Snowden to be executed after the former NSA employee was charged with espionage. Although Trump inferred that Assange should face the death penalty for his actions, his comments came before the Wikileaks founder was charged.
In a pivot from that position, Trump later hinted at pardoning both men.
FACT CHECK BY Newsweek's Fact Check team