How Xi Jinping Transformed China—and His Challenges Ahead
Category: Op/Ed
Via:
vic-eldred
•
one month ago
•
19 comments
By:
Patrick Barta (WSJ)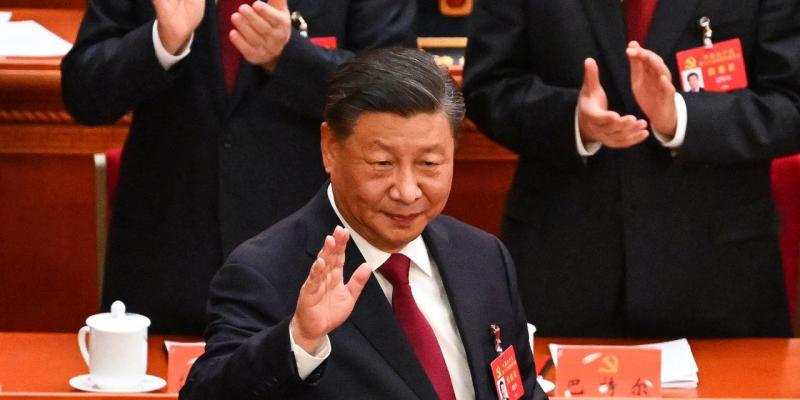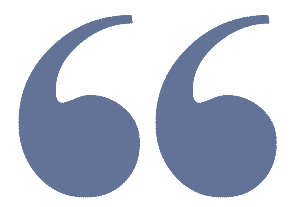 Key findings from The Wall Street Journal's coverage as China's leader looks to another five-year term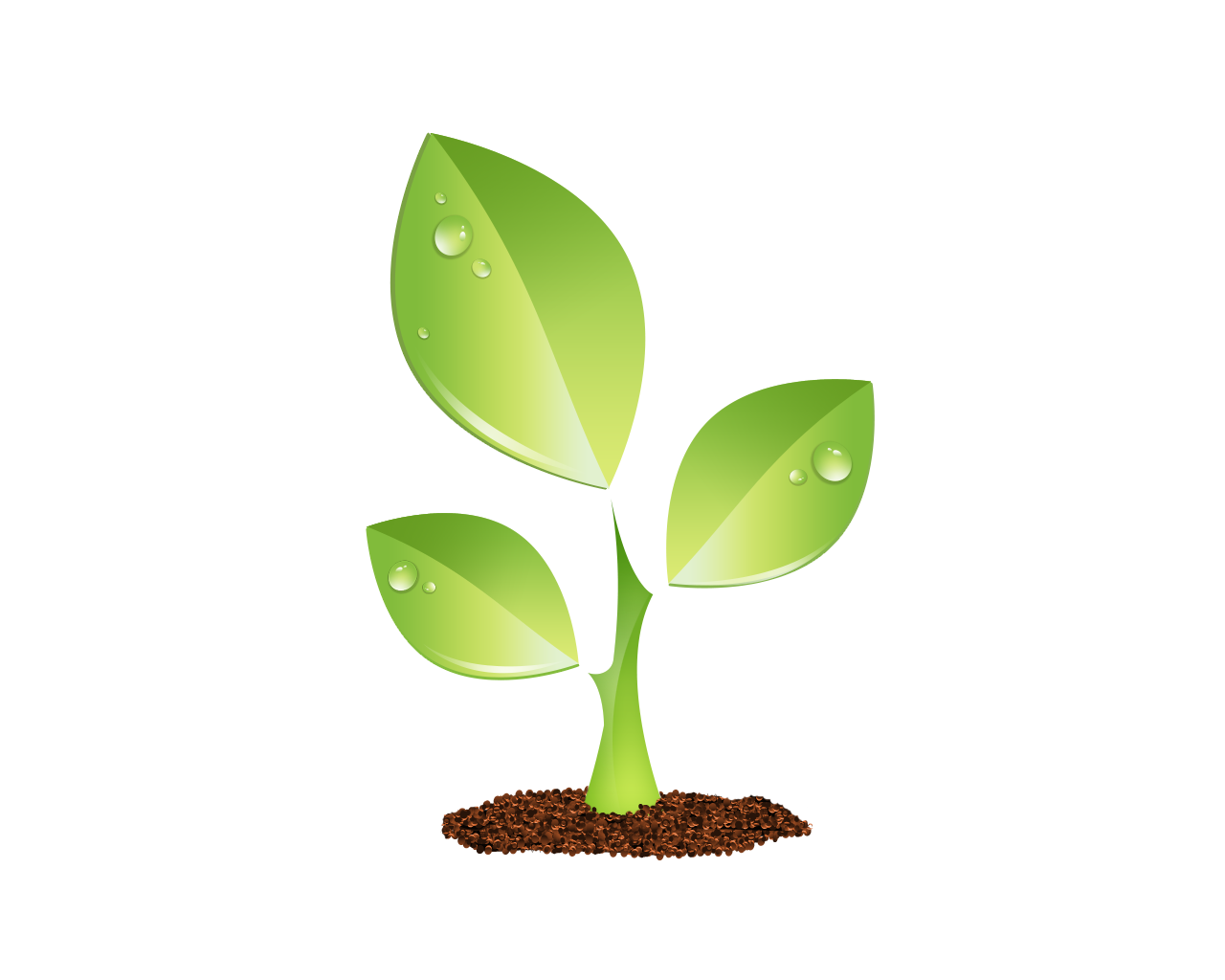 S E E D E D C O N T E N T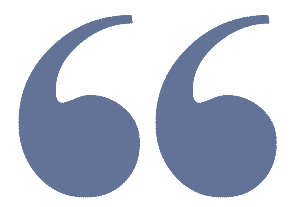 As Xi Jinping locks in another five years as China's leader, The Wall Street Journal examined the changes he wrought during his first decade in power—and the risks they pose for China and the world in his third term.
Here are some of the key findings.
1. Mr. Xi is driven to ensure China can win a possible confrontation with the West.
Mr. Xi has come to see the  possibility of a showdown with the West as increasingly likely , according to people familiar with his thinking. That belief has added urgency to many of Mr. Xi's biggest initiatives, including his push  to expand China's military , reduce China's reliance on Western technologies, and take bold foreign-policy risks—including a crackdown on Hong Kong that drew harsh criticism from across the world.
Many experts fear Mr. Xi will next try to take the democratic, self-ruled island of Taiwan, a move that could destabilize the region and bring China into open conflict with the U.S.
2. Mr. Xi is more powerful than ever within China—but his purges of rivals come at a cost.
Mr. Xi became China's most formidable leader in decades through an  increasingly sophisticated campaign of anticorruption purges  that sidelined opponents and suppressed potential challenges to his power. Few are beyond Mr. Xi's reach—not even one of his oldest friends, Wang Qishan, who once ran Mr. Xi's campaigns. Over the past two years, antigraft enforcers have increasingly gone after people inside Mr. Wang's political and personal circles, curtailing his influence.
Mr. Xi's antigraft purges have antagonized members of the political elite and discouraged lower-level officials from making decisions for fear of running afoul of Beijing.
The unrelenting purges could make China's political system less resilient over time by leaving senior leaders less willing to challenge Mr. Xi and debate policies.
3. Mr. Xi's prioritization of politics over economic goals is clouding China's long-term growth prospects.
Mr. Xi has said he wants to double the size of China's economy by 2035—a goal that would require China's economy to grow an average of nearly 5% annually. But many economists  now believe 5% won't be achievable .
A major challenge, they say, is Mr. Xi's insistence on greater state control at the expense of China's more dynamic private sector.
That shift is a reversal of former leader Deng Xiaoping's "reform and opening" process starting in 1978. It's helping Mr. Xi achieve political objectives, including a redirection of capital into industries Beijing sees as strategically important as U.S.-China tensions deepen, like artificial intelligence.
But by carving out a bigger role for less-efficient state-owned enterprises, and putting private businesses at a disadvantage, Mr. Xi is exacerbating long-term problems for China, including slowdowns in productivity and wage growth.
4. Mr. Xi has extended the state deeper into citizens' lives. Censorship and surveillance are making it hard to express opposition publicly.
Mr. Xi's zero-tolerance policy toward Covid has  pushed his controls over society to entirely new levels . Many people start their days with government-mandated Covid tests from workers in white hazmat suits. Without proof of a negative result, public spaces are off limits, including grocery stores. People who have merely crossed paths with people infected by the virus are often forced into quarantine.
Such measures are testing people's faith in a government that is no longer delivering the rapid economic growth that underpinned popular support for decades.
5. China's military is stronger—but  questions remain about its readiness for battle .
Mr. Xi's reorganization of the People's Liberation Army has included a doubling of its budget and upgrades to its technology, including hypersonic missiles and swarming attack drones.
Strategists outside China say the PLA's air and naval power is now so well-developed that it would be nearly impossible for other countries' militaries to operate near China's shoreline in a conflict. A growing nuclear arsenal is providing Beijing with the means to better deter rivals.
But China hasn't fought a war since a brief border clash with Vietnam in 1979, so its service members have virtually no combat experience.
PLA publications say some officers make flawed operational decisions, struggle to lead their troops and sometimes don't understand their own orders. Many young Chinese don't want to join, depriving the military of talent.
6. Mr. Xi's consolidation of power means tensions with the U.S. are likely to increase.
Despite the multiplying challenges China faces, Mr. Xi's ability to  fill key government posts with allies  means he'll be able to double down on hawkish policies in his third term if he wishes.
This means U.S.-China relations are likely to remain fraught. The upshot could be more economic decoupling and more punitive actions on both sides that could deter trade and investment, close off markets and upset asset values.
It could also lead to higher risk of armed conflict, especially over Taiwan—unless the U.S. and China find new common ground for collaboration.