U.S. Economy Grew 2.6% in Third Quarter, GDP Report Shows - WSJ
Category: News & Politics
Via:
vic-eldred
•
one month ago
•
11 comments
By:
Sarah Chaney Cambon (WSJ)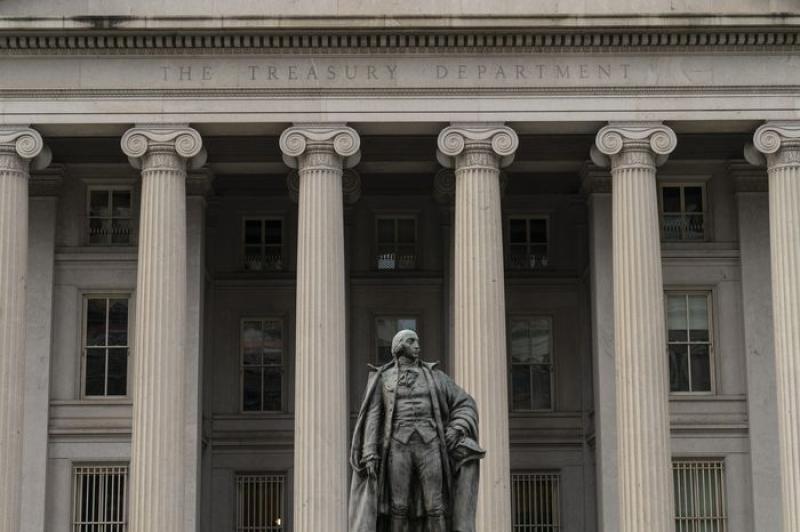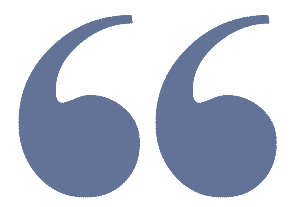 Consumer spending, economy's main engine, cooled compared with previous quarter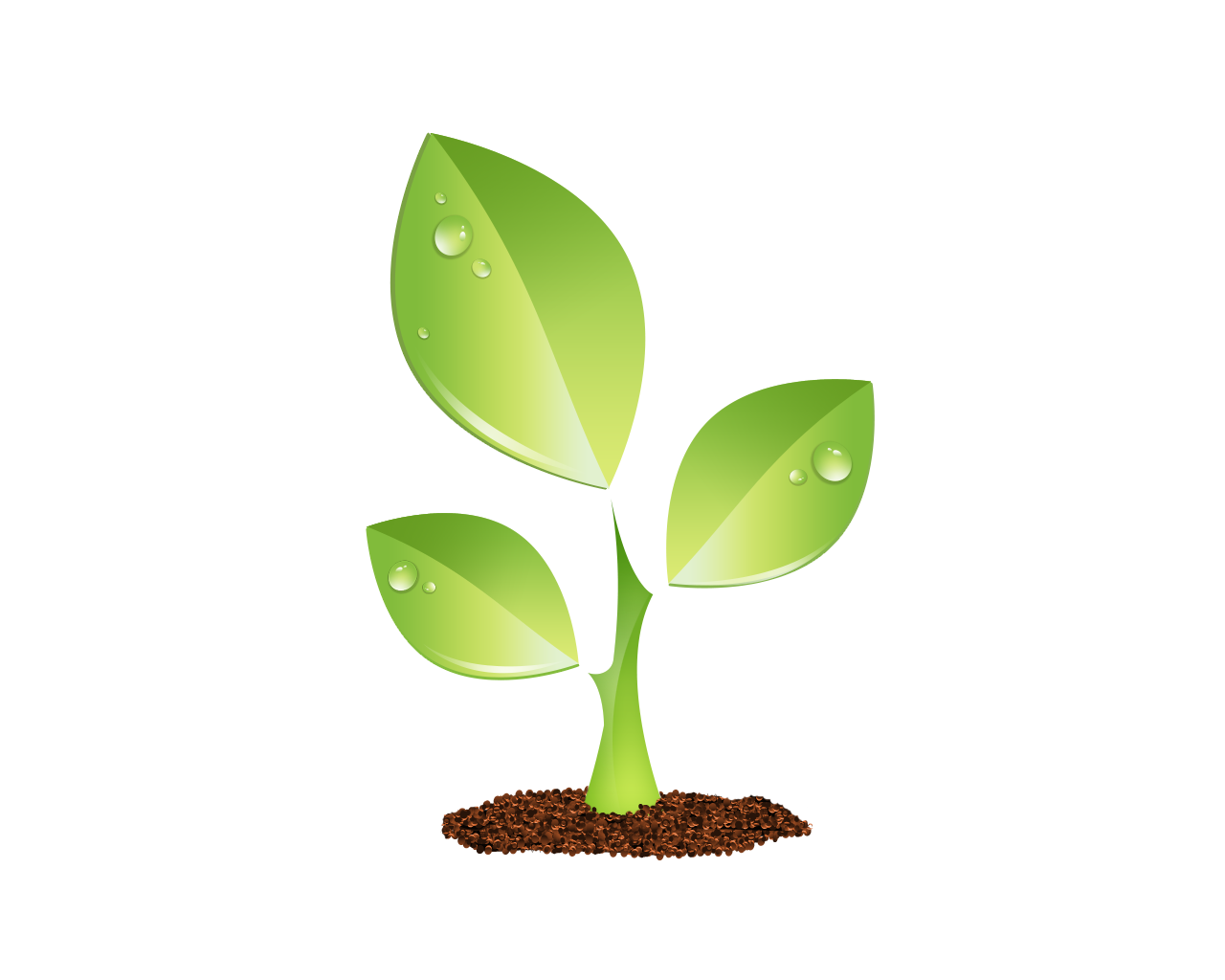 S E E D E D C O N T E N T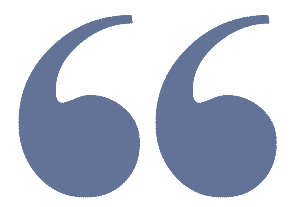 The U.S. economy grew at a 2.6% annual rate in the third quarter but showed signs of a broad slowdown as consumer and business spending faltered under the weight of high inflation and rising interest rates.
Gross domestic product—a measure of goods and services produced across the nation—increased after declining in the first half of the year as the trade balance boosted growth, the Commerce Department said Thursday.
But  consumer-spending growth , the economy's main engine, cooled in the third quarter compared with the previous quarter, as Americans  cut their spending on goods . They boosted their spending on services, albeit at a slower pace. Businesses cut their investment in buildings.
Economic uncertainty is growing and many economists are worried about  the possibility of a recession  in the coming 12 months. They expect the Federal Reserve's efforts to combat high inflation by  raising interest rates  will further weigh on the economy.
"The overall state of the economy is deteriorating and a lot of it is just the weight of elevated inflation and higher interest rates," said Richard F. Moody, chief economist at Regions Financial Corporation. "I don't think that we've seen the full effects of higher rates work their way through the economy, so that's why we have pretty low expectations for the next several quarters."
Residential investment fell at a 26.4% annual rate in the third quarter. Stocks fell in the third quarter and were  on track for their worst year  since the 2008 financial crisis.
The GDP report included evidence of the broad economic slowdown taking hold. Final sales to private domestic purchasers—a measure of consumer and business spending that gauges underlying demand in the economy—inched up at a 0.1% annual rate in the third quarter after it rose 0.5% in the second quarter and increased 2.1% in the first quarter.
So far this year, sentiment surveys of households and business leaders have slumped more than many measures of actual output and spending. Consumer sentiment  is hovering near historically low levels  seen during the 2007-09 turmoil. But consumers have continued to help drive broader economic growth by spending more on travel, dining out and other activities they had dialed back on earlier in the pandemic.
The trajectory of the economy largely depends on how consumers fare in the coming months. They are still benefiting from  a tight labor market  that is holding up stronger than many other parts of the economy as employers  continue to seek workers  in the midst of persistent staffing shortages.
"Wage growth is up, which is good for consumers, and that helps their balance sheet," said Mark Begor, chief executive of the credit-reporting company  Equifax  Inc. on an earnings call this month. "Obviously, inflation is a bad guy, and it is hurting lots of consumers. But even with inflation, consumers are still out there spending and traveling and doing all the things that they do in their lives."
Consumers remain resilient , said Bank of America Corp. Chief Executive Brian Moynihan in October on an earnings call.
Still, spending gains have moderated this year, and many economists expect consumers, as well as businesses, will retreat more as rising interest rates take effect. In addition, if the labor market takes a downward turn, consumers might rein in their spending.
Some companies—particularly in sectors that benefited from a consumer-goods binge earlier in the pandemic— are seeing a consumer pullback . Sales are down about 25% so far this year from the same period in 2021 at Altus Brands LLC, said Gary Lemanski, owner of the Grawn, Mich.-based company that manufactures and sells accessories for hunting, shooting and outdoor recreation.
Many of the factors that spurred a sales surge in 2020 and 2021—such as consumers'  extra cash from government stimulus , their time at home to go out in the woods and their lack of ability to spend money on services including travel—have since faded, he said.
Inflation is causing many consumers to cut back on discretionary purchases, which include products Altus sells, such as electronic ear muffs for hearing protection that can go for $200 to $250, Mr. Lemanski said.
"I talk with a lot of folks, and you just hear it over and over again: It's tougher to make ends meet," he said.
Technology companies that saw their sales and stock prices rise earlier in the pandemic are feeling the effects of a slowing economy.  Microsoft  Corp. on Tuesday  reported its worst quarterly earnings  in more than two years, and  Texas Instruments  Inc. said it was seeing  flagging demand  in personal electronics and from some other industrial buyers. Google reported its fifth consecutive quarter of  slowing sales growth , with its YouTube video platform posting a drop in advertising revenue.
Some of the economic slowdown this year reflects a return to a more normal rate of growth after the economy expanded at an unusually fast pace of 5.7% last year—as a result of trillions of dollars in pandemic-related stimulus, widespread business reopenings and Covid-19 vaccinations.
Inflation is denting some consumers' appetite for big-ticket purchases. Most Americans say it is a bad time to buy a car or large household goods such as furniture, refrigerators or stoves, with a large share attributing their viewpoint to high prices, University of Michigan survey data show.

CarMax , a used-car retailer, saw its profit drop by more than 50% in its most recent quarter as tough economic conditions weighed on consumers.

"This quarter reflects widespread pressure the used-car industry is facing," said William Nash, the company's chief executive, on an earnings call. Higher prices, climbing interest rates and low consumer confidence "all led to a marketwide decline in used-auto sales," he said.