Category: Entertainment
By:
diablo-imperius
•
3 weeks ago
•
5 comments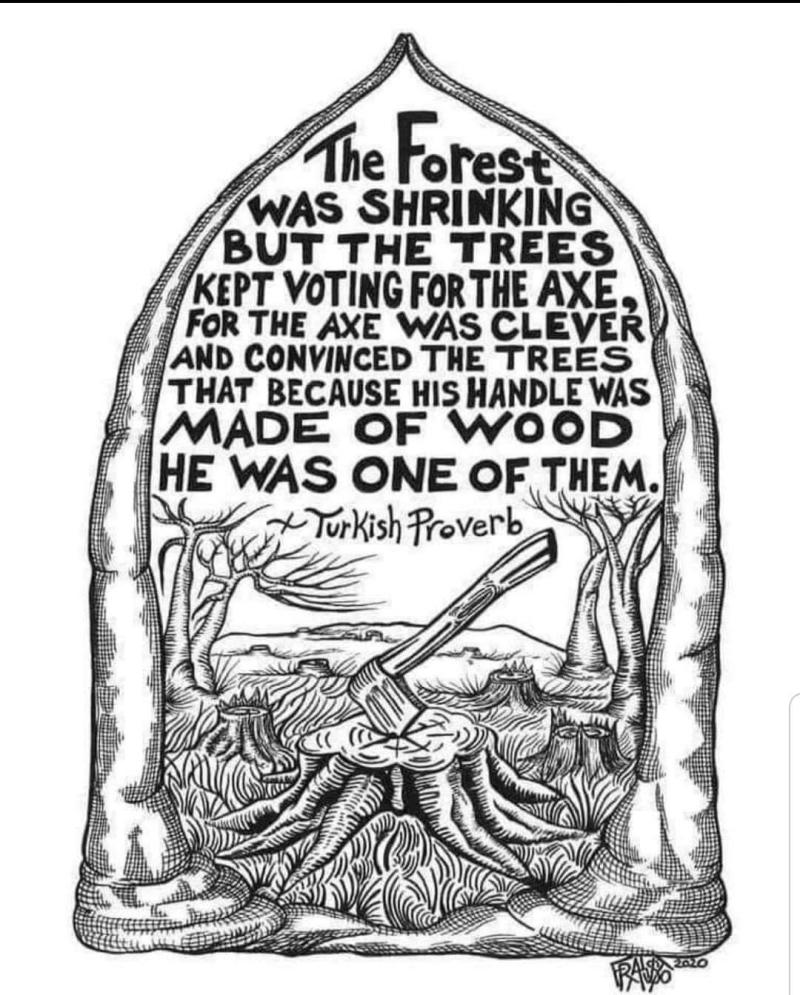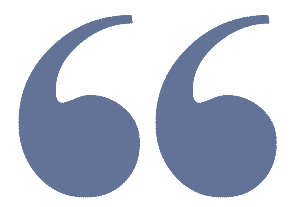 There is absolutely nothing memorable to quote
I just went to the theater today and I saw the triangle of sadness and in the bad movie realm this is kind of be up at the top of my list I mean you can take a look at movies and say OK that was just I didn't like the story things were boring whatever your particular distaste is but this movie from the start to the finish Couldn't help but wonder how bad is it going to get I mean you can use every cliché you want that movie critics use about bad movies and it would apply to this one and I went on to IMDb just out of curiosity cause I was like what how did I miss on this cause I'm really freaking right on 91st my even 99% of the time when it comes to movies and I see a critic and people giving this a nine out of 10 and I'm thinking oh I forgot yet we are living in one fucked up world seriously the people that I encounter the news media the politicians the pendants the massive numbers of asswipes douche bags and fuck wads on a daily basis is on freaking believable this is really serious? I mean seriously f'ed up and you have to wonder about the sanity and the basic nature of humans I really have to question how we got to this place and when I really start to examine it it is absolutely scary but at the same time I've lived in this world enough years to find exquisite beauty in so many different places and contrast is so extreme that it's not really lending itself to being processed on a logical basis and so you have to find another way to deal with it and that's a tough one as we all know.
So how would I conclude? simple, do not go see triangle of sadness unless you really are not in sync with reality.
Yeah this is fucked up