Biden campaigns for Kathy Hochul in last-ditch effort to stave off Lee Zeldin's push for NY gov
Category: News & Politics
Via:
vic-eldred
•
3 weeks ago
•
16 comments
By:
New York Gov. Kathy Hochul (New York Post)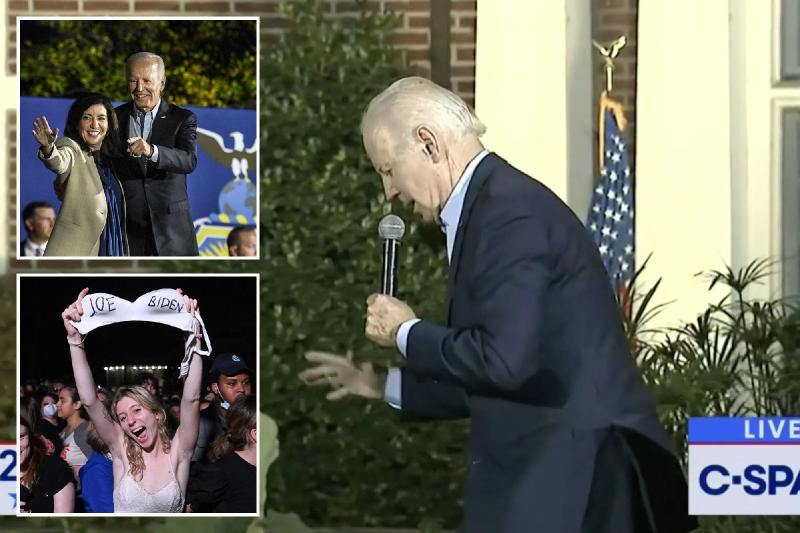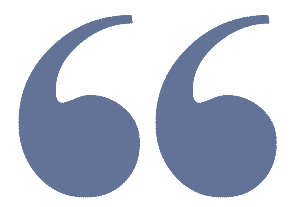 President Biden joined Gov. Kathy Hochul in Yonkers on Sunday in a last-ditch effort to help her try to stave off GOP challenger Lee Zeldin.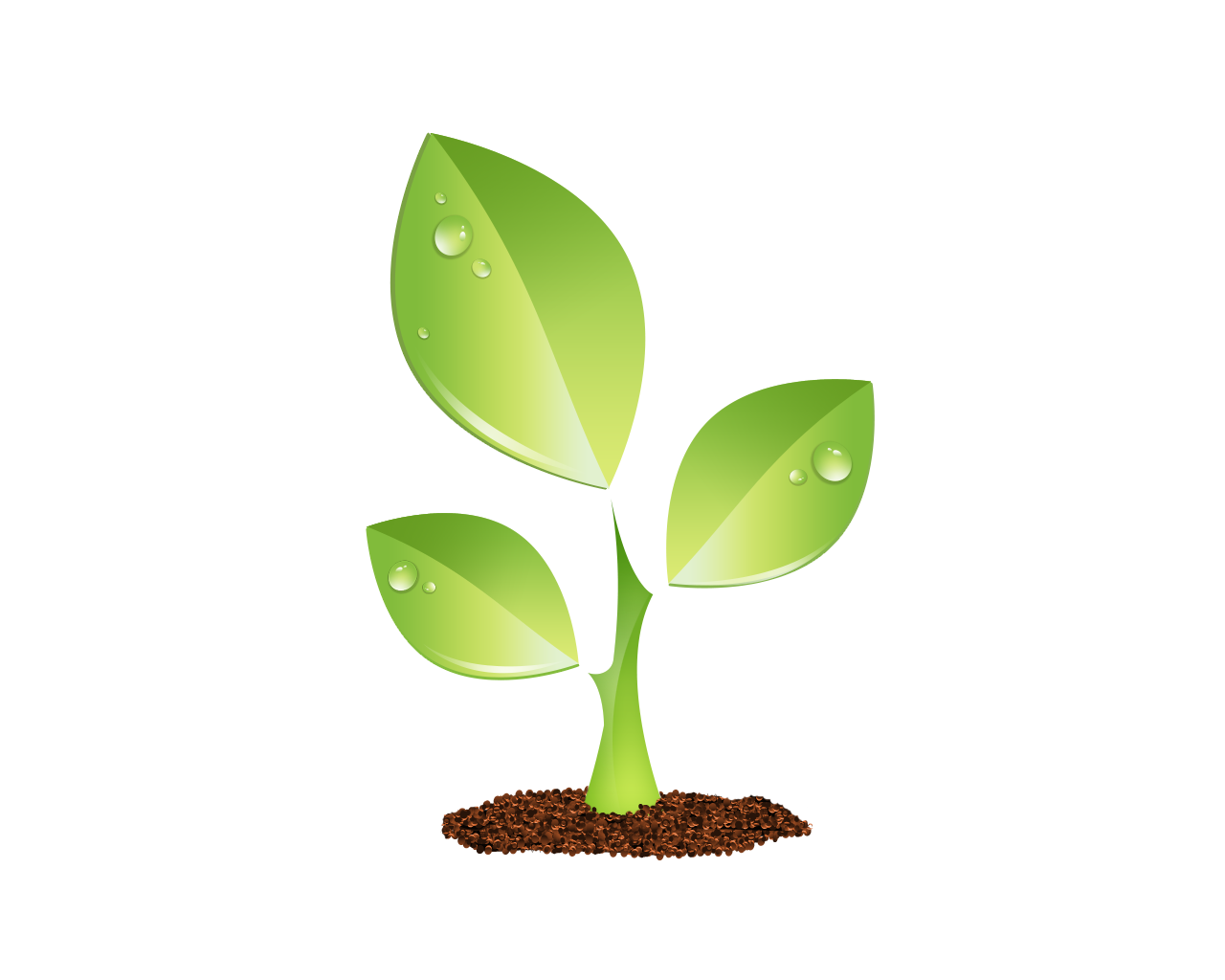 S E E D E D C O N T E N T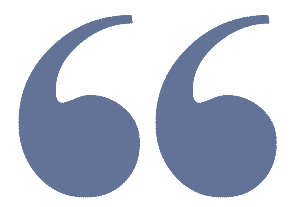 President Biden repeatedly said "no more drilling" and tripped onstage when he joined Gov. Kathy Hochul in Yonkers on Sunday in a last-ditch effort to help her try to stave off GOP challenger Lee Zeldin.
Biden, who hasn't been doing much midterm campaigning, was among other Democratic heavyweights who have tried to come to Hochul's rescue in the past week as Zeldin catches up to her in polls.
"No more drilling," Biden snapped at a climate protester who was heckling him.
"There is no more drilling. I haven't formed any new drilling," Biden said.
A confused-sounding Biden tried to assuage the protester and return to his speech.
Biden and Hochul appeared at Sarah Lawrence College in a rally attended by hundreds, where Biden at one point stumbled on the stage and appeared to lose his footing.
President Biden is greeted by New York Gov. Kathy Hochul after getting off Air Force One in White Plains, New York, on Nov. 6, 2022. AFP via Getty Images
"Whoops," he said as he recovered his stance.
The 79-year-old Biden regained his footing unlike in June when he fell off his bike, or when he stumbled while walking up the stairs to Air Force One last year.
"New York, you got two days, two days to make sure the rest of your state knows the good that they've got in Kathy Hochul," Biden said.
Biden nearly collapses after stumbling on stage during his speech while joining Gov. Kathy Hochul in Yonkers on Nov. 6, 2022.C-SPANAnother angle shows President Biden stumbling and losing his footing on the stage on Nov. 6, 2022, in Yonkers, New York.C-SPAN
The president brought up Zeldin's tenure as a congressman, slamming the Republican for voting against the Democratic agenda, including Biden's Inflation Reduction Act.
"It's going to reduce the cost of everything that New Yorkers pay for every month," Biden said of the act. "You know, Congressman Zeldin voted against that as well."
He also said Zeldin won't keep New Yorkers safe because he won't take guns off the street and has historically sided with the NRA.
Previous1 of 2Next President Biden and Gov. Hochul wave to the crowd at Sarah Lawrence. AP College student Vivian Lipson holds a bra with Joe Biden written on it. AFP via Getty Images
"[Hochul's] opponent's plan for public safety is to put more guns on the street," Biden said. "He opposed red flag laws which would have taken guns out of the hands of people who pose a danger to themselves and others. Look, what kind of sense does that make?"
The president also slammed Republicans' "trickle-down economics" and blamed former President Donald Trump for the slumping economy.
"I said from the beginning my objective when I ran was to build an economy from the bottom up and the middle out, and I tell you what, it's a fundamental shift and it's working compared to the MAGA-mega Republican trickle-down economics," he said. "You saw what happened last time under my predecessor — the economy, he left it in ruins."
President Biden is lending a hand to Gov. Kathy Hochul's struggling campaign. Douglas Healey
The 79-year-old also misgendered the German chancellor as he shared an anecdote about the G7 leaders' summit in the United Kingdom, referring to Olaf Scholz as "she."
"I think it was Scholz of Germany, but I can't remember for certain. One of them said to me, she said, Mr. President, what would you think if you went to bed tonight here in England at this meeting, and woke up and found out a mob of 1,000 people broke down the doors in the British Parliament, went down the halls, ended up killing two police officers and injuring scores of people to stop the outcome of election? What would you think?" Biden said.
The president may have been referring to former Chancellor Angela Merkel, who attended the G7 summit in Cornwall, England, in 2021. Scholz hosted this year's summit in Germany.
New York Gov. Kathy Hochul and her husband, William J. Hochul Jr., after meeting President Biden at Westchester County Airport in New York on Sunday.AP
Biden's long-winded story was interrupted when he spotted someone who had fainted in the audience and called out for medical help from the stage.
"Someone fainted," he informed the crowd. He then instructed those around the person to raise their hands so the medical staff could see where to go.
Medics assisted the person and received cheers after the president assured the crowd the person was being taken care of.
President Biden points to the crowd and smiles with Gov. Kathy Hochul on November 6, 2022, in Yonkers, New York.Getty Images
US Senate Majority Leader Chuck Schumer (D-NY), who is also up for re-election, told the rally's attendees before the president went on that Hochul "worries about results, not the headlines.
.