Waukesha Christmas parade attacker sentenced to life in prison
Category: News & Politics
Via:
gregtx
•
2 weeks ago
•
12 comments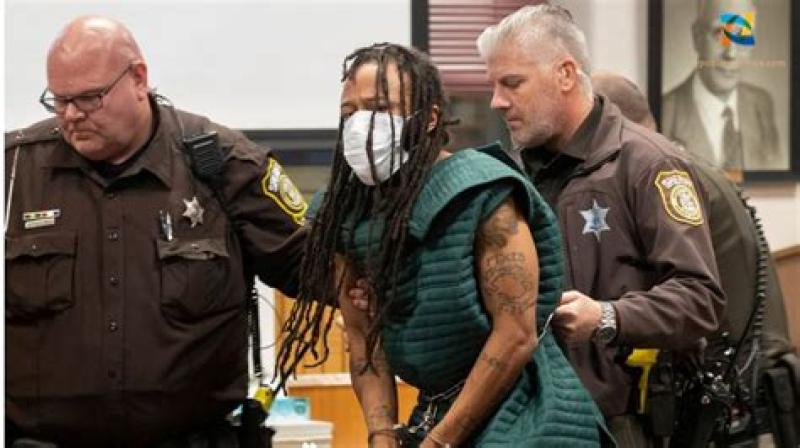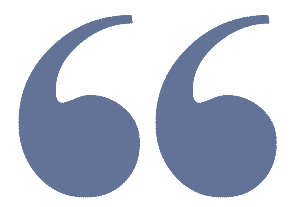 Darrell Brooks, the man who drove a car through a Waukesha Christmas parade in 2021, killing six and wounding dozens, was sentenced to six consecutive life sentences in prison today without the possibility of parole.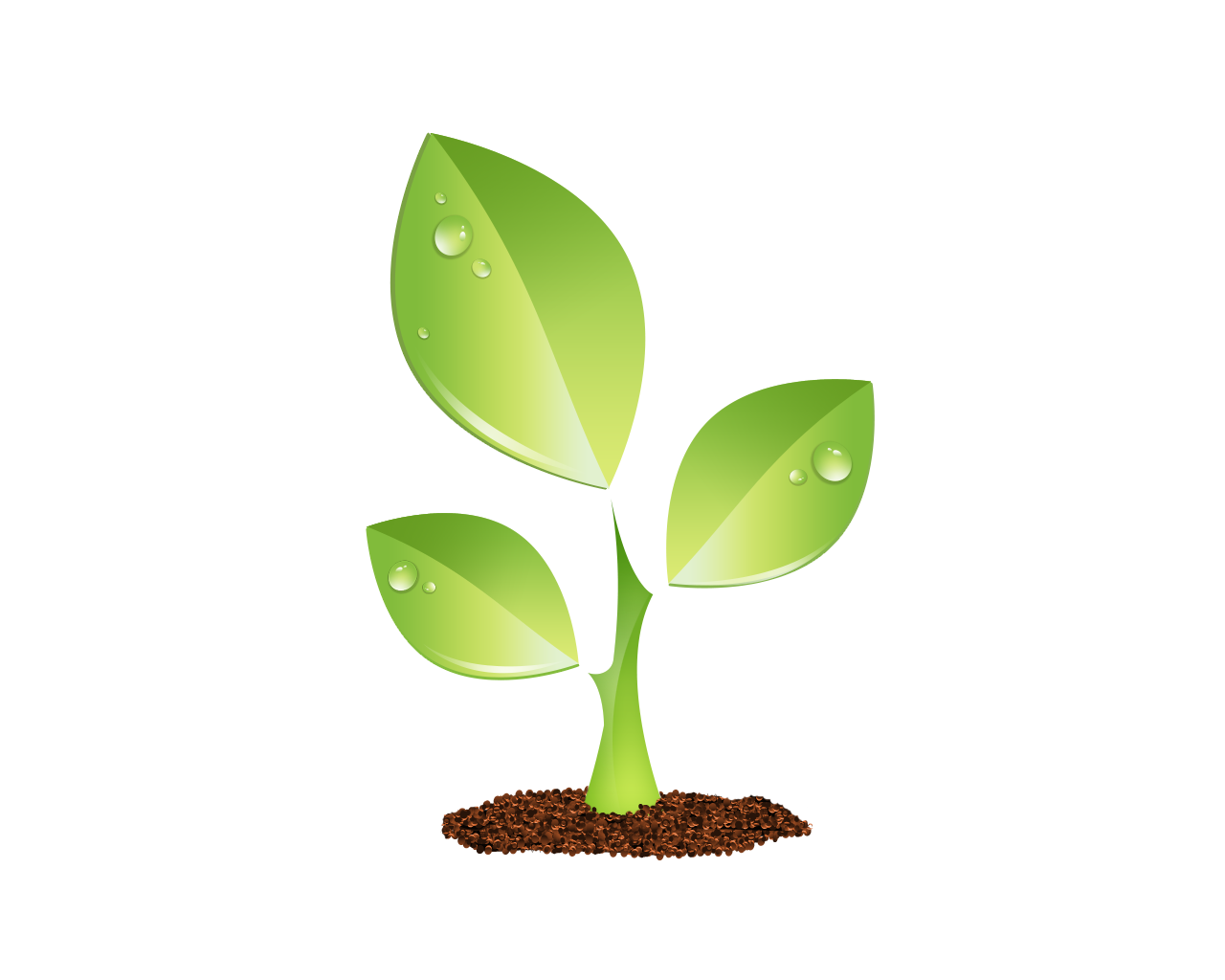 S E E D E D C O N T E N T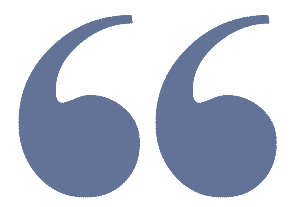 Darrell Brooks, the man who drove a car through a Waukesha Christmas parade in 2021, killing six and wounding dozens, was sentenced to six consecutive life sentences in prison today without the possibility of parole.
Brooks was found guilty last month on six counts of first-degree homicide, 61 counts of recklessly endangering safety with the use of a dangerous weapon, six counts of fatal hit and run, two counts of felony bail jumping, and one count of misdemeanor domestic battery.
The sentencing comes less than a year after Brooks crashed through a crowd at Waukesha's Christmas parade on Nov. 21, 2021, killing an 8-year-old boy who was in attendance, as well as several members of the "Dancing Grannies" group. The hearing was paused for over an hour after a threat was called in to the court.
Once the hearing resumed, Brooks gave a tearful and rambling closing argument while quoting scripture, stating that he has "made peace" through God with the crime he committed. He also gave Judge Jennifer Dorow a mental health plea, stating that it should be taken into account with the sentencing.He advocated serving his sentencing concurrently but said he wants to go to a mental health facility to receive help rather than be put in prison without any assistance and "forgotten about."
"I want to get to a point in my life where I can have the ability to recognize before it happens when something could become out of control before an outside source can pinpoint and say something is wrong," he said. "I want to get to a point where I can recognize those signs on my own."
However, Dorow denied his plea, stating that she agreed with experts that Brooks's actions during and after the crime were done consciously without influence from a mental health problem.
While mental health can cause people to do horrible things, Dorow said, Brooks was and continues to be able to choose between right and wrong.
"There is no medication for a heart that is bent on evil," she said.
Brooks also argued that he did not understand the "true nature" of the charges and didn't want to consent to the sentencing. However, he said his misunderstanding of the charges against him was "not a tactic to be disruptive or stop the proceedings." Dorow repeatedly asked for him to offer his opinion on what the court should decide, something she said the victims and prosecution had already done.
But Brooks was removed halfway through Dorow's sentencing after he kept muttering under his breath and at one point fully interrupted her. After she threatened to put him in a separate courtroom if he did not keep quiet, he yelled, "Remove me then!" and was placed in a separate room and muted.
Dorow said she would not let him back in unless he provided a written pledge that he would not interrupt her. She denied one written statement and said it was "not a pledge. I'm not letting him in."
Prior to the sentencing, the court heard closing statements from victims' families and Brooks's family and friends.
Brooks said earlier multiple times that "not a day goes by" when he doesn't think about what he did, but at the end of the day, he needs to move forward.
"Not only am I sorry for what happened, I'm sorry that you could not see what is truly in my heart," Brooks said. "With respect to how I'm viewed, I will not respond to those comments in anger either. I want to also say that it is not me that can take any pain away, replace what was lost, give back joy, happiness — so many other things lost that day."
He said he wanted people to know that the attack was not premeditated.
"This needs to be said. What happened on November 21, 2021, was [not] an attack. It was not — not planned, plotted," Brooks said. "This was not an attack. This was not an intentional act. No matter how many times you say it over and over, it was not."
Brooks's trial began earlier in October as prosecutors looked to prove Brooks intentionally drove his car through the crowd at significant speeds with "utter disregard for human life."
"He reached speeds of approximately 30 mph. That's intentional," Waukesha County District Attorney Susan Opper had said during the trial. "He plowed through 68 different people — 68. How can you hit one and keep going? How can you hit two and keep going?"
His trial was considered to be unusual because he chose to represent himself in court, asking vague questions and repeatedly interrupting prosecutors as they made their arguments.