Biden Says He Awarded Uncle A Purple Heart—But His Story Isn't Possible
Category: News & Politics
Via:
texan1211
•
2 months ago
•
21 comments
By:
Nicholas Reimann (Forbes)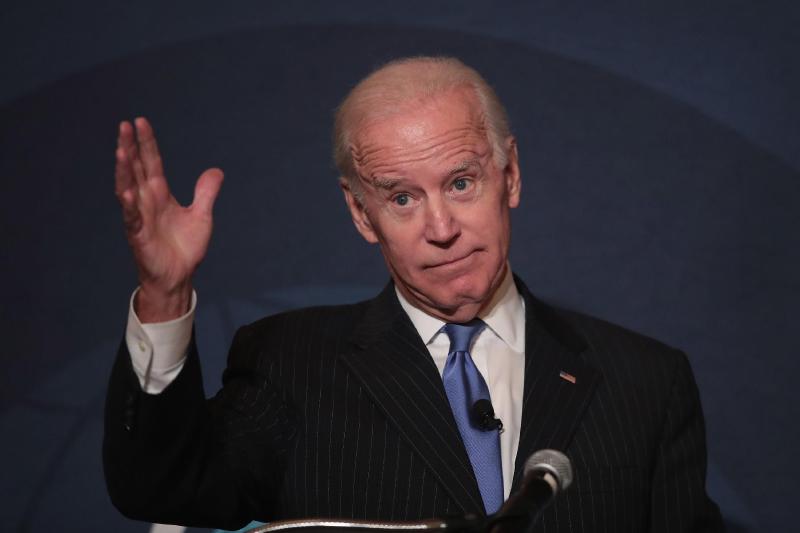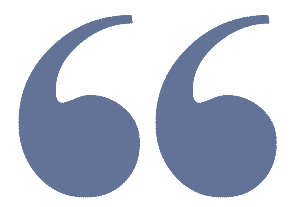 Biden claimed his father told him to award his uncle the Purple Heart after he was elected vice president in 2008—both both Biden's father and uncle died years earlier.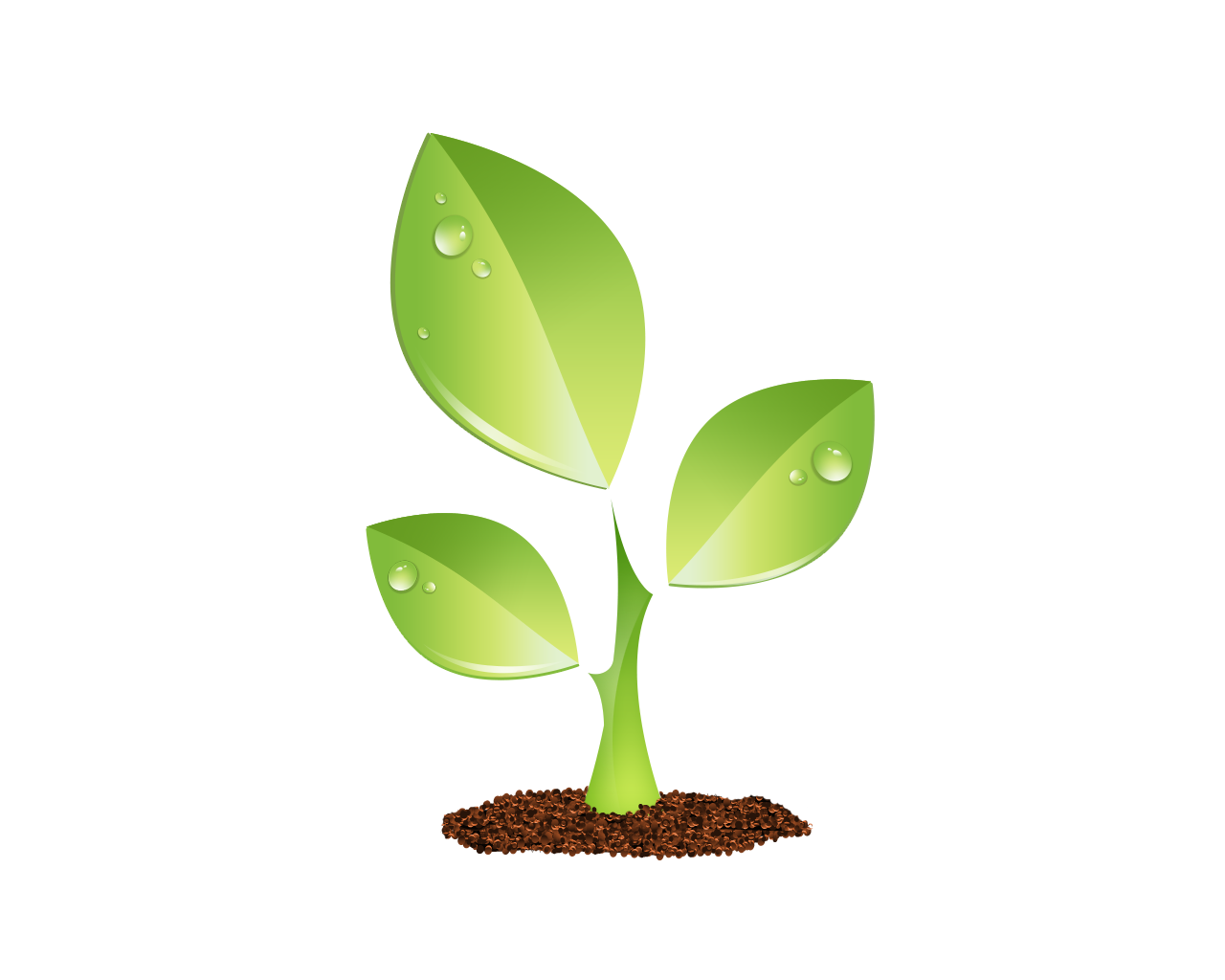 S E E D E D C O N T E N T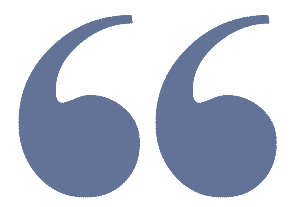 Nicholas ReimannForbes Staff
President Joe Biden appeared to make a major gaffe Friday when he claimed that after being elected vice president in 2008, he awarded his uncle, Frank Biden, a Purple Heart for his service in World War II, but there are some major holes in his story--primarily the fact his uncle died almost a decade before the 2008 election.
Biden recounted the story at a town hall event on veterans benefits on Friday, saying his father—Joe Biden Sr.—encouraged him some time after the 2008 election to give the Purple Heart to Frank Biden for his service during the Battle of the Bulge, claiming he deserved the medal but had never been awarded it.
The president's father died in 2002; his uncle died in 1999.
Biden claimed his uncle told him, "I don't want the damn thing," when it was presented to him because many he served with did not survive the battle.
There doesn't appear to be any record of Biden giving his uncle the honor—the president hasn't mentioned the story in the past, there have been no news articles written about it and Frank Biden's name does not appear on a list of recipients held by the National Purple Heart Hall of Honor, though the list is incomplete.
The White House did not respond to a request for comment from Forbes.
Crucial Quote
"My dad—when I got elected vice president—he said, 'Joey, Uncle Frank fought in the Battle of the Bulge ... and he won the Purple Heart,'" Biden said.
Key Background
Biden made the comments while promoting the PACT Act, a bill he signed in August to expand healthcare benefits to veterans who became sick after exposure to toxic burn pits. The bill is one of several Biden has promoted to demonstrate the success of his administration, but this latest gaffe may serve as another worrying sign for Democrats leery of another Biden presidential run. Polls have repeatedly suggested many Democrats do not want Biden to run for reelection, such as a CNBC survey carried out late last month that found 57% of Democrats do not want him to run in 2024. The driving factor seems to be Biden's age—he is the first person 80 or older to ever serve as president. If he wins reelection and serves out two full terms, he will depart office at age 86.
Tangent
Biden has on multiple occasions incorrectly said his son, Beau, died in Iraq. Beau Biden died of brain cancer in the U.S. in 2015, but the president connects his son's death with exposure to toxic burn pits during his service in Iraq.
Further Reading
Biden Verbally Fumbles, Twice, During Campaign Trip in Florida (New York Times)
Senate Passes Bill Benefiting Veterans Exposed To Toxic Burn Pits (Forbes)
Follow me on Twitter. Send me a secure tip. Nicholas Reimann
Editorial Standards
Print
Reprints & Permissions