Category: Op/Ed
By:
vic-eldred
•
one month ago
•
138 comments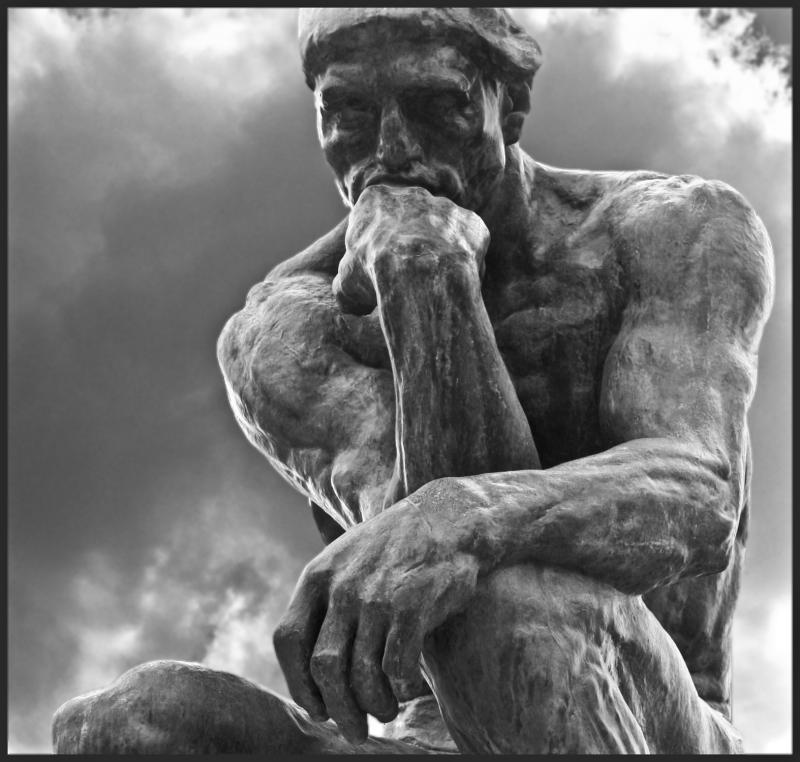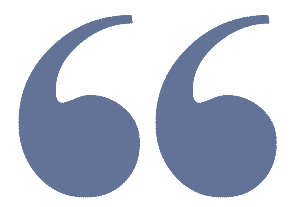 One thing that's certain: It is high time we called this the China virus and exerted whatever influence we have to get this dangerous country to be more responsible when it comes to global health. In the meantime, we must close our borders to the originators of SARS-CoV-2 — if it isn't already too late....
Link to Quote: CDC's test requirement for travel from China isn't enough (nypost.com)

It may be happening again. China is experiencing a massive outbreak of covid, and it is once again shrouded in secrecy. China never allowed the western vaccines into their country and depended upon a strategy of preventing infection. Thus, most of its population has neither been vaccinated or infected and highly vulnerable. Our leader, who once called a travel ban on China xenophobic, is now putting into place a travel ban. Biden's travel ban is idiotic since it doesn't go into effect until January 5th. No word yet from the CDC, so we only have the Trump vaccine to protect us.

How bad is the new strain? Nobody really knows. China evidently wants no part in contributing to the international medical community. It has kept everything about covid secret along with it's many allies in the west and has rejected vaccines that could have done for China what they did for the US. They need to be condemned by all the nations who have lost citizens to this virus which has always had so many questions bound to it. As this terrible year comes to an end, it ends with the risk of a new coronavirus variant at our doorstep.


The Week:

Holiday Travel nightmare: The recent storm that traversed the country has exposed weaknesses in the post pandemic airline industry.  Many airline employees have decided to quit the industry and not return following the pandemic. Another problem is retiring pilots. According to the Federal Aviation Administration (FAA) and the International Civil Aviation Organization (ICAO), commercial pilots have to retire at age 65. Our AOL Transportation Secretary is fine with that policy is invested in diversity pilot training. We recall when he told us that "I think it's gonna get better by the holidays." The president is vacationing in the Virgin Islands.





Violence at Disneyworld: "According to WDW News Today, fights have broken out at  the Florida resort  in multiple places over the past year and a half including Fantasyland in Magic Kingdom, Toy Story Land in Hollywood Studios, Living With The Land in EPCOT, and on the ferryboats to and from the Magic Kingdom."

https://www.aol.com/news/disney-issues-behavior-warning-parkgoers-094630004.html


The rise of the "inadmissibles": " President  Joe Biden's  open borders plan has led to six times the "normal" number of apprehensions, but it is the rush of "inadmissibles" that is causing a  new crisis at Mexico-U.S. crossing stations, according to a report. Those without proper documentation are surging, according to  immigration  expert Steven Kopits of Princeton Policy Advisors. "Inadmissibles, those presenting themselves at official crossing points without appropriate documentation, continues to run hot. Calendar year inadmissibles are likely to come in at 240,000, which is an astounding number," he said in a  new report  shared with Secrets."

Border apprehensions up six times, but 'inadmissibles' the new crisis (msn.com)


The left's dark money: "A dark money group tied to  Swiss billionaire Hansjörg Wyss poured tens of millions of dollars into organizations leading major left-wing campaigns, according to recently released tax filings. Fund for a Better Future (FBF), which has received a majority of its funding from two nonprofit foundations overseen by Wyss in recent years, pushed large sums of cash last year to groups dedicated to overhauling the Supreme Court, supporting President Biden's "Build Back Better" initiative, addressing alleged voter suppression and advocating for  aggressive climate change policies ."

Dark money group linked to foreign billionaire infused millions of dollars to major Dem, left-wing causes | Fox News


Putin unleashes missiles: "Earlier this morning, air raid sirens rang out across Ukraine as Russia's forces unleashed around 120 missiles in a savage barrage which targeted the capital  Kyiv and several other major cities. Distraught civilians were pictured consoling one another amid the debris following the attacks which constituted one of Russia's largest aerial bombardments of Ukrainian civilian centres of the war so far."

Putin rains down 120 missiles on Ukraine | Daily Mail Online


McCarthy still short: In the House, Majority Leader  Kevin McCarthy  (R-Calif.) is still short of the votes needed to secure the Speaker's gavel next month as a handful of conservative firebrands withhold their support.

Divided GOP enters 2023 attacking itself | The Hill

 

What Have We Learned:

The incident at Disneyworld has left us all asking what has happened to civilized society? We as Americans are among the most generous and decent people in the world. So why are we seeing fist fights at airports and at a sacred place for a once in a lifetime family experience? Could it be that we have failed to make all our people conform to acceptable standards of behavior? I say the answer lies right there.  Before we include we need to educate!

Another issue that has made the news is the common matter of politicians lying. Lying only seems to make the news when it involves a Republican. The leftist media's latest outrage is a Republican elected to represent New York's 3rd Congressional District in the recent midterm elections. His name is George Soros and far left publications like "The Raw Story", The Huffington Post, MSN News and Rolling Stone have gone after him with a vengeance. The more benign left-wing msm is after him as well. The latest is that there is also a Federal investigation over his finances. Why all the hysteria?  It seems that George Santos is a habitual liar of the Joe Biden variety. I had never even seen or heard this individual until Wednesday evening when Tulsi Gabbard once again filled in for Tucker Carlson and had Santos as a guest on "Tucker Carlson Tonight." For the Fox viewing audience, Gabbard completely dissected Santos. As we all know, Gabbard has a very laid back personality. Nonetheless, she was able to ask him direct questions that he had a hard time answering and in the end Gabbard helped the audience draw the inevitable conclusion. This man was elected via a stack of lies by what seems to be an easily manipulated voting public. They are very vulnerable to the cheapest type of propaganda which has been perfected by our dishonest media. (I submit the interview for anyone who is interested):



The pathetic Santos is now in select company along with the likes of legendary liars Joe Biden, Hillary Clinton and Liz Warren.


Cartoon of the Week: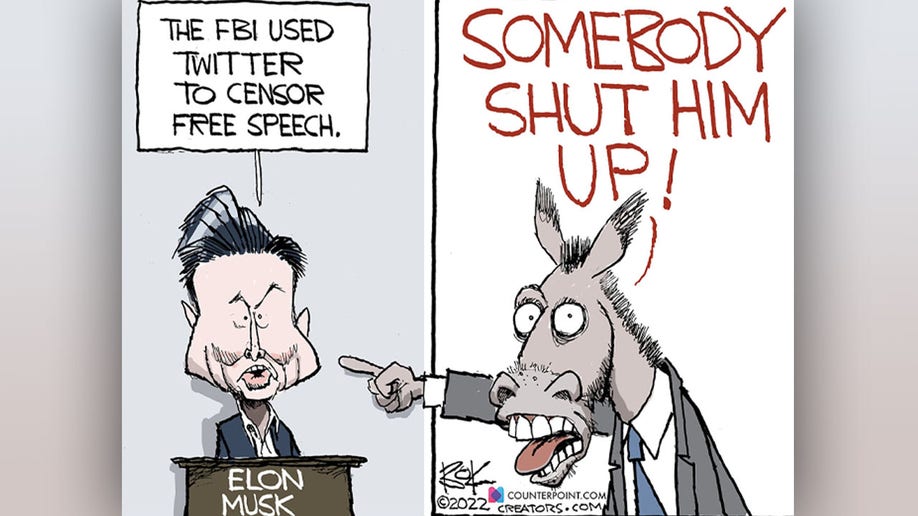 Honorable Mention:

The unknown man who saved lives in Buffalo NY.