The House GOP's Freedom Caucus Is a More Effective 'Squad'
Category: Op/Ed
Via:
vic-eldred
•
3 weeks ago
•
44 comments
By:
Ted Rall (WSJ)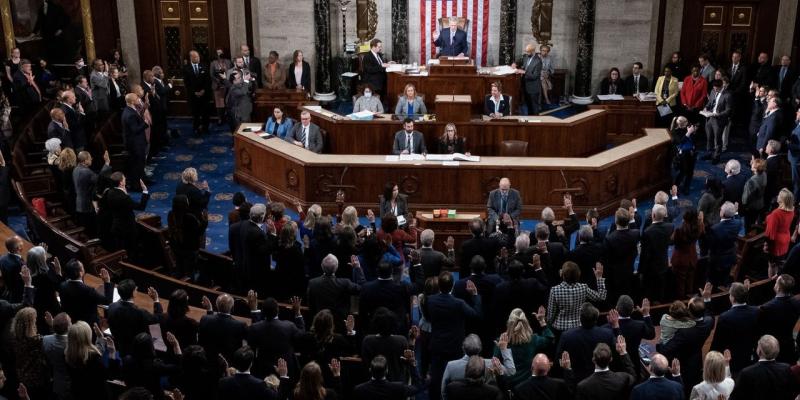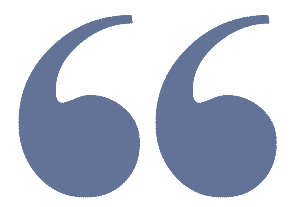 The Democratic left can learn from last week's speaker vote.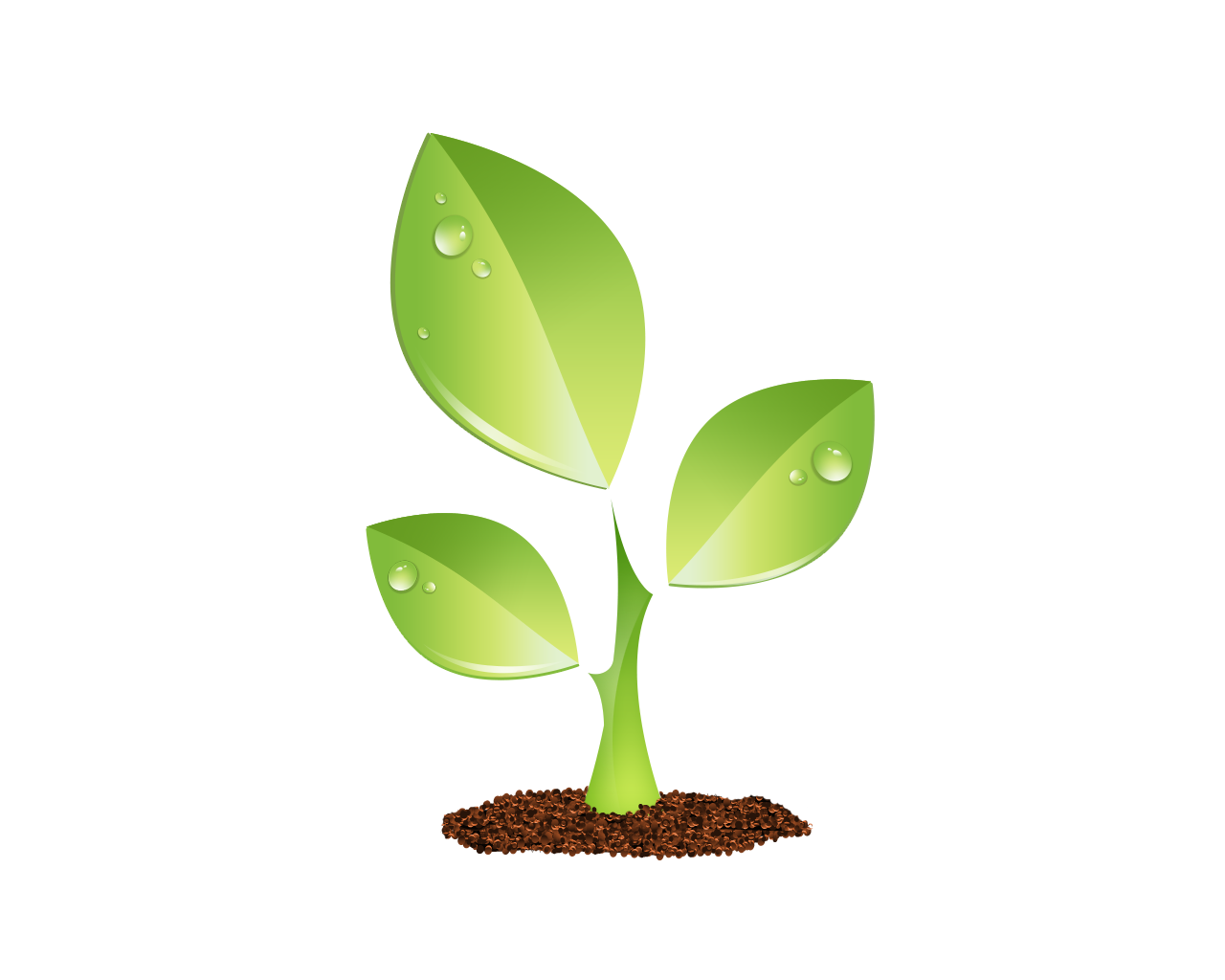 S E E D E D C O N T E N T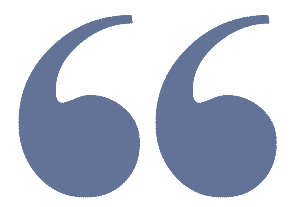 As a progressive, I salute the 20 holdout representatives who denied Kevin McCarthy the House speakership until the 15th vote. I disagree with their conservative objectives, but their tactics were superb. They extracted substantial concessions consistent with their beliefs and their promises to constituents.
I dream that the House Democratic Caucus will someday have an analogous faction: purist, leftist, determined to force leadership to bend to their will. Finally, the progressive base of the Democrats, the majority without whom the party could never win, might have a seat at a table long dominated by corporatists.
Democrats do have Rep.   Alexandria Ocasio-Cortez   and the "Squad." What if they were to set aside stunts such as preening for the cameras at the Met Gala and pretending to be handcuffed, and instead engaged in direct confrontation with a party leadership that snubs and ignores them?
AOC is capable of tough talk. In December 2020 she called for   Nancy Pelosi   to be replaced as speaker, demanding "new leadership." Weeks later, she choked.
Democrats had a 222-211 advantage when Congress re-elected Speaker Pelosi in January 2021. Two Democrats voted against her and three voted "present." The six members of the Squad—AOC and Reps.   Ilhan Omar,   Ayanna Pressley,   Rashida Tlaib,   Jamaal Bowman   and Cori Bush—would therefore have been sufficient to deny her a majority.
Progressive commentators urged them to hold out unless Mrs. Pelosi agreed to bring Medicare for all for a floor vote. They ignored these pleas because, as Ms. Ocasio-Cortez explained, "we are just an extremely slim amount of votes away from risking the speakership to the Republican Party."
Yet the Republicans showed it's possible to get what you want without handing the gavel to the other party. As long as the Squad members had cast votes for somebody, they could have denied any candidate a majority and forced new votes.
In the same way that Republican holdouts kept returning to Mr. McCarthy to ask for more, the Squad could have withheld their support from Mrs. Pelosi unless she gave in to their demands, such as naming them to key committees. They could have required her to upgrade the toothless Select Committee on Climate Change to a full-fledged body with subpoena power authorized to send bills to the House floor. They could have demanded floor votes on other progressive priorities like a higher minimum wage and student-loan forgiveness. Mrs. Pelosi refused to schedule votes on bills unless passage was assured. But it would have been valuable to progressives to force conservative Democrats onto the record with their opposition to popular measures.
As speaker, Mrs. Pelosi achieved the highest level of party unity since CQ Roll Call began quantifying the measure in 1956. That's admirable only if you think politics is about party loyalty rather than ideas.


Mr. Rall is a political cartoonist, columnist and author, most recently, of "The Stringer."