Kyrsten Sinema reveals why she left Democratic Party
Category: News & Politics
Via:
vic-eldred
•
2 weeks ago
•
20 comments
By:
Washington Examiner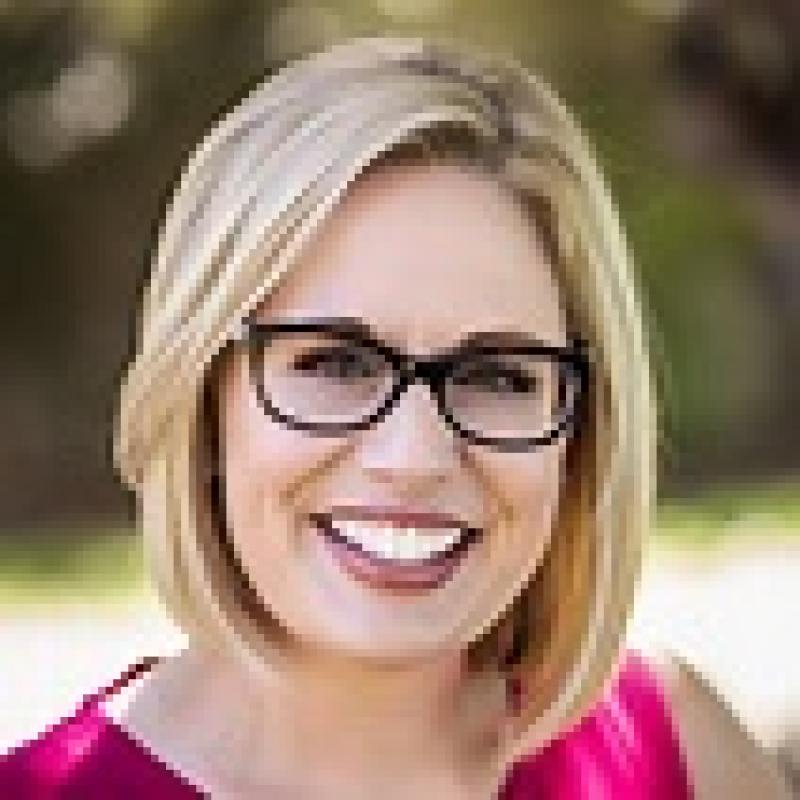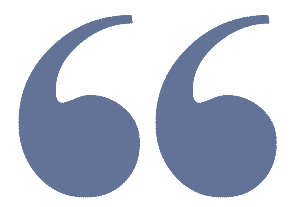 Sen. Kyrsten Sinema revealed frustrations with Democrats' behavior over the last two years pushed her to leave the party.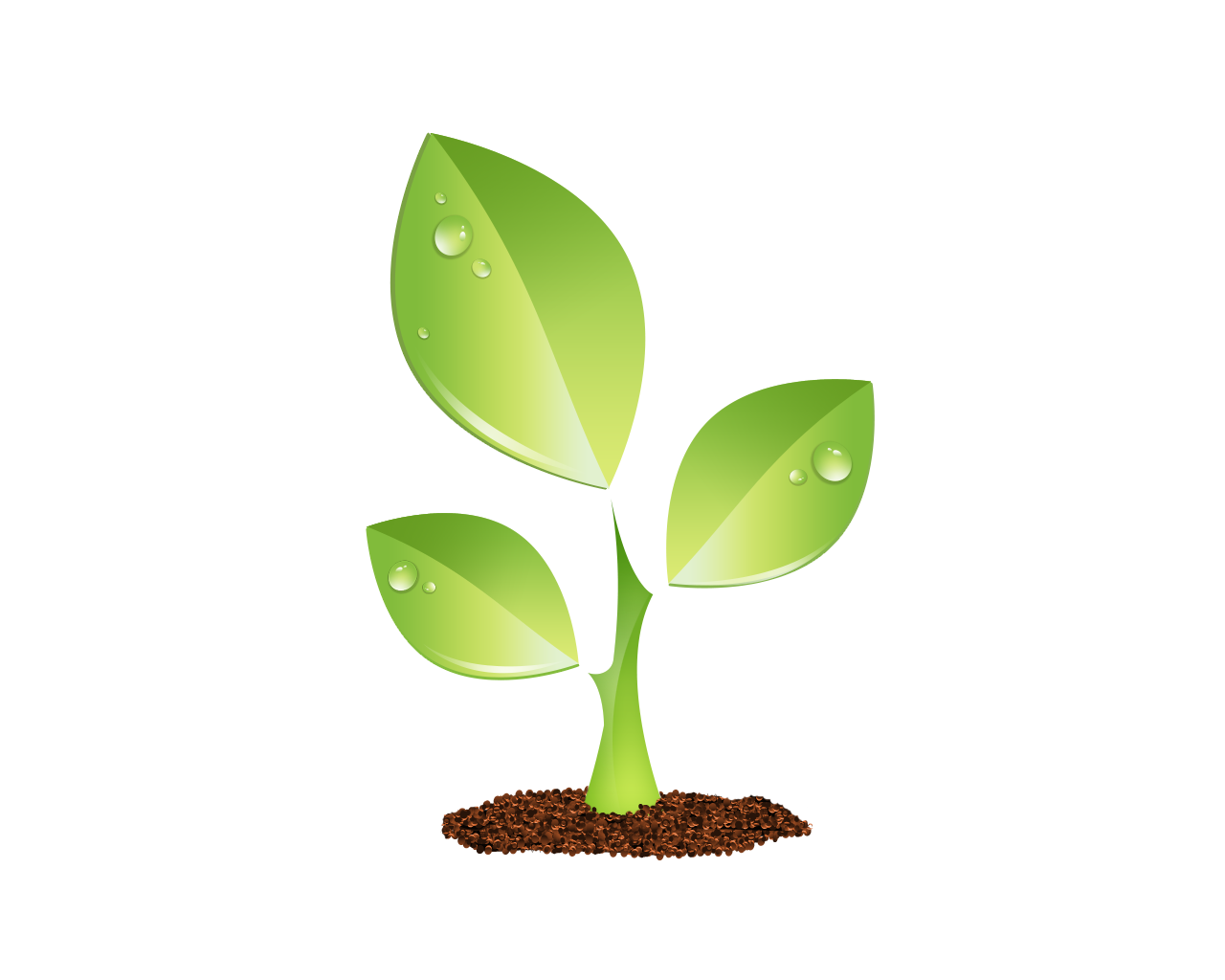 S E E D E D C O N T E N T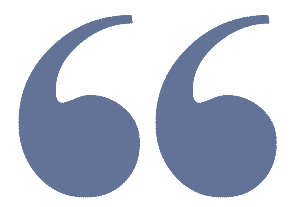 Sen. Kyrsten Sinema (I-AZ) revealed what prompted her to leave the Democratic Party last year, noting it was a declaration of her own independence from a "deeply broken two-party system."
During a panel discussion at the World Economic Forum on Tuesday, Sinema revealed that she has long considered herself to be an independent lawmaker. However, it was the increasingly divided political realm that has emerged over the last two years that pushed her to break free from party affiliation, she said.
"Those who know me know that I was always an independent voice and always have been for the things that I believe in and for my state and for my country," said Sinema, who left the Democratic Party on Dec. 9. "What you've heard about partisanship, I believe, is accurate. … Jan. 6, which is a horrible day from two years ago, created, I think, concern and fear for every patriotic American across the country."



Sinema is asked at Davos about leaving the Democratic Party. She criticizes Dems for trying to change filibuster rules and pass voting rights legislation. She calls Kevin McCarthy "a dear friend of mine." pic.twitter.com/9D5WOsoiRv

— Aaron Rupar (@atrupar) January 17, 2023



However, Democrats' response to the Jan. 6 attack at the Capitol disappointed Sinema, prompting her to leave.
"But in the resulting two years, the Democratic Party shared a narrative that said, 'We would not have any more free and fair elections in this country if the United States Congress didn't eliminate the filibuster and pass a massive voting rights package,'" Sinema said. "As we all know, the filibuster was not eliminated. … That massive voting rights bill was not passed through Congress. And then we had a free and fair election all across the country [in 2022]."
Sinema was referring to a string of legislative proposals Democrats sought to pass in the last Congress to eliminate the filibuster in the Senate and to implement a massive overhaul of voting rights nationwide. However, Democrats were unable to eliminate the Senate filibuster after failing to garner the support of Sinema and centrist Sen. Joe Manchin (D-WV).
But, Sinema argued, Democrats didn't need either of those things to ensure a successful midterm cycle.
"Most election deniers lost across the country, and individuals of both political parties, some extreme, some moderate, won. So we had a free and fair election," Sinema said. "One could posit that the push by one political party to eliminate an important guardrail in an institution of our country may have been premature or overreaching in order to get the short-term victories they wanted."
However, Republicans struggle with similar problems, Sinema said, pointing to the party's struggle to elect House Speaker Kevin McCarthy (R-CA) during the lower chamber's leadership elections earlier this month.
"We saw the House of Representatives struggle for multiple days in a row as Kevin McCarthy, a dear friend of mine, had to continue conceding point after point after point to the radical Right of the GOP to a point where he's now in an unenviable position," Sinema said. "Those are just two examples of the pull that you see political parties giving in order to get everything they want."