Antisemitic propaganda attacks hit Ormond, Daytona, International Speedway Boulevard
Category: News & Politics
Via:
kavika
•
one month ago
•
20 comments
By:
Jon Minadeo (YahooNews)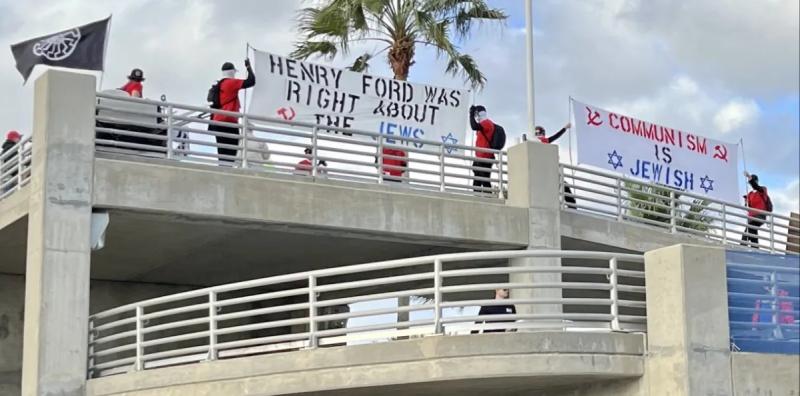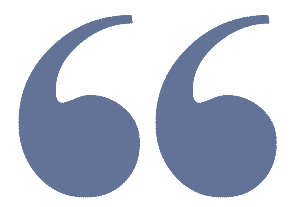 A day after white supremacists stood near speedway holding antisemitic signs, neighborhoods in Ormond, Daytona were hit with anti-Jewish propaganda.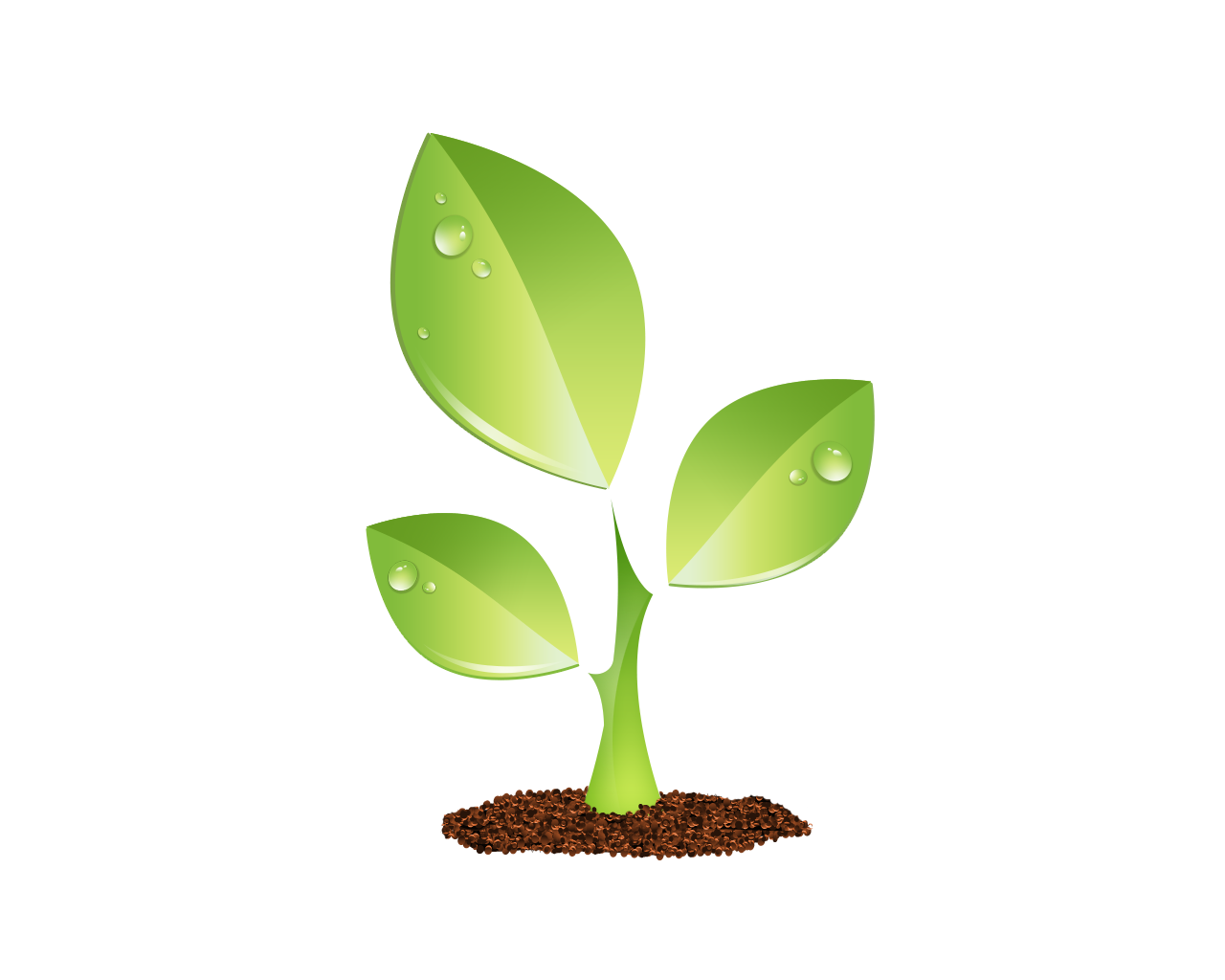 S E E D E D C O N T E N T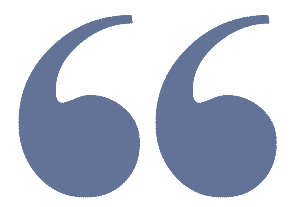 Read full article502Patricio G. Balona, The Daytona Beach News-Journal February 20, 2023, 5:33 PM·3 min read A white supremacist group gathered on the pedestrian bridge leading to Daytona International Speedway holding antisemitic banners. Daytona Beach Police Chief Jakari Young said the group is known to try to bait police into violating their speech rights so they can sue.
Daytona Beach and Ormond Beach were targeted Sunday with antisemitic literature, police say, a day after white supremacists stood on the pedestrian bridge over International Speedway Boulevard holding anti-Jewish signs.
Daytona Beach police Chief Jakari Young said on Saturday, dubbed the group behind the speedway demonstration "First Amendment auditors."
Young said they are monitoring the group and that it is known to bait police with their actions.
"Their goal is for us to take the bait so we can do something that violates their rights and so they can sue the city," Young said. The group was not seen around the International Speedway on Sunday, Young said.
Antisemitic fliers that touted the viewpoint that people of the Jewish faith are behind the COVID-19 pandemic were distributed overnight in February 2022 in an Ormond Beach neighborhood.
However, watchdog group StopAntisemitism tweeted Sunday that the groups responsible were the "Goyim Defense League" and "NatSoc Florida." The GDL is known for dumping antisemitic propaganda in yards in multiple cities and hoisting banners similar to the ones displayed Sunday.
The Anti-Defamation League reported Sunday that this was a coordinated effort by the two groups consisting of about 15 individuals, focusing on Florida.
"GDL is a network of rabidly antisemitic provocateurs led by Jon Minadeo who recently relocated to Florida from California. GDL's overarching goal is to expel Jews from America. To that end, they cast aspersions on Jews and spread antisemitic myths and conspiracy theories in hopes of turning Americans against the Jewish people," the group wrote.
As for the distribution of propaganda, Young said "the person responsible for distributing this material wants to promote fear, hatred, and division! We strongly denounce any form of hate or discrimination toward any individual or community."
It was not immediately clear Sunday afternoon if the antisemitic literature targeted the same Ormond Beach community that was blanketed with hate flyers around this same time last February
Ormond Beach Police Chief Jesse Godfrey released a statement Sunday decrying the action in his city. Neither Young nor Godfrey provided details on who was behind it or what was actually distributed.
"As chief of police, I want to make it clear that the Ormond Beach Police Department is deeply troubled by the recent distribution of antisemitic propaganda throughout our city," Godfrey wrote in a statement. "This behavior is unacceptable, and we strongly denounce any form of hate or discrimination toward any individual or community."
Both police chiefs said they stand in solidarity with the Jewish communities in their cities and will not tolerate actions that go against their departments' missions.
Young and Godfrey urged anyone with information to contact police.
"If you have any information or video footage that can assist us, we urge you to come forward and share it with Ormond Beach Police Corporal Jeremy Smith at jeremy.smith@ormondbeach.org," Godfrey said in his statement.
Young urged Daytona Beach residents with information or video to contact Daytona Beach police Sgt. Tim Ehrenkaufer at EhrenkauferTim@dbpd.us
"We are calling on our great community partnership to assist with this investigation," Young said, urging citizens of Daytona Beach to come forward.
This story has been updated.
This article originally appeared on The Daytona Beach News-Journal: Antisemitic propaganda targets Ormond, Daytona and speedway
Trolling, taunting, spamming, and off topic comments may be removed at the discretion of group mods. NT members that vote up their own comments, repeat comments, or continue to disrupt the conversation risk having all of their comments deleted. Please remember to quote the person(s) to whom you are replying to preserve continuity of this seed. Any use of the phrase "Trump Derangement Syndrome" or the TDS acronym in a comment will be deleted.