Trump Defends Putin as Biden Visits War-Torn Ukraine - Rolling Stone
Category: News & Politics
Via:
jbb
•
one month ago
•
6 comments
By:
Asawin Suebsaeng (Rolling Stone)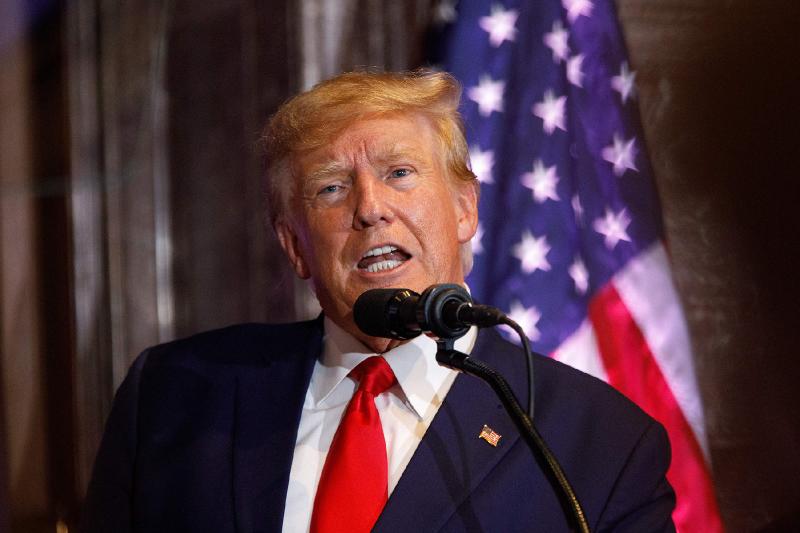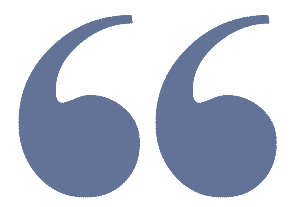 The former president said his personal relationship with the Russian autocrat would have prevented the invasion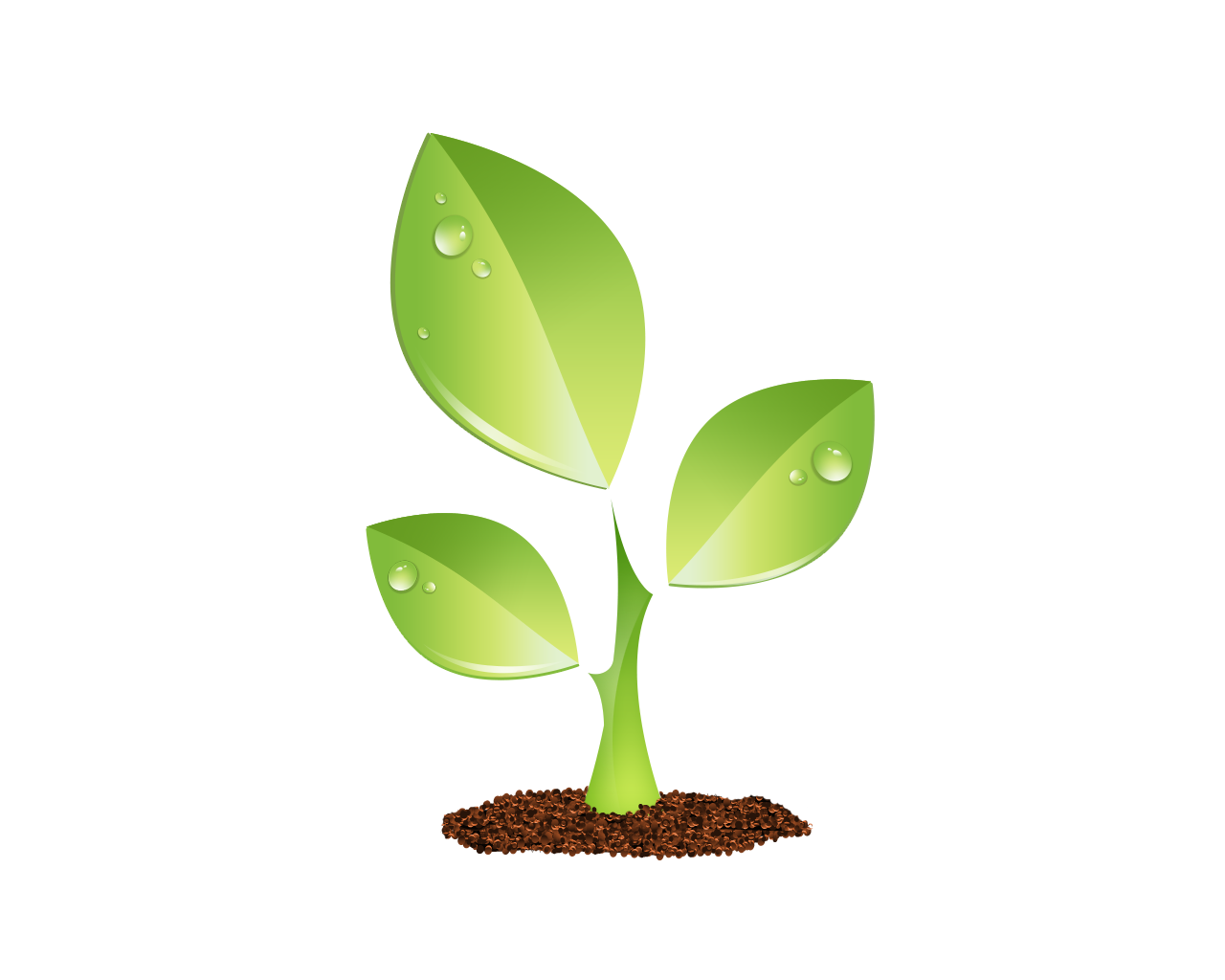 S E E D E D C O N T E N T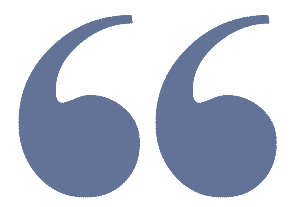 The former president said his personal relationship with the Russian autocrat would have prevented the invasion
By Asawin Suebsaeng
Donald Trump on Monday night touted his great relationship with Russian autocrat Vladimir Putin and defended his past assertion that he trusted the foreign leader over his own intelligence community.
"Putin never, ever would have gone into Ukraine if I were president," Trump told supporters at a Florida rally. "I actually had a very good relationship" with Putin.
The former president spoke to a crowd of fans for a Club 45 event thrown at the Hilton Palm Beach Airport hotel on the night of Presidents' Day.
"Remember when [the media] hit me with a question: 'Who do you trust: … your intelligence people, Comey, McCabe, Strzok, Lisa Page (how about Lisa)? Or Putin?' And I said: You know, that could be the toughest question I've ever been asked as a politician. And then when I really didn't give them a very good answer in terms of exactness … oh, all hell broke loose. But that's okay, you know, that's okay. And it turned out I was right. I was right about that, too."
Trump in 2018 was asked whether he believed the intelligence community's assessment that Russia had meddled in the 2016 election or Putin's denial that he had. Trump equivocated and seemed to suggest he believed Putin. "I have great confidence in my intelligence people, but I will tell you that President Putin was extremely strong and powerful in his denial today," Trump said.
Trump's praise of Putin comes as President Biden on Monday made a surprise visit to Ukraine, as first reported by Rolling Stone. Biden arrived in Kyiv in the early morning to meet with President Volodymyr Zelensky days before the anniversary of Russia's invasion.
"One year later, Kyiv stands. And Ukraine stands. Democracy stands," Biden said.
Trump's riff on Putin came as he rambled through his standard rally material. He claimed that on Biden's watch, America has drifted in "communist" and "Marxist" directions. He railed against the immigrant "bad ones" who he still wants to toss out of the country in droves. He implied that Nikki Haley, who previously served in his administration and recently reneged on her promise not to run against him for 2024, was at a stunning "no percent" in the GOP primary polls nowadays. And he, of course, kept going after his "enemy," Florida governor and likely 2024 GOP rival, Ron DeSantis. "I did get 1.2 million more [Floridian] votes than Ron — 1.2 million more votes!" Trump said, ignoring that presidential election cycle turnout almost always outpaces midterms. "Ron did good in Florida, but I did great."