Raquel Evita Saraswati, who claimed Arab, South Asian, Latin descent, outed by her own mom: 'White as driven snow'
Category: News & Politics
Via:
s
•
one month ago
•
63 comments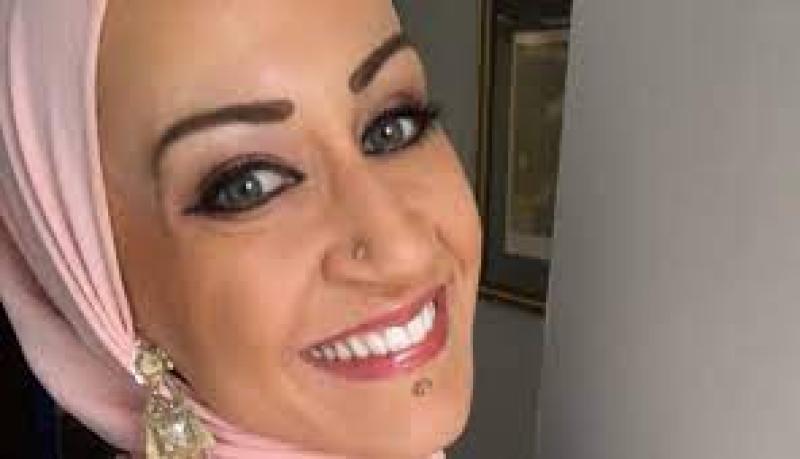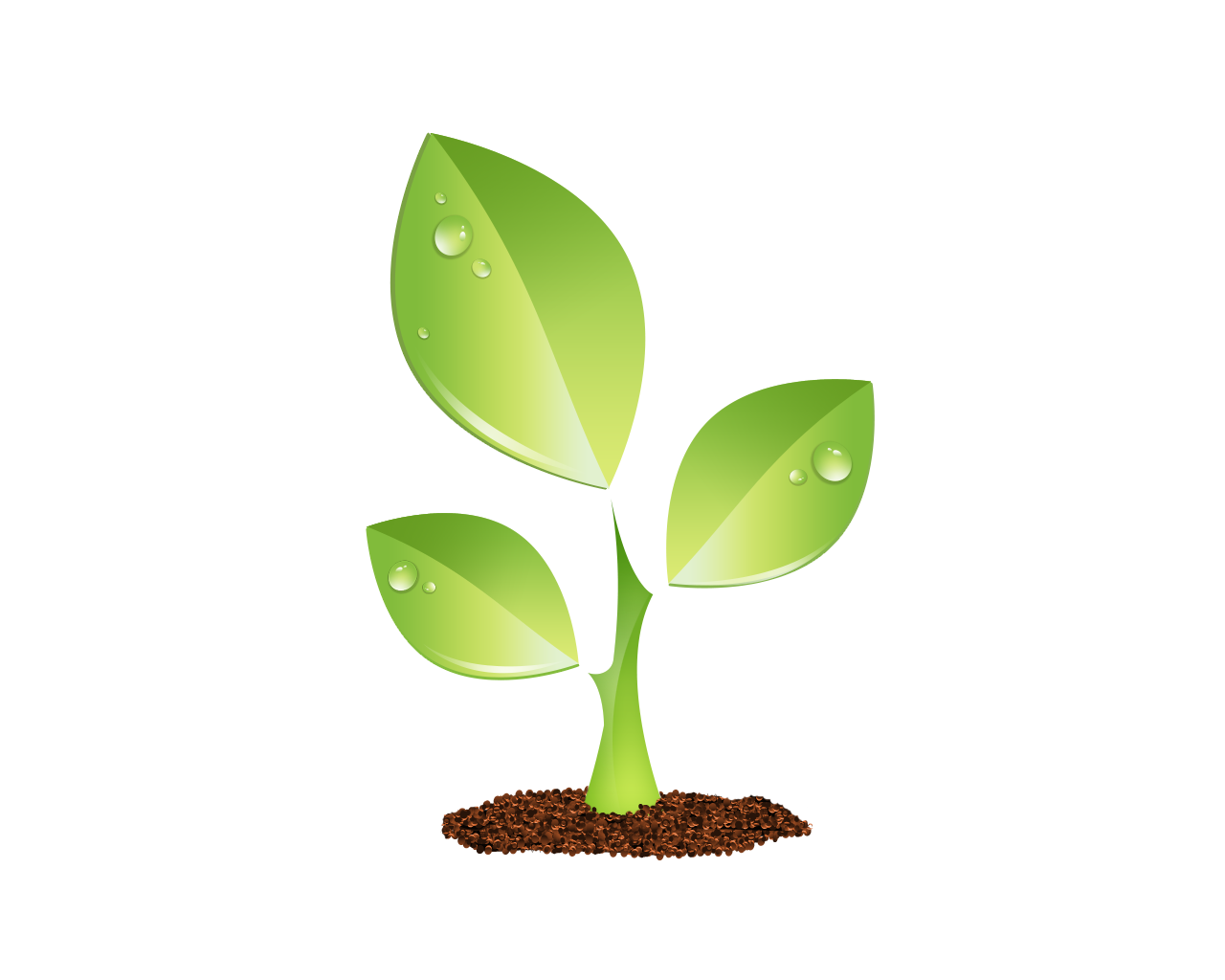 S E E D E D C O N T E N T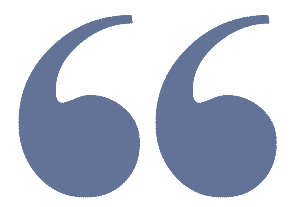 The senior inclusion officer of a Philadelphia-based social justice group has been lying about her ethnic identity for years — claiming she is a woman of color despite being "as white as the driven snow," her mother alleges.
Raquel Evita Saraswati,   39, who was born Rachel Elizabeth Seidel, is the chief equity, inclusion and culture officer of the American Friends Service Committee, which fights "violence, inequality and oppression,"   the Intercept reported .
The Muslim activist, who has access to files of the progressive Quaker group's workers and volunteers, has claimed for years to be of Latin, South Asian and Arab descent.
But her mother, Carol Perone, said Saraswati is actually of British, German and Italian descent.
"I call her Rachel. I don't know why she's doing what she's doing," Perone told the Intercept. "I'm as white as the driven snow and so is she."
She added: "I'm German and British, and her father was Calabrese Italian. She's chosen to live a lie, and I find that very, very sad."
Perone said her daughter converted to Islam in high school and for some reason felt compelled to present a different ethnic identity.
The mother shared with the Intercept photos that show Saraswati with a far lighter complexion when she was a child, as well as her Ancestry.com profile. She asked the outlet not to publish the images.
Another family member, who asked not to be identified, confirmed to the Intercept that Saraswati is white.
Oskar Pierre Castro, a human resources official who helped AFSC hire Saraswati, was told she was a "queer, Muslim, multiethnic woman," according to the news outlet.
"In my mind it was, 'Great, a person of color, a queer person of color, who happens to be a Muslim, it's a woman,' all these things, and someone who seemed to get it," Castrol told the Intercept.
"I definitely feel conned. … I feel deceived," he added.
AFSC rep Layne Mullett told the outlet that the organization has received "documentation alleging that our Chief Equity, Inclusion, and Culture Officer, Raquel Saraswati, has been misrepresenting her identity."
Mullett said Saraswati "stands by her identity. Raquel also assures us that she remains loyal to AFSC's mission, which we firmly believe."
He added that "AFSC does not require any employee to 'prove' their heritage as a condition of their employment, or in order to be valued as a member of our team."
Some AFSC members have expressed concerns that Saraswati may be harboring a hidden political agenda and is working on behalf of groups that seek to undermine the group....