Special Counsel's Trump Probe Heats Up - WSJ
Category: News & Politics
Via:
jbb
•
one month ago
•
4 comments
By:
C. Ryan Barber, Sadie Gurman and Aruna Viswanatha (WSJ)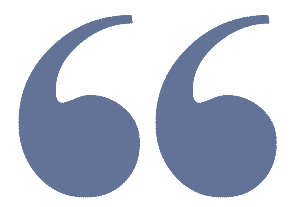 Investigation into Jan. 6 activities and handling of classified documents appears to have reached advanced stages
This coming from The Wall Fucking Street Journal...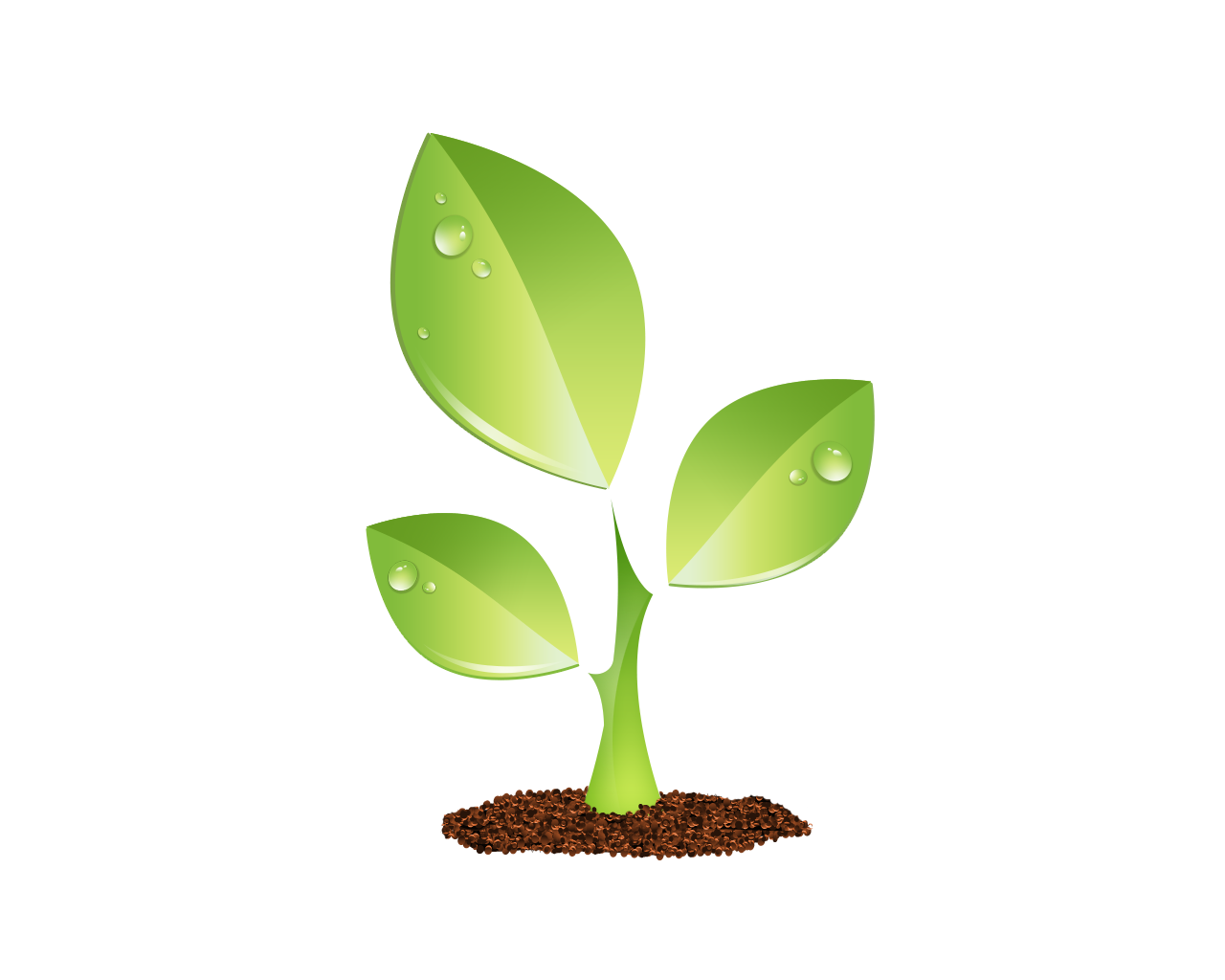 S E E D E D C O N T E N T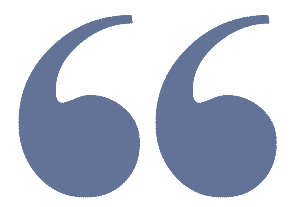 Special counsel Jack Smith's probe has taken steps to obtain the testimony of former Vice President Mike Pence and former Trump White House chief of staff Mark Meadows. Photo: Jerry Lampen/Press Pool By C. Ryan Barber, Sadie Gurman and Aruna Viswanatha Feb. 25, 2023 9:02 am ET Share
WASHINGTON—The special counsel investigating former President Donald Trump appears to have reached the advanced stages of his sweeping inquiry after a flurry of aggressive steps in recent weeks, some of which have set the stage for court fights that could take months to resolve.
In recent days, special counsel Jack Smith's office asked a federal judge to override Mr. Trump's assertion of executive privilege to shield former Vice President Mike Pence from testifying before a grand jury about the former president's efforts to stay in office after his 2020 election loss, people familiar with the effort said. Mr. Pence has vowed to mount his own challenge to the subpoena and take it as far as the Supreme Court.