Stopping CORRUPTION in Public Office is Achievable!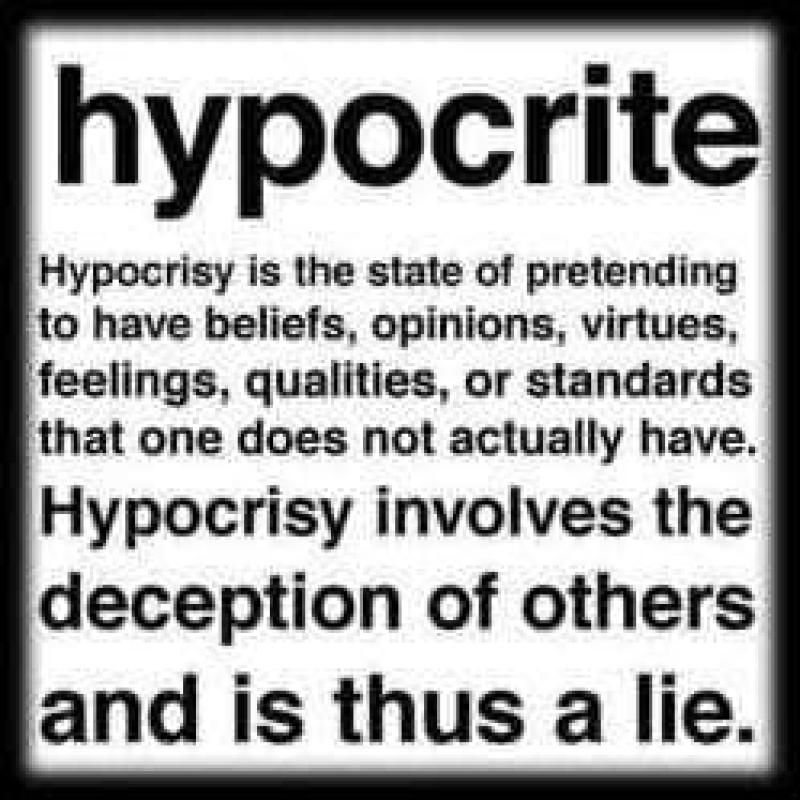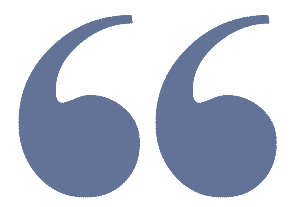 "It not the Tories, it's those in the Continental Congress who hold up supplies for our troops until they figure a way to make a profit." G. Washington
The solution is not as hard as one may think.

1. States should pay for all of the expenses to send their elected officials to D.C., including housing, staffing, supplies, etc. to ensure that their delegates represent the citizens of their STATE, and not themselves.

2. No elected official should receive a pension for part-time work. Nor any entitlements from the federal government that is not offered to the average "Joe".

3. No elected official is immune from criminal charges, and, if charged, should immediately refrain from participation in legislation until the issue is resolved.

4. Anyone convicted of a FELONY will not be allowed to apply to be a candidate in any public office.

5. Politian's in office, who take money from corporations, billionaires, or, other sources, without disclosure, should be immediately removed from office.

6. Reasonable financial donation caps must be placed on candidates running for public office.

7. No public official may benefit from "Inside Trading," or any project proposed or approved by a government entity.

8. An elected official convicted of a crime they committed in office must to sentenced, asap.

9. Reinstate the DEATH PENALTY for TREASON!

10. No elected official, including the President, should have the power to singlehandedly resend previously passed legislation without a majority vote of both Chambers: The House and the Senate.

ADD YOUR SUGGESTIONS on "How to End Corruption in Government". Or, tell me where I am "off me rocker".