Requiem for a progressive mayor
Category: Op/Ed
By:
vic-eldred
•
4 weeks ago
•
24 comments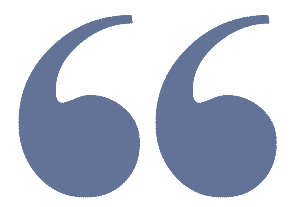 Some Rise by Sin, And Some by Virtue Fall".... William Shakespeare (Measure for Measure)

Two days ago, the unthinkable happened. Lori Lightfoot has lost her hold on the mayor's job in what sadly passes for the city of Chicago. It seems that even in the inner city where democrats hold such sway with their key constituencies of minority voters, migrants, the poor, the homeless and human derelicts there comes that point where even those voters say enough is enough. Finally Chicago voters found the backbone to vote her out.


How is Lightfoot taking it? 

"I'm a black woman in America. Of course," she replied when asked by a reporter if she had been treated unfairly,  according to the  New York Post .  Lightfoot neglected to mention that Johnson is also black.

'I'm a Black Woman in America': Chicago Mayor Lori Lightfoot Blames Election Loss on Racism, Sexism (yahoo.com)



She is claiming "racism" did her in, despite the fact that her opponent was black and the fact that Chicago hasn't had anything but a democrat mayor in 80 years and the fact that all of the city's 50 wards are represented by democrats.  So, the woman who prevented Chicago cops from chasing criminals has been defeated and she blames "racists!"  Obviously chasing criminals was racist. Aside from all the homicides and crime her legacy might be plunging Chicago into debt to pay for "climate" and "equity." Here commitment to equity was so strong that she once banned white reporters from talking to her. Chicago is minus the two statues of Christopher Columbus, whom we now know is a "racist." According to Lightfoot it was Chicago's racists who rose up and defeated her!


She is gone but she won't be forgotten. Chicago used to be a great city. Today it is only what its residents want it to be. They took a small step forward Tuesday, but they have a lot to prove.