San Francisco Board of Supervisors Unanimously Supports Reparation Payments
Category: Op/Ed
Via:
s
•
9 months ago
•
20 comments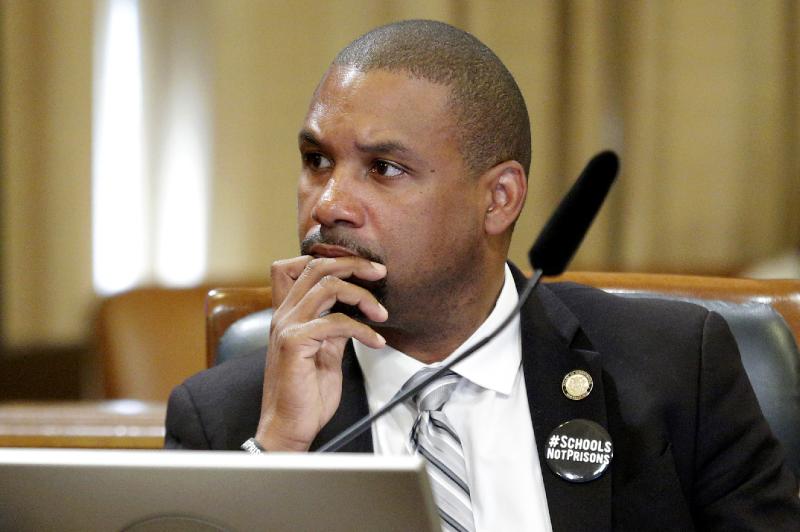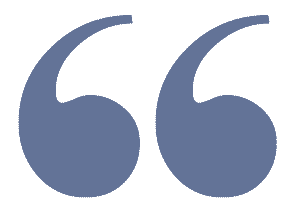 San Francisco is already facing a $728 million budget shortfall.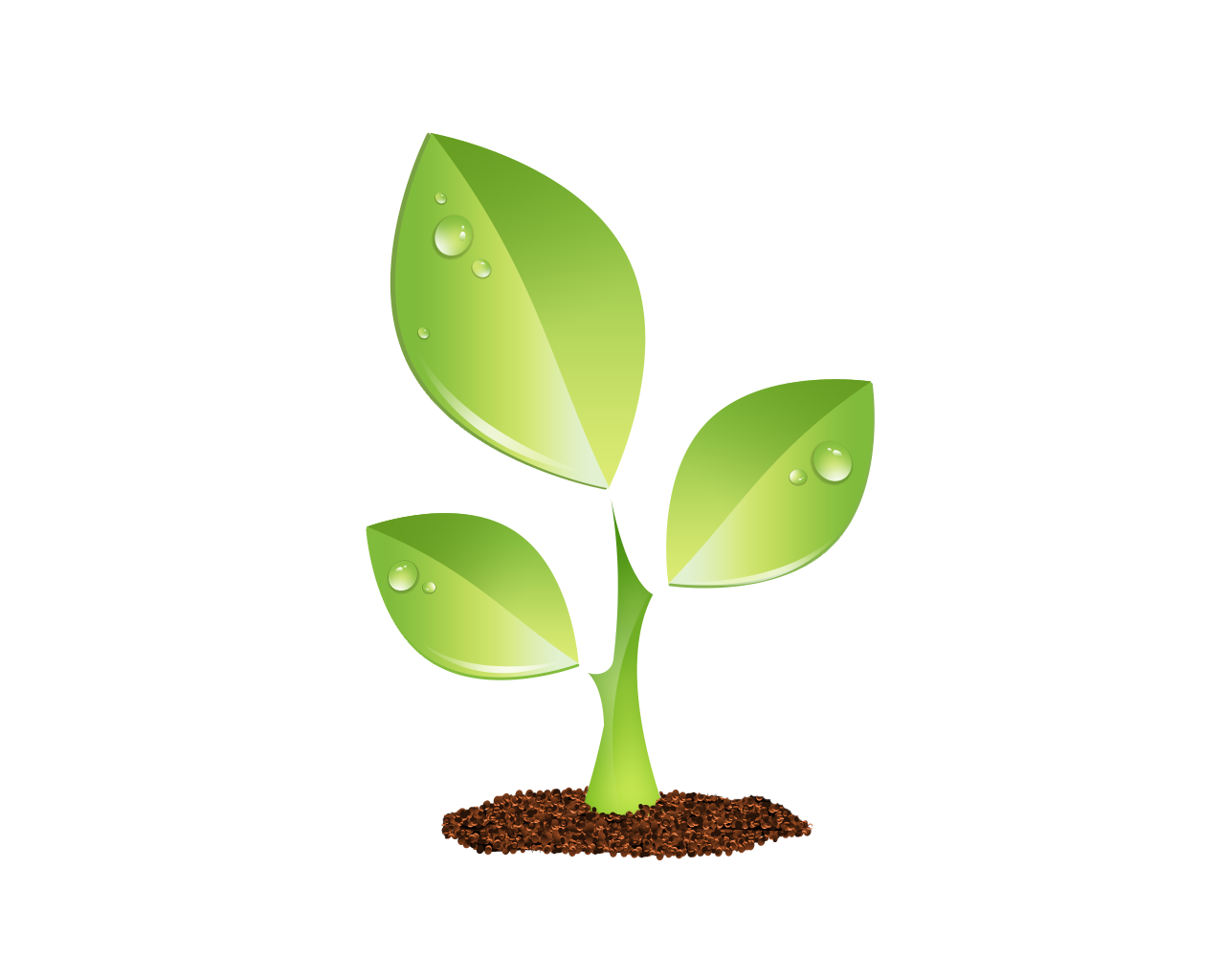 S E E D E D C O N T E N T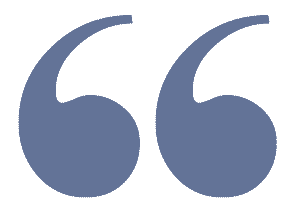 We have been following the recommendations of reparations for black residents of San Francisco, including a proposed payment of $5 million per resident payment. The Board of Supervisors met Tuesday and reportedly gave unanimous support for reparations. Among the possible forms of reparations, the Board is considering a guaranteed annual income of $97,000 for 250 years and a home "for just $1 a family."  
The city council voted unanimously to create the reparations committee in 2020. The African American Reparations Advisory Committee voted to give $5 million to each eligible Black resident as reparations.  California Gov. Gavin Newsom (D) created his own Reparations Task Force, which just reached its own recommendations for $223,000 per person. Others have insisted the figure should be $350,000 for individuals and another $250,000 for Black-owned businesses. One California politician insisted the figure needs to be $800,000 per person, reflecting the average cost of a home in the state.  
Even Disney has gotten into the act with a controversial children's episode in which cartoon children demand reparations.  
Notably, California's law expressly states that this money should not be treated as compensation for federal reparations. Some congressional Democrats have pushed for similar federal reparations and passed a bill out of the House Judiciary Committee in 2021 that failed to receive a floor vote. BET founder Robert Johnson has called for $14 trillion in federal reparations.  The proposals now put the San Francisco politicians in a bind after declaring that reparations are a moral imperative. Some are already saying that they will not accept reduced awards. One well-known California activist declared: "It's a debt that's owed, we worked for free. We're not asking; we're telling you."
 San Francisco is already facing a $728 million budget shortfall.  The Board notably did not approve the proposed $5 million payments and some members issued statements that bordered on the incomprehensible. Supervisor Rafael Mandelman spoke to "those of my constituents who lost their minds about this proposal, it's not something we're doing or we would do for other people. It's something we would do for our future, for everybody's collective future."  Unpack that for a moment. "It is not something we're doing . . . it's something we would do for our future." That sounds a lot like wanting to be seen as approving reparations while not approving reparations.  Virtue signaling has ended with the formal proposal. If the Board was not playing black voters by dangling the possibility of reparations, it can now prove its commitment by approving these payments. Of course, it would likely bankrupt the city, but that was not a concern when people like Mandelman were declaring their support for reparations. After all, if this is a moral imperative, it would seem that the "future" can't wait for Mandelman and his colleagues.