Chicago shootings this weekend: 53 shot, 10 fatally, in Memorial Day weekend gun violence across city, police say - ABC7 Chicago
Category: News & Politics
Via:
sparty-on
•
4 months ago
•
9 comments
By:
ABC Chicago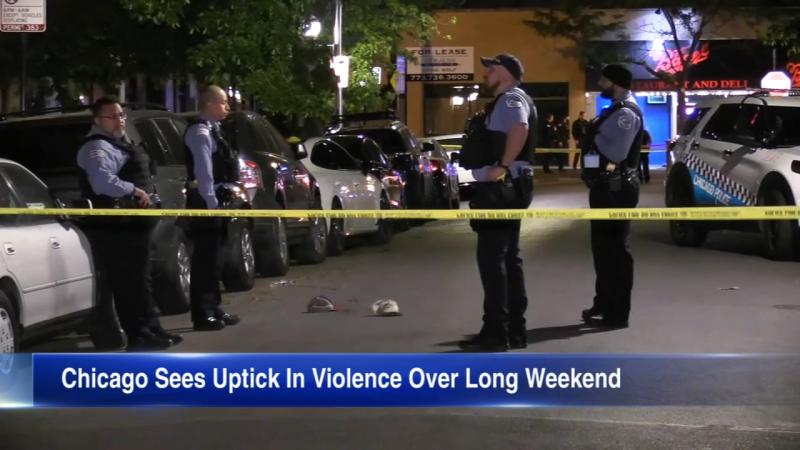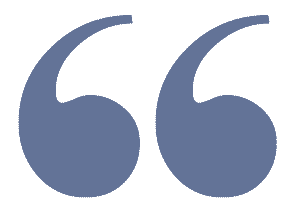 Chicago shootings this Memorial Day weekend have left at least 53 people shot, 10 fatally, according to police.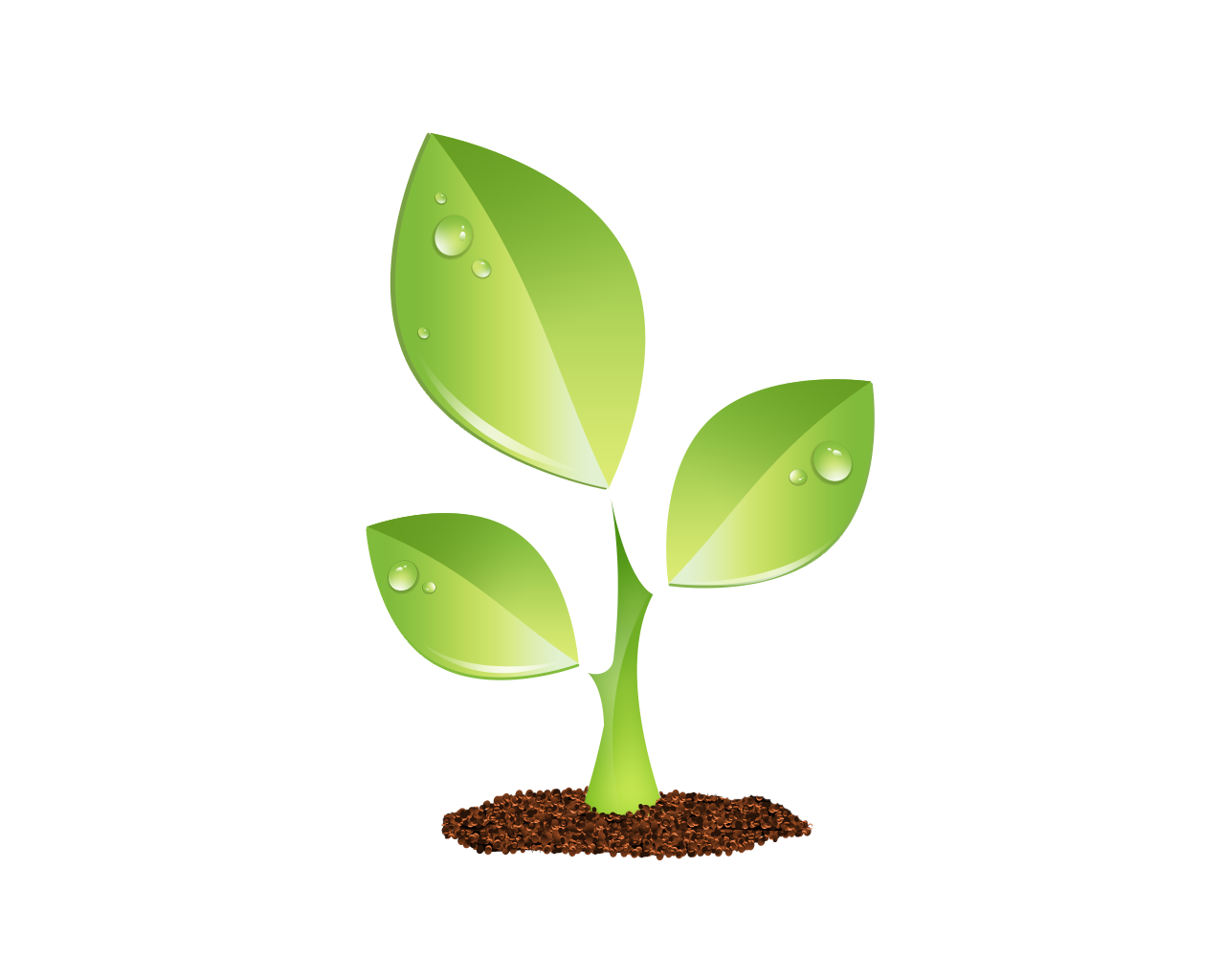 S E E D E D C O N T E N T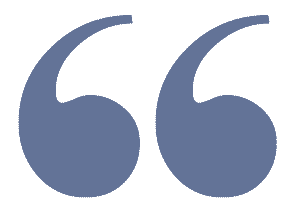 CHICAGO -- It's been a violent and deadly Memorial Day weekend in Chicago with at least 53 shot, 10 fatally, police said.
The shooting victims range in age from 2 to 77 years old, representing every part of the city.
The violence occurred despite a collaborative public safety effort that the new mayor hopes to implement all summer.
In Back of the Yards, a man critically-wounded in the back, and another man was shot in the face in a South Chicago home.
Police said three people were shot while standing on the sidewalk in the 9100-block of South Harper Avenue when someone drove up and fired at around 1:45 a.m.
A 59-year-old man, 57-year-old woman, and a 77-year-old man were all hit and transported to local hospitals.
Over the weekend, 35-year-old William Hair's family spoke to ABC7 about what happened to their loved one early Saturday morning in Lakeview.
"He was there with his best friend. They pulled up, didn't have a chance to do anything. His best friend, thank God, was with him, and valiantly tried to save his life, and performed CPR, helped him breathe. My son fought for his life, but he was gone," Bill said.
Hair was one of five people shot over the past four days in Lakeview, police are saying they plan to increase patrols in that area.
Sunday night, police say a 2-year-old boy was shot while was playing in a bedroom with an adult when a gun went off - the boy was hit in the right hand.
Earlier that same day, a 2-year-old girl was hit in the hand after she found a gun and accidentally shot herself. Both children are expected to be OK.
"This is not an accident. This is negligence due to these guns inside these homes with no lock on it. Get a lock, lock it down, save these children," said community activist Andrew Holmes.
Mayor Brandon Johnson spent the weekend at various neighborhood gatherings... aimed at keeping streets safe.
Last week, he touted a 'holistic' approach to public safety this summer with new funding to support community groups. But he said we have a tremendous amount of work to do.
"Poverty didn't go away over the weekend. Like we understand that when communities have been disinvested in and traumatized, that you are seeing the manifestation of that trauma," Mayor Johnson said.
Community activists and residents in Lakeview are meeting to hold a press conference to bring attention to this weekend's violence.
Holiday weekend shootings
The weekend's first homicides happened within a few hours of each other.
The homicide near the mayor's Austin neighborhood home was discovered just after midnight Saturday in the 5700-block of West Chicago Avenue. A female, whose age was unknown, was stabbed to death and left in a nearby alley. And Monday evening, a shooting was reported about five blocks from the mayor's home. A man, 36, was shot near the street around 7 p.m. in the 700 block of North Pine Avenue. He was hospitalized in good condition.
Shortly before 1 a.m. Saturday, a man, 33, was found dead with a gunshot wound to the armpit in the 7800-block of South Seeley Avenue in the Auburn Gresham neighborhood.
About 2:15 a.m. in Lake View, William Hair, 35, was found on a sidewalk with a gunshot wound to the chest in the 500 block of West Surf Street. He died at Advocate Illinois Masonic Medical Center.
Just before 3 a.m., a 37-year-old woman and a 35-year-old man were standing on a sidewalk in the 2300-block of West 18th Street in the Heart of Chicago neighborhood when someone opened fire, striking them both in the face, according to Chicago police and the Cook County medical examiner's office. They were taken to Mount Sinai Hospital, where the man died and the woman was listed in critical condition.
About 20 minutes later, Johnathan Salgado, 22, was standing on the sidewalk in the 2400-block of South Homan Avenue in Little Village when he was shot in the chest, according to police. He was taken to Mount Sinai Hospital, where he later died, police said.
Later in the day, a man was shot to death in the 1100-block of North Ridgeway Avenue in the Humboldt Park neighborhood on the West Side. The shooting happened about 11:15 a.m., according to police.
Less than an hour later, a woman was killed and three men wounded in a drive-by shooting in Auburn Gresham.
An off-duty Michigan police officer shot himself and seriously wounded another man Saturday afternoon when a gun he was handling went off in a room at Hotel Chicago in River North.
A fatal shooting in Woodlawn was reported late Saturday. A 26-year-old man was pronounced dead after being shot in the back, police said.
Over an hour earlier, three men were shot on Chicago's North Side, CPD said. The men were walking on the sidewalk in the 600-block of West Barry Avenue in the city's Lakeview neighborhood at about 12:50 a.m. when shots were fired, Chicago police said. The three were outside the Mariano's at Broadway and Barry when the shooting took place, according to CPD. Chicago fire crews took one of the men to Advocate Illinois Masonic Medical Center in serious condition, with gunshot wounds to the back and chest. A 22-year-old man also was taken to Masonic in good condition with a gunshot wound to the leg, and a 32-year-old taken to Masonic was in good condition with a gunshot wound to the back, police said. It was not immediately clear what led to the shooting. No one was in custody later Sunday morning. Area Three detectives are investigating.
Monday night, a 16-year-old boy was wounded in a drive-by shooting in Austin. He was standing on a sidewalk about 10:20 p.m. in the 4700-block of West Augusta Boulevard when someone drove up in an SUV and an occupant began shooting. The boy was shot twice in the thigh and was taken to Mount Sinai Hospital in good condition, police said.
Last weekend, at least 23 people were shot, one fatally, police said.
Source: Sun-Times Media Wire - Copyright Chicago Sun-Times 2023.)
ABC7 Chicago contributed to this report.