The U.S. connection to Uganda's 'kill the gays' anti-LGBTQ bill - The Washington Post
Category: News & Politics
Via:
jbb
•
4 months ago
•
39 comments
By:
Ishaan Tharoor Columnist (Washington Post)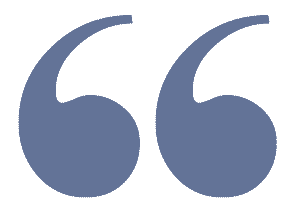 While Republican lawmakers are engineering a wave of anti-LGBTQ legislation in some states, U.S. religious groups have campaigned in Africa for hard-line measures there.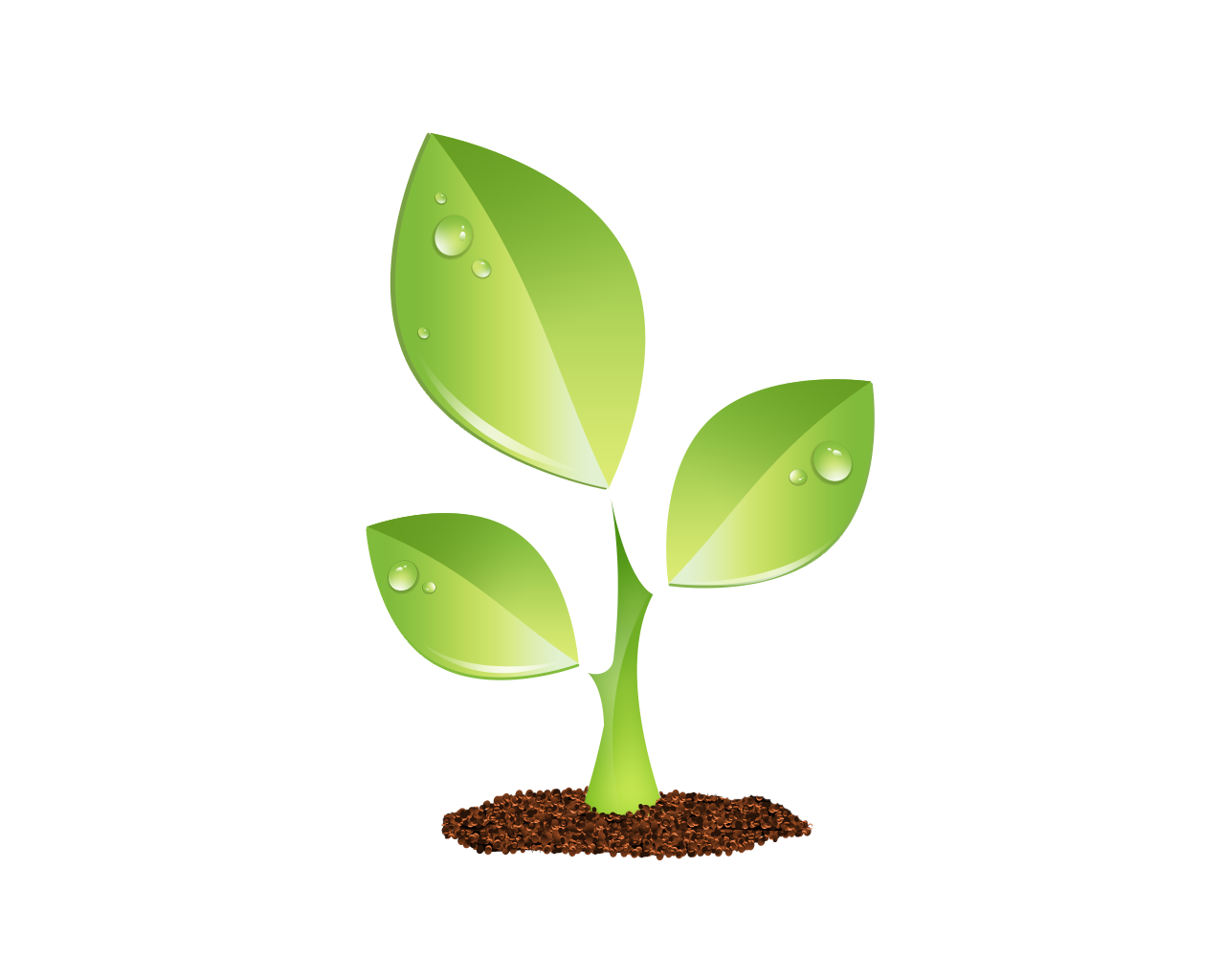 S E E D E D C O N T E N T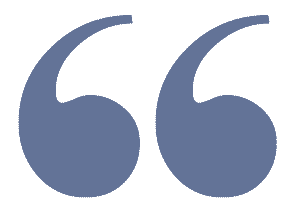 Analysis by Ishaan Tharoor Columnist March 24, 2023 at 12:00 a.m. EDT
The global backlash to Uganda's new anti-LGBT law, approved by the East African nation's parliament Tuesday, has been scathing . Widely seen as one of the most extreme forms of anti-homosexuality legislation in the world, a draft version of the bill expands existing restrictions and punishments for same-sex activity, criminalizes doing business with LGBT rights groups and calls for the application of the death penalty in certain cases for gay sex carried out by "serial offenders." The law is awaiting the assent of the country's long-ruling President Yoweri Museveni, who only last week described homosexual people as "deviations from normal."
Officials elsewhere are calling on Museveni to reconsider. "The passing of this discriminatory bill — probably among the worst of its kind in the world — is a deeply troubling development," Volker Turk, the U.N. high commissioner for human rights, said in a statement. He added: "If the bill is signed into law, it will render lesbian, gay and bisexual people in Uganda criminals simply for existing, for being who they are. It could provide carte blanche for the systematic violation of nearly all of their human rights and serve to incite people against each other."
The U.S. ambassador to the United Nations, Linda Thomas-Greenfield, has spoken this week to Museveni, expressing her "deep concern" about the legislation, CNN reported. Secretary of State Antony Blinken warned that the bill "undermine fundamental human rights of all Ugandans and could reverse gains in the fight against HIV/AIDS." At the White House, National Security Council spokesman John Kirby said if the law was enacted, it would "have to take a look" at imposing economic sanctions on Uganda, adding that would be "really unfortunate" since the bulk of U.S. aid to the country of nearly 50 million people comes in the form of health assistance.
The irony, though, is that the United States has also played another role in the situation. While right-wing Republican lawmakers in various U.S. states are currently engineering a new wave of anti-LGBTQ legislation, a slate of proselytizing, activist U.S. religious groups have for years campaigned in parts of Africa, especially in countries like Uganda, and sown the seeds for even more hard-line measures there.
GOP lawmakers push historic wave of bills targeting rights of LGBTQ teens, children and their families
The passage of the Anti-Homosexuality Act by the Parliament of Uganda is deeply concerning. This law would jeopardize progress in the fight against HIV/AIDS, deter tourism and investment in Uganda, and damage Uganda's international reputation. Human rights are universal. pic.twitter.com/dNc2Obz4p6

— Karine Jean-Pierre (@PressSec) March 22, 2023
Uganda is one of at least 67 countries that criminalizes same-sex relations . Like other former British colonies in East Africa, it draws on colonial-era statutes that maintain that homosexuality is an offense "against the order of nature" and punishable by life imprisonment. But the extremism and fervor behind the current legislation marks a discernible intensification of the region's politics around LGBTQ rights, with analysts and rights group pointing to a concerted regional trend of discriminatory rhetoric and political action.
Earlier this month, Burundi's President Evariste Ndayishimiye advised his compatriots to "curse those who indulge in homosexuality because God cannot bear it" and said the LGBTQ community "must be banished, treated as pariahs in our country." His remarks came around the same time that 24 people were charged by local authorities with "homosexual practices" for attending a seminar organized by an HIV/AIDS charity organization.
In Kenya, top politicians reacted in anger after the country's Supreme Court recently ruled against a petition that sought to bar activists from registering an LGBTQ rights organizations. President William Ruto used the moment to reiterate that Kenya's laws, where penal codes still criminalize same-sex relations and bar same-sex marriage, have not changed. "It is not possible for our country Kenya to allow same-sex marriages," he said. "It will happen in other countries but not in Kenya."
According to the Agence France-Presse, governments in Kenya, Uganda and Tanzania have also all recently embarked on campaigns to suppress efforts to spread awareness about the LGBTQ community in their nations' schools. Tanzanian activist Fatma Karume told the Agence France-Presse that authorities are searching for easy scapegoats at a time when the broader region is gripped by economic crises. "They want to use this minority group to distract people," she told the news agency.
Anti homosexuality bill passed by @Parliament_Ug of Uganda. Organized crime in e house of our country is very unfortunate. We shall continue to fight this injustice. This lesbian woman is Ugandan even this piece of paper will stop me from enjoying my country. Struggle just begun pic.twitter.com/v3Pf0p9FPX

— Bombastic Kasha (@KashaJacqueline) March 21, 2023
Ugandan law criminalizes being LGBTQ amid crackdown on homosexuality
Uganda's drive toward punishing this minority has a long history. "This is not the first time the government in Uganda has pushed for extreme legislation against LGBTQ people," my colleagues Niha Masih and Rael Ombuor explained. "Versions of the bill have been around since 2009, and in 2014, Museveni's government passed a similar law, whose first iteration included the death penalty for HIV-positive people and for engaging in gay sex with a minor. It was ultimately struck down by the court for not following due parliamentary process."
At the time of that earlier wave of legislation, rights advocates pointed to the direct hand of U.S. evangelical organizations, many of which tread a well-beaten path through parts of Africa. In Uganda, in particular, U.S. Christian groups have invested millions of dollars, building schools and orphanages. But they have also left behind a profound ideological imprint.
In 2020, London-based OpenDemocracy found that more than 20 American religious organizations advocating against LGBTQ rights, safe abortion, access to contraceptives and comprehensive sex education had spent at least $54 million furthering their agendas in Africa since 2007. Close to half that figure was spent in conservative, predominantly Christian Uganda alone, where religious advocates advocate for gay "conversion therapy" and tout supposed success stories of "ex-gay" people.
While anti-LBGTQ attitudes have long existed in countries around the world, we are seeing in countries like Uganda the sharp end of a broader right-wing culture war over gender rights and identities. Frank Mugisha, director of Sexual Minorities Uganda, a leading LGBTQ rights organization, made the argument in 2014 that political criticism of the "gay agenda, of recruiting people to homosexuality" was not prevalent before 2009, after U.S. evangelical pastor Scott Lively and a group of American colleagues delivered a series of lectures in the country. Lively is a notorious homophobe who advanced the theory in the 1990s that Adolf Hitler and other leading Nazi colleagues were gay, and that their sexual orientation somehow fed into the atrocities of the Holocaust.
Lively, in an address to Uganda's parliament, suggested homosexuality was a Western-imported "disease" that could be spread to the country's children. "This recasting of homosexuality as akin to pedophilia, alongside the widespread use of similar language, is meant to legitimize the response and crackdown by governments and institutions," noted Caleb Okereke, a Nigerian journalist.
Similar tactics are on show in the United States, where, fueled in part by a mobilization of right-wing religious groups, Republican lawmakers are pushing through legislation targeting members of the transgender community, casting them as duplicitous "groomers" and pedophilic threats.
The stakes in Uganda are, for now, even higher. No matter the international opposition, Museveni has tremendous popular backing for signing off on the new law. "Ugandans have been radicalized into hatred for LGBTQ persons," Mugisha told a British radio station Wednesday.