Harrison Ford's latest namesake is an Andean snake species
Category: Health, Science & Technology
Via:
buzz-of-the-orient
•
4 months ago
•
1 comments
By:
BY LAURA BAISAS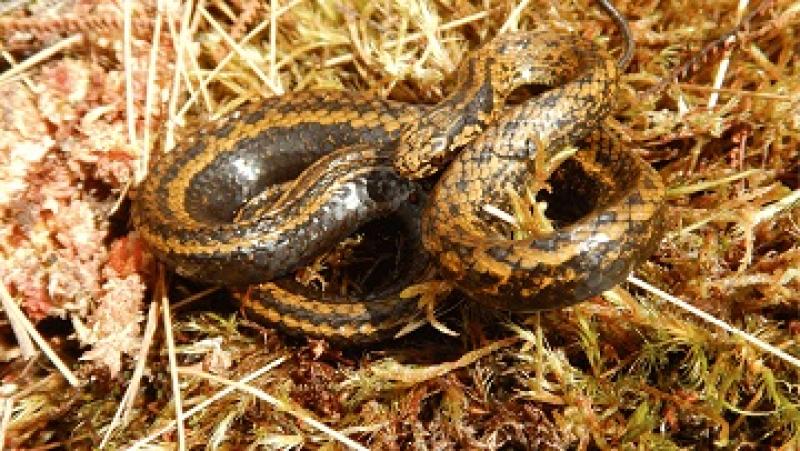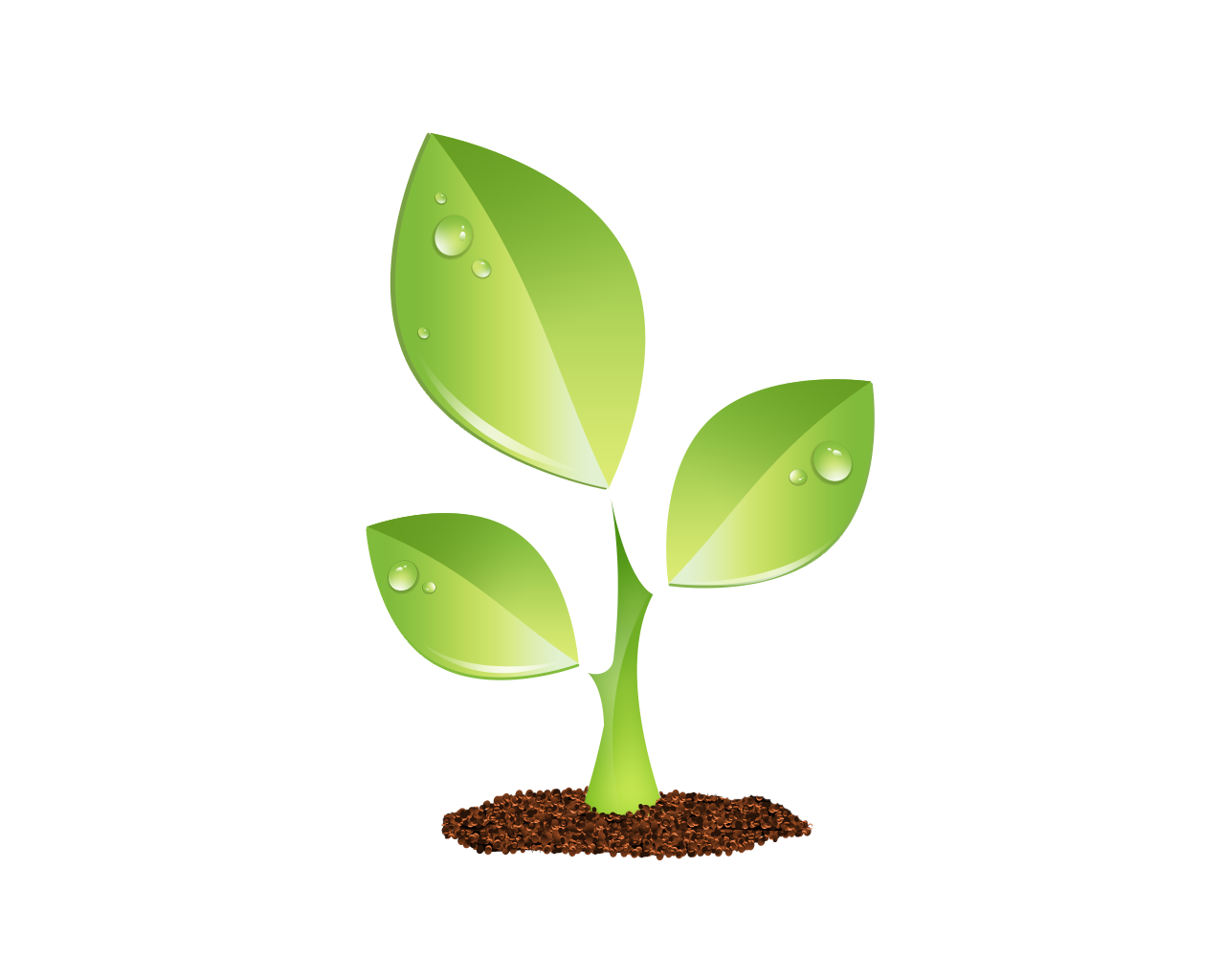 S E E D E D C O N T E N T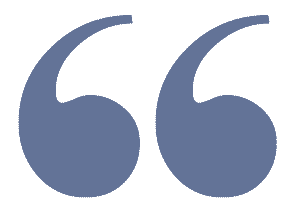 Harrison Ford's latest namesake is an Andean snake species
'Snakes. Why did it have to be snakes?'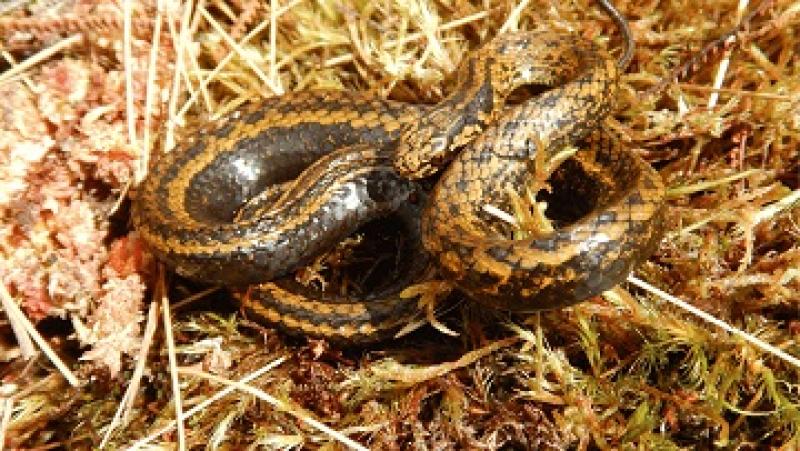 A new snake species named Tachymenoides harrisonfordi was discovered during an expedition in Peru in May 2022.  Edgar Lehr
Of all the  animals  that could be named after  Harrison Ford, known for playing one of the world's most famous fictional archaeologists , it had to be a snake. A newly discovered species of snake from Peru's Andes Mountains has been  named  Tachymenoides harrisonfordi   for the actor in honor of his conservation work. This honor would surely make famed  ophidiophobiac  Indiana Jones smile uncomfortably.
According to Conservation International,  T. harrisonfordi  is a slender snake of  only about 16 inches when fully grown , with copper colored scales and amber eyes. The  well-camouflaged  predator is harmless to humans, though it does have an appetite for lizards and frogs.
While the reptile is not necessarily a formidable foe to humans, finding it proved to be quite a feat. A team of scientists from Peru and the United States took an expedition into  Otishi National Park , which is one Earth's least explored grasslands and is primarily accessible by helicopters (no word if  Jock Lindsey was piloting  the chopper), to look for new organisms. 
The discovery did not come easy, as the team trekked through a dangerous area watched by drug cartels, crossed alpine swamp, sifted through the tall grass. They eventually found a male snake sunning himself on a mountaintop pass that they named for the iconic actor.
"The snake was a big surprise as we did not expect to find a snake in a high elevational swamp," expedition leader and Illinois Wesleyan University biologist Edgar Lehr  said in a statement .  "Every new species is exciting, and it's important to name it because only the organisms that are known can be protected. We hope that the publication of the new snake species will create awareness of the importance of biodiversity research and the importance of protecting nature.
Lehr added that it is pretty rare for new species of snakes to be discovered, with the closest related snake named in 1896.
Ford is the vice chairman of Conservation International who has been an advocate for all sorts of animals. Ford has  other species of animals named after him –an ant ( Pheidole harrisonfordi ) and a spider ( Calponia harrisonfordi ). However, the star told Conservation International that found quick kinship with his new slithery namesake. 
"The snake's got eyes you can drown in, and he spends most of the day sunning himself by a pool of dirty water—we probably would've been friends in the early '60s," Ford  said in a statement . 
While it may seem like trivial fun to name a new organism, describing new species like this snake is crucial for scientists to identify which organisms need protection and where. Unfortunately, some species are disappearing from the Earth  before they can even be found .
Scientists have described around 1.2 million known species on Earth, which is a fraction of the  8.7 million species that are estimated to exist . At the  current rate of extinction , it may be impossible to fully understand and name all of the diverse flora and fauna maintaining Earth's ecosystems. 
"Only organisms that are known can be protected,"  Lehr told Conservation Internationa l, adding that hopes this discovery will draw more attention to the extinction crisis facing animals all over the world. 
It's also crucial for reptiles like  T. harrisonfordi,  which   can be particularly vulnerable. A  2022 report  from Conservation International researchers found that one fifth of all reptiles are currently threatened with extinction. 
"In all seriousness, this discovery is humbling. It's a reminder that there's still so much to learn about our wild world—and that humans are one small part of an impossibly vast biosphere," said Ford. "On this planet, all fates are intertwined, and right now, one million species are teetering on the edge of oblivion. We have an existential mandate to mend our broken relationship with nature and protect the places that sustain life."
Laura Baisas
Laura is a science news writer, covering a wide variety of subjects, but she is particularly fascinated by all things aquatic, paleontology, nanotechnology, and exploring how science influences daily life. Laura is a proud former resident of the New Jersey shore, a competitive swimmer, and a fierce defender of the Oxford comma .
Red Box Rules
Do not contravene the Terms of Service or Code of Conduct.  Videos or images that the seeder is unable to open must be explained with text or they will be deleted.