Why Liberals Are Obsessed With the Lauren Boebert's Theater Antics
Category: Op/Ed
Via:
vic-eldred
•
2 months ago
•
52 comments
By:
Matt Vespa (townhall. com)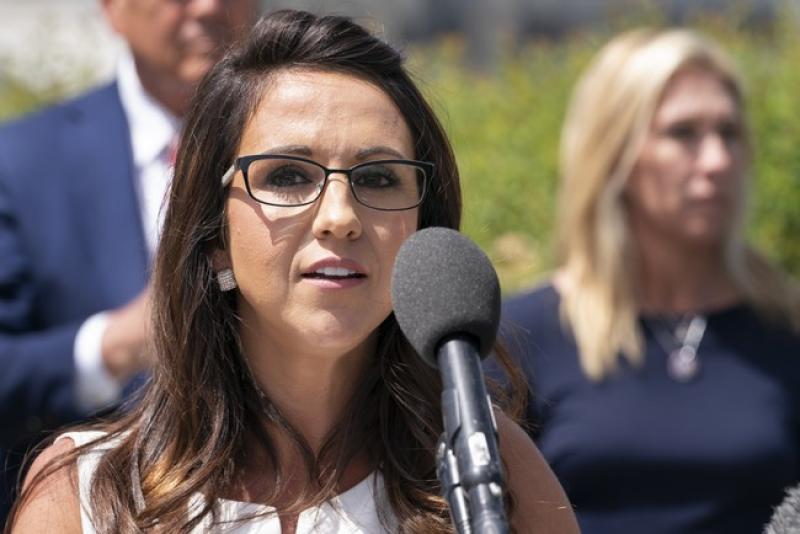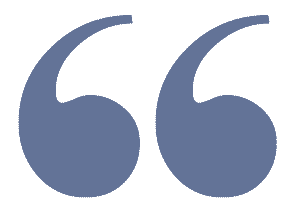 You're supposed to get angrier over Boebert than the chick with the Chaturbate account so Dems can cancel out that controversy in VA and pick up two seats. — Dana Loesch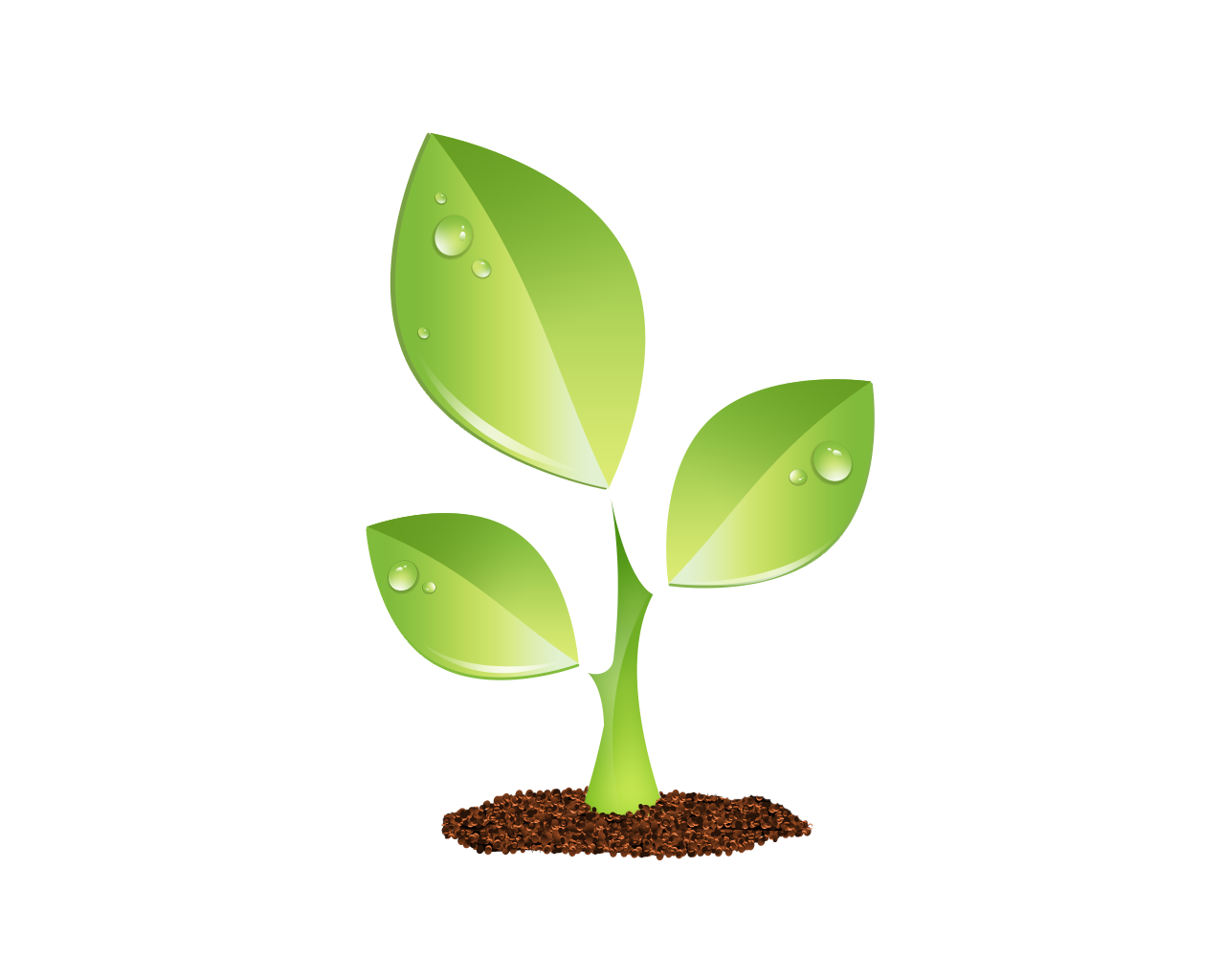 S E E D E D C O N T E N T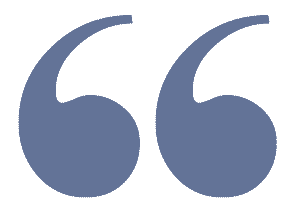 Matt Vespa | September 16, 2023 6:30 PM AP Photo/Jacquelyn Martin




This story will die soon, though liberals will try and keep it in the new cycle to drown out recent developments with their candidate in a local Virginia House race. The two stories broke around the same time. Rep. Lauren Boebert (R-CO) was kicked out of a Denver theater showing a production of Beetlejuice. In Virginia, Democrat Susanna Gibson, who is vying for a key seat, had her sex clips exposed. She posted on the adult site Chaturbate, which she and her allies said was leaked. That's not what's happening here. She willingly posted the clips online and thought they would be buried. That's not how any of this works, lady.
NEW: GOP Rep Lauren Boebert denied vaping during a Denver Center for the Performing Arts musical before being kicked out Sunday. @Marshall9News got the video. Take a look.

#copoliticspic

.twitter.com/VtT67Vn4L9

— Kyle Clark (@KyleClark) September 15, 2023
But the Left hates Boebert, and this theater episode provides some fodder to use against her. It was initially reported that she was vaping and being overall obnoxious. There's video evidence to support that, but now there's a new clip circling around showing Boebert's male date being handsy with her in the aisle, and she reciprocates. For the Left, they're trying to make this a 'look; a Republican is being a hypocrite about moral values' story.
Lauren Boebert, a self-proclaimed staunch proponent of "protecting our children from obscene content they should not be exposed to" can be seen here at an all-ages Beetlejuice musical rubbing a man's crotch while he gropes her breasts. Again, at an all-ages family show. pic.twitter.com/tm08Q5Lifj

— Laura Burkhardt (@LauraAnnSTL) September 15, 2023
Nope. While doing this stuff is grounds for any staff at a public venue to remove you from the premises, the Left has no leg to stand on here since their side is perfectly fine hiring principals with prior child porn charges. Also, do Democrats know that most Americans don't want pornography in school libraries?
Dana Loesch had the perfect tweet, to sum up both stories:
You're supposed to get angrier over Boebert than the chick with the Chaturbate account so Dems can cancel out that controversy in VA and pick up two seats.

— Dana Loesch (@DLoesch) September 16, 2023
Regardless, Boebert has apologized for her behavior during the play (via WaPo):
Rep. Lauren Boebert (R-Colo.) apologized for vaping and being disruptive during a performance of the musical "Beetlejuice" at a city-owned theater in Denver, in a statement released by her campaign team late Friday.




Boebert expressed regret and said she was "truly sorry" for her actions at the theater, from where she and an unidentified man were ejected Sunday. The pair had been reprimanded multiple times by staff for "vaping, singing, [and] causing a disturbance" to other patrons, before being kicked out, according to an incident report shared by the city.

As Boebert and her male companion are escorted out of the theater, camera footage shows her rebuking a staff member and saying, "Do you know who I am?" and "I will be contacting the mayor," according to the city's incident report.

"The past few days have been difficult and humbling, and I'm truly sorry," Boebert said in the statement. "While none of my actions or words as a private citizen that night were intended to be malicious or meant to cause harm, the reality is they did and I regret that."
It's not an election-killer for her. She barely won re-election in 2022, beating Democrat Adam Frisch by just 546 votes. There are many reasons why that was the case, and a theater ejection isn't going to be a deciding factor.