The CDC wants your trust back: It'll 'take time to rebuild.'
Category: News & Politics
Via:
vic-eldred
•
3 months ago
•
82 comments
By:
Chelsea Cirruzzo
"She knows, as a leading health authority, that the public, at times, had their trust challenged," Paula Tran, a Wisconsin state health official who met with Cohen this summer, told POLITICO.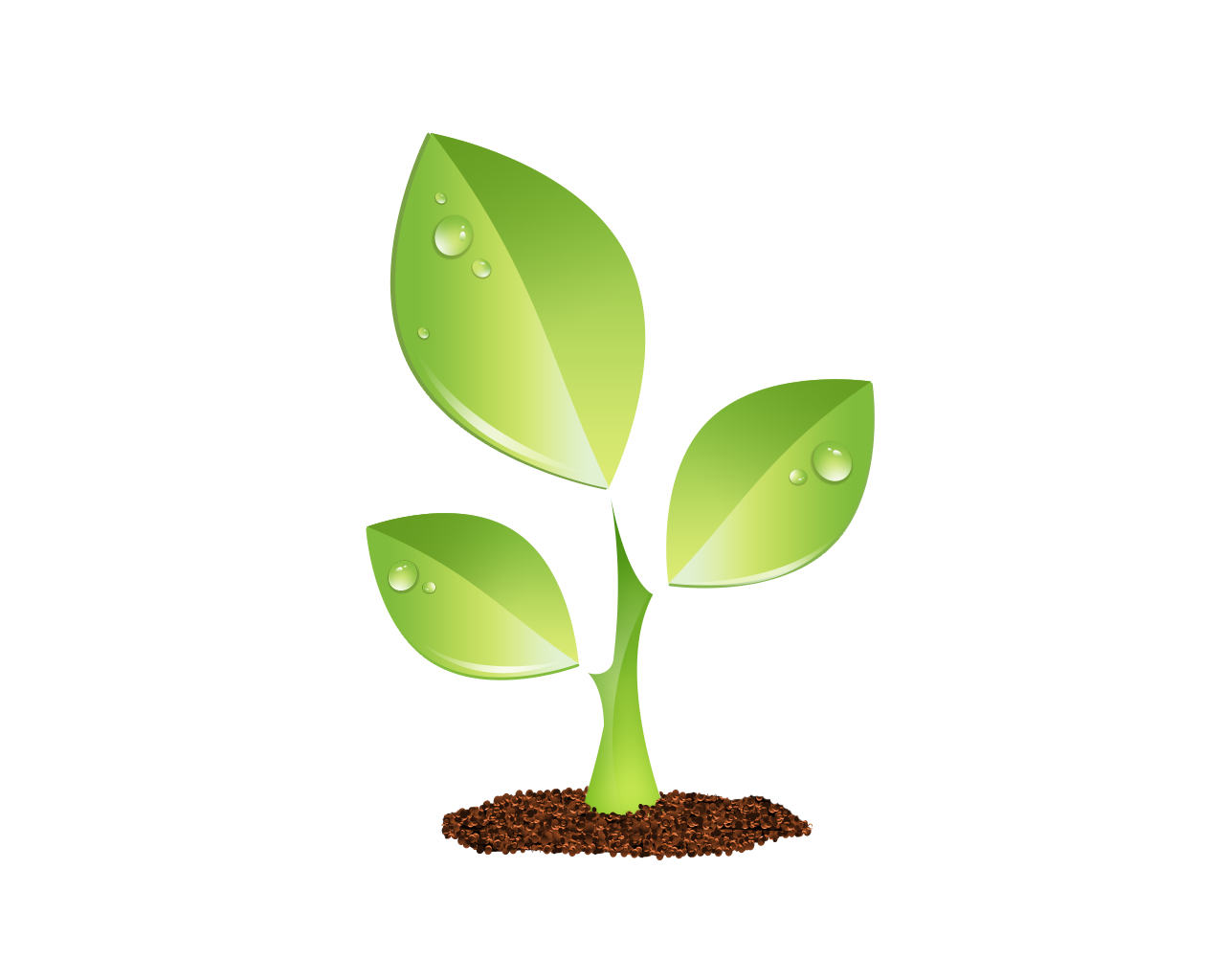 S E E D E D C O N T E N T
Mandy Cohen wants to win back America's trust.
The new CDC director spent her first two months on the job telling audiences in New York, Wisconsin and Washington state the agency has made mistakes, a mea culpa of sorts meant to show that she understands past shortcomings.
"Trust is easily broken and, as folks know, trust takes time to rebuild," Cohen told POLITICO. "It isn't something you can fix overnight. I know that this is a long-term way of thinking about it."
Her trust tour, which has several more stops in the works, comes as the Biden administration begins its latest Covid-19 vaccine push and at a time when her agency faces scrutiny over its decisions and messaging during the pandemic. She is contending with a public that has, for the most part, moved beyond Covid and growing vaccine skepticism fueled by some presidential candidates and public health officials.
Florida Surgeon General Joseph Ladapo on Wednesday  warned healthy adults  under the age of 65 against taking the newly approved Covid-19 vaccine.
Cohen called efforts to undercut vaccine uptake "unfounded and, frankly, dangerous."
"I want to make sure folks know, particularly in Florida, that vaccination remains a safe way in terms of protecting against severe disease, hospitalization and death," she said. "It's important for Americans to get these shots."
There is reason to believe people are receptive to the administration's message. More than half of voters are likely to seek out the newest Covid shot, according to new polling  conducted by Morning Consult and POLITICO . Nearly eight in 10 Democrats say they will "definitely" or "probably" get the new vaccine, and roughly four in 10 Republicans expect to seek out the updated shot.
Cohen will personally make the case in the coming weeks traveling across the country, including places with high uninsured rates to tout the administration's Bridge Access Program, which provides Covid-19 vaccines for uninsured people.
Beyond visits to states, Cohen, who became director in July, has met with lawmakers on Capitol Hill — including Republicans who have been critical of the agency — regularly appears in Instagram videos to discuss public health initiatives and is behind an agency overhaul to make data/information more accessible.  She wrote an op-ed on Thursday , extolling Covid vaccines and sharing that her husband and two young daughters would soon get the shot.
"A part of trust building is making sure people know I wouldn't recommend something for the American people I wouldn't recommend to my own family," she told POLITICO.
Cohen is following a path that former CDC Director Rochelle Walensky, who last year ordered an agency overhaul in the wake of criticism over its Covid-19 response.
"I don't want to say I started the work," Cohen said. "This is a continuation and acceleration of that work."
Walensky did not respond to a request for comment.
Reforming how the CDC communicates is a crucial part of the campaign. That includes revamping the agency website to be more consumer friendly, said CDC communications director Kevin Griffis.
"She knows, as a leading health authority, that the public, at times, had their trust challenged," Paula Tran, a Wisconsin state health official who met with Cohen this summer, told POLITICO.
There's a new curriculum for CDC scientists that explains how to use clear language, Griffis said, and Cohen regularly meets with CDC employees to talk through concerns and changes in "Meetups with Mandy."
Cohen led the North Carolina health department during the height of the pandemic and said that leveling with people about what she knew — and didn't know — helped build trust, a lesson she said she is bringing to the CDC.
She pointed to how the agency discussed the emerging variant BA.2.86, which has gotten  weekly scientific updates , and often describes what the agency still doesn't know about the variant as evidence of this work.
"We are already starting a path [of better scientific communication]," Cohen said.
And as the agency works on its public messaging, Cohen has instructed states to do the same.
At a meeting in Washington state, Cohen told health leaders to prepare clear and consistent messaging on the upcoming respiratory illness season, including how to get Covid-19 vaccines.
"She talked about how we need to be transparent with decision making, and we need to be transparent with our data," said Tao Kwan-Gett, Washington state's chief science officer.
For the Wisconsin health department, challenges with the CDC in recent years have centered on getting real-time data to the public, Tran told POLITICO. As the pandemic response became more localized, the department said inconsistencies emerged across school districts, local agencies and counties on Covid guidance.
"We look to the CDC to provide that national coordination around what our major public health priorities are and how we can continue to strengthen public health infrastructure," Tran said.
After Cohen visited the department in August, Tran said she was "pleased by Doctor Cohen's collaborative nature and partnership and listening to our colleagues at the very local level."