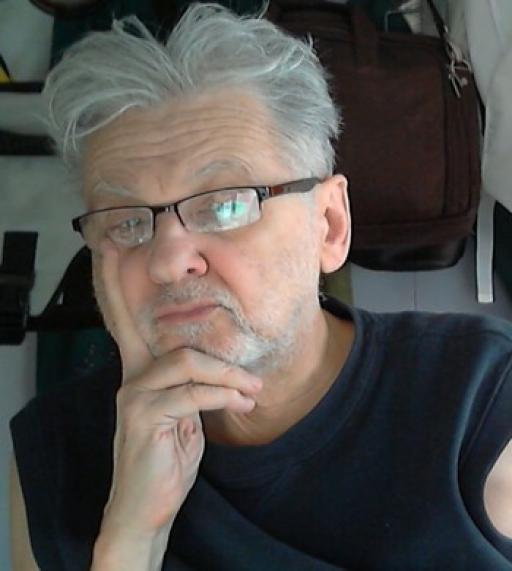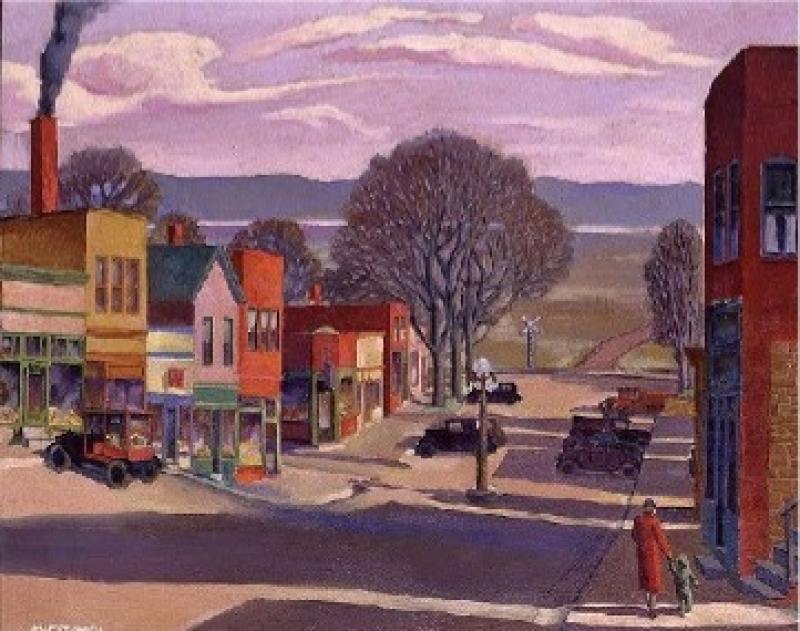 A public server is a human public service volunteer.
What are public services?
Scientific and technological research, self education, volunteering and the development and enhancement of tools.
Public Servers volunteer their services in automated areas that benefit from some human intervention.
Public services that cannot be autonomously performed by robots, AI and automation requires some human interventions by individuals acting as public servers.
Public Servers earn credits as volunteers that can be used to augment extra travel anywhere on the planet.