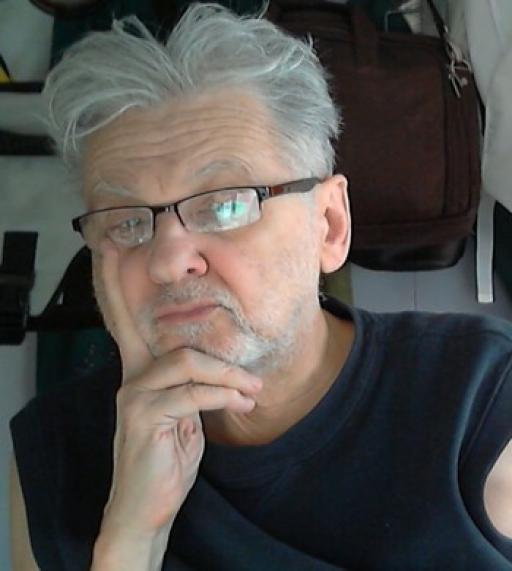 Has NT been "NewsVinified"
By:
Coral Atlas
•
•
9 years ago
•
6 comments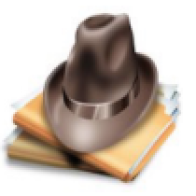 What first appealed to me about NT way back was the words adult community ... meaning moderators would not be prudes invoking their gospel subjectively & arbitrarily or hardly at all if at all ...
It seems moderation here on NT ischameleonlike and changes colors based on the person currently with the power of moderation .... it's a carousel of sorts ...which also makes it akaleidoscope
the smallness of the NT community also colors the waters quickly .... like urine detectors in a pool ...
However something is wrong and somewhat claustrophobic with the smallness ..... it can easily morph to small minded on an individual case by case basis ....
I suppose it's human nature .... sigh .... but in many respects NV is less likely to be polluted because of the larger volume of members in the pool...
granted NV has it's flaws ... and NT has a nice community feel ..... yet like any small town when you first arrive to live in it - everybody is a stranger ... but after a while when eating out and running into the same people all the time it gets a bit claustrophobic ... the gossip kicks in ...
what first appealed to me with NT was the word adults was used to describe the community.....
and I always feel we're all adults ... and that no adult anywhere is more adult than another .... so if I say fuck you it's taken at it's facecolloquialvalue .. like one adult to another ... it is what it is ... a way to communicate
in truth many children act more like adults should and adults act more like dolts the bulk of the time ... but that's another subject ..
Anyways I just ran into some "moderator" dolts here on NV ... which just serves to illustrate that the grass is always greener ...
I like to be able to call a dolt a dolt ...... and an ass an ass ... that's all I'm sayin' here ....
so if your a prude don't comment, if not take what you give ...()
(!)