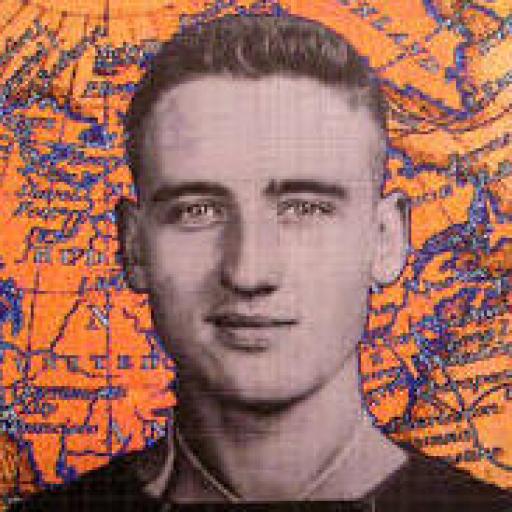 By:
Dean Moriarty
•
•
7 years ago
•
31 comments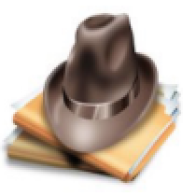 2016
Sixpick for the highest office in the land.
1. He is loved by everyone - Moderates, Commies, RWNJ's
2. He understands the damage Obama has done and how to repair the damage.
3. He is a voice for the working class and not obligated to big donors.
4. He understands the immigration problem and why you can't have both a welfare state and open borders.
5. He is a policy wonk and knows the harmful damage Obamacare is doing to the middle class.
6. He will protect your individual rights.
7. He can play guitar.