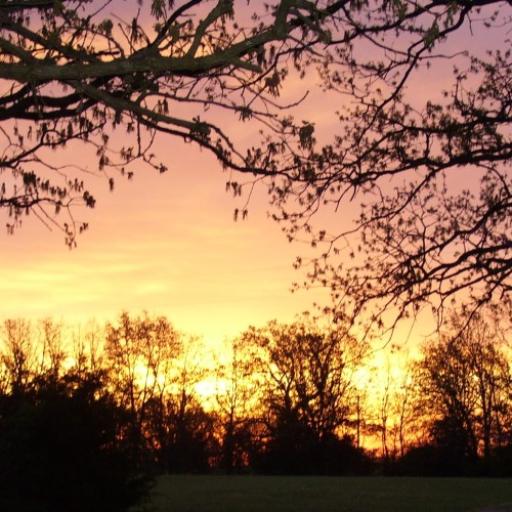 The Garden Chronicles - Week 1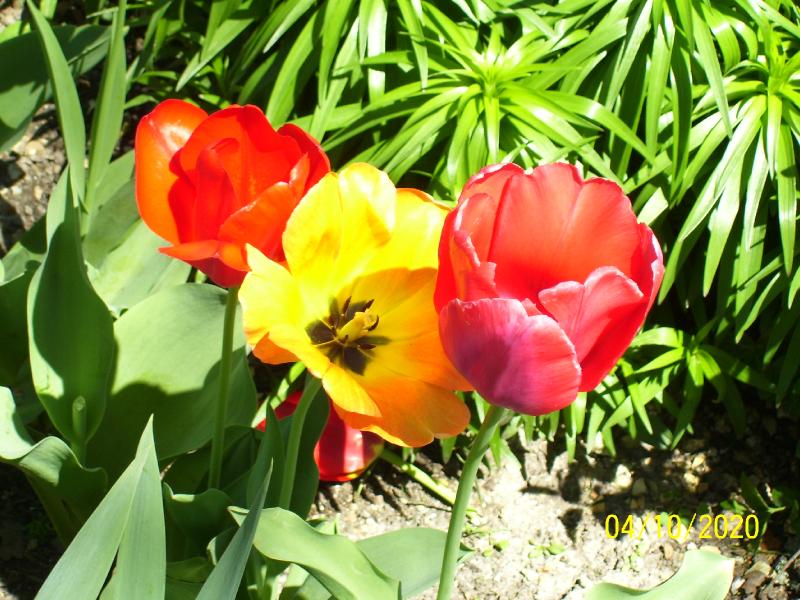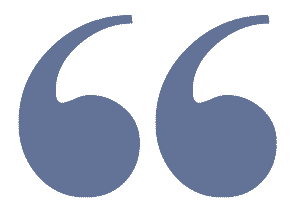 Spring drew on...and a greenness grew over those brown beds, which, freshening daily, suggested the thought that Hope traversed them at night, and left each morning brighter traces of her steps. ― Charlotte Brontë, Jane Eyre
Hi, all. For a long time I've wanted to make a photo record of my garden growing from start to finish, and I've decided to give it a try this year. I thought I'd share some of it here on a weekly basis as I go.
Please note that I make no claim of being an expert gardener. It's just a hobby for me, so this isn't intended to be a how-to blog or anything. I'm not much of a photographer, either, but I'm hoping this might turn out to be an enjoyable distraction for at least a few people, in light of the pandemic.
My garden isn't huge, and I don't plant an entire seed catalog. I stick to around 15 kinds of vegetables, just what I already know I like to grow and eat. Mostly small quantities for eating fresh, but some for the freezer as well. I'll try to include shots of the produce as time goes by.
You can never know how a garden will turn out, of course. Some years are better than others. I'll try to make a good effort, and hopefully this year's won't be a complete disaster (fingers crossed). And yes, I know there isn't much to look at so early in the season. The first several weeks will be fairly uneventful. Sorry about that.
I hope the date stamps aren't too annoying. I did that on purpose. It's meant to be something of a visual diary, after all.
Alrighty then, meet my beloved little pile of dirt (and my yard, and my dog)...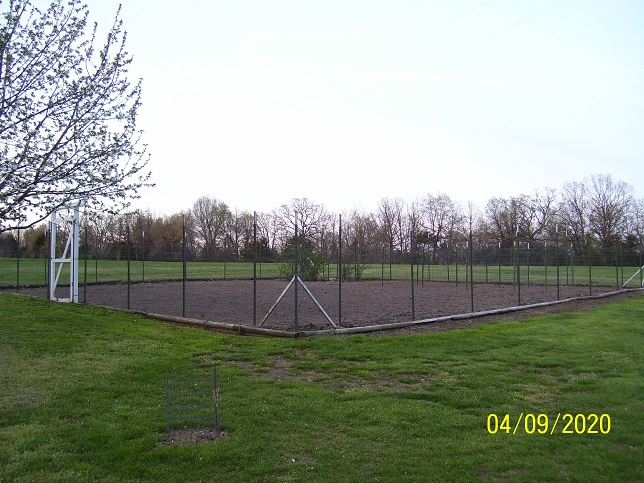 It's that time of year again.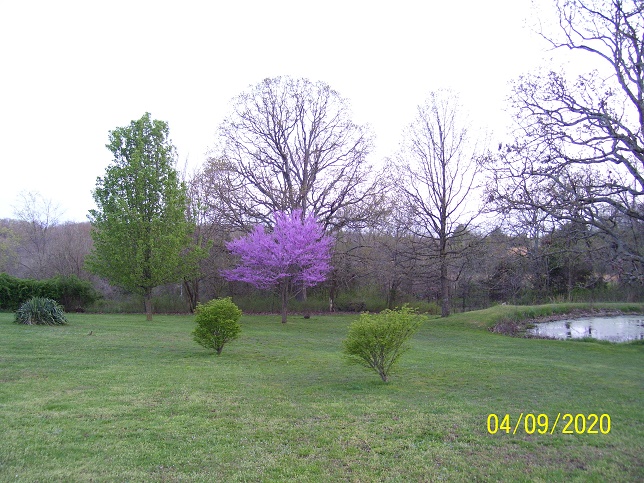 Redbud.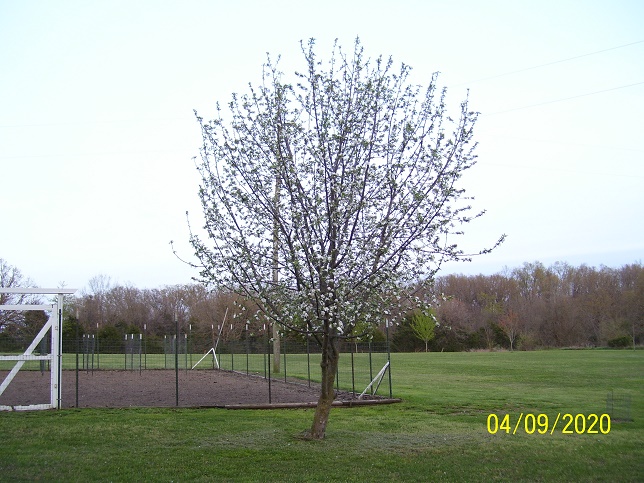 Mystery apple tree.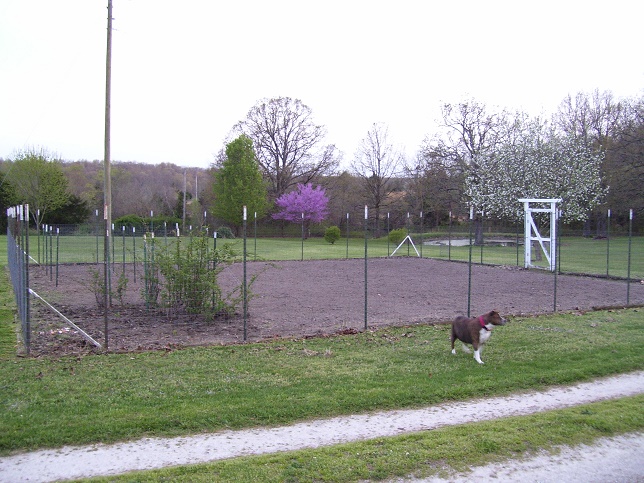 Polly the dog.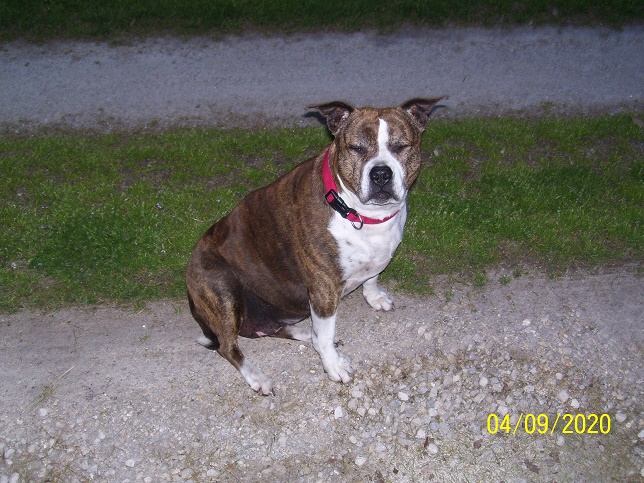 Turn off the flash!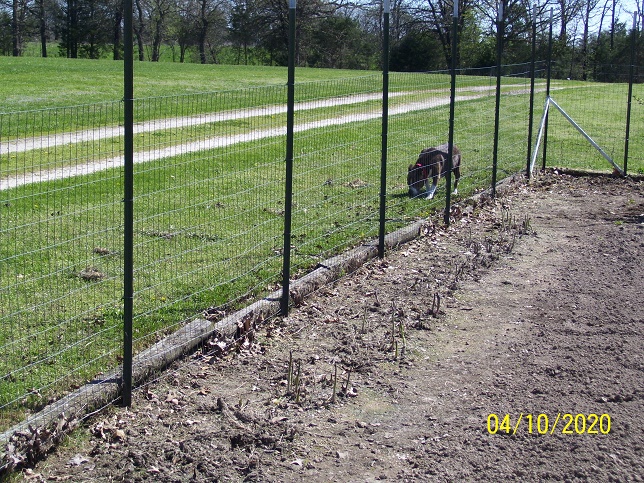 Inspecting the perimeter the next day.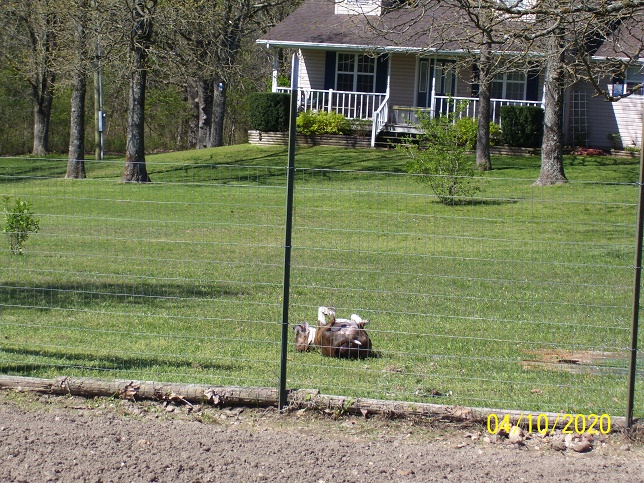 Enjoying the sun.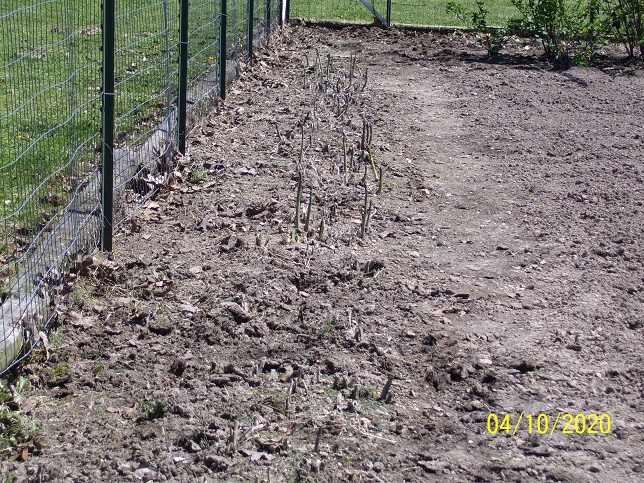 Asparagus coming up.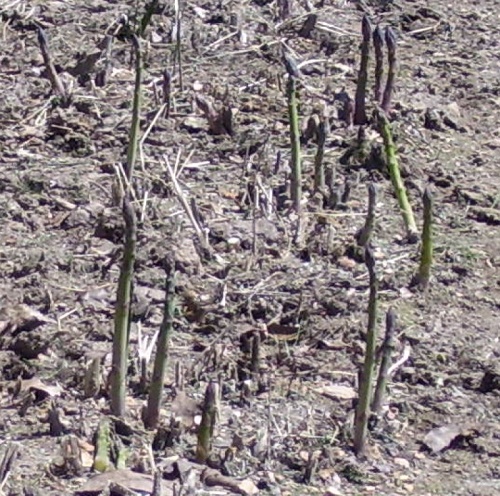 Zoomed in.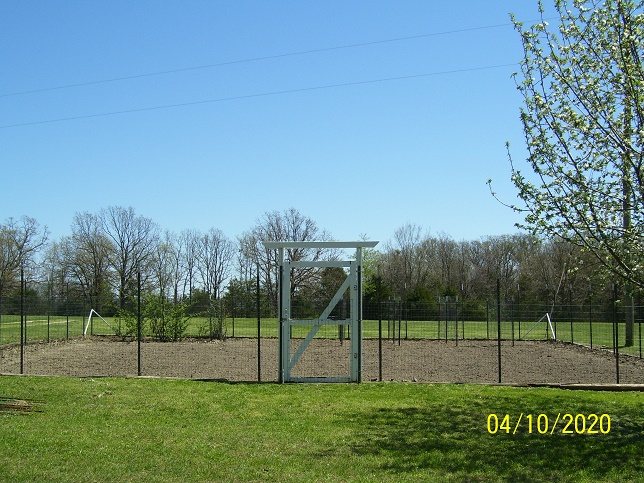 Tilled, raked over, and ready to go.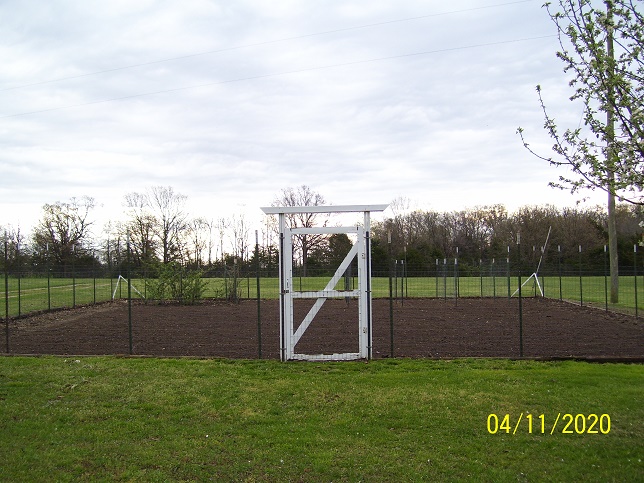 The difference a little overnight rain makes.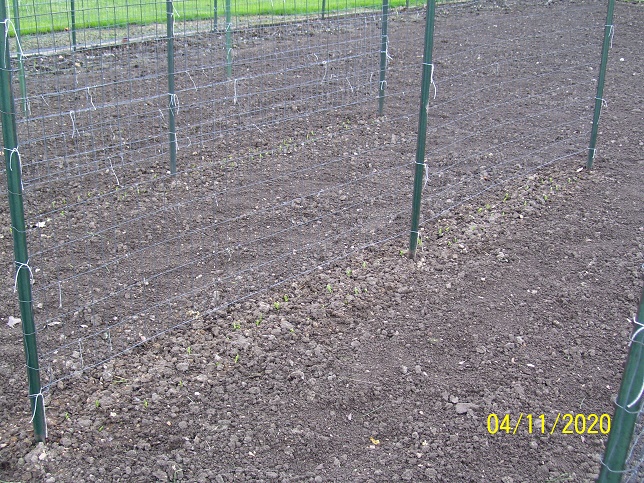 Trellised peas coming up.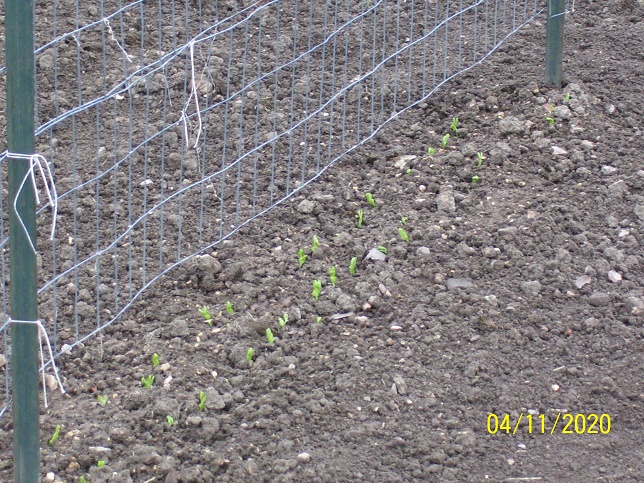 Zoomed in.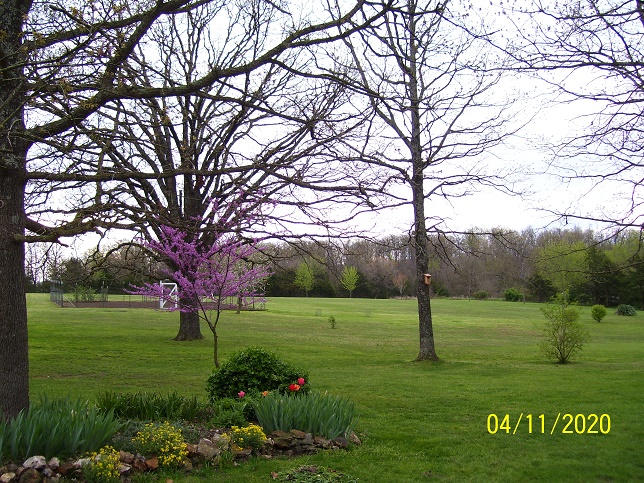 Front yard.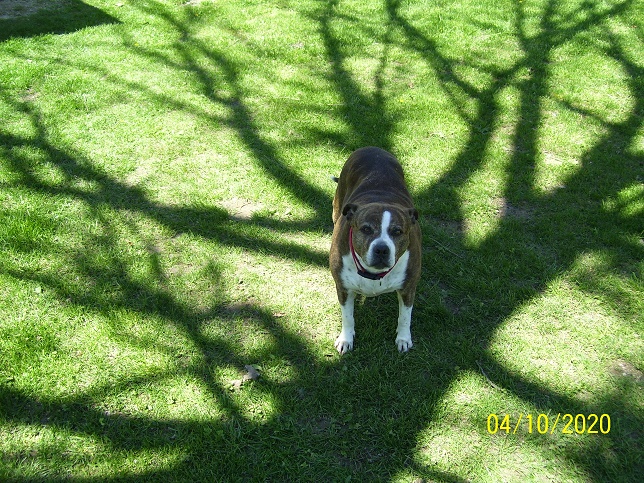 That's all for now. See you next week!