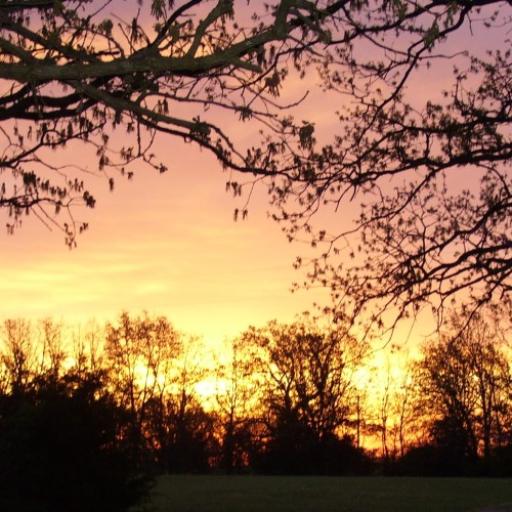 The Garden Chronicles - Week 27
The weather is gorgeous. It's still dry, but temps are almost perfect. Two weeks ago it was chilly, but this past week it turned unseasonably warm, and it's supposed to stay that way until Thursday. The garden is loving it, and so am I.
*******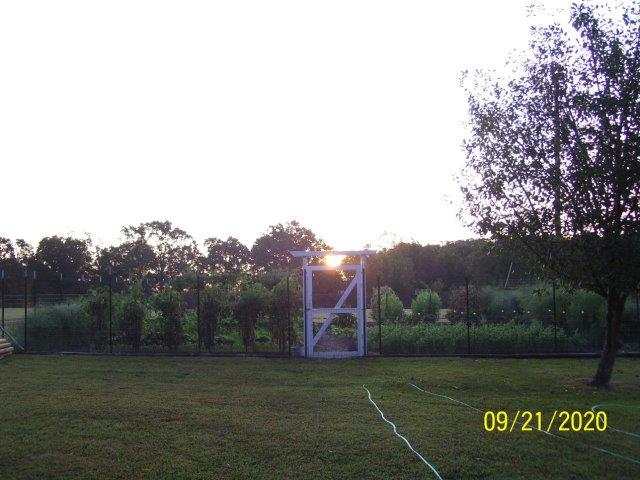 I thought the fall equinox was the 21st, but it was the 22nd this year. It was cloudy on the 22nd, so this is as close as I could get.
.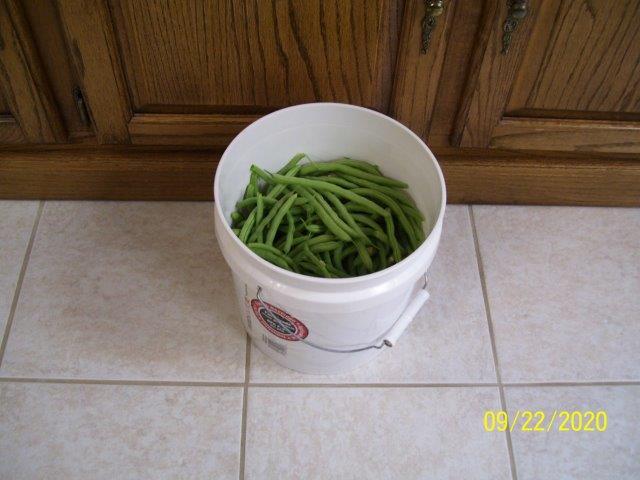 The first picking of fall beans on Sep 22.
.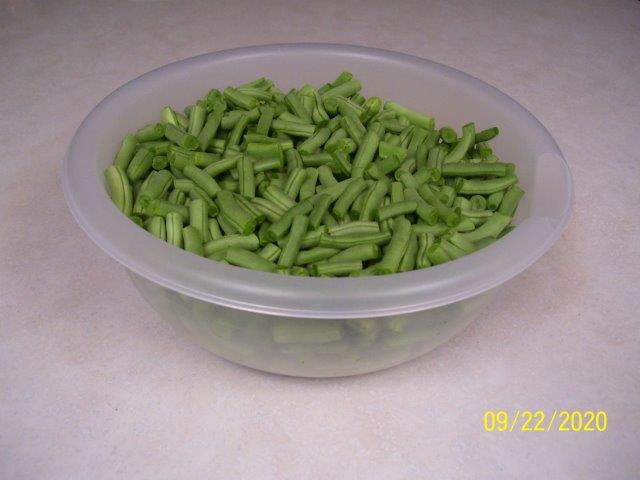 This is what they look like cut up.
.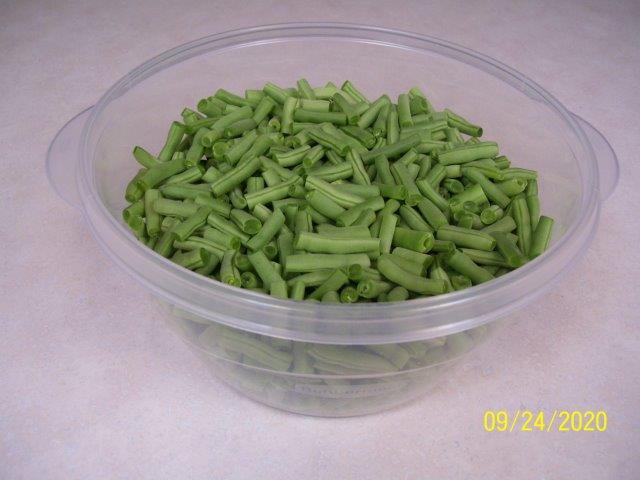 The next picking on Sep 24.
.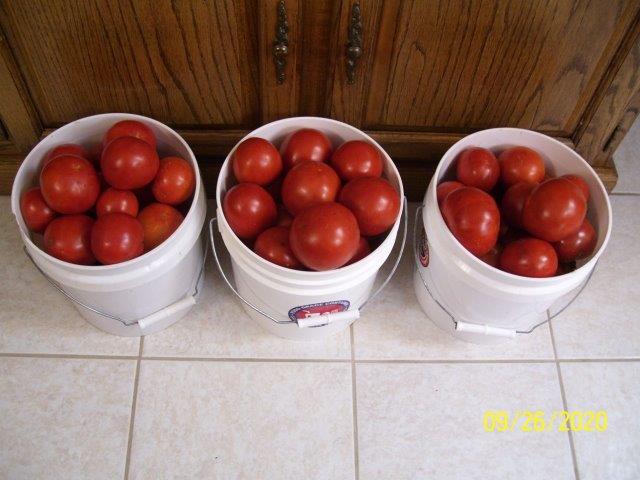 A mess of tomatoes on Sep 26.
.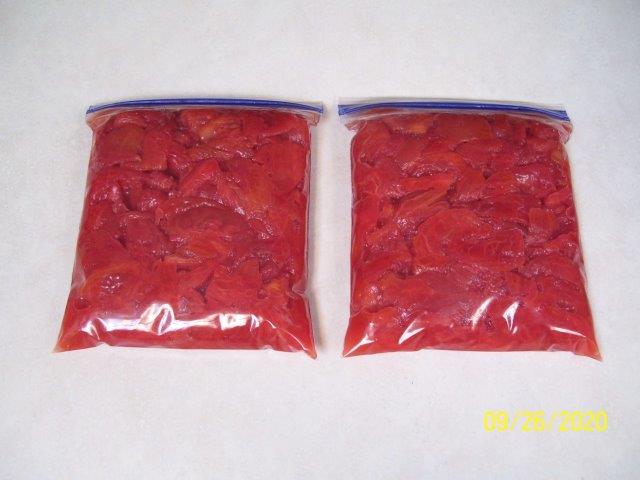 I only process a few at a time. Mostly because I hate doing it. Here's a couple bags of Rutgers for the freezer.
.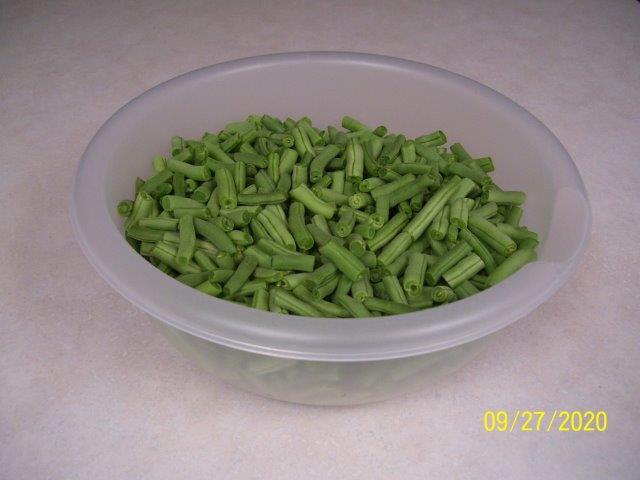 More beans on Sep 27.
.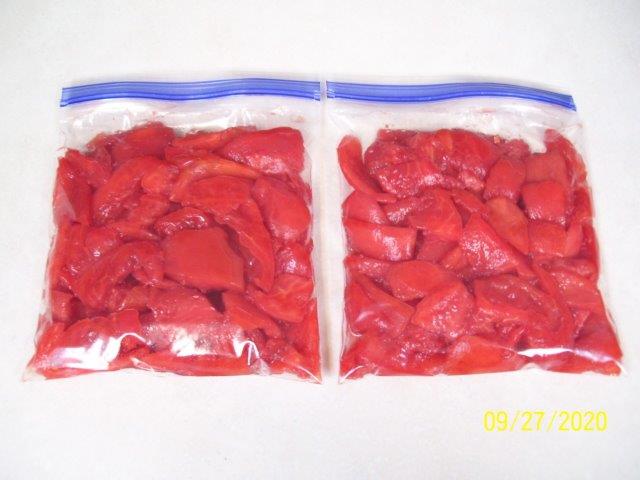 More tomatoes for the freezer. These are Big Beefs.
.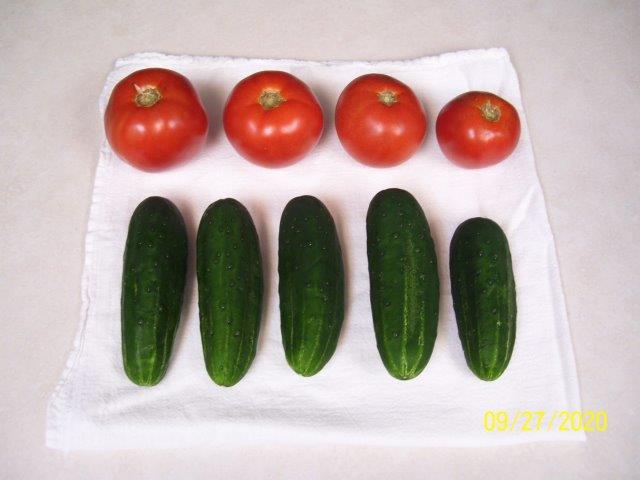 Cucumbers and tomatoes on the 27th.
.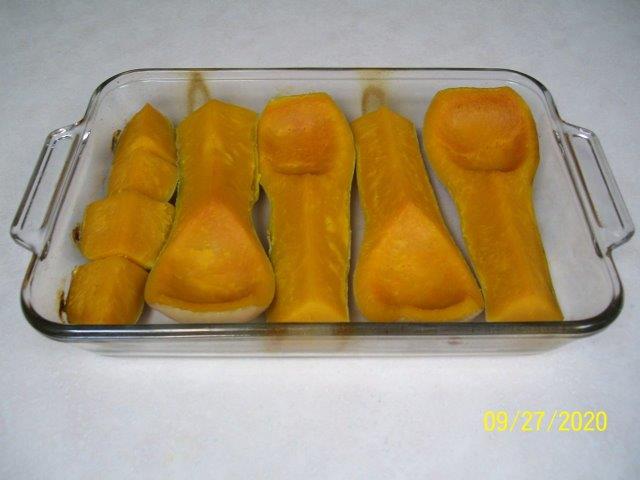 Baked butternut squash. Let's make a pie!
.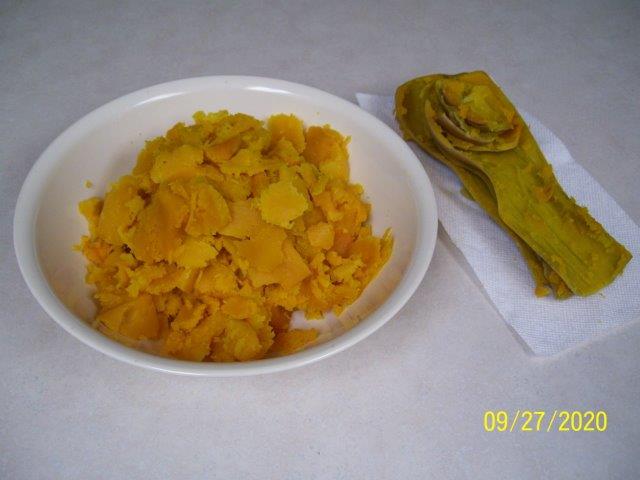 I roasted this one longer than I should have. I was trying to get the excess moisture out, but I overdid it a bit. That's why it looks so flaky. It'll work just fine, though.
.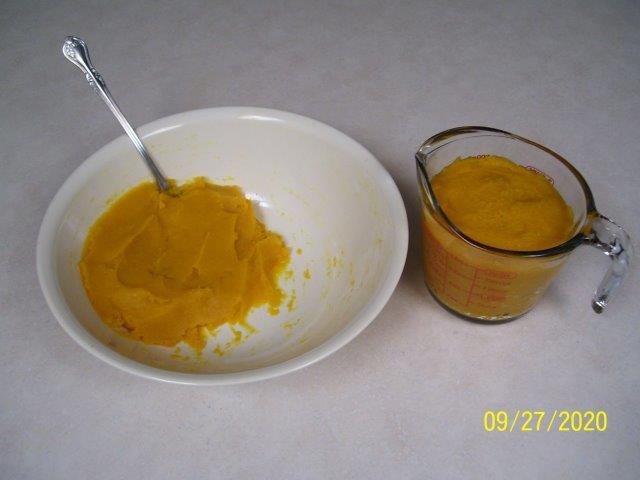 Mashed smooth and measured out.
.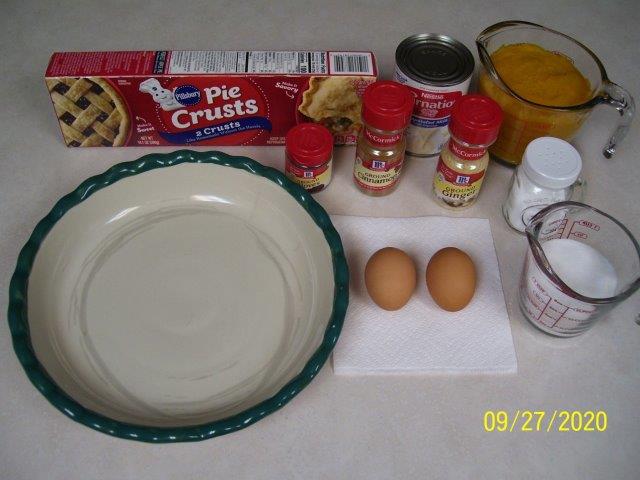 Ingredients for the classic Libby's recipe, but with butternut squash instead of pumpkin.
.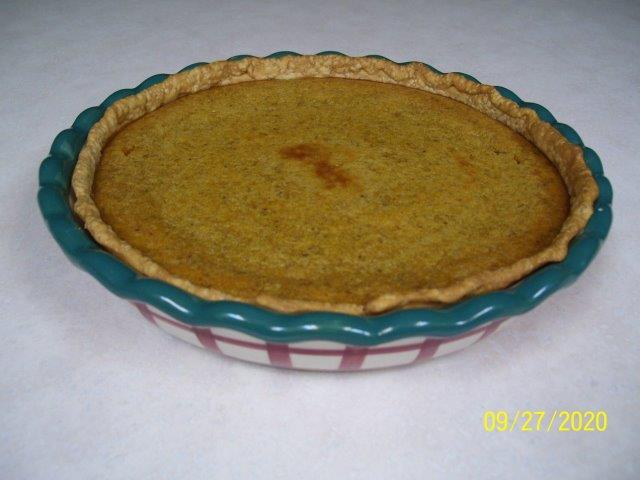 Voilà!
.
The flavor of fall.
.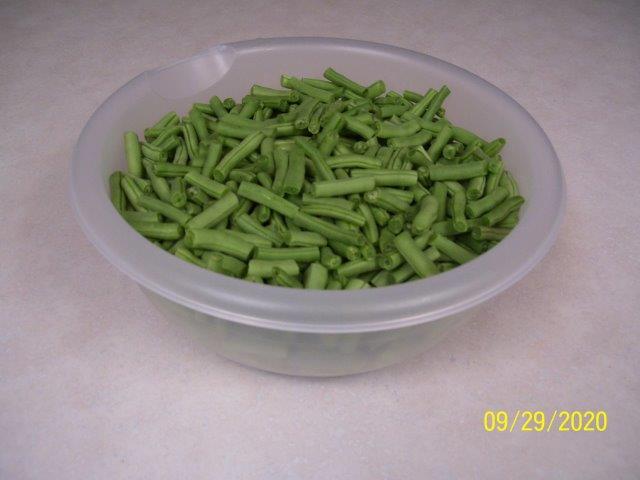 More beans on Sep 29.
.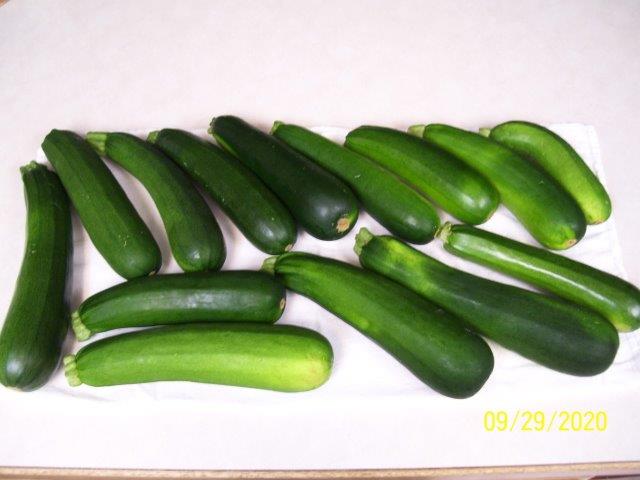 At long last, a nice batch of zucchini.
.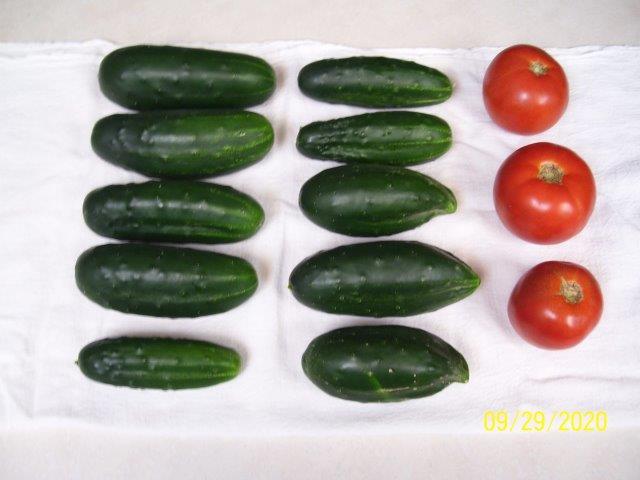 The very last cucumber picking on Sep 29. The plant is done.
.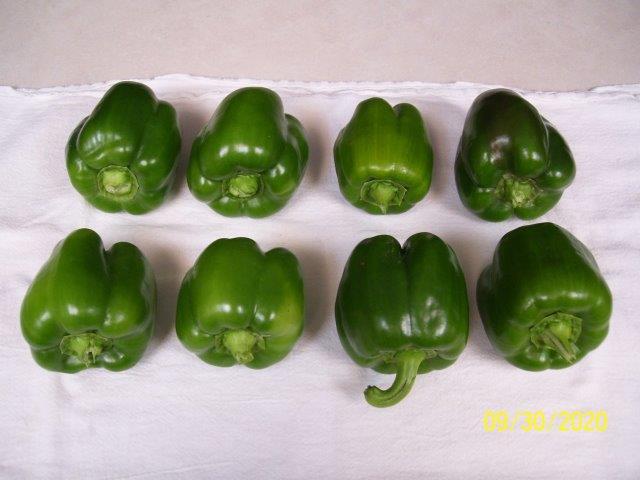 Some peppers on Sep 30.
.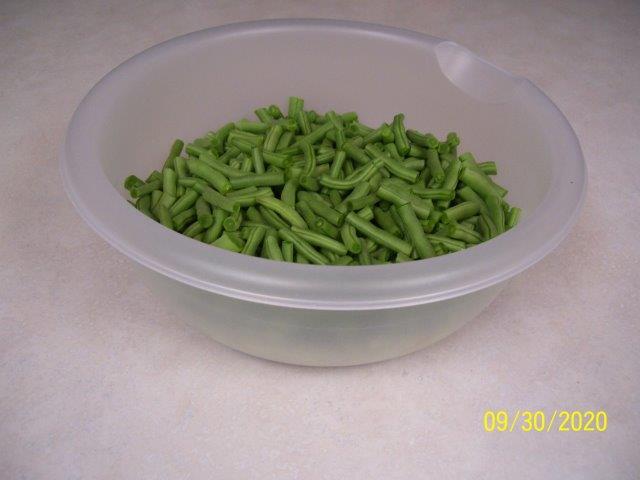 Beans on Sep 30.
.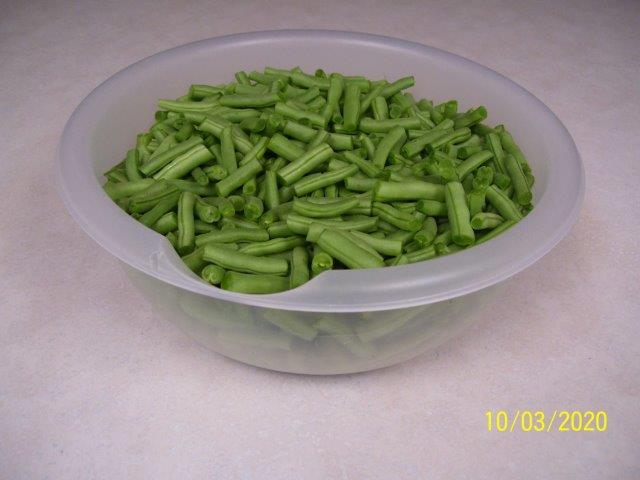 Beans on Oct 3. I picked again 3 days later, but I can't find a picture for the 6th. I must have forgotten to take one. It was about the same amount.
.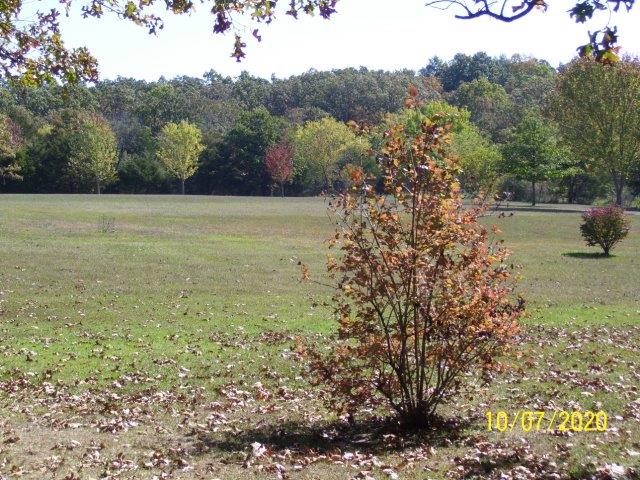 Some shots of the yard on Oct 7.
.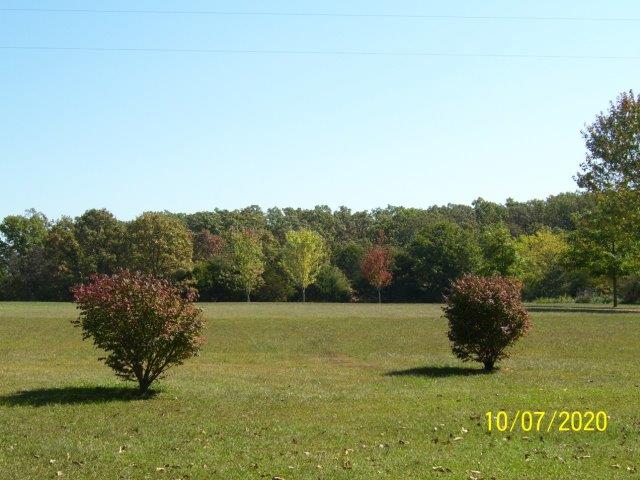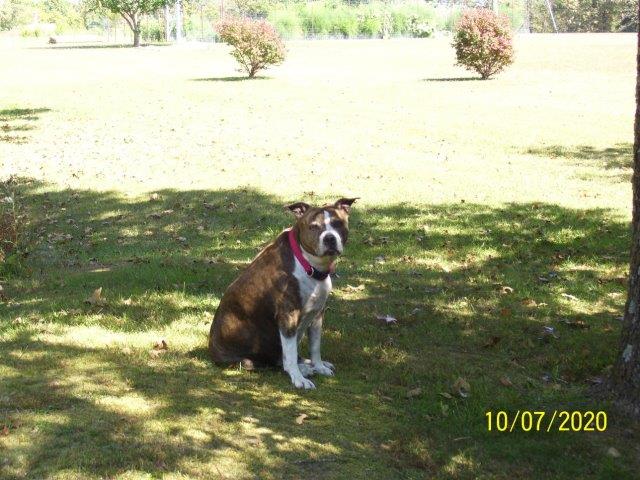 *******
.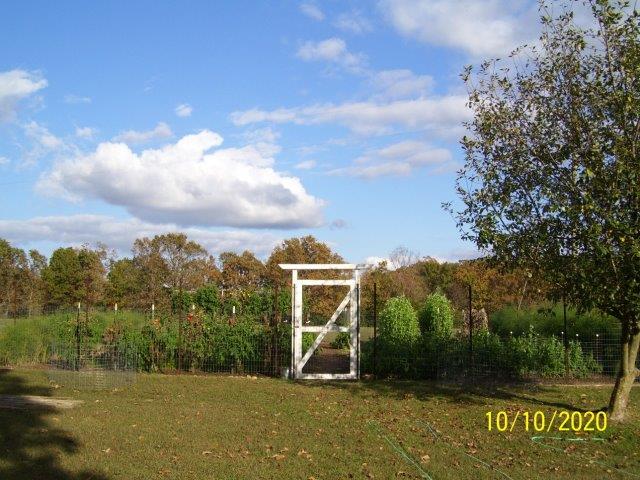 The garden on Oct 10.
.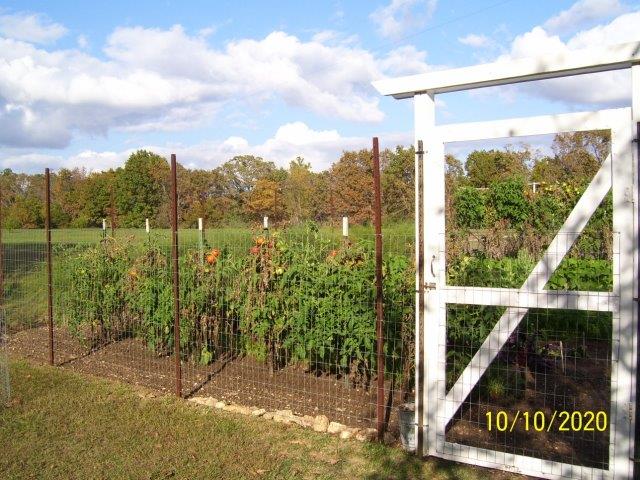 The posts are finished all the way around. The wire isn't, though.
.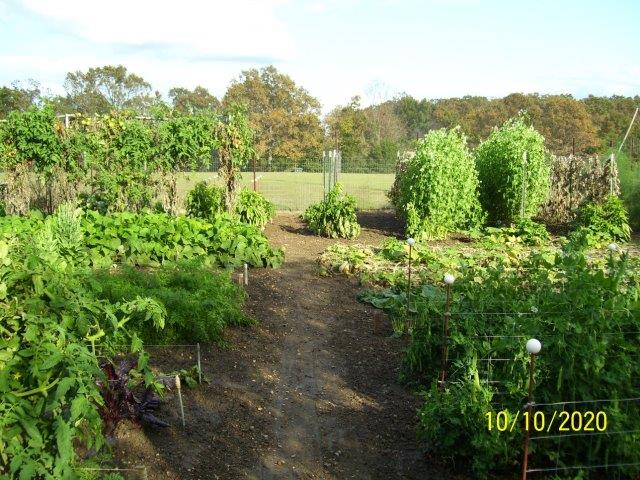 Almost mid-October and still rockin'.
.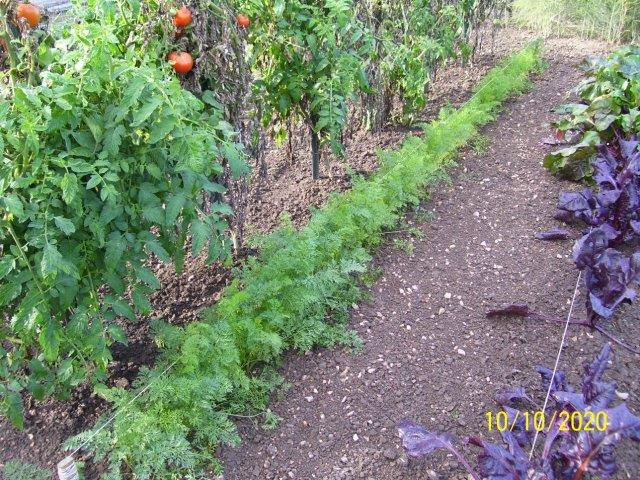 Rutgers tomatoes and Touchon carrots.
.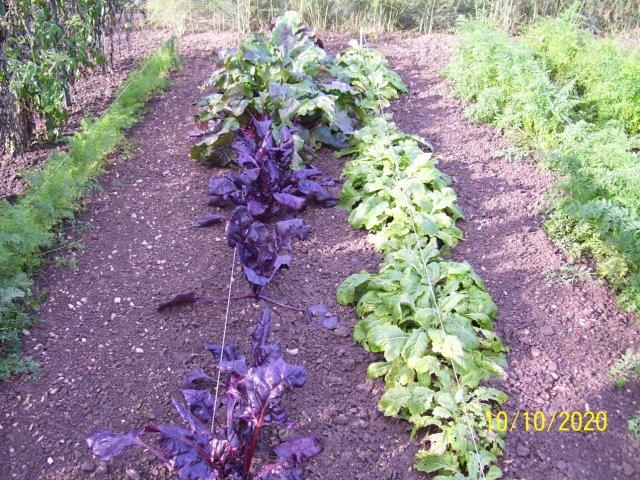 Beets and turnips.
.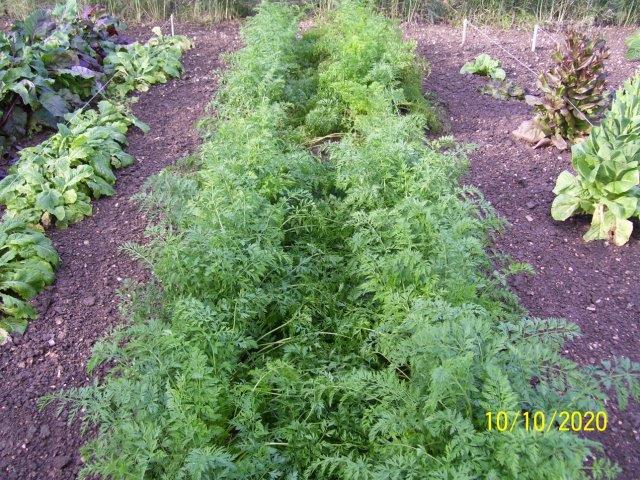 The other carrots.
.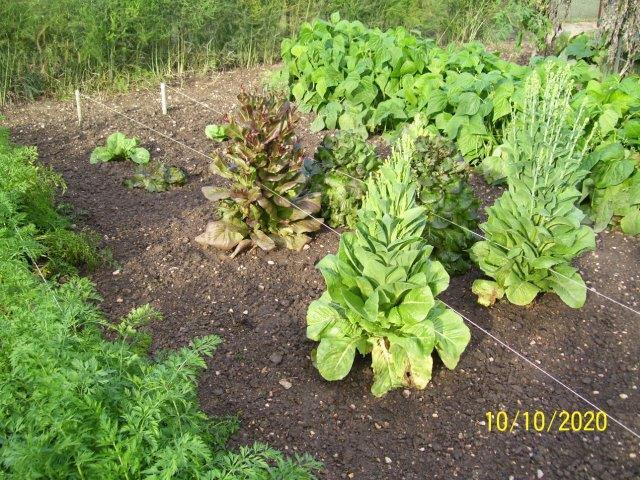 Here's what happens when you get tired of eating lettuce. It flowers and goes to seed.
.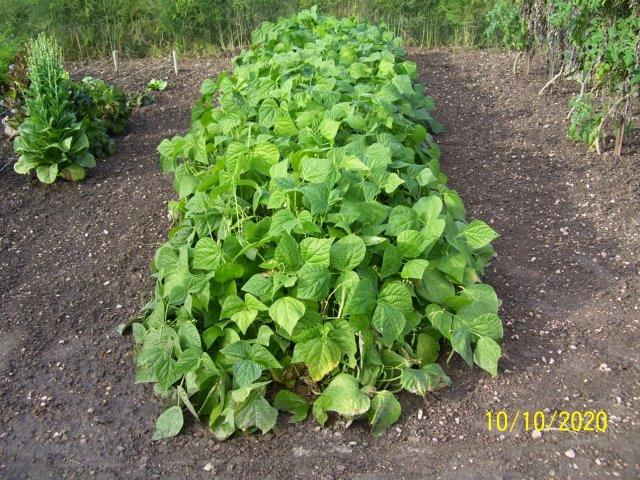 Beans.
.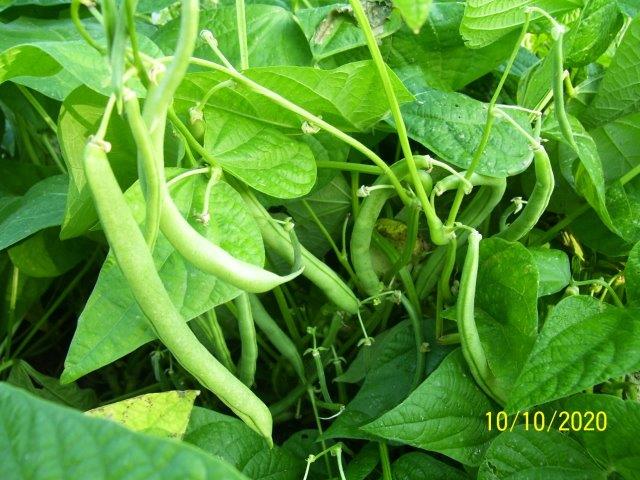 Beans.
.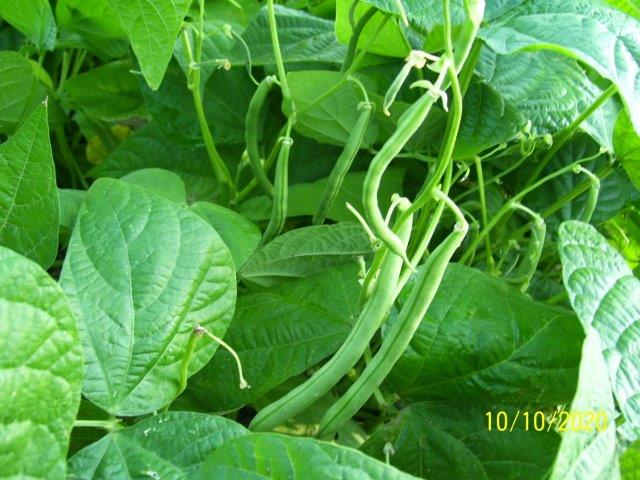 4 days since they were last picked.
.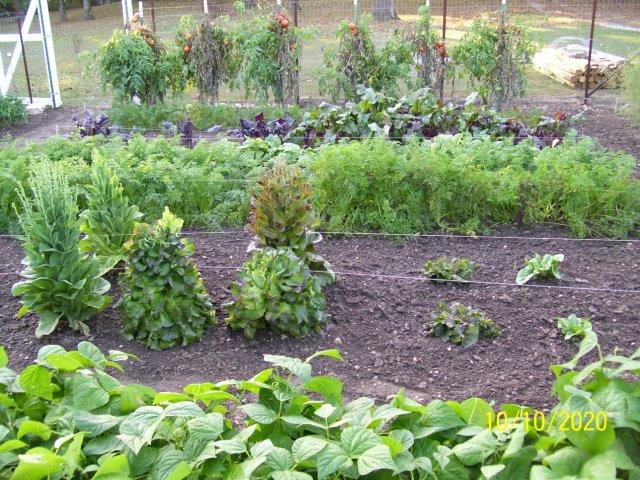 Looking back.
.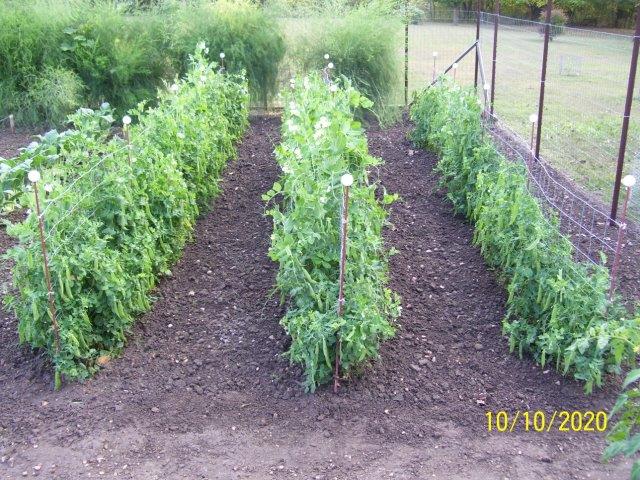 Maestro peas.
.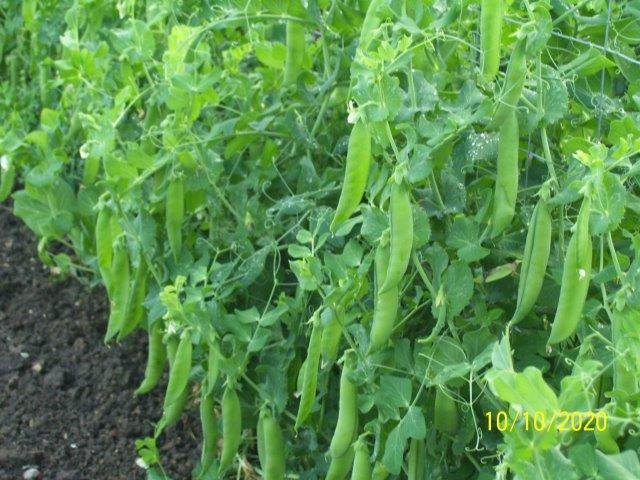 Friggin loaded.
.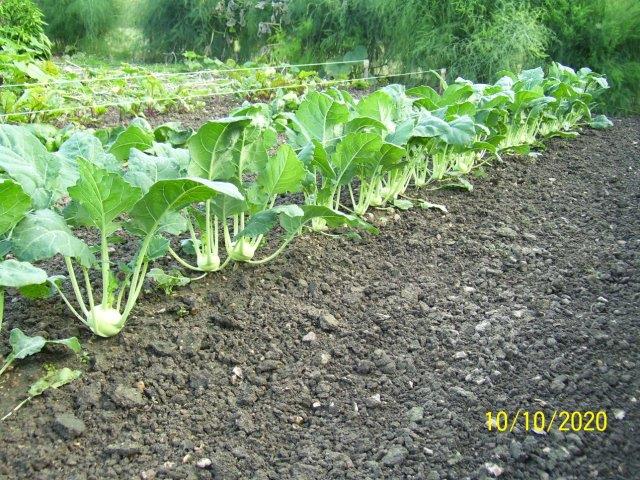 Kohlrabi. Starting to bulb out.
.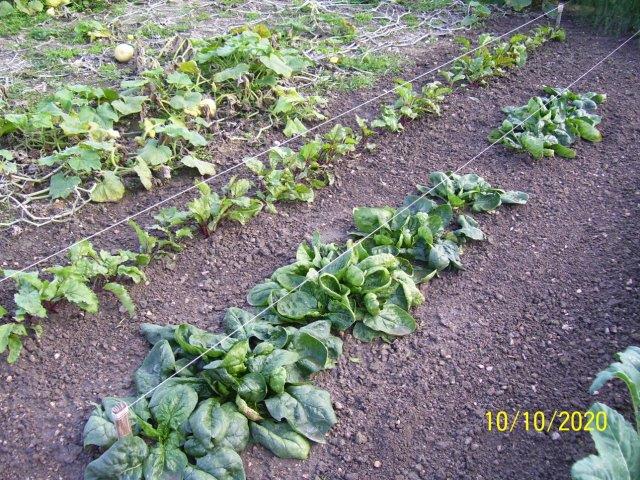 Baby beets and some spinach.
.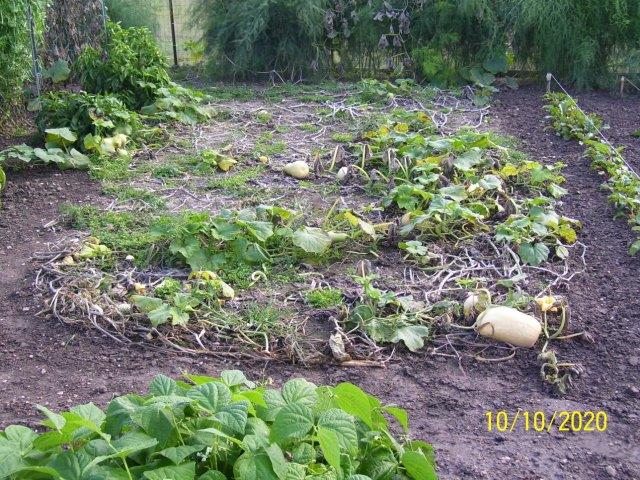 The squash plot. Still a few in there.
.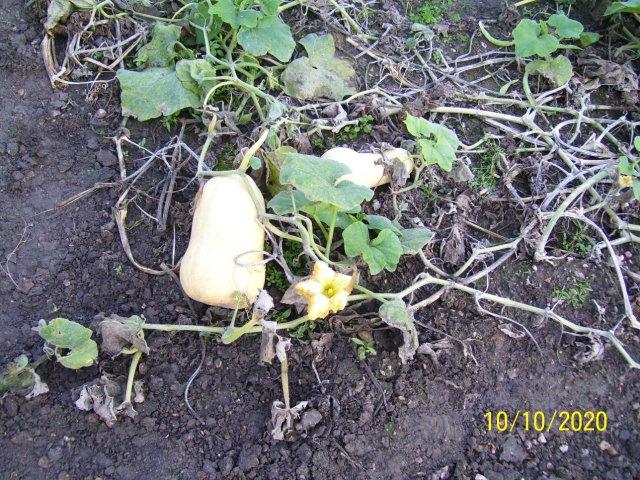 I can't believe they're still trying to flower.
.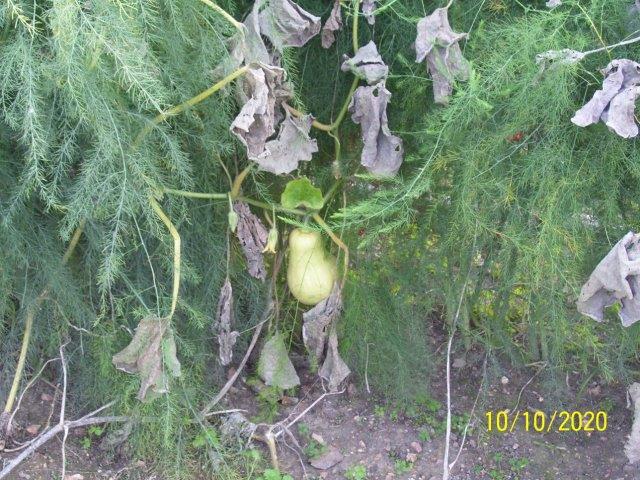 Some vines grew up into the asparagus and set fruit.
.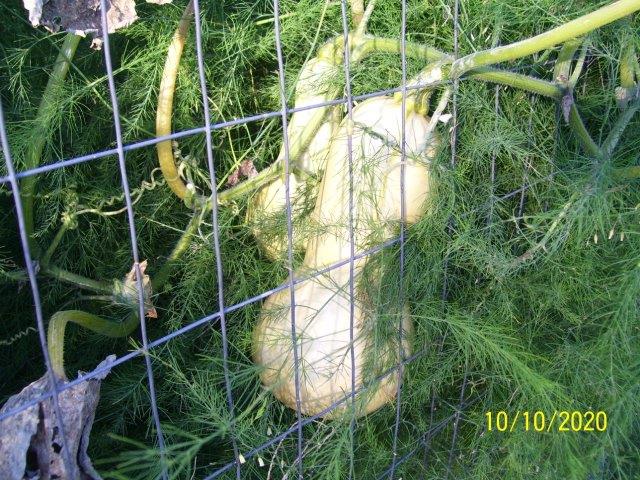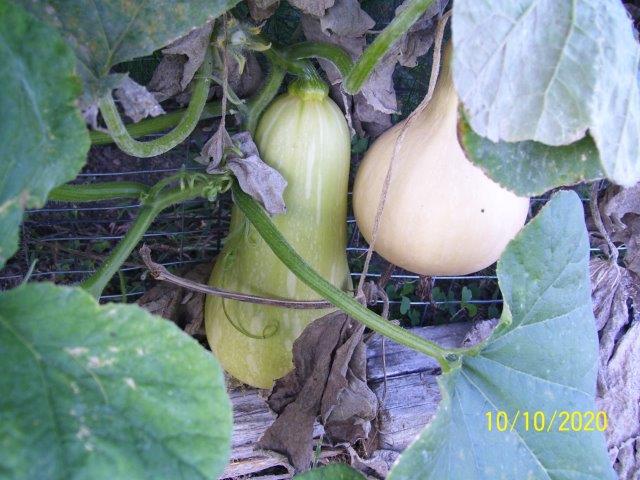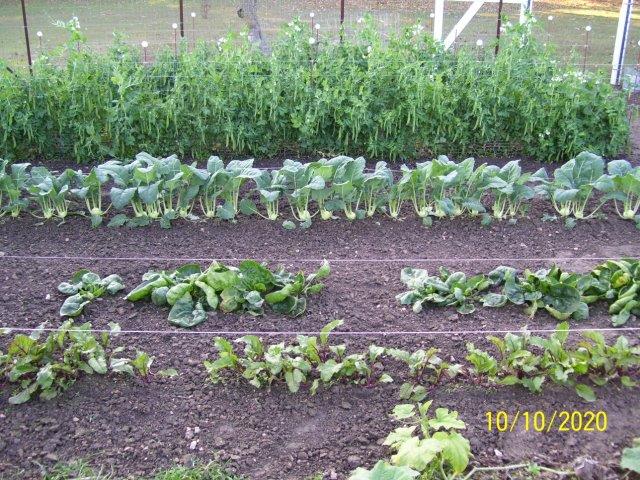 Looking back. Check out all those pea pods.
.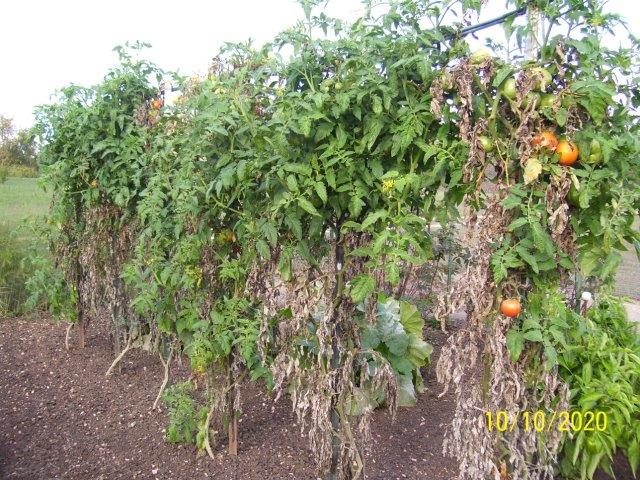 Big Beef tomatoes.
.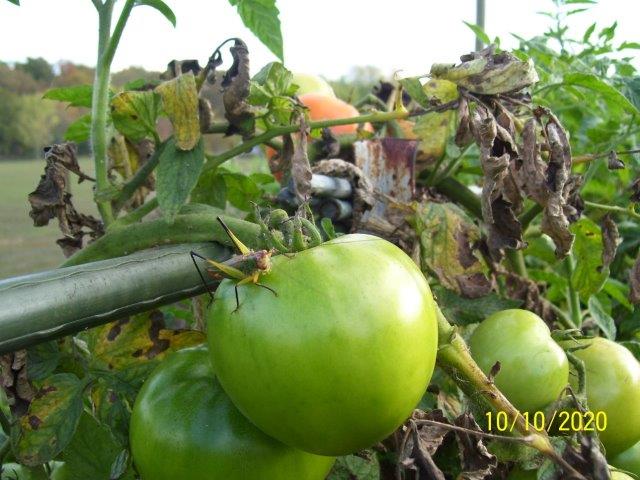 See the grasshopper? I think it's the first one I've noticed all summer. How weird is that?
.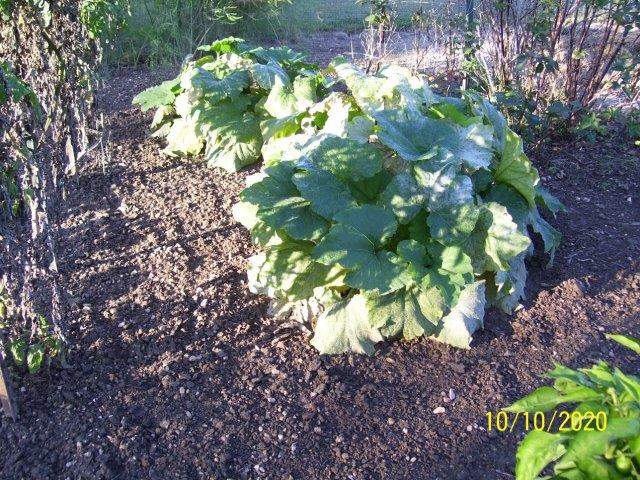 Zucchini.
.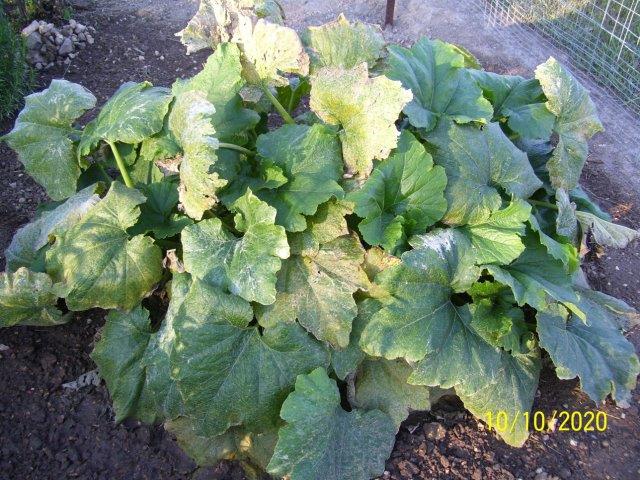 Zucchini. Aging plants never look pretty. At least not in my garden.
.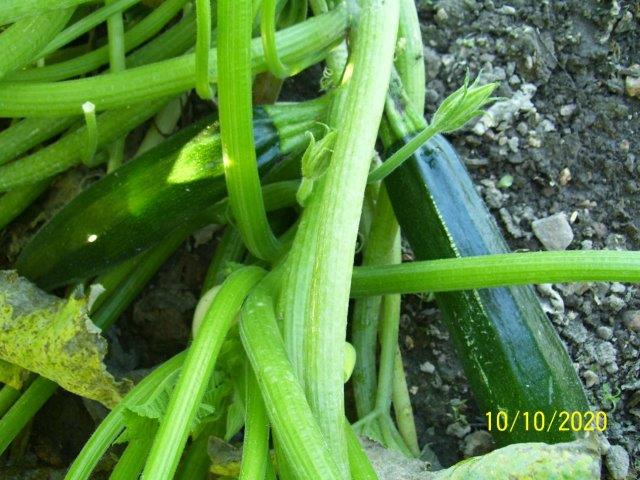 Zucchini ready for picking.
.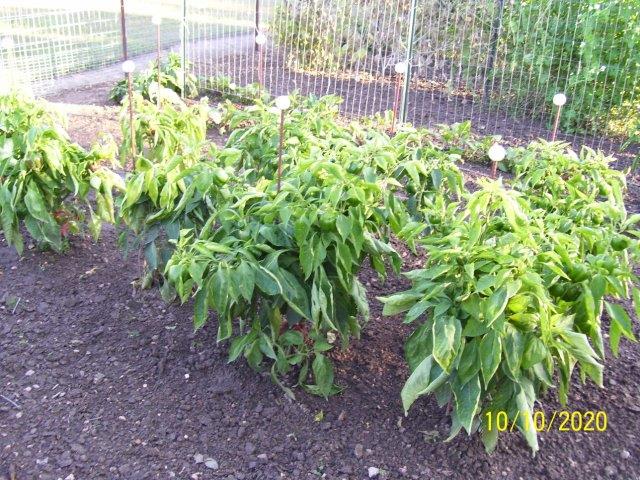 The nearly-drowned peppers.
.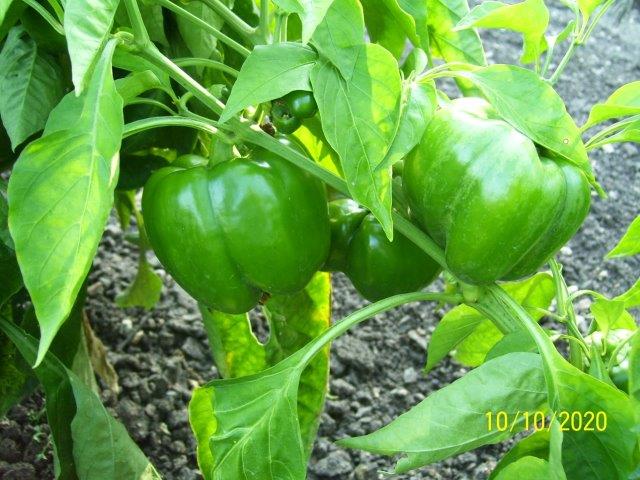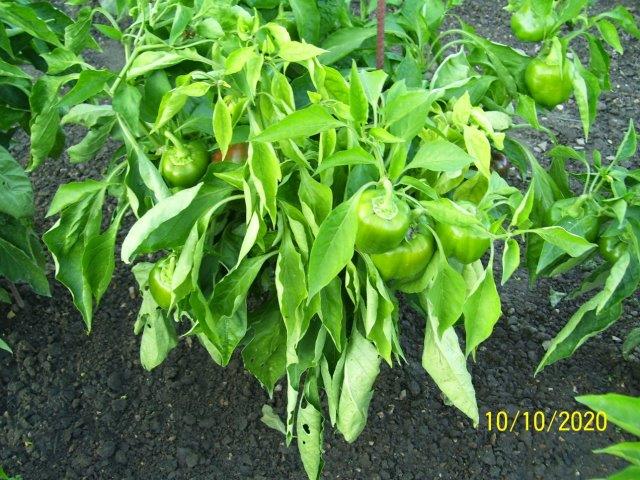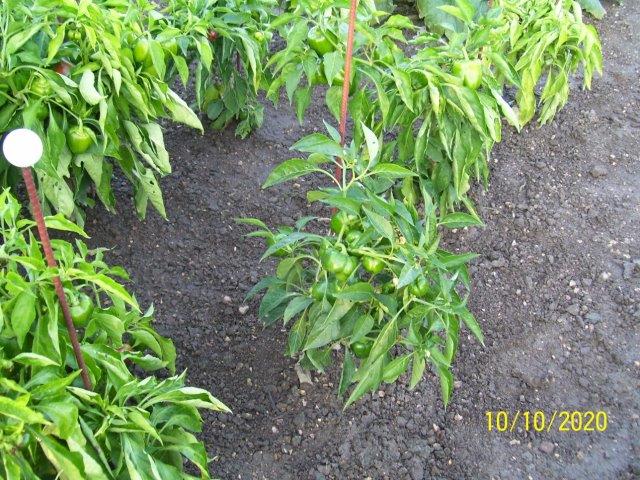 Remember the one that almost didn't come back? After being tiny all summer long, it's actually making peppers now.
.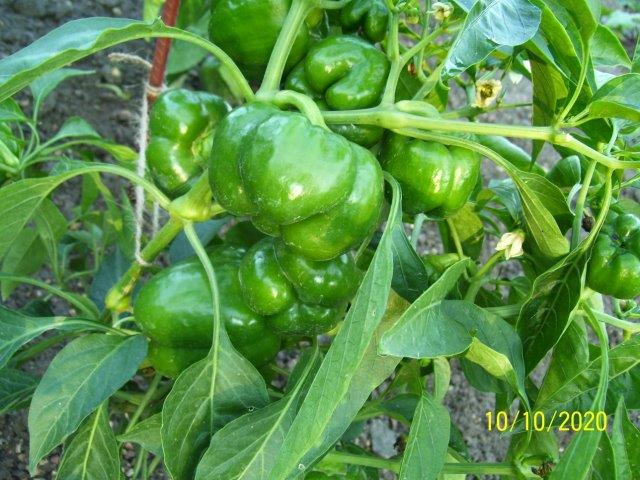 Here they are. I'm impressed.
.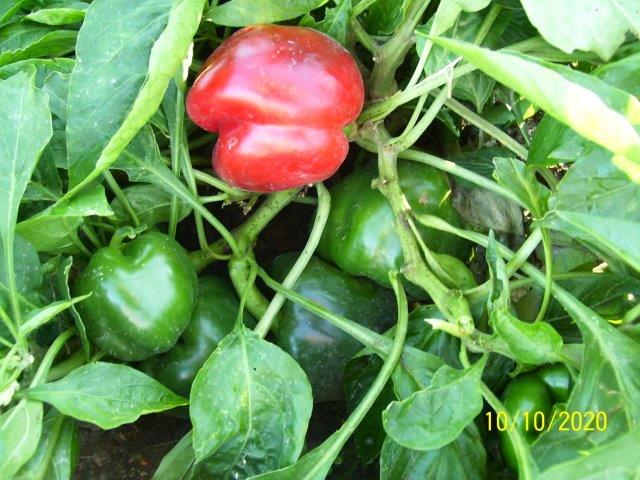 Here's some on the backups.
.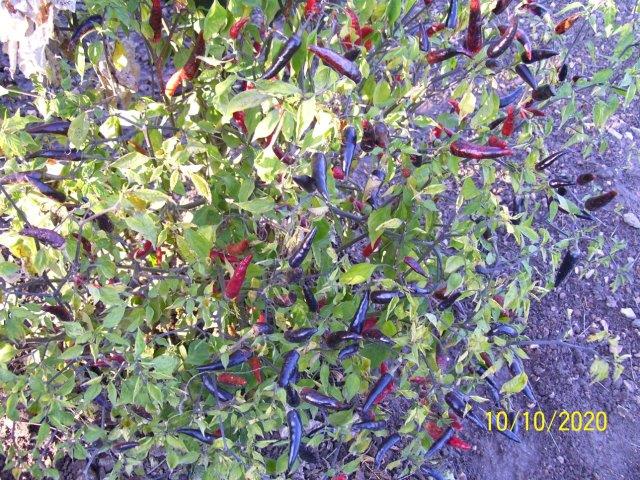 The purple cayennes.
.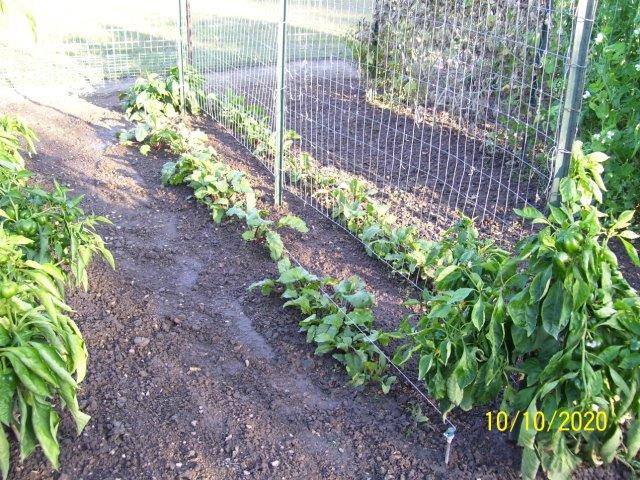 More baby beets.
.
Rosemary.
.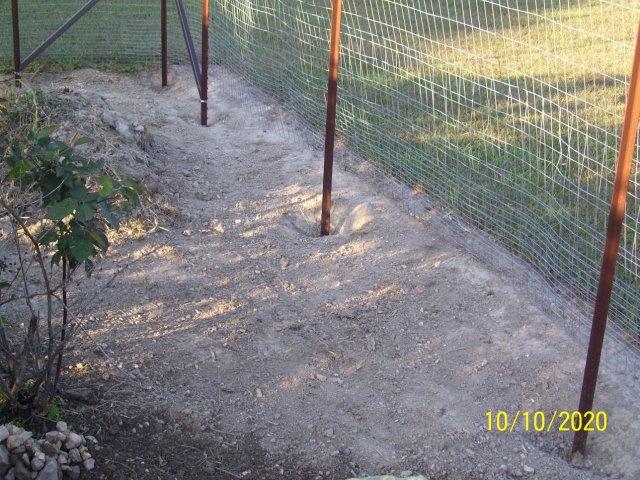 Still working on the fence.
.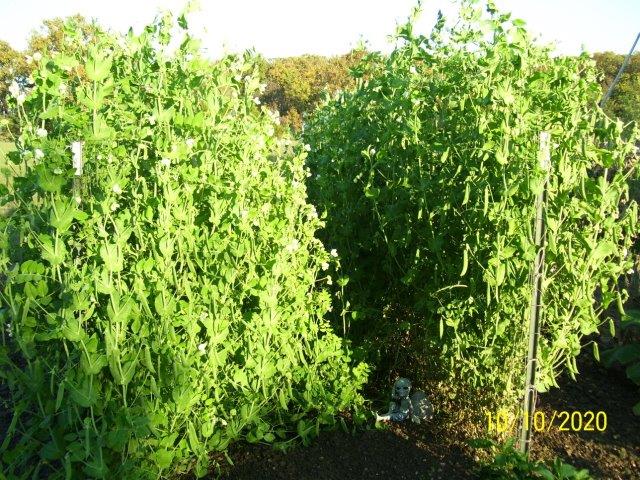 The Miragreen peas are growing like monsters. Some of them are over 6 feet tall now.
.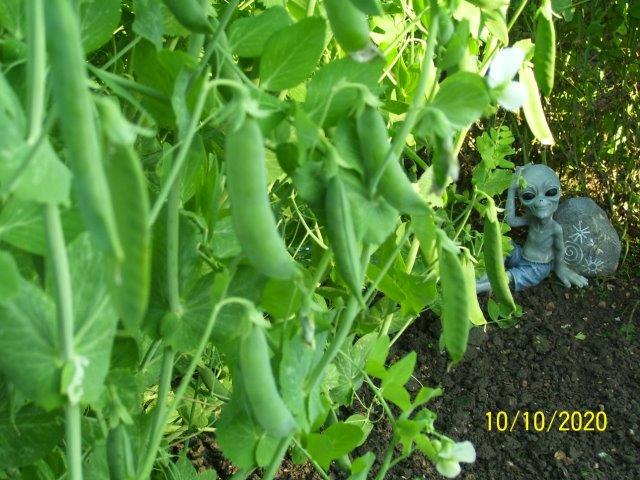 Miragreen pods.
.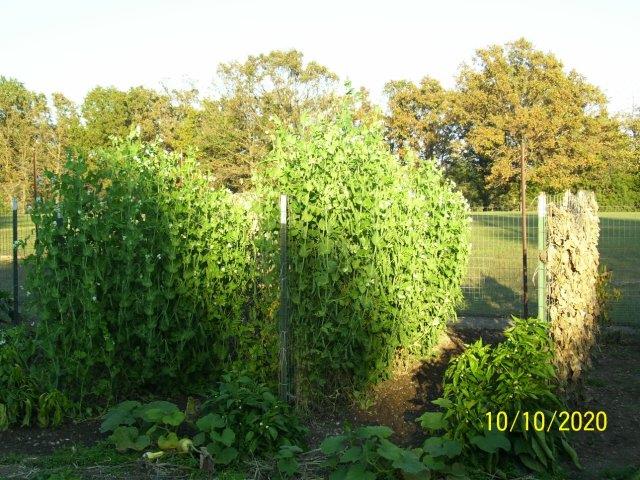 Dead cantaloupe vines on the trellis to the right.
.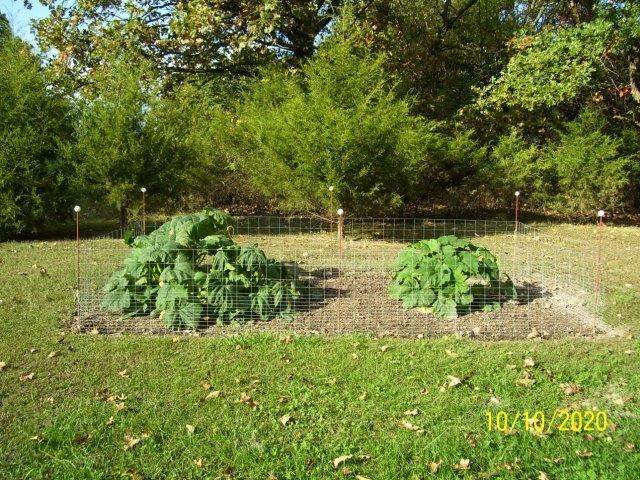 The side zucchini plot.
.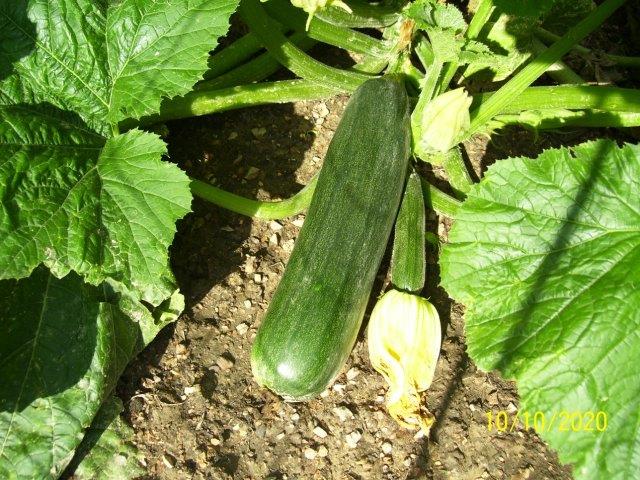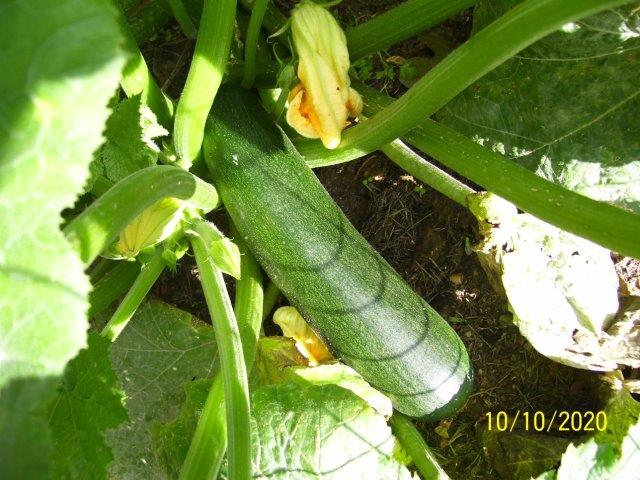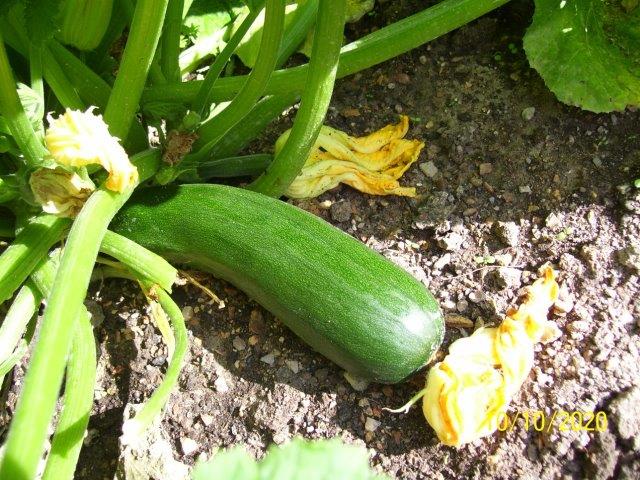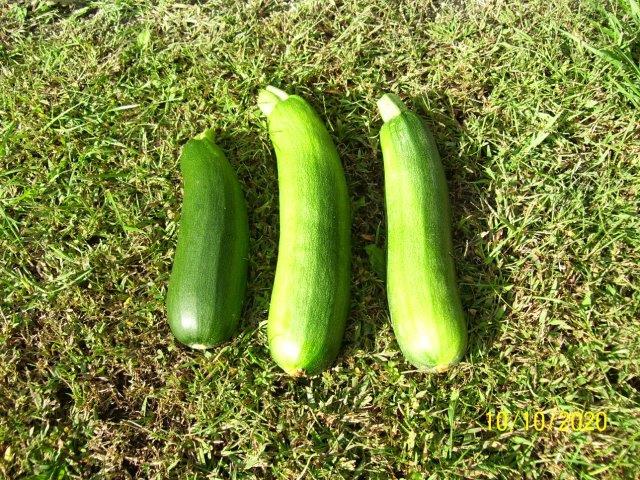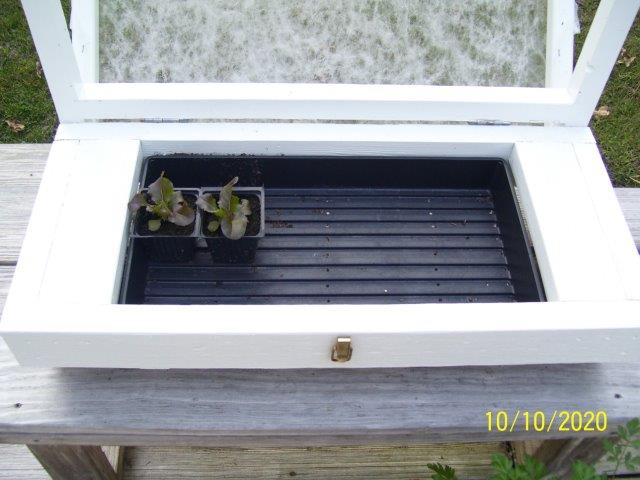 These poor bastards. They're still sitting there because I keep forgetting to transplant them into the garden. There's not enough time for them to grow anyway. I might pot them inside and stick them in a window.
*******
- Trail cam shots -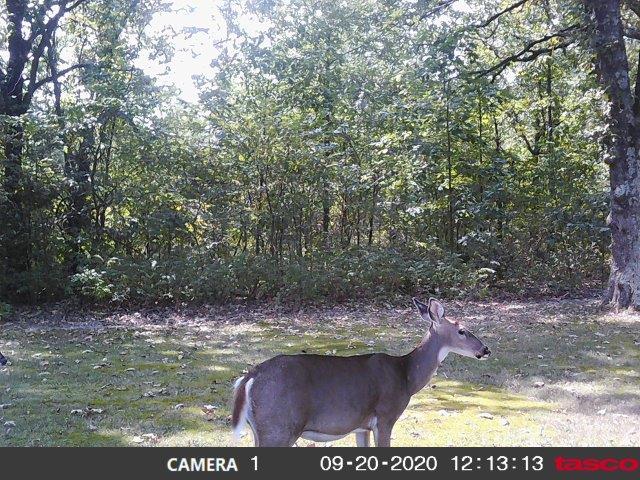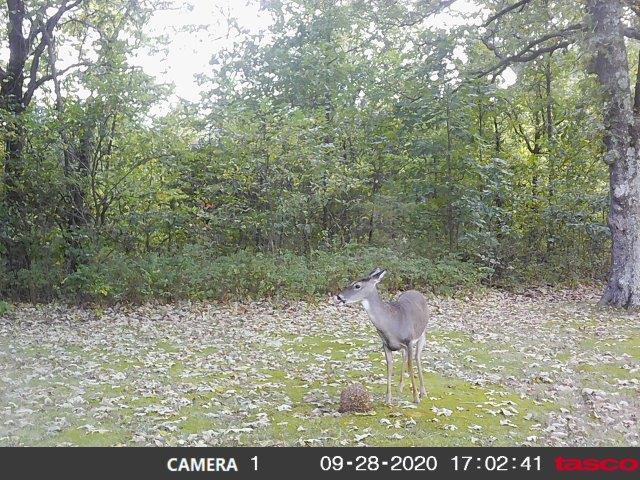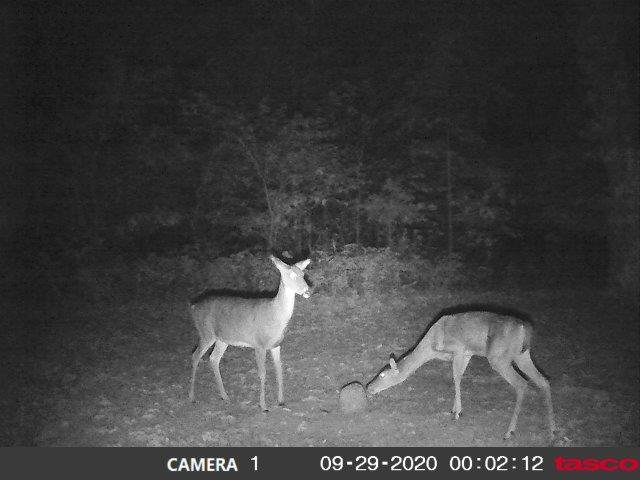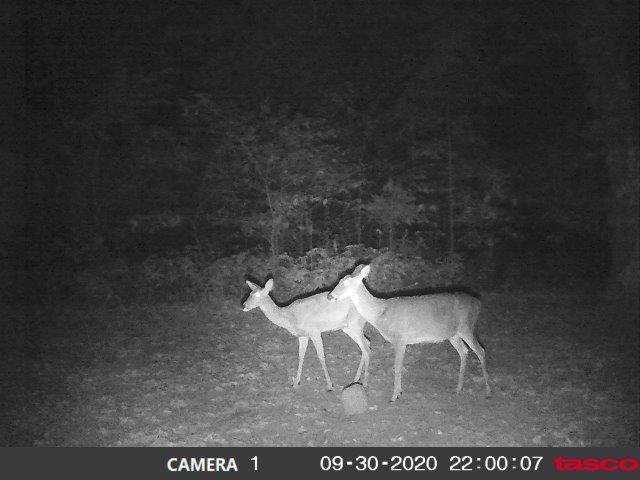 *******
- Some shots of the fall woods -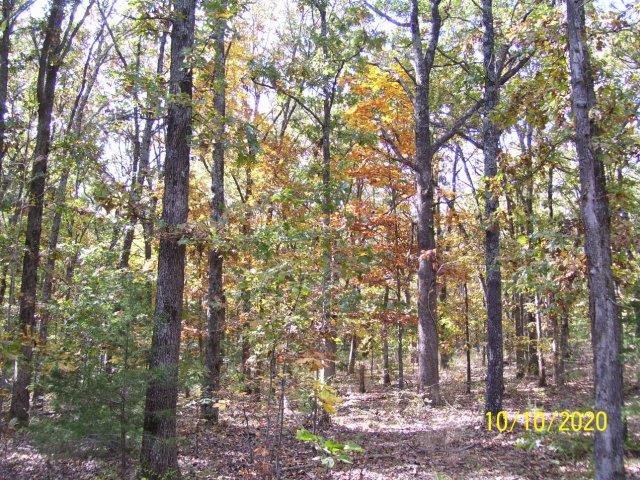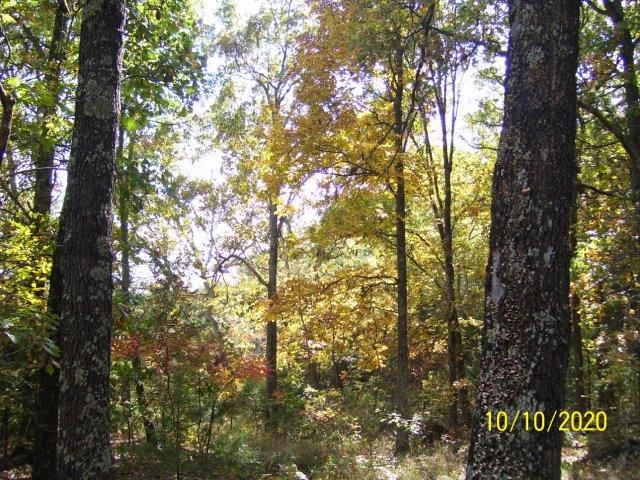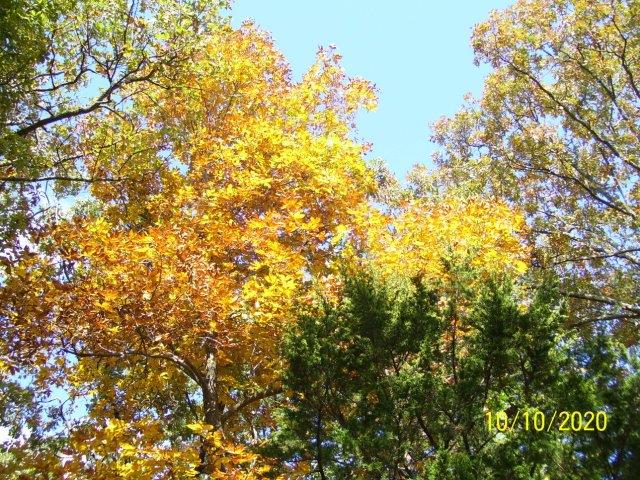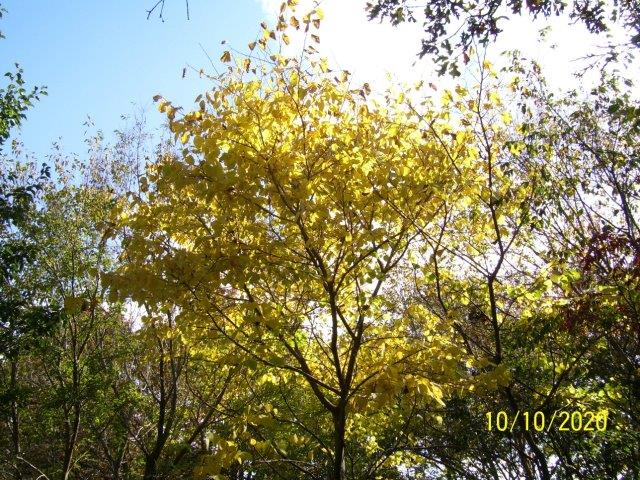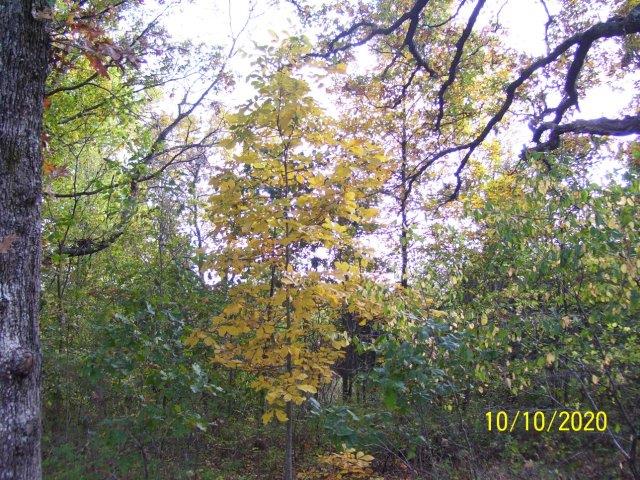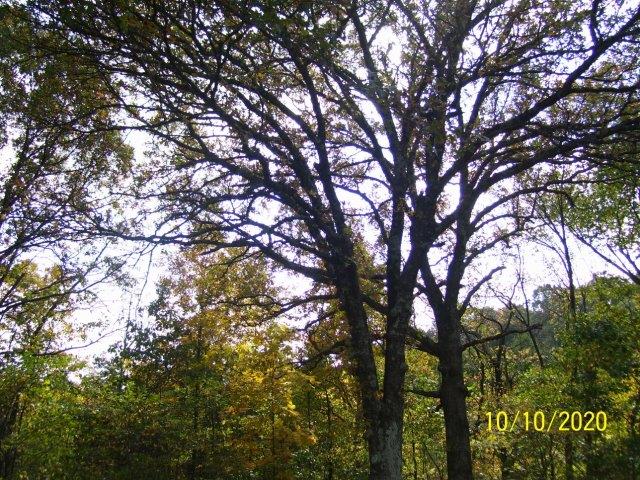 The big oak on the way to the garden.
.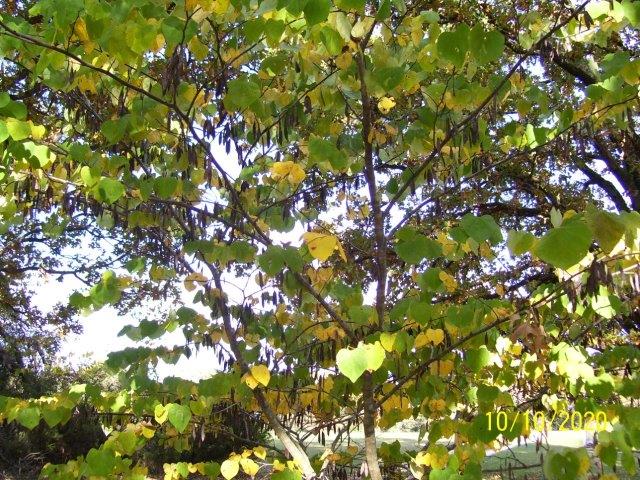 The smaller redbud, with seed pods still hanging from it.
.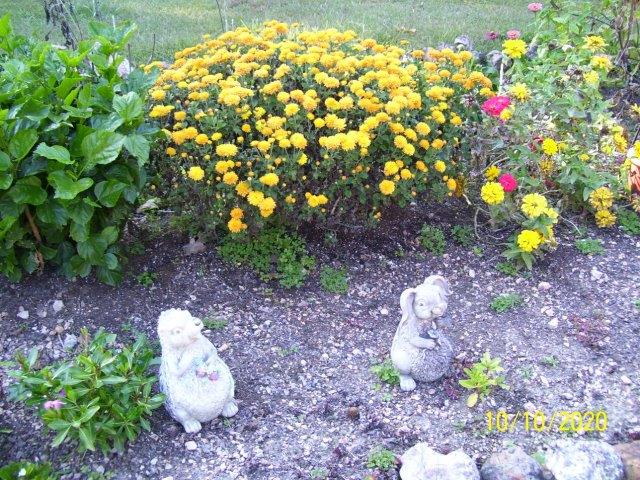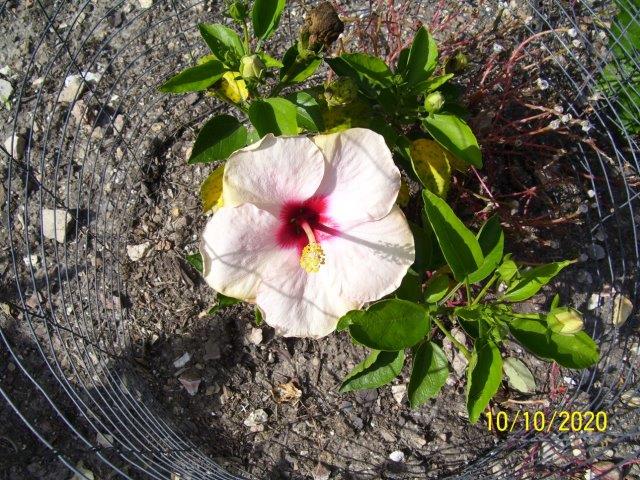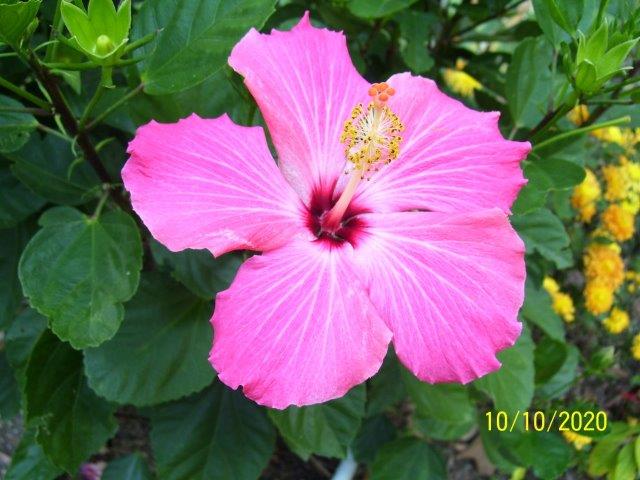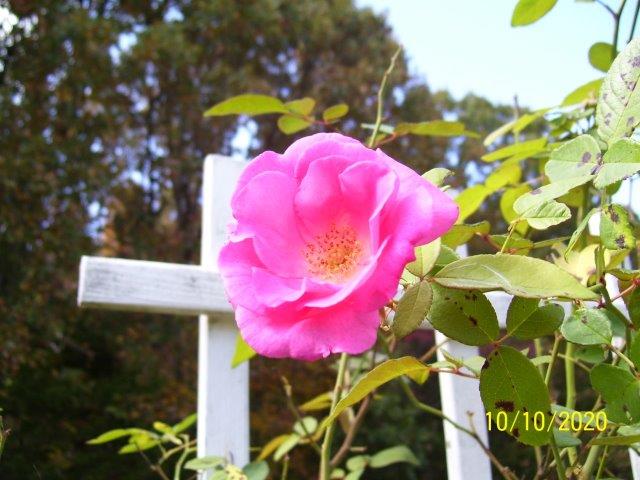 An October rose. Cool.
.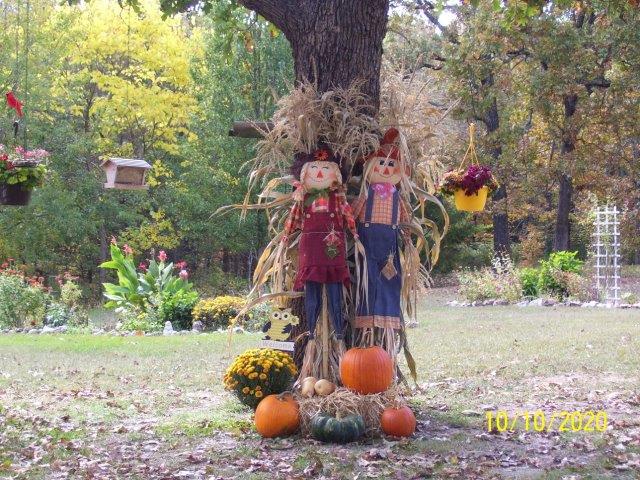 A few corn stalks from the garden put to good use.

.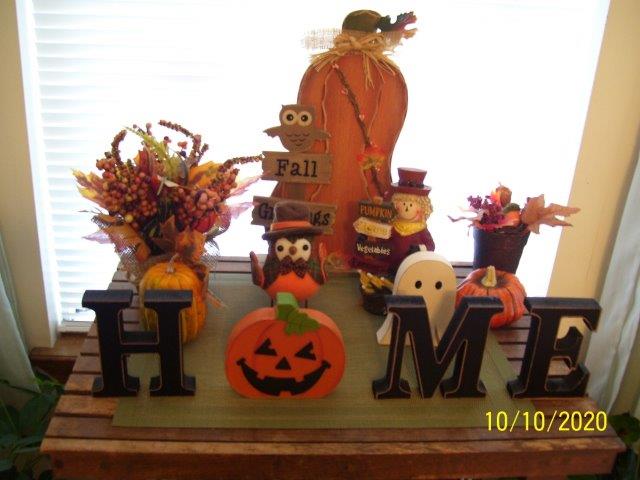 A little seasonal decor.

.
I stored the butternuts in a cluttered corner of the garage.
.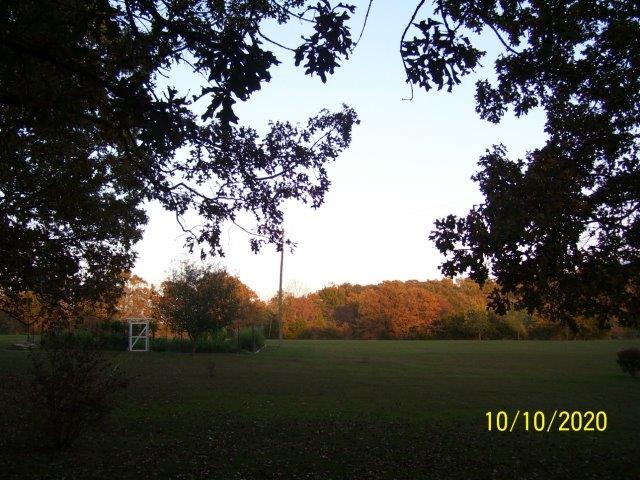 Getting dark earlier.
.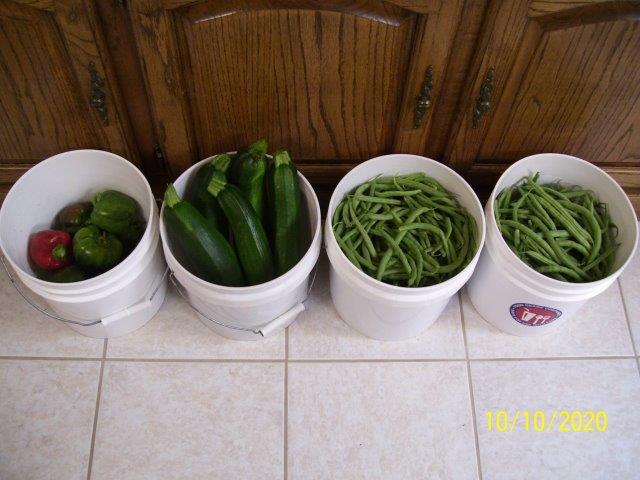 I had to finish picking beans with a flashlight.
.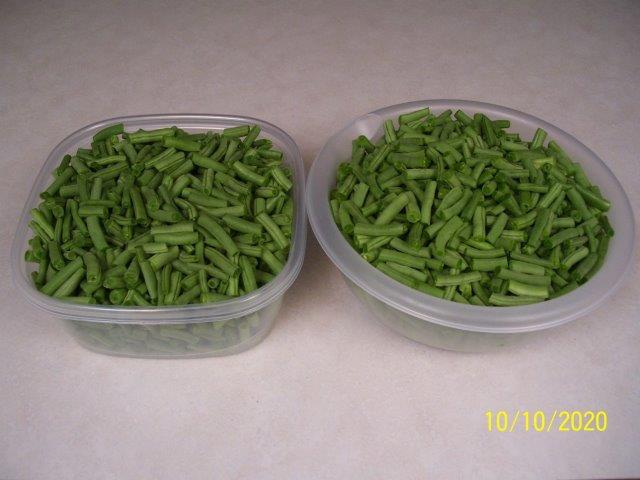 Beans on Oct 10.
.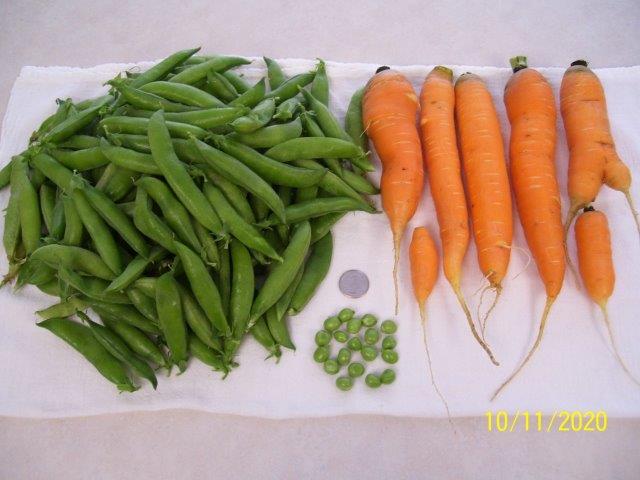 Some Maestro peas and Touchon carrots on Oct 11. I popped a few peas out and set a quarter next to them for comparison.
.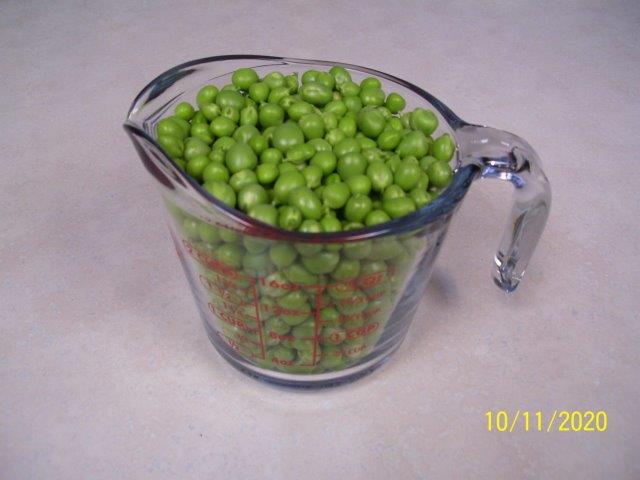 That little pile shelled out to about 2 1/2 cups.
.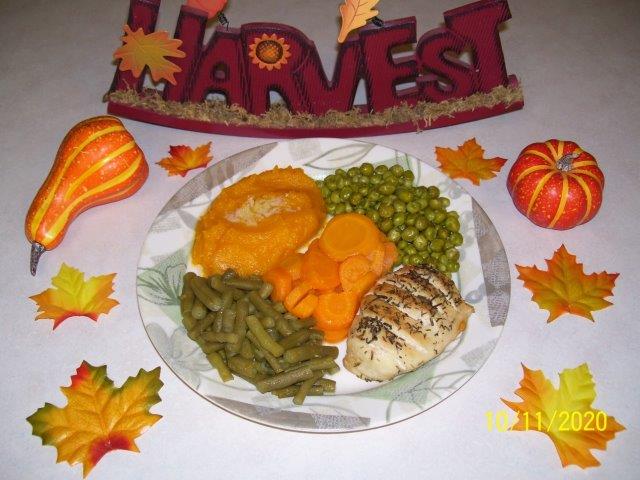 Dinner time... Broiled chicken seasoned with rosemary, along with some green beans, carrots, peas, and butternut squash. Everything but the chicken, butter, and salt came from the garden, even the rosemary on the chicken.
.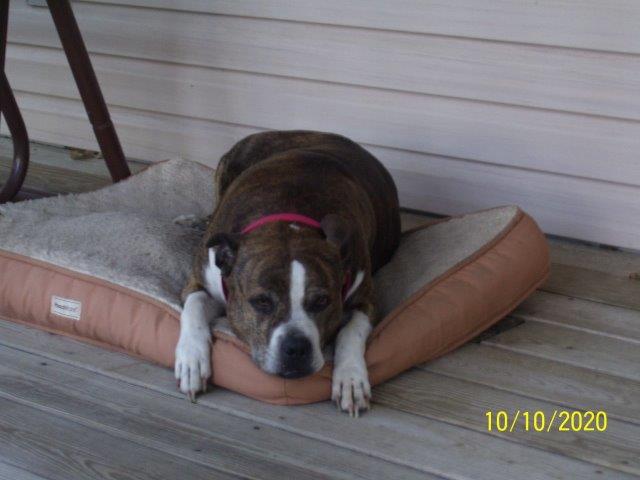 That's all for now.
.
See you next time.
*******
Oh, here's a video of the armadillo that's been digging up... I mean 'aerating' the yard.