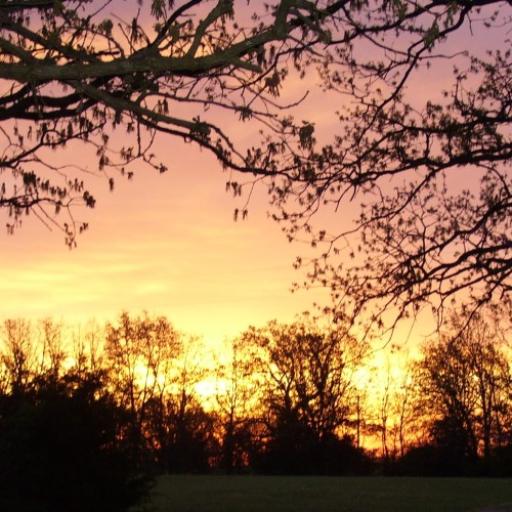 The Garden Chronicles - Week 30 - End of Season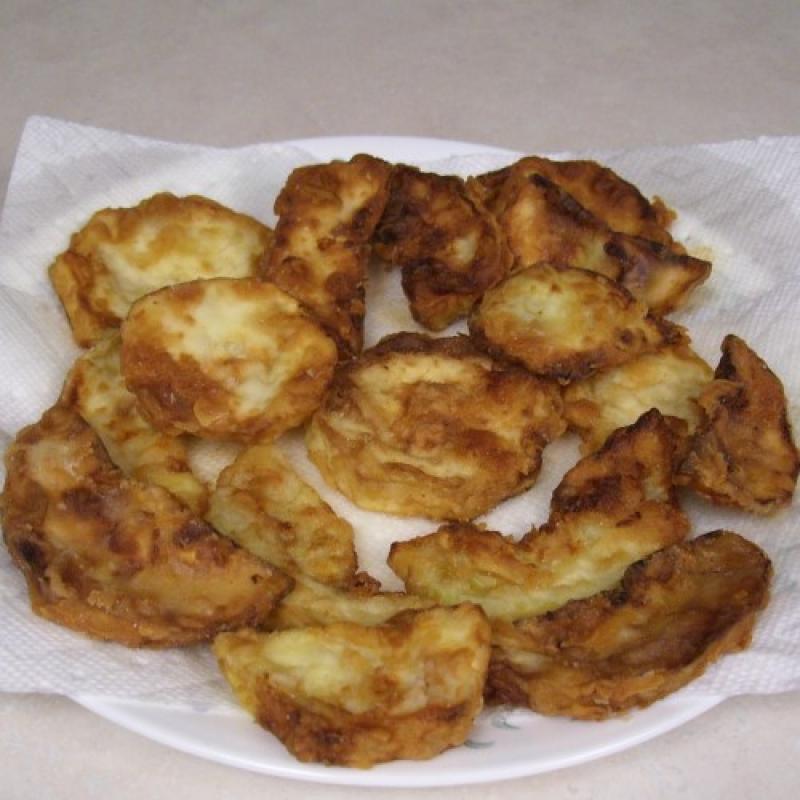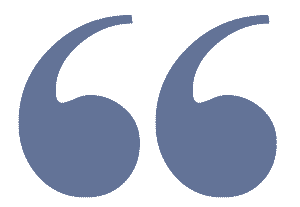 To everything, turn, turn, turn...
Well, it's dry at the moment, but it's been cool and rainy for the better part of the past 2 weeks, and I've had several frosts and one good freeze as well. Thus, my gardening growing season is over for the year, even though the forecast for the coming week says it's going to be beautifully warm and sunny (for November, anyway) for something like 8 days in a row.
.
---
- The first killing frost came the night of Oct 15th -
---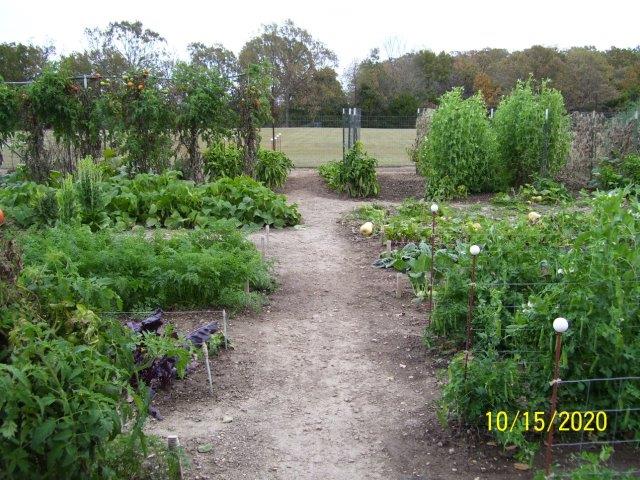 Before.
.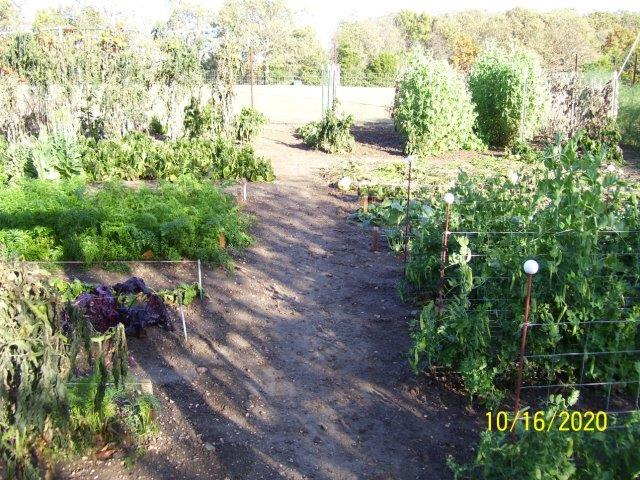 After.
.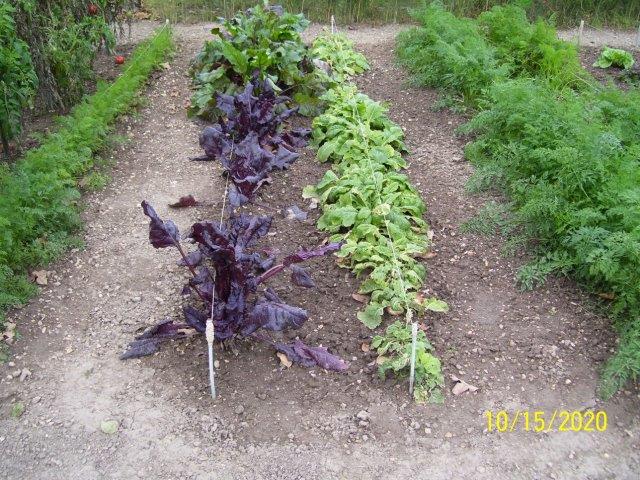 Before.
.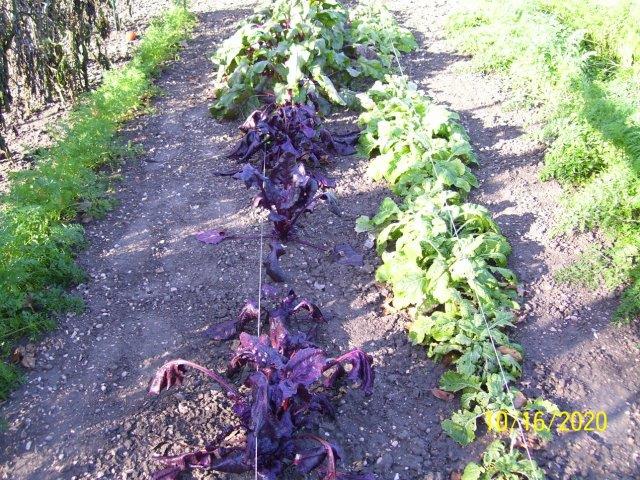 After.
.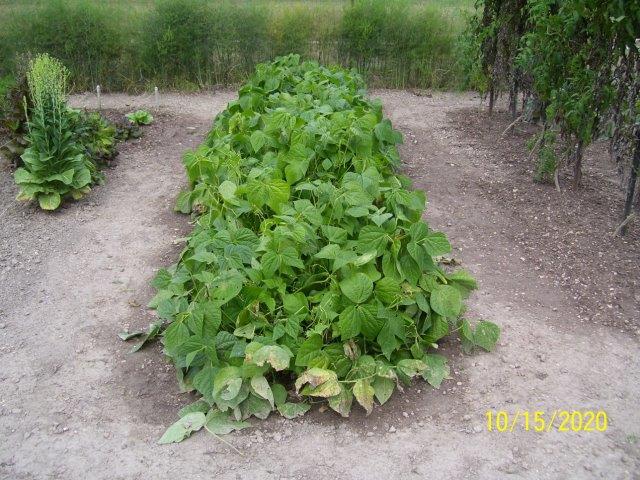 Before.
.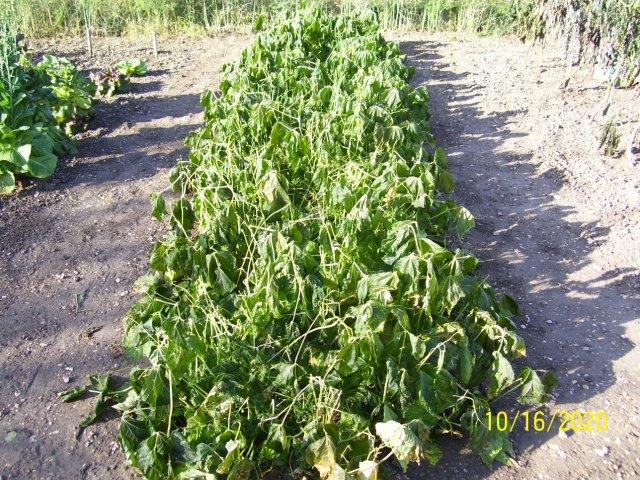 After.
.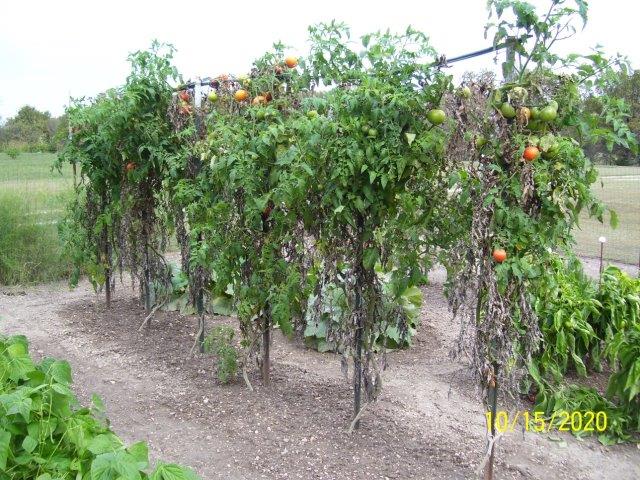 Before.
.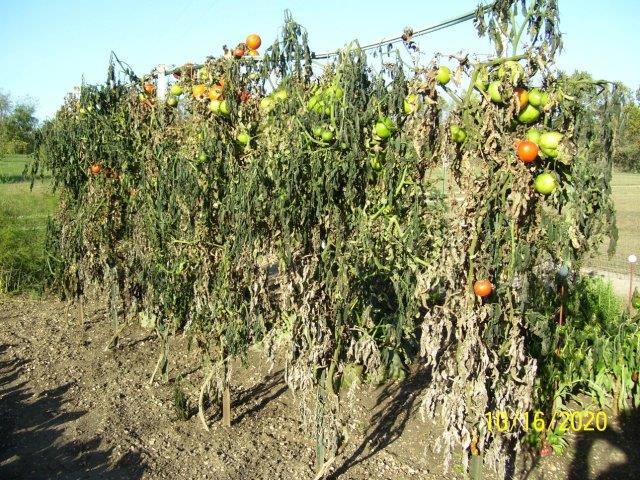 After.
.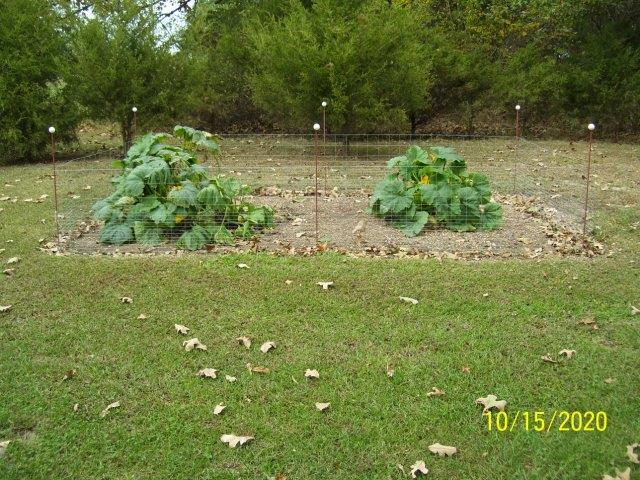 Before.
.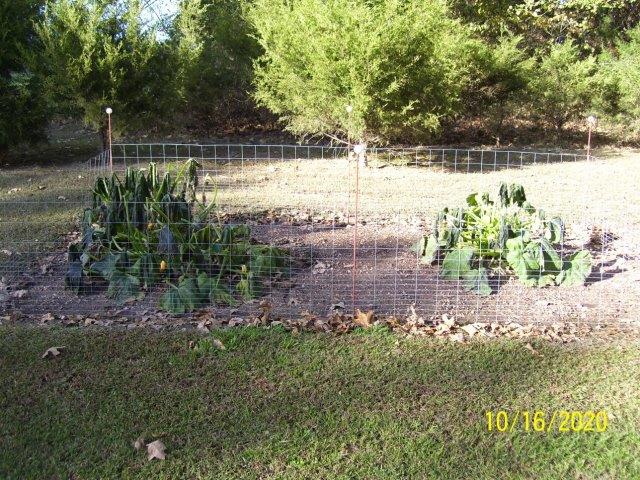 After.
.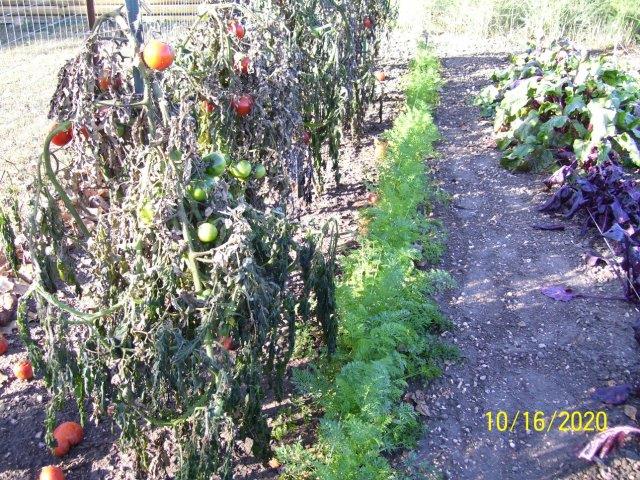 The Touchon carrots didn't mind the frost, of course.
.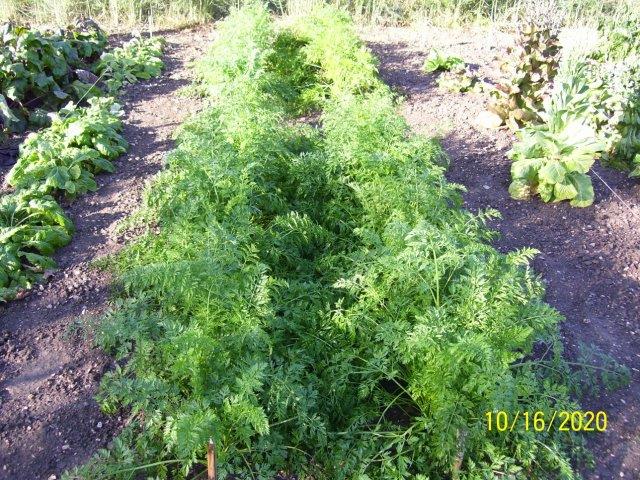 Neither did the other ones.
.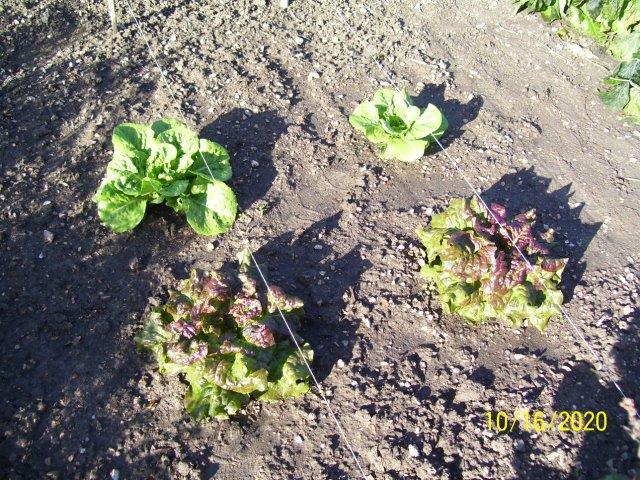 Nor the lettuce.
.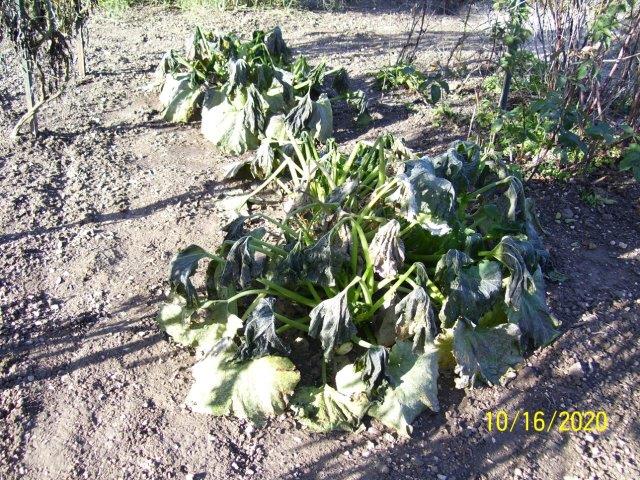 The zucchini, however, couldn't handle it.
.
Neither could the peppers.
.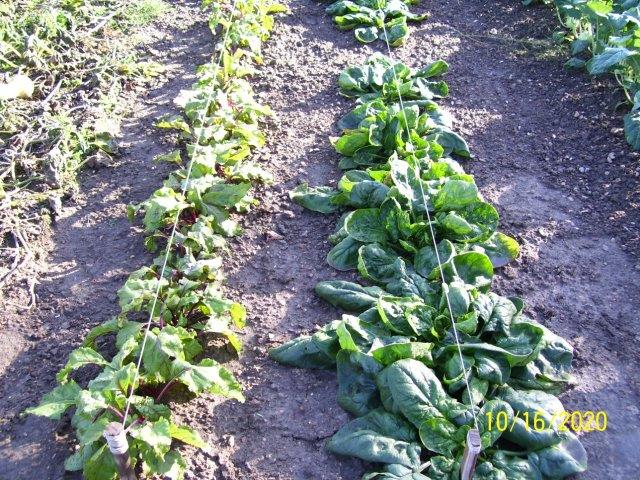 The baby beets and spinach held up well.
.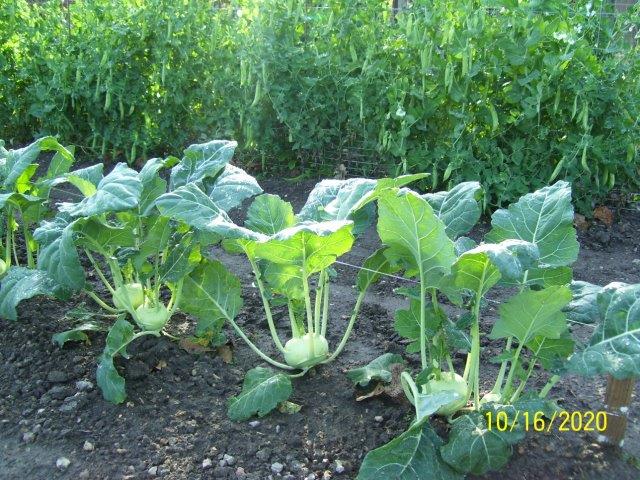 So did the kohlrabi and Maestro peas...
.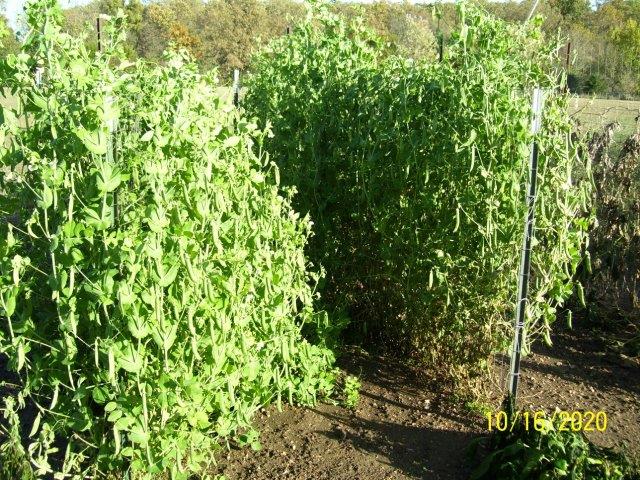 ... and the Miragreen peas.
.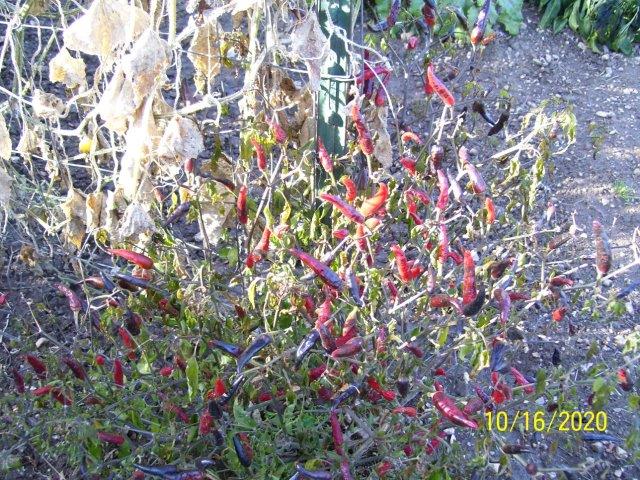 But like the other peppers, the hot peppers didn't make it.
.
---
- Today, November 1 -
---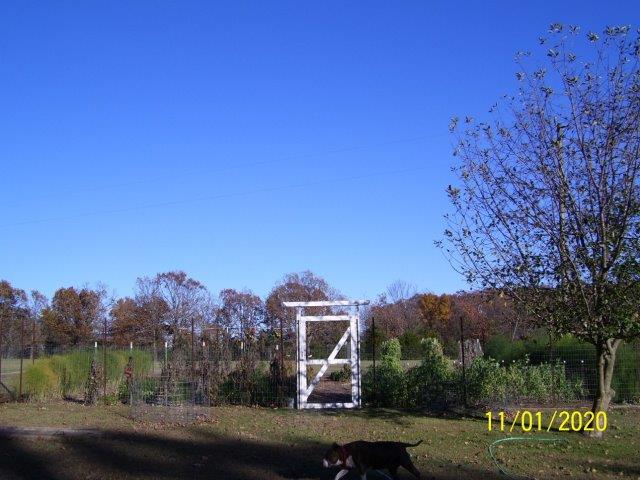 Two weeks since the first frost. I've had a few more since, and there was a freeze a few days ago.
.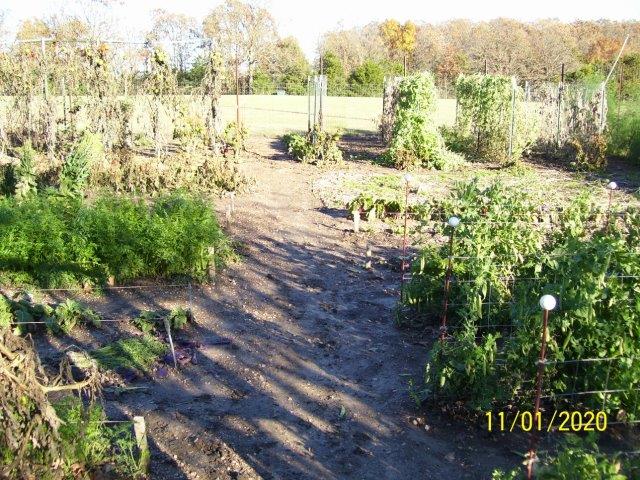 I also got 6 inches of rain in the past week.
.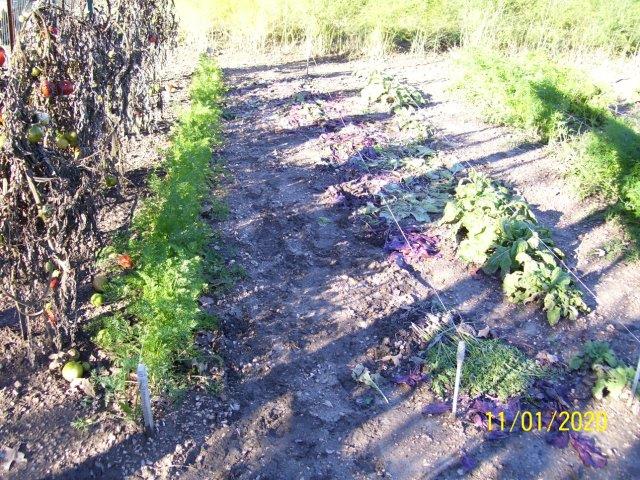 The Touchon carrots are still there. I harvested beets and turnips before the freeze, though.
.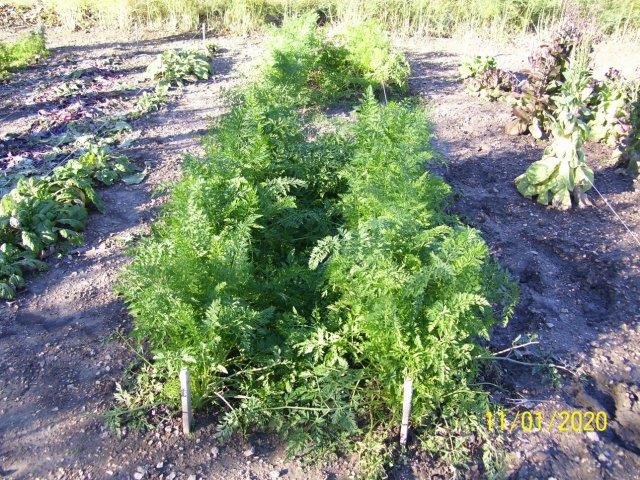 The rest of the winter carrots. They'll just stay there in the ground until I want them.
.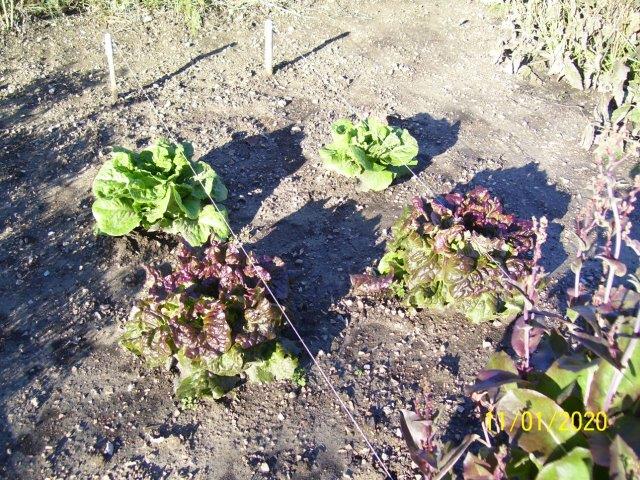 Still have lettuce growing, but I don't really want any of it at the moment. I often lose my appetite for salad when the weather turns cool in the fall.
.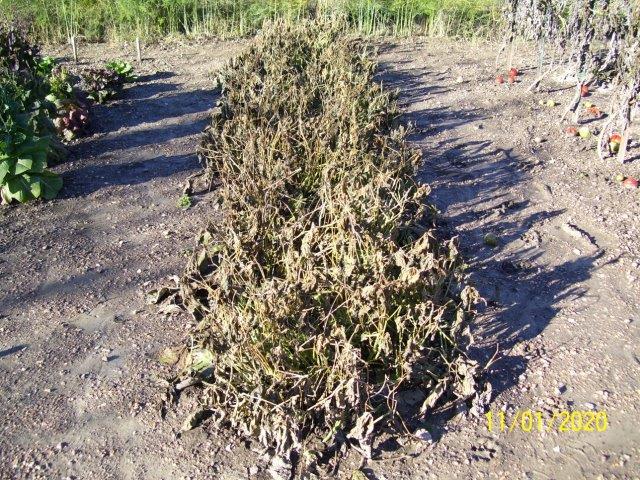 Dead beans.
.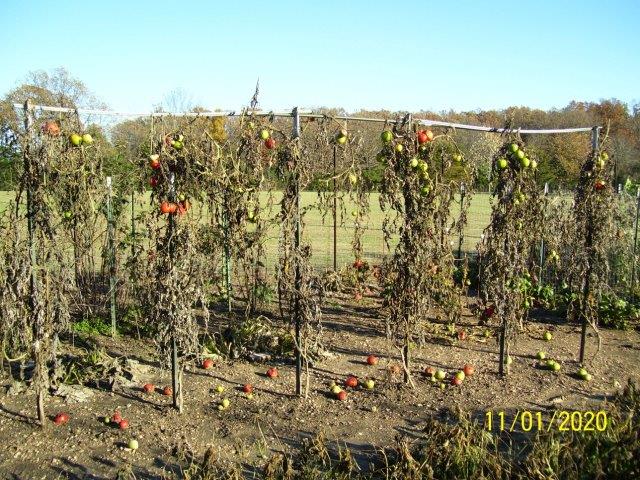 Dead Big Beefs.
.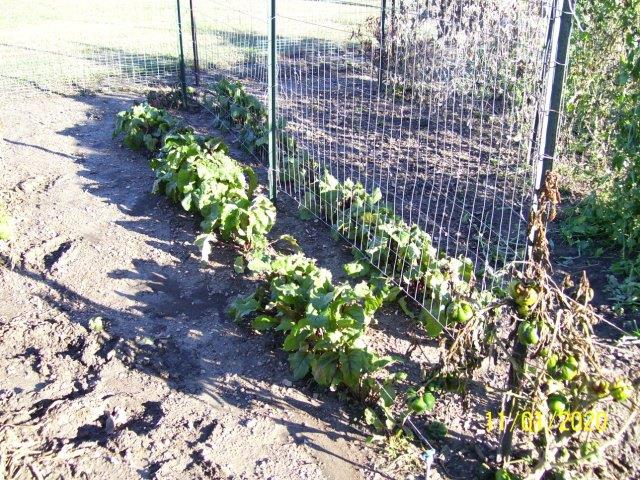 Baby beets still going.
.
The Miragreen peas got picked a few days ago.
.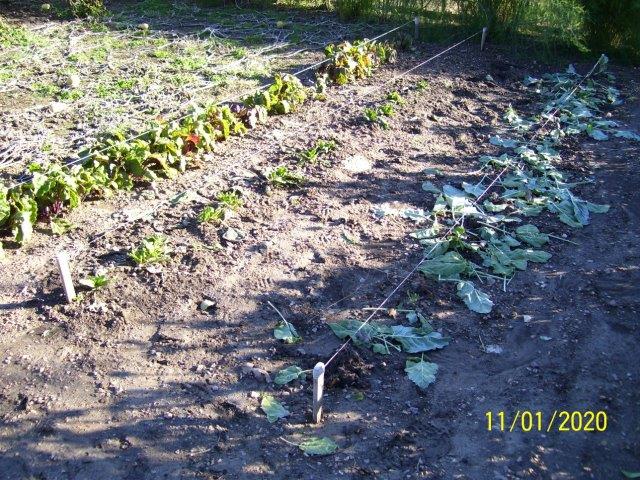 More baby beets, but the Spinach and Kohlrabi were picked before the freeze.
.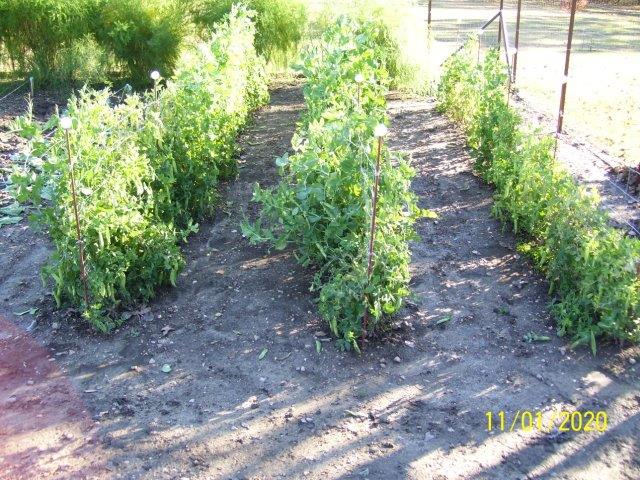 The Maestro peas still need their second picking, but after that they'll be done.
.
---
- Recently picked stuff -
---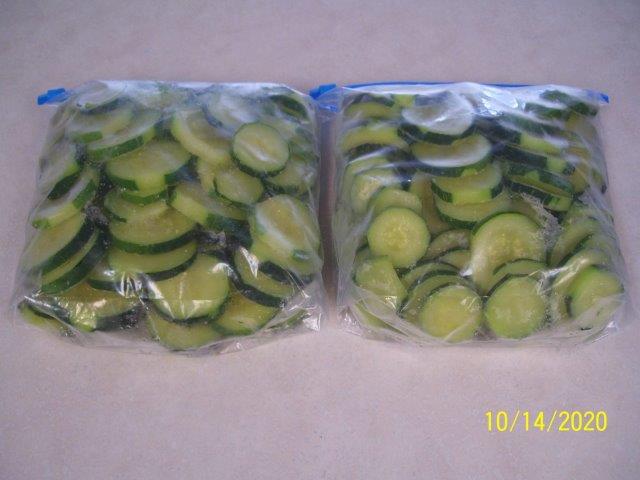 This is what I do with excess zucchini. Sliced, blanched, quick-cooled, frozen overnight in a single layer on cookie sheets, and then bagged once frozen.
.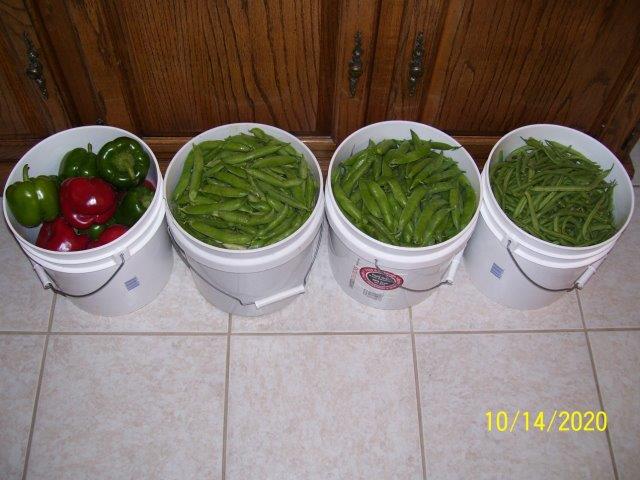 Peppers, Maestro peas, and beans on Oct 14.
.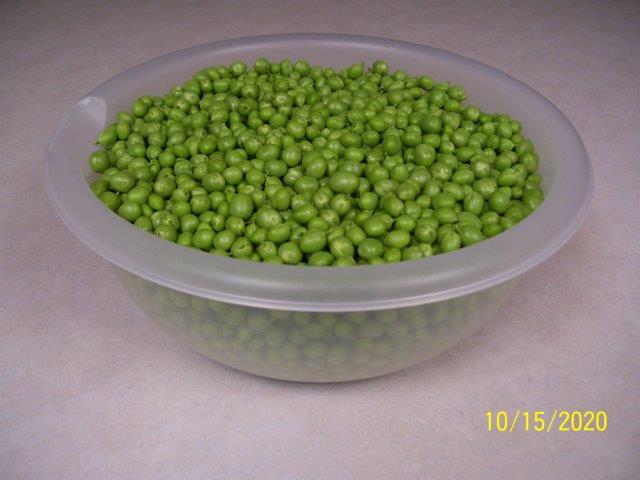 The Maestro peas.
.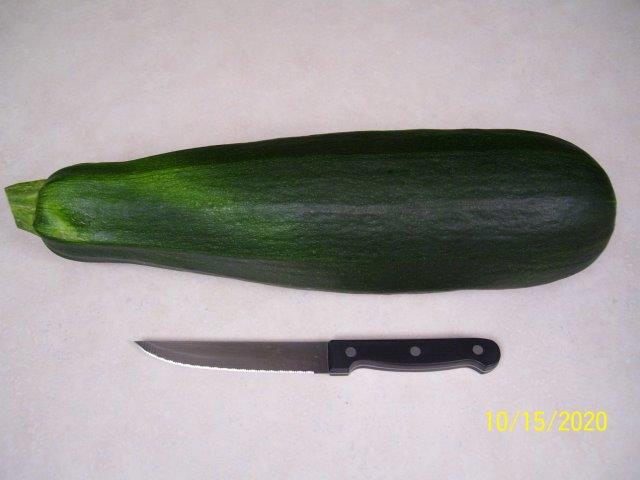 A frying-size zucchini.
.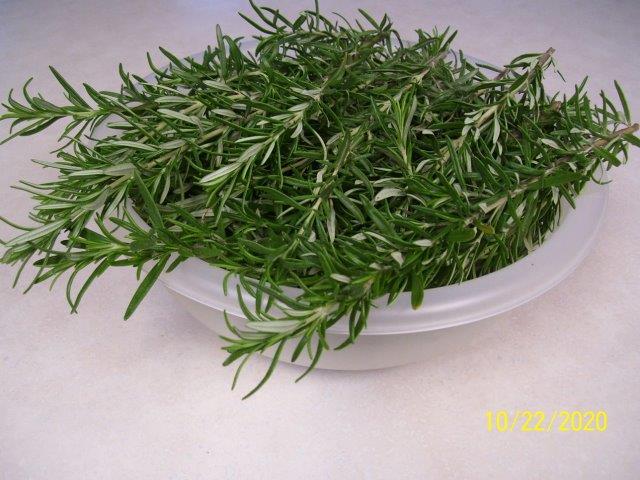 Rosemary.
.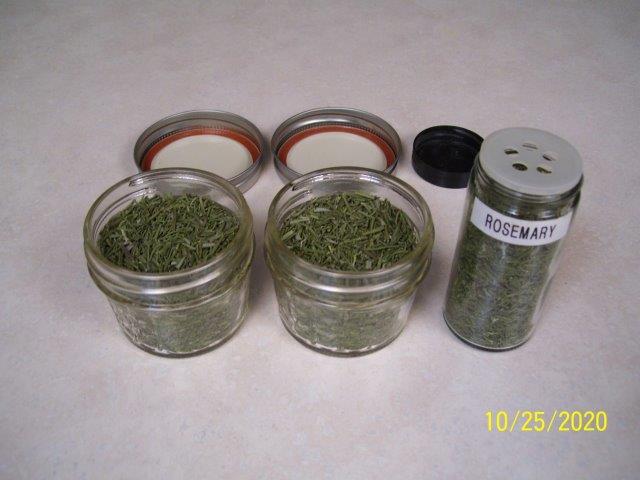 Dried in a dehydrator and crumbled up.
.
About 5 gallons of Miragreen peas on Oct 29.
.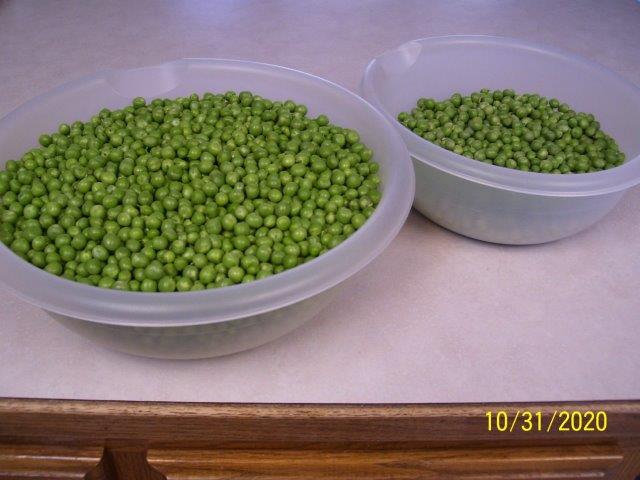 Shelled.
.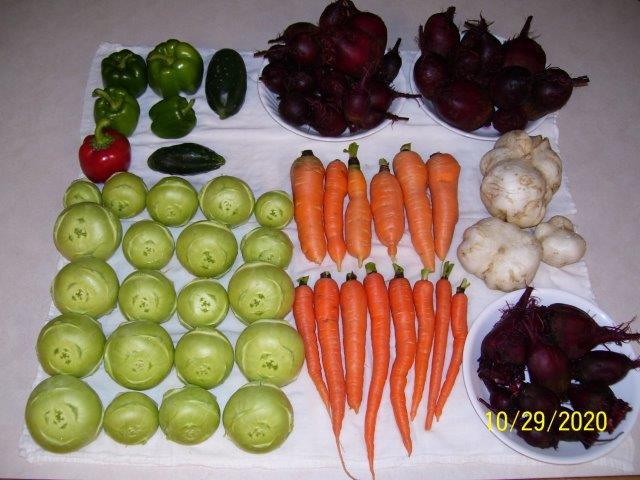 Here's what I picked just before the freeze —  kohlrabi, a few peppers that were still firm after the frosts, two cucumbers I'd missed before, beets, a few mutant-looking hybrid turnips, and some of both kinds of carrots.
.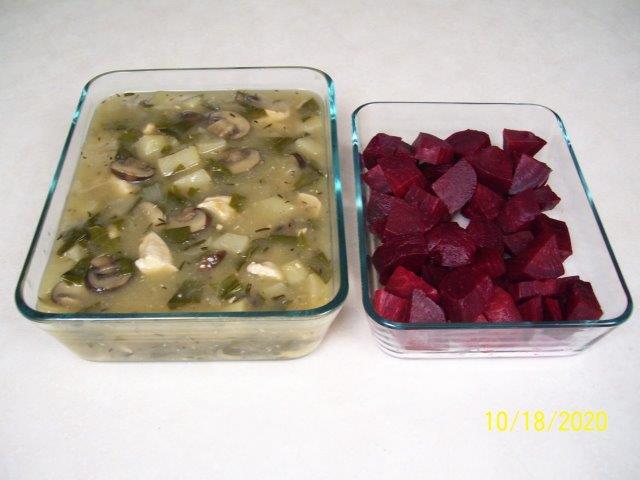 Chicken and kohlrabi stew, and a few cooked beets.
.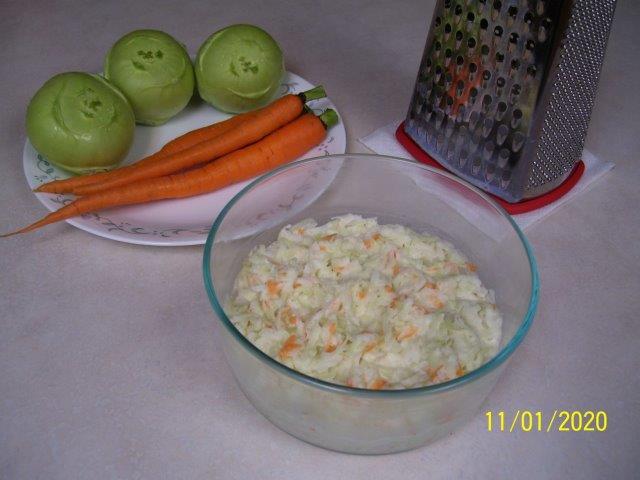 A first-time experiment — kohlrabi and carrot 'kohl' slaw. It was pretty darn good. I could hardly tell the difference.
.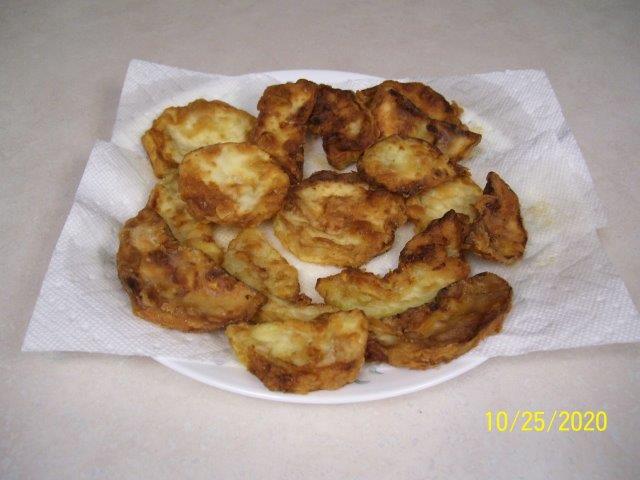 Fried zucchini.
.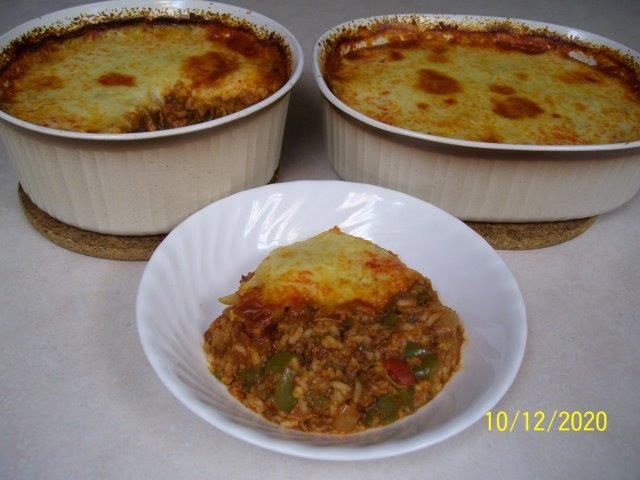 Here's one thing you can do with a crisper full of peppers. Take a stuffed pepper recipe, but cut the peppers up and make casseroles instead. You can really use them up in a hurry this way. It's especially useful for smaller, oddly shaped ones.
.
---
- Trail cam shots -
---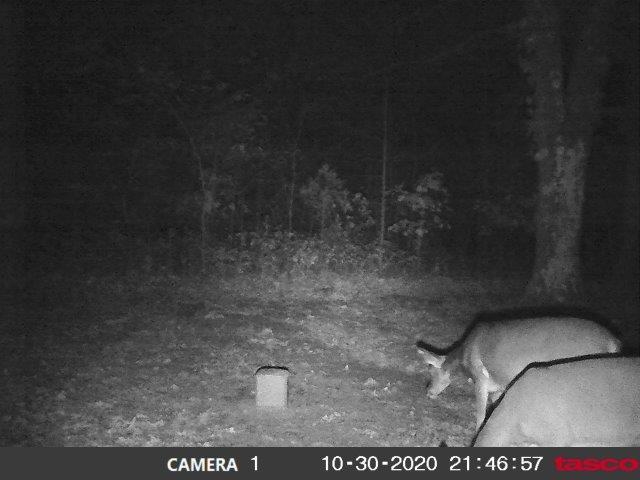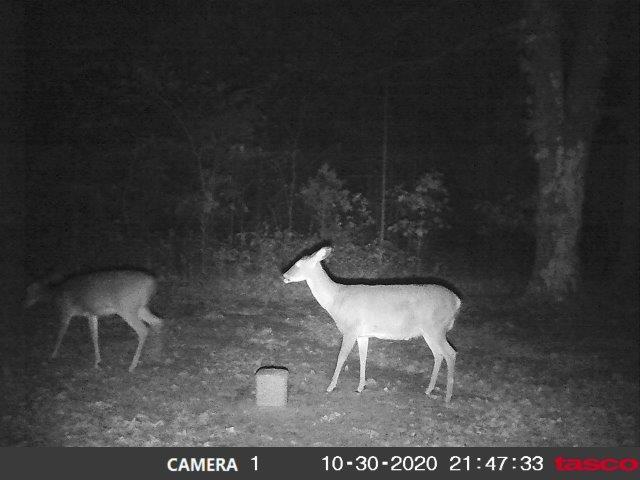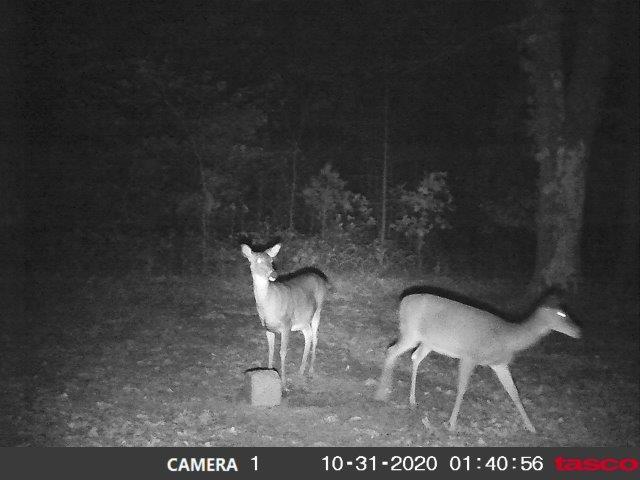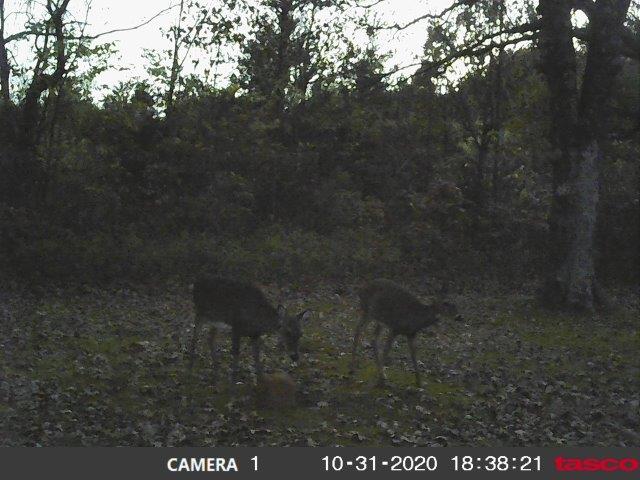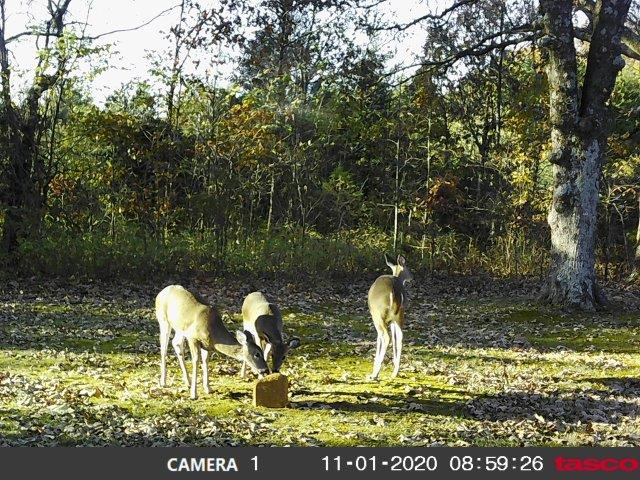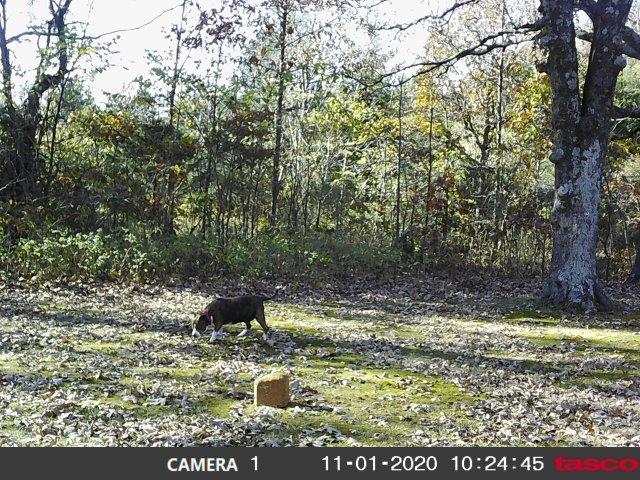 .
---
- Miscellaneous -
---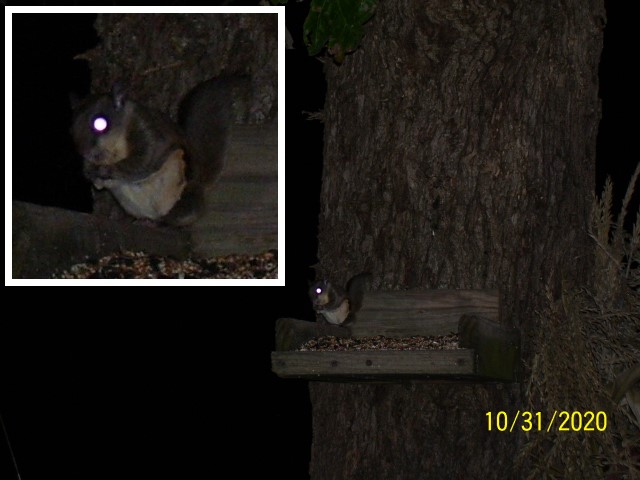 A flying squirrel on Halloween.
.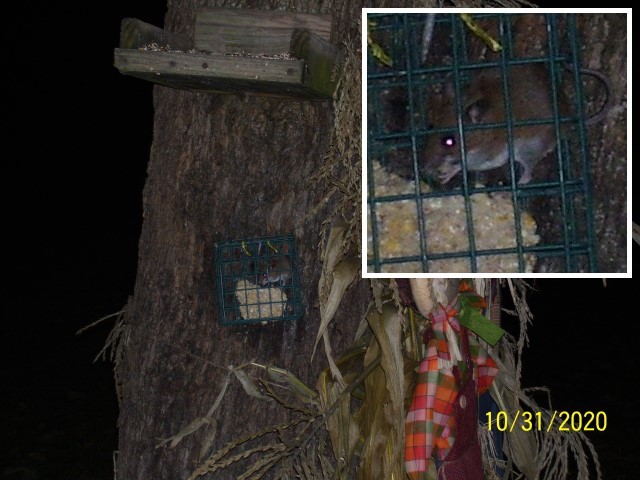 While I was waiting for the flying squirrel to pose for me, a little field mouse ran up the tree, climbed inside the suet holder, and started chowing down.
.
The woods.
.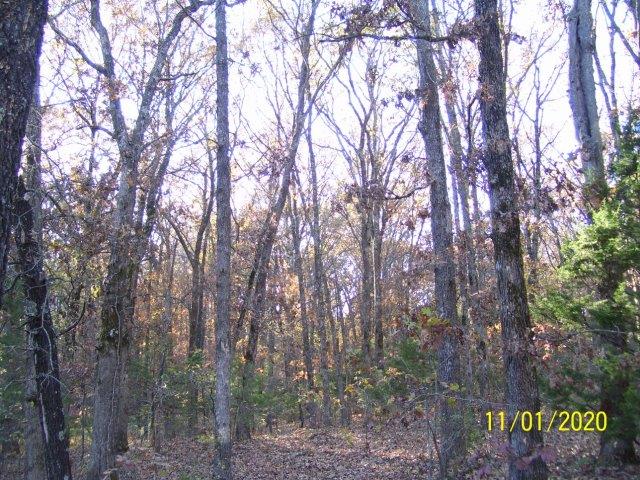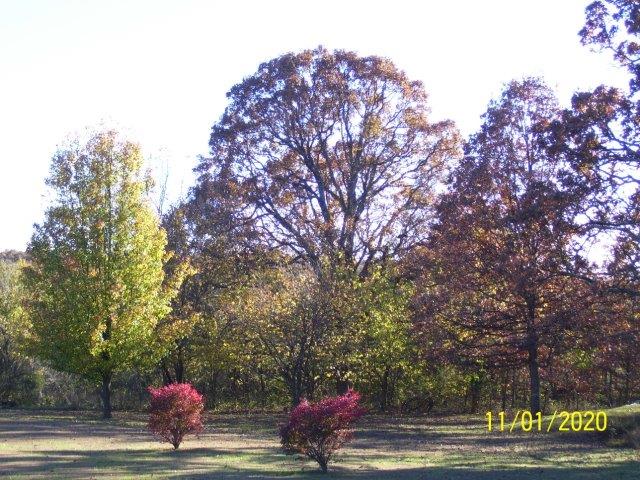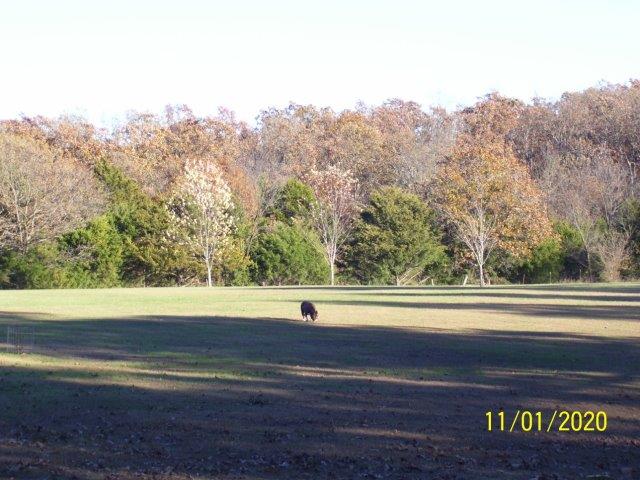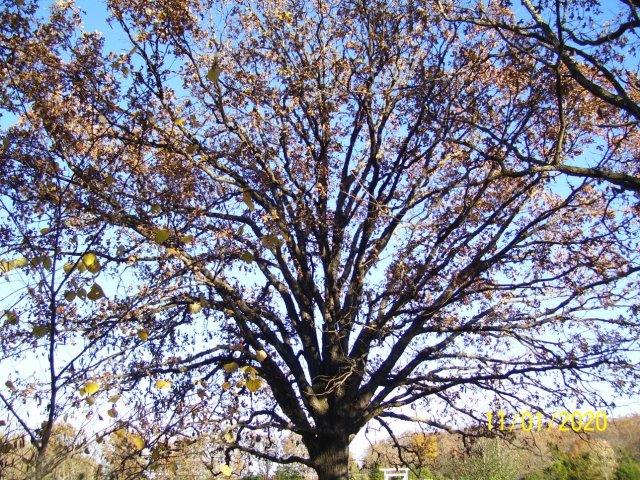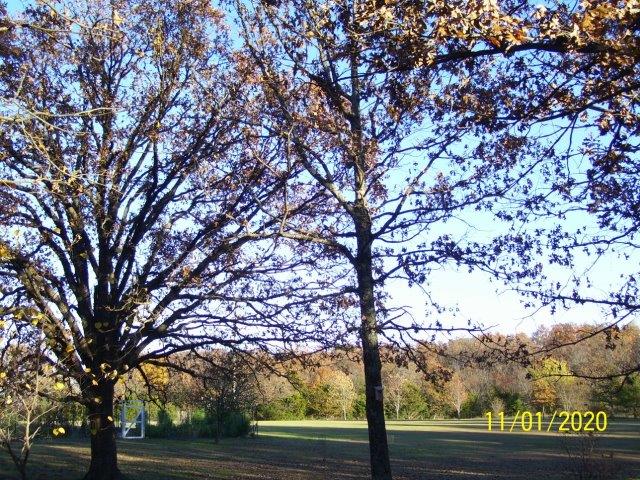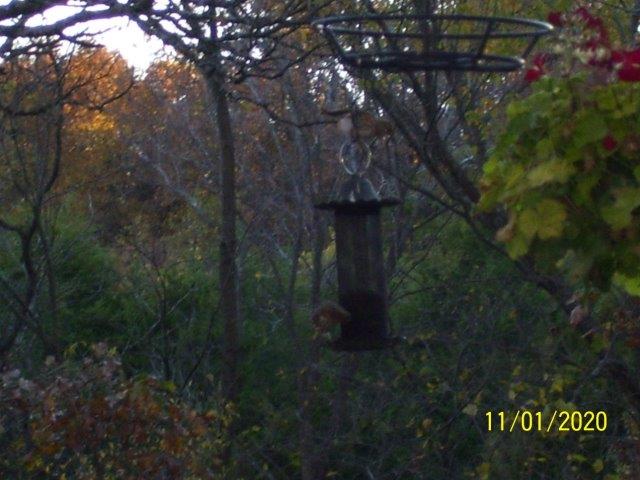 They're a little hard to see, but the Goldfinches have lost their color for the year.
.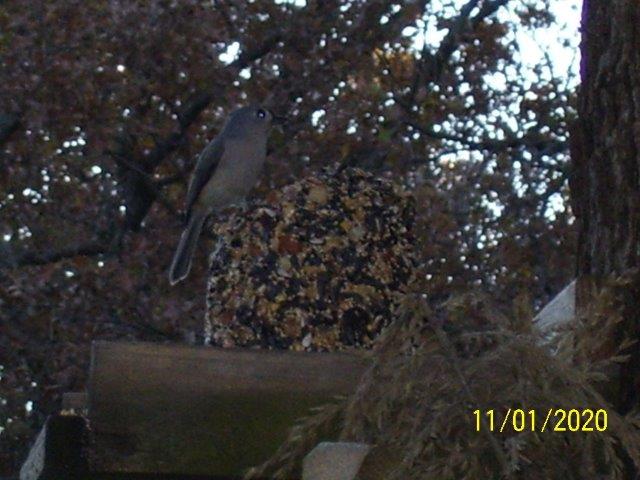 A Tufted Titmouse.
.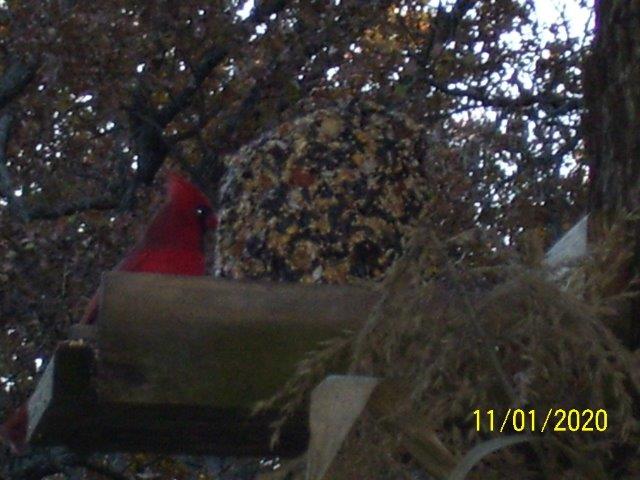 A Cardinal.
.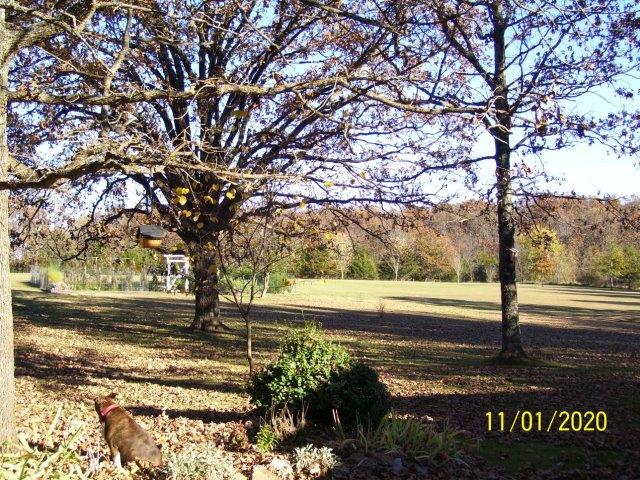 Well, it's November 1st and I still have baby beets and a few peas to pick, but I think this is going to be it for the year, folks. I might add a winter update later on, after it snows, but I have no idea when that will be.
Thanks for following along. I hope everyone got at least a little enjoyment out of this. A little enjoyment was sorely needed this year.
So long for now.