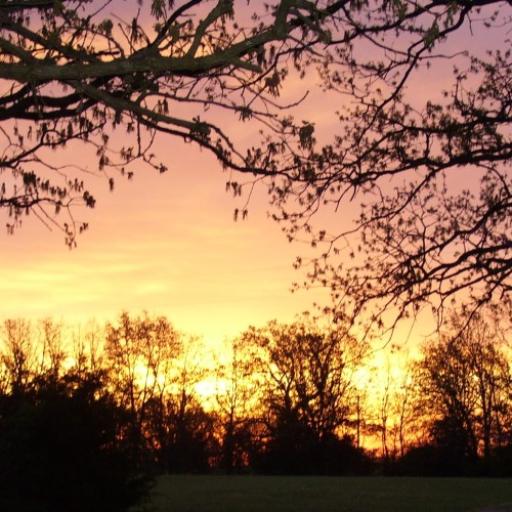 After a couple weeks of nasty July heat and humidity, this past week has been absolutely gorgeous. Another cool start to August, with highs only in the low to mid 80s. I could seriously get used to this. Unfortunately, it's supposed to be back in the 90s by next week.
---
August 5, 2021
Overcast skies and a cool breeze. The high was only 84 today, and that wasn't until late afternoon.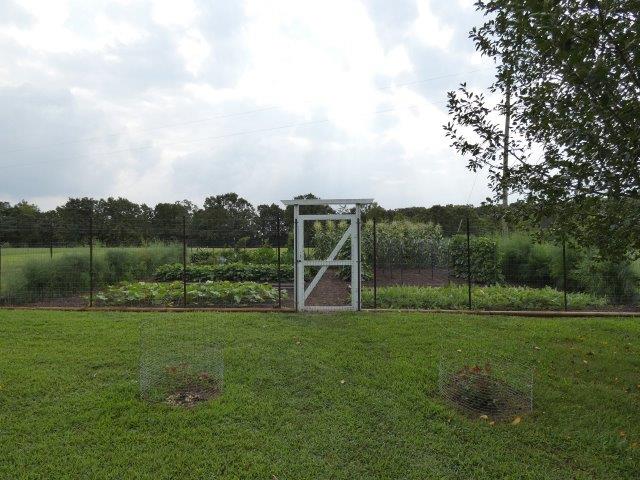 .
The new Knock Out roses are growing slowly, but flowering constantly.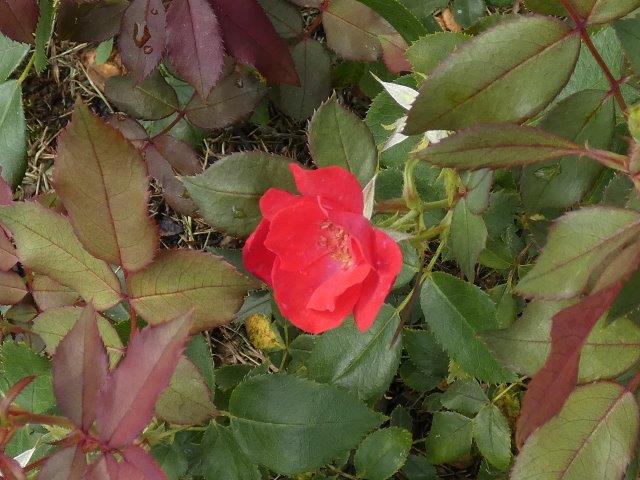 .
Had a very light rain earlier.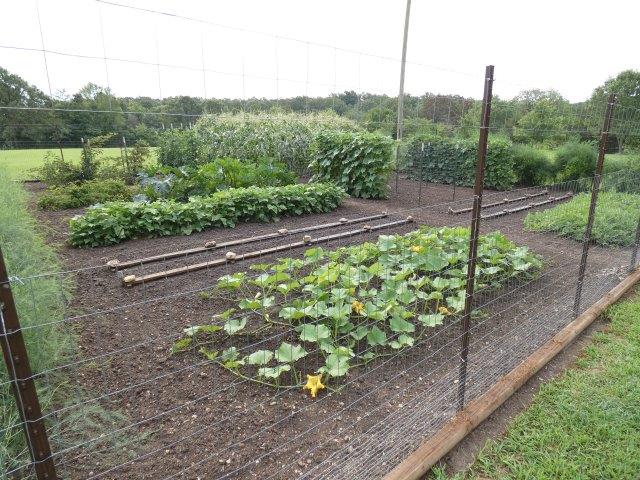 .
A horsefly greeted me at the gate. Didn't try to bite me, though.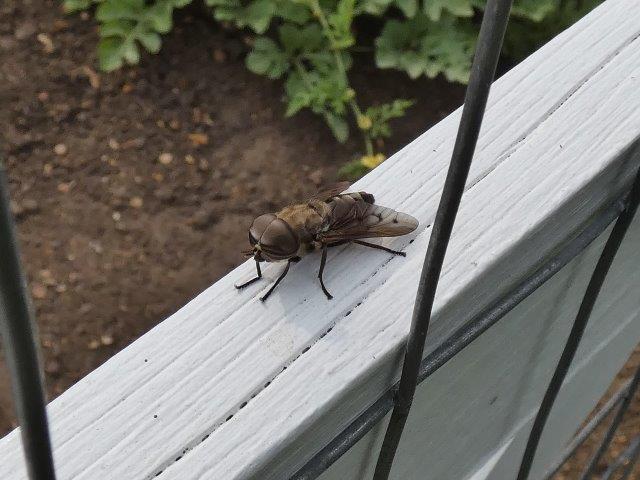 .
Things are coming along nicely.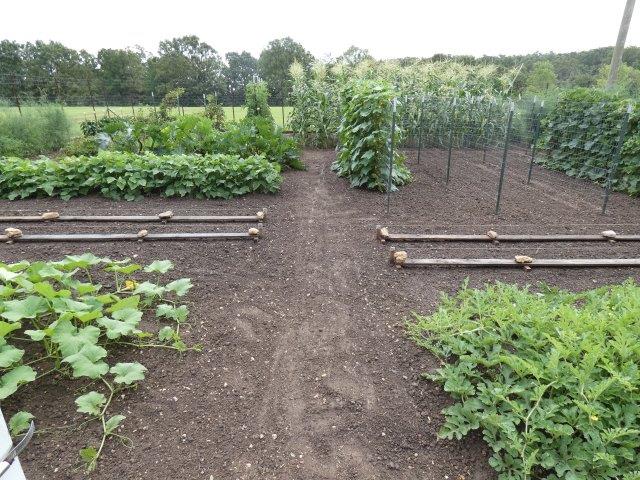 .
Butternut squash. Not as vigorous as last year's plants. I got the seed from a different source this year, so that figures.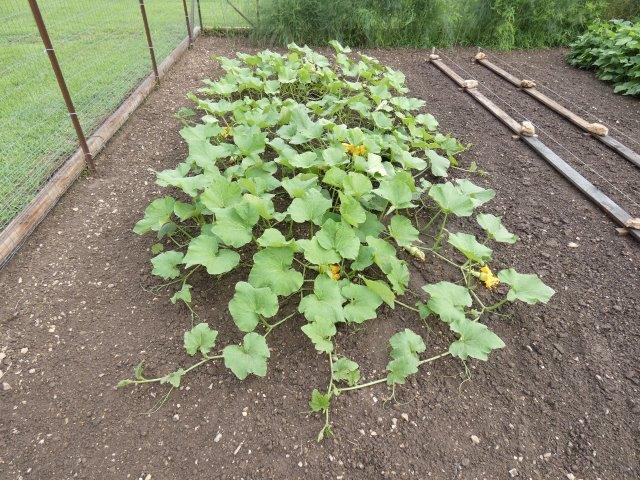 .
Baby butternut.
.
A tiny cricket frog on a dirty butternut flower.
.
Two kinds of fall spinach freshly planted on the left, and watermelons on the right.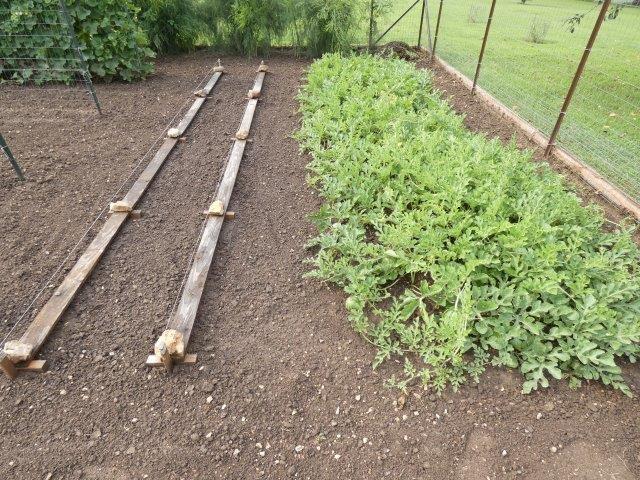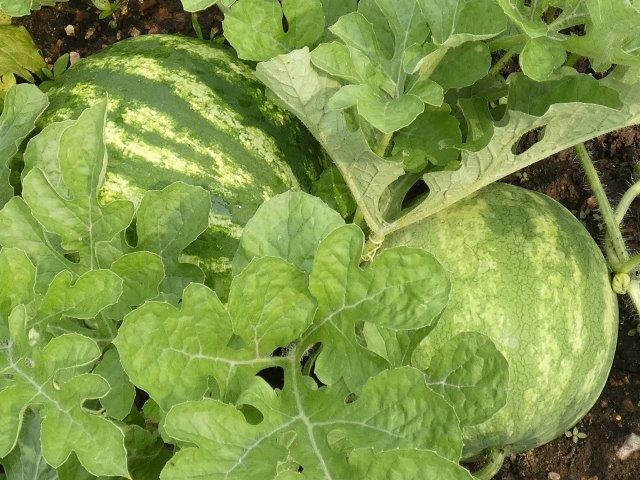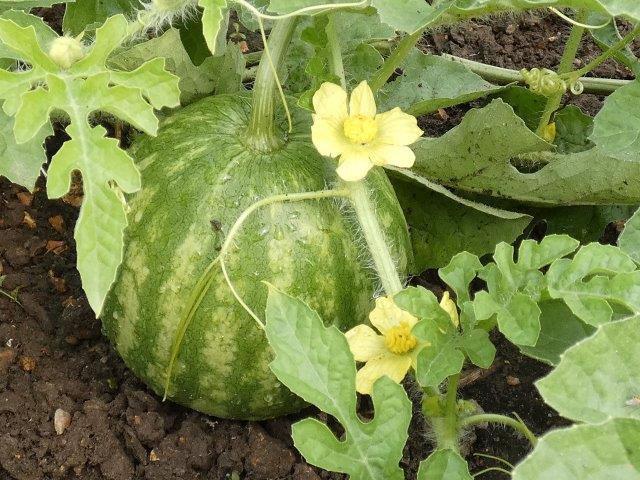 .
Cucumber plant, big and healthy.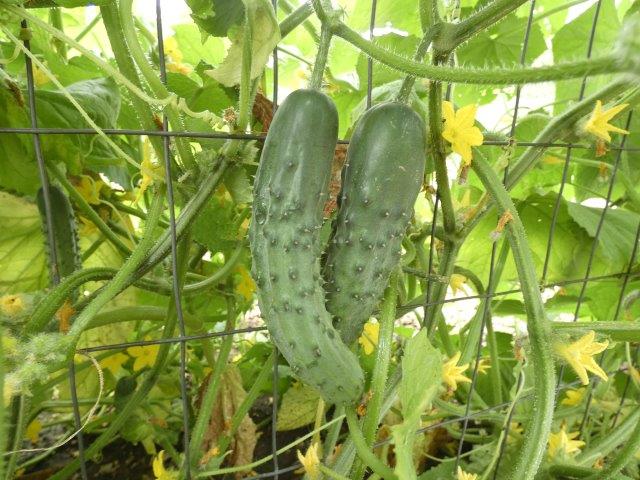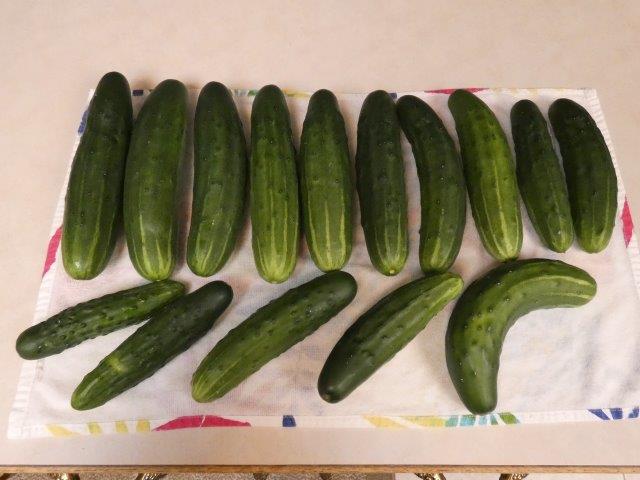 .
Trellised cantaloupes.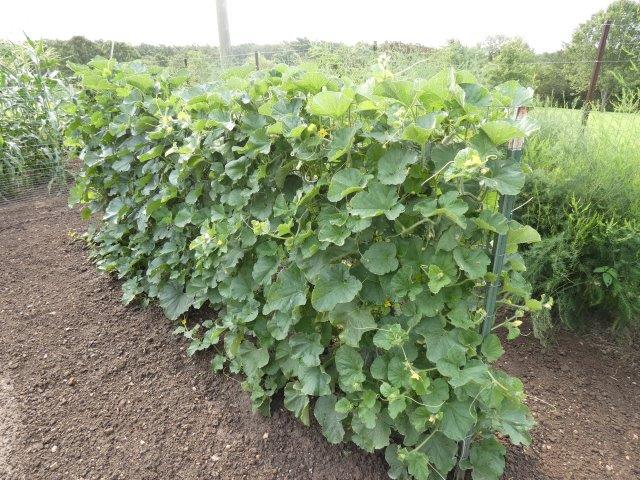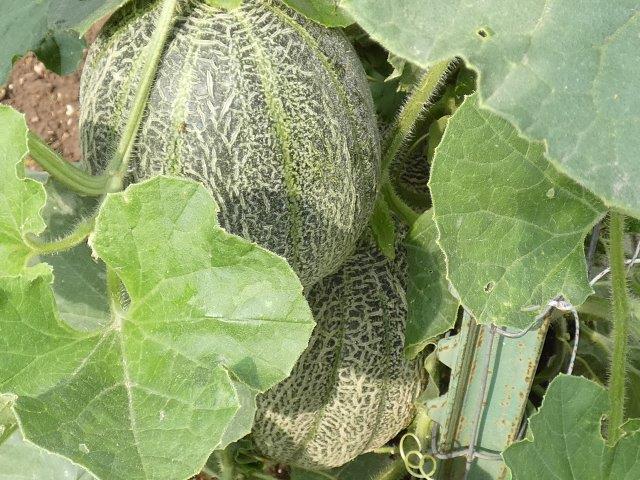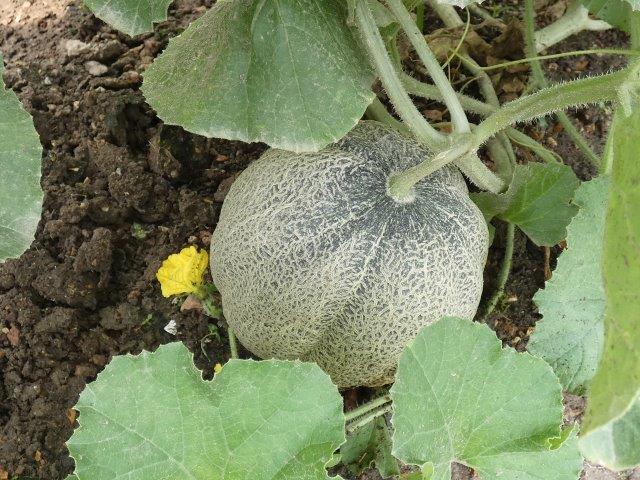 .
Beans, with newly planted beets and carrots on the left.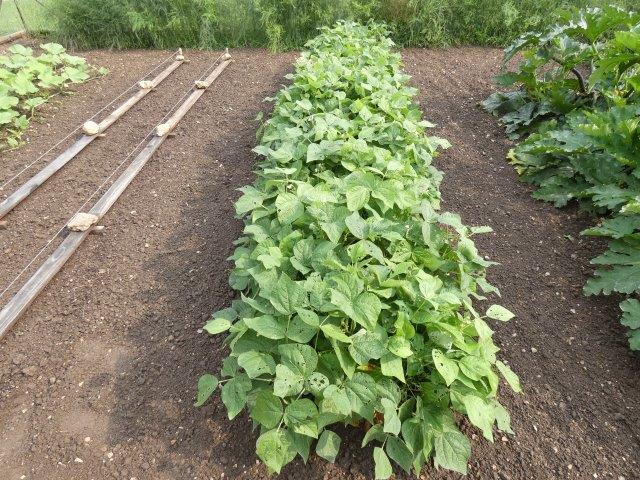 .
Something's been chewing holes in the leaves, but it hasn't been a problem so far.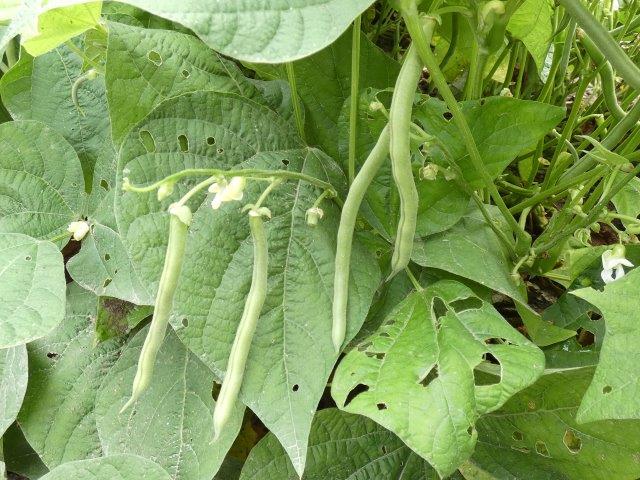 .
First picking a few days ago. A little over a gallon.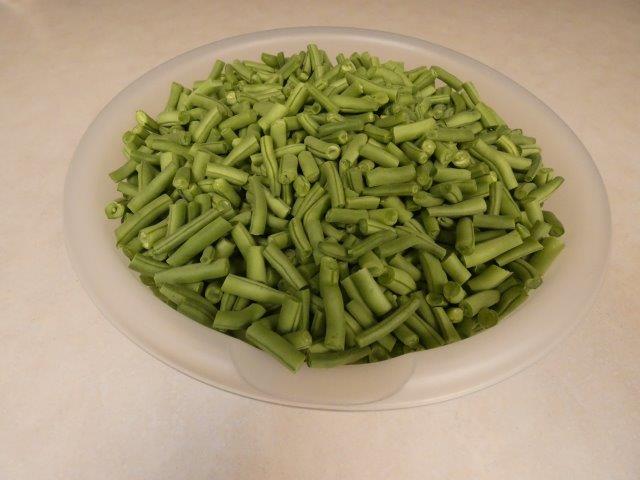 .
Zucchini.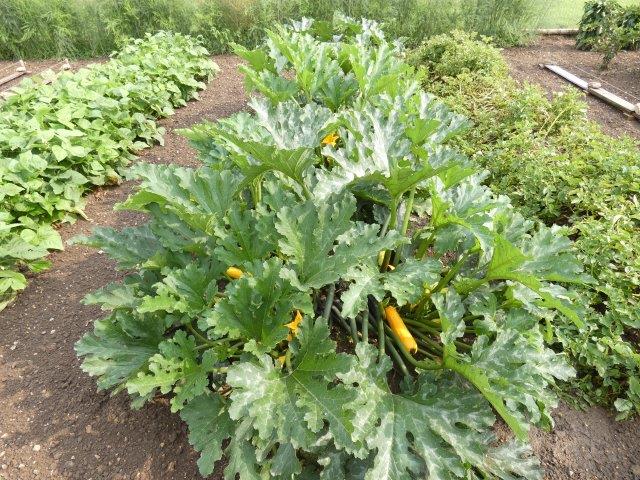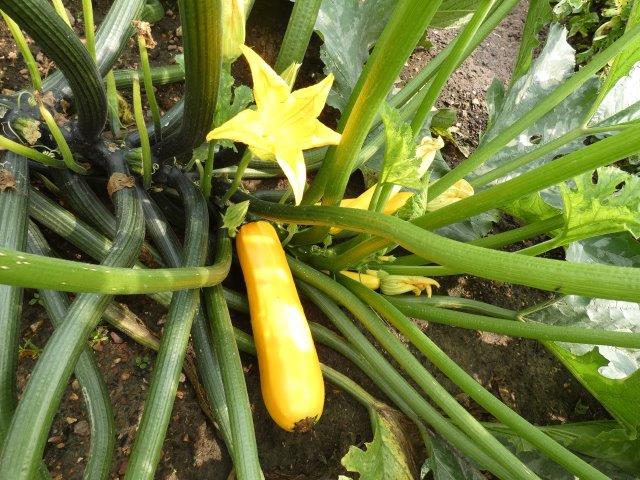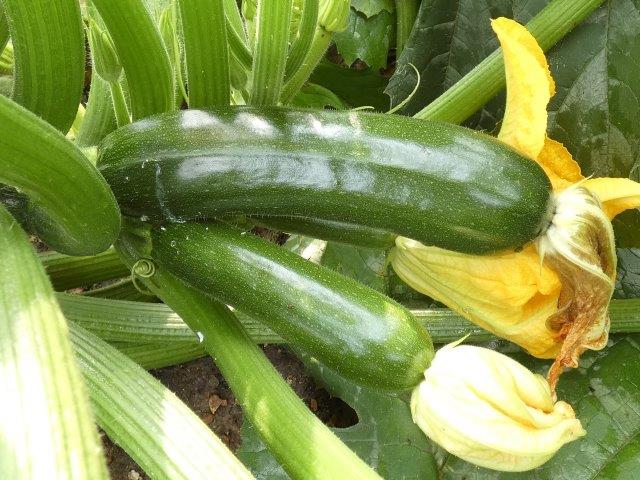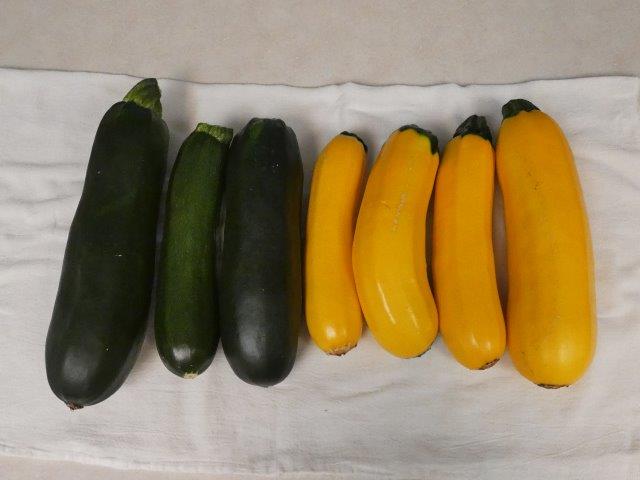 .
I lost one of my plants to these little bastards. My nemesis — hands down the worst pest in my garden — squash bugs.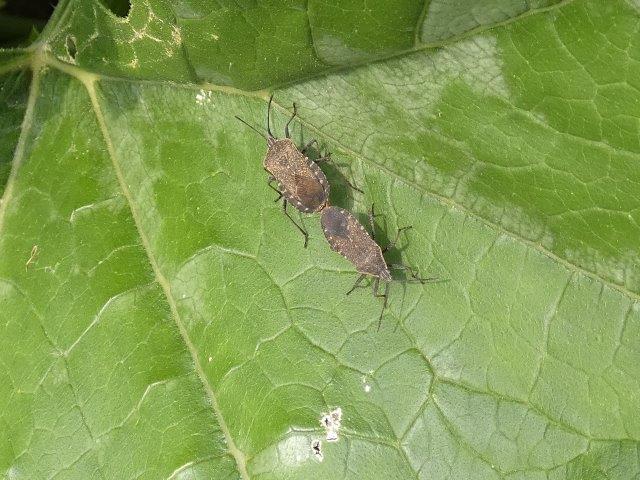 .
They lay these little eggs all over the place. I'm going to have to go on a major bug hunt this weekend.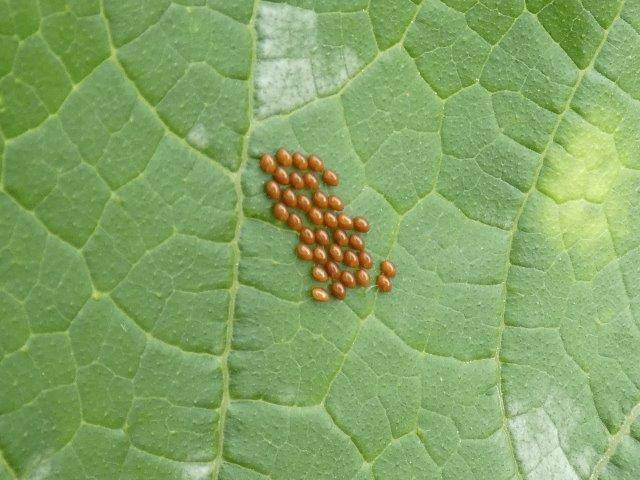 .
Potatoes. (The boards in the upper right have a few kale seeds under them. Never grown it before.)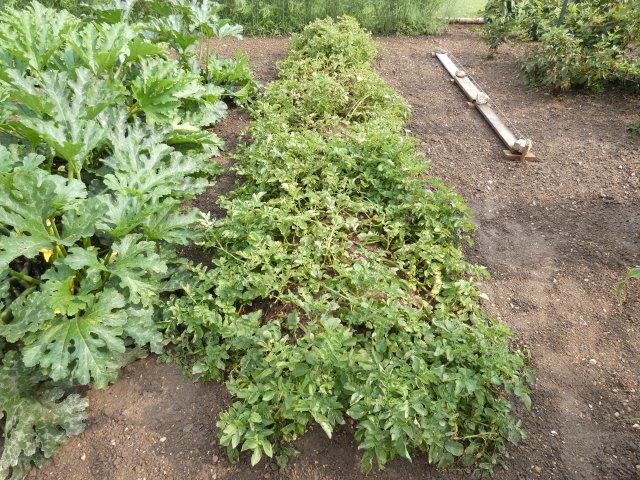 .
I moved some dirt away to check on them, and.... yowza!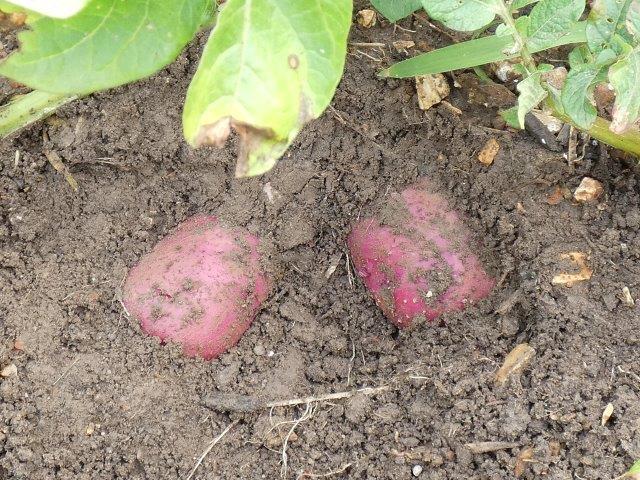 .
Of course I had to dig a few.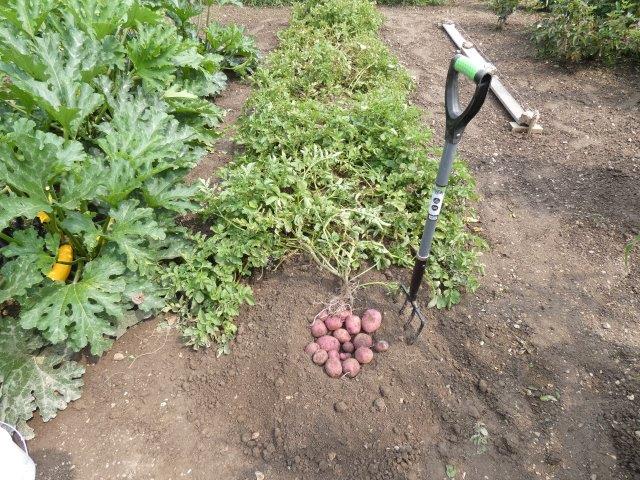 .
These are just from one plant. Awesome!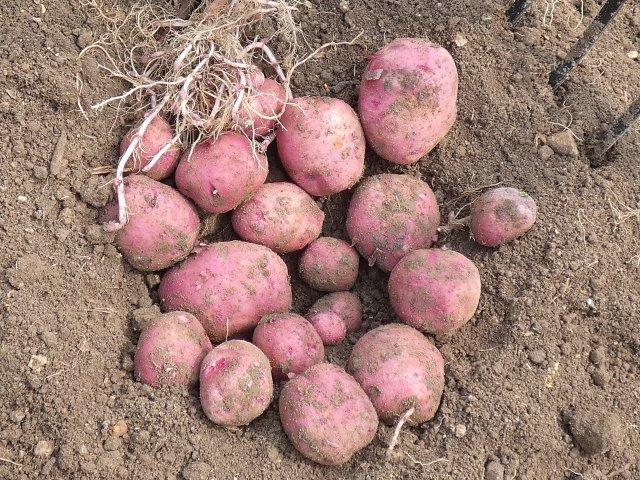 .
The corn pulled itself back up nicely after being laid over by a storm a few weeks ago, and then it grew like wildfire.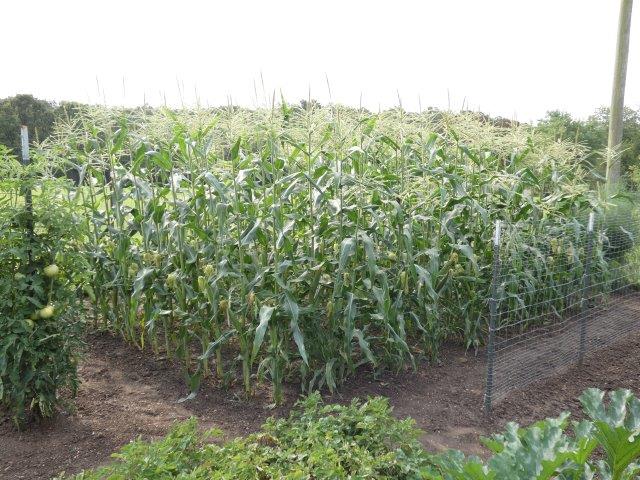 .
Almost ready to pick.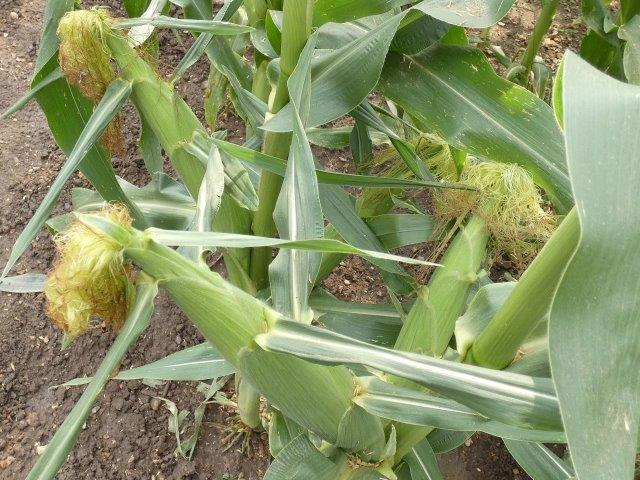 .
Peppers.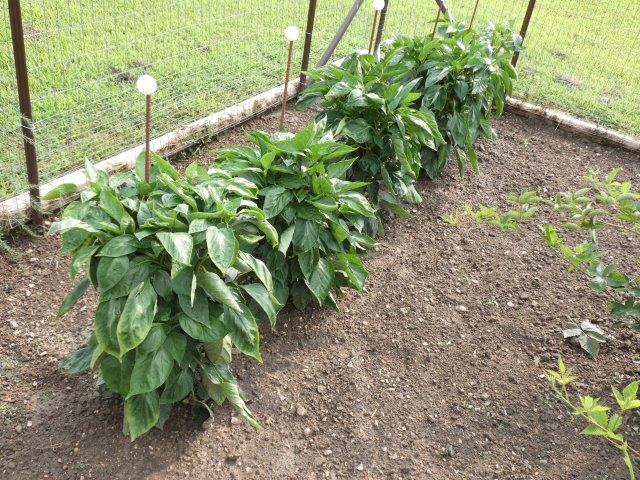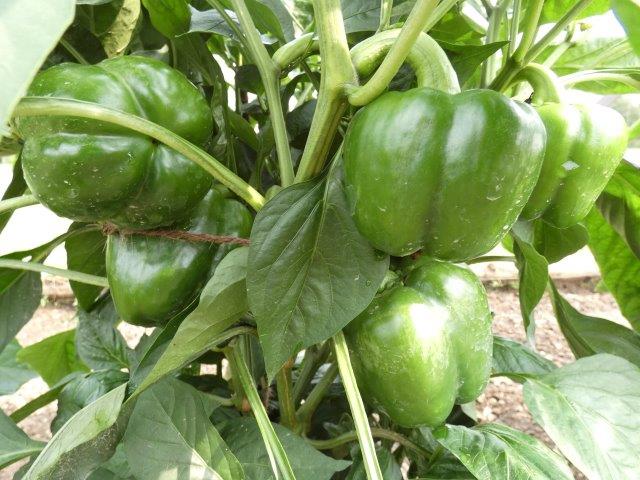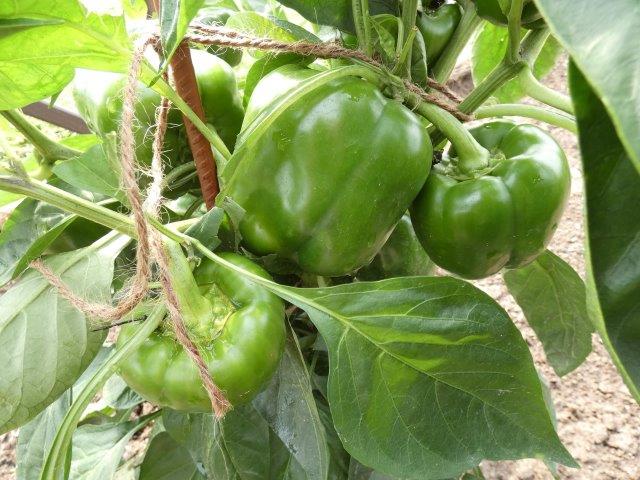 .
Tomatoes.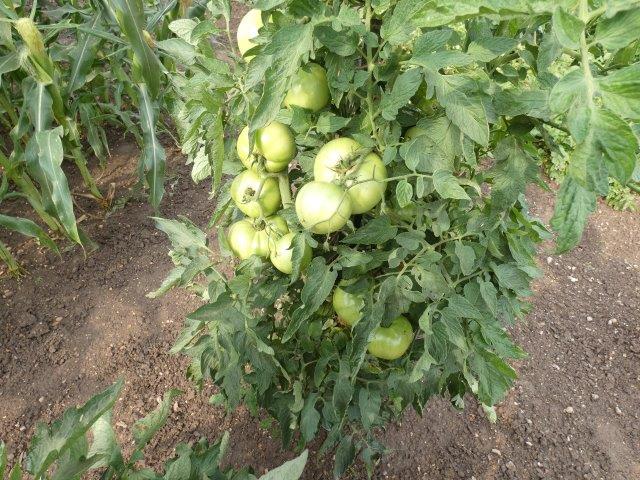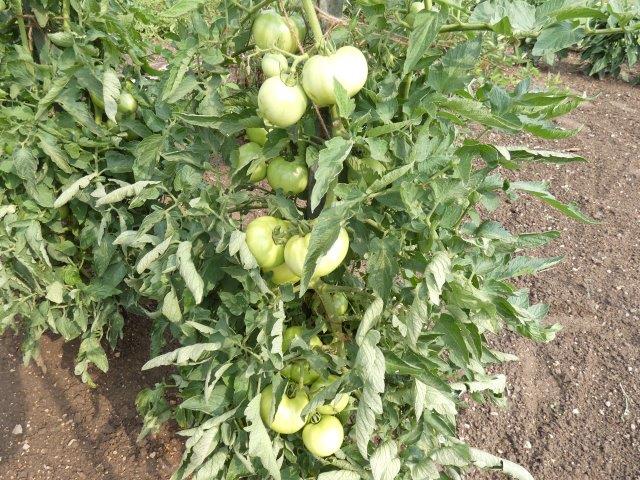 .
Fall peas have been planted under the trellises, but they aren't up yet.
.
Here's a tomato growing wild outside the fence by the corner garbage pile. It must have come up from last year's kitchen scraps. I'm curious to see how well it grows and what the tomatoes will taste like, being an F2 hybrid.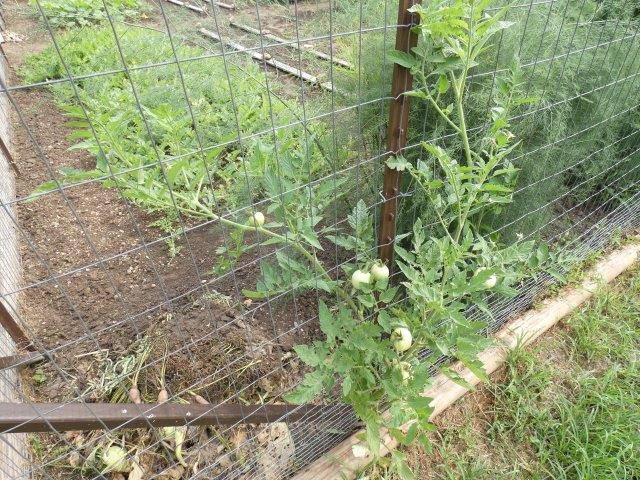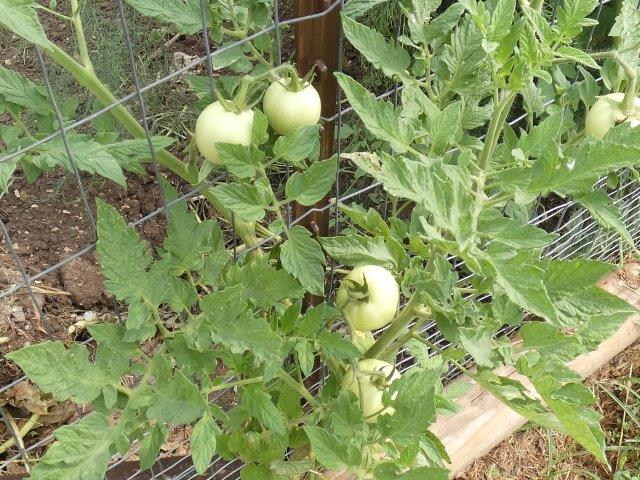 .
I've started raking up grass cuttings after mowing. I do this whenever there's enough summer rain for it to grow thickly (there wasn't last year). Some years I end up with a pretty big pile. I'll spread it over the garden in the winter and till it under in the spring. Free organic matter.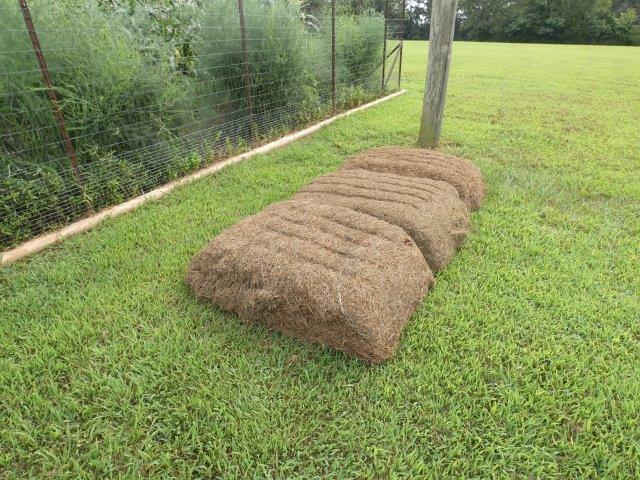 .
Apple.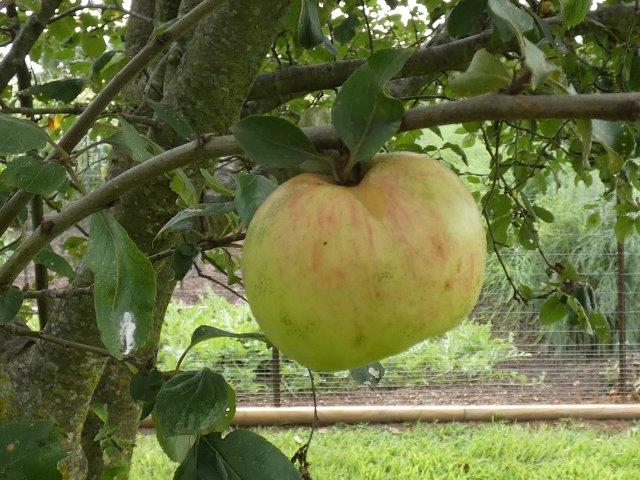 .
It's August and this tiny blueberry bush is still ripening fruit.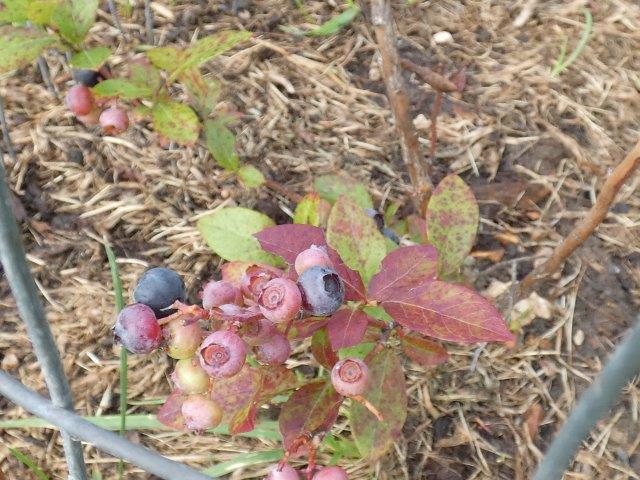 .
Birdhouse gourds in the side plot.
.
Baby gourd.
.
A few things in the planter. Cucumbers and lettuce are up, zucchini and broccoli aren't. Yup, I'm trying a little fall broccoli again. Worms were horrible the last time I tried, but we'll see how it goes this time around.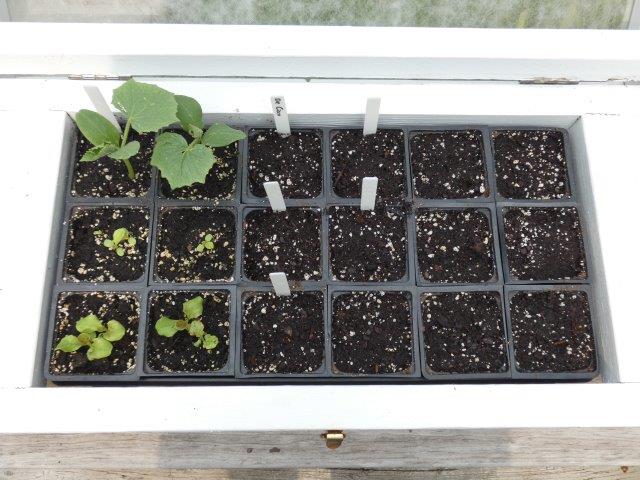 .
I wore through my hoe blade this week.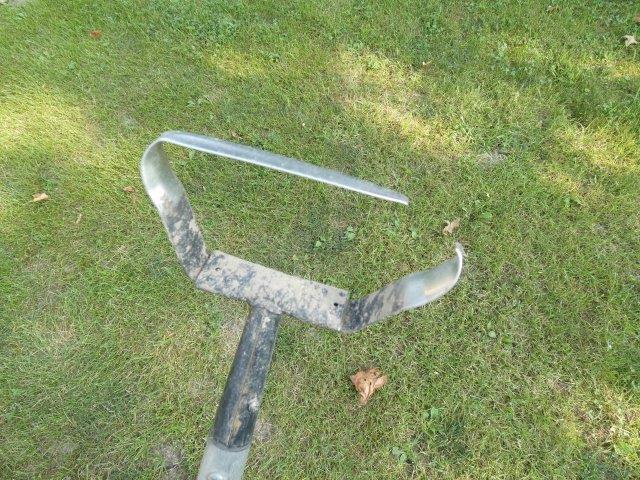 .
Had a replacement handy, though.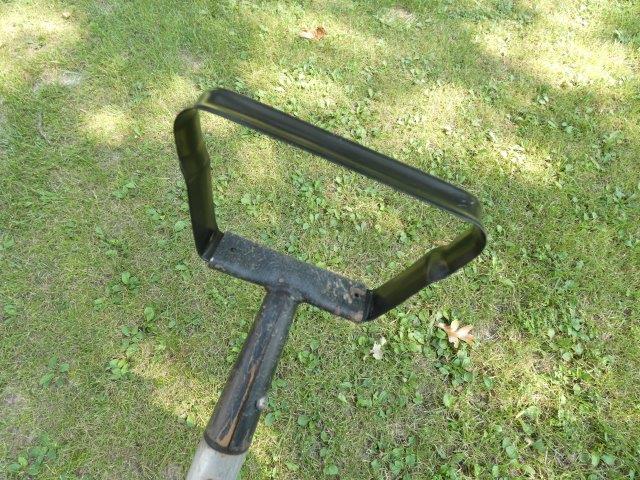 .
Flowers...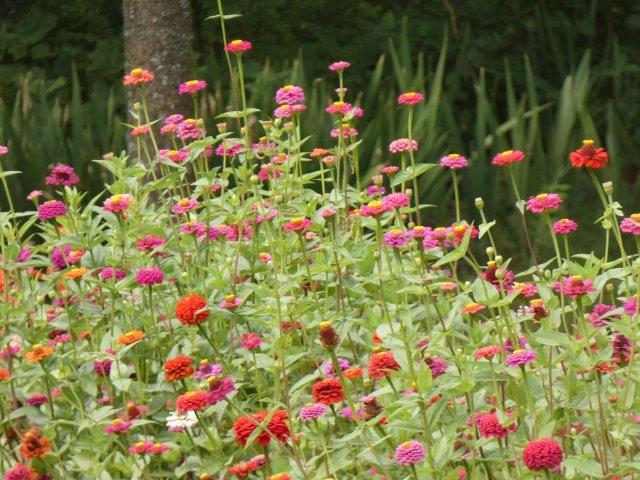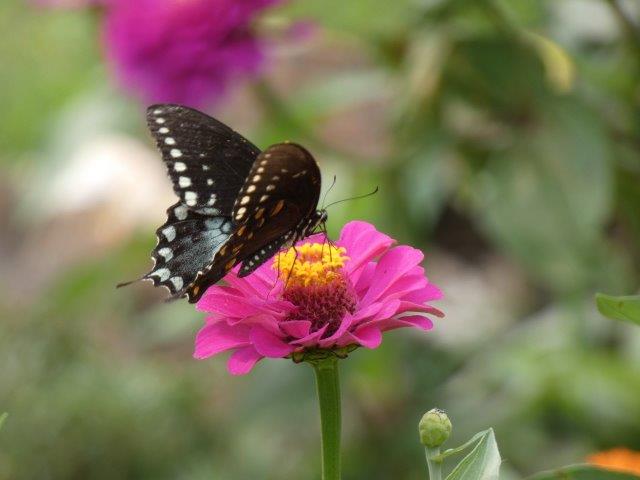 .
A wren feeding chicks.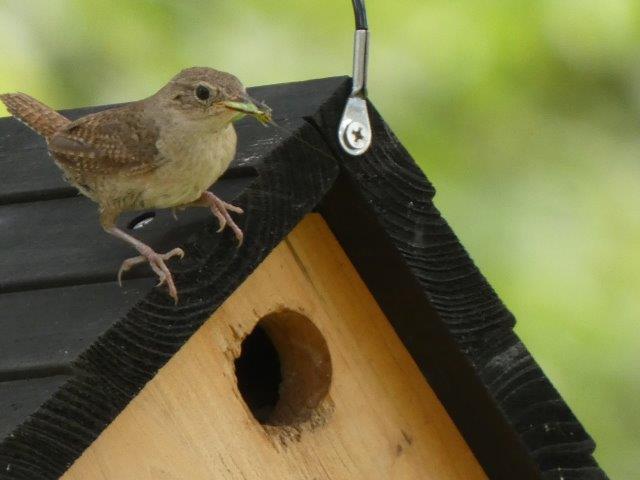 .
Thanks for stopping by. See you next time.