'Star Trek: Picard' Season 2 Trailer Teases Return of Q
Via:
Dig
•
one week ago
•
47 comments
By:
Hollywood Reporter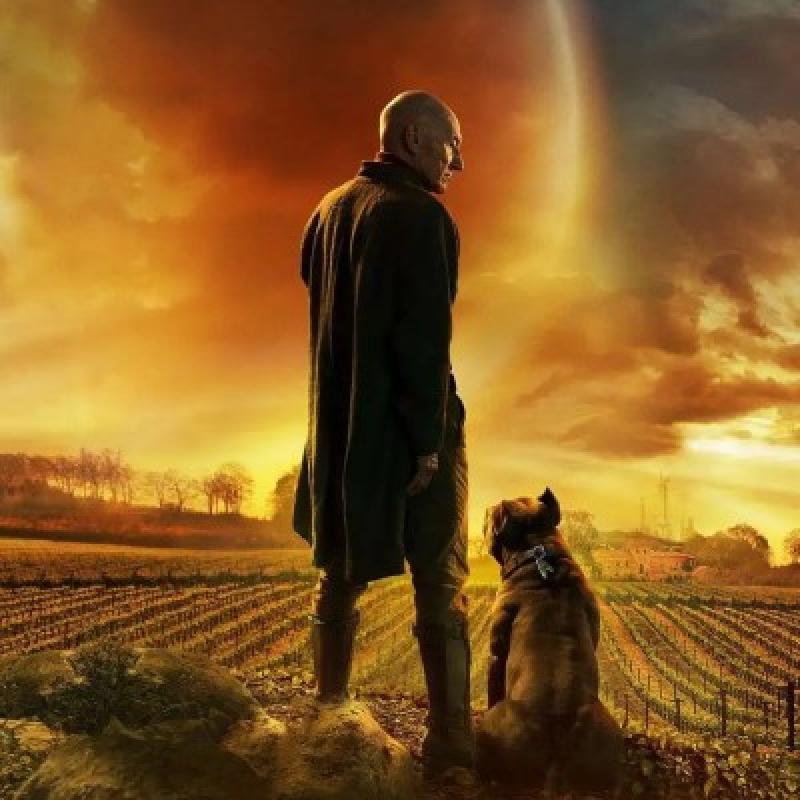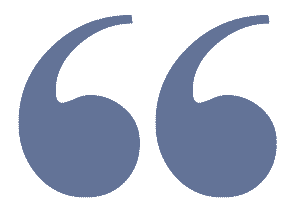 Actor John de Lancie returns as the all-powerful jokester Q in the second season of 'Picard'
S E E D E D C O N T E N T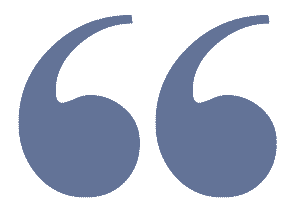 The first teaser trailer for Star Trek: Picard season two is here.
Below is a look at the return of the character-driven Paramount+ sci-fi series starring Patrick Stewart as Jean-Luc Picard.
The trailer teases the revival of a major, fan-favorite character in the Trek franchise: Q, played by actor actor John de Lancie, who surprised fans with an appearance at the First Contact Day virtual fan event on Monday, April 5:
Q is an extra-dimensional being who can manipulate space, time and reality. He was first introduced in Star Trek: The Next Generation as a devious jokester who was amused to test Picard with ethical quandaries.  He played a key role in both the syndicated show's pilot and its final episodes. The character appeared on Star Trek: Voyager as well.
"Q's arrival is, as it often was, unexpected," Stewart on the stream. "It also comes in a shattering moment in an episode, and I do mean a shattering moment. There is significant trauma. There are events coming up in season two that have never been seen before."
The trailer voiceover teases that time travel might be a factor in the season. "Time offers so many opportunities but never second chances," Picard intones, followed by the reveal of a Q on a playing card and Q saying in voiceover, "The trial never ends."
"Finally! I'm totally delighted and I'm really looking forward to it and I'm more than ready," Lancie added. "I've aged a little bit to be more in keeping with where we are right now. I'm here to make your life as annoying as possible. He is deliciously naughty and terribly self involved, so as my wife says, it's not much of a stretch."
The production also announced that another fan-favorite actor, Brent Spiner (Data), will appear in the new season, despite his character perishing in season one.
Other cast members confirmed to return include Alison Pill, Isa Briones, Evan Evagora, Michelle Hurd, Santiago Cabrera, Jeri Ryan and Orla Brady. 
Production is now underway on the new season, but fans are going to have to wait a while for the new episodes: Star Trek: Picard won't be back until 2022.
*****
John de Lancie joins the Picard presentation on First Contact Day, April 5th.