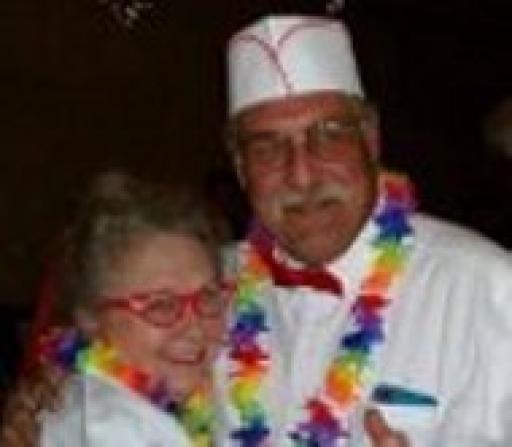 Need or Want a New Avatar? Check this out!
By:
Dowser
•
•
7 years ago
•
24 comments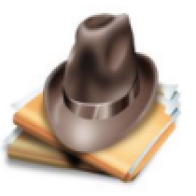 I've been working on downloading and making avatars for all of us here. After days and days, I've managed to put together 338 avatars, that you can easily download and use! Each one is 125 X 125 pixels, (or thereabouts), which is what is needed for the profile avatar. The avatars are on a separate website, due to memory issues on the site, but each page contains a link to come right back to NewsTalkers!
Here's how you do it:
Step 1 -- Browse through the categories to find an avatar that you like.
Step 2 -- Right click the avatar you want.
Step 3 -- Select Save image as .
Step 4 -- Save your file in a place where you can find it.
Step 5 -- Find the link at the bottom of the each page, to return to NewsTalkers!
Once you are back at NewsTalkers, you can input the avatar on your profile page:
Step 1 -- Click on the My Homepage tab at the top of the front page of NT.
Step 2 -- Under your name, below the Inbox, Alerts, etc. section, (mine is in the upper right hand corner), click on Settings
Step 3 -- Your Profile page will open, with your avatar in the photo box. Click on Choose File , select your photo, and click Open .
Step 4 -- You will be given the opportunity to center your picture and change the view of your photo. Last-- click SAVE
Avatars are divided into categories:
Here are some examples for the avatars in the Space category!
Let me know below in the comments if there are other categories that you would like, as I can add onto the site at any time.
All I ask is that you do not change the avatars to make an avatar that is offensive to others.
Thanks, and Happy Avatar Hunting!