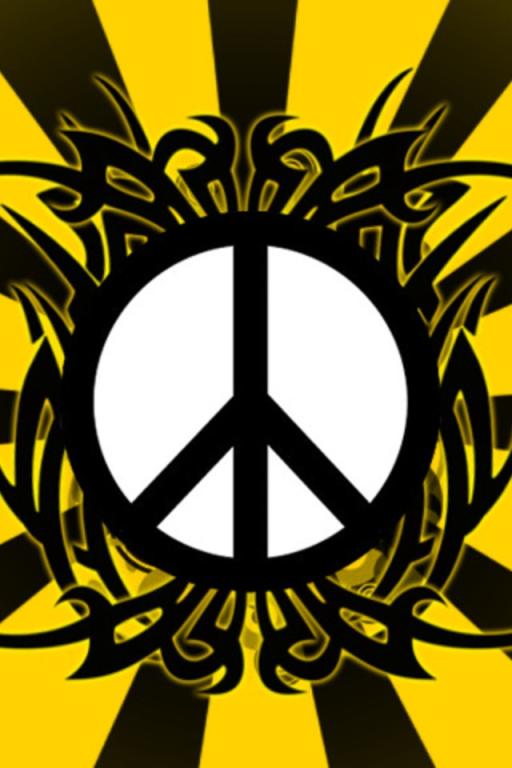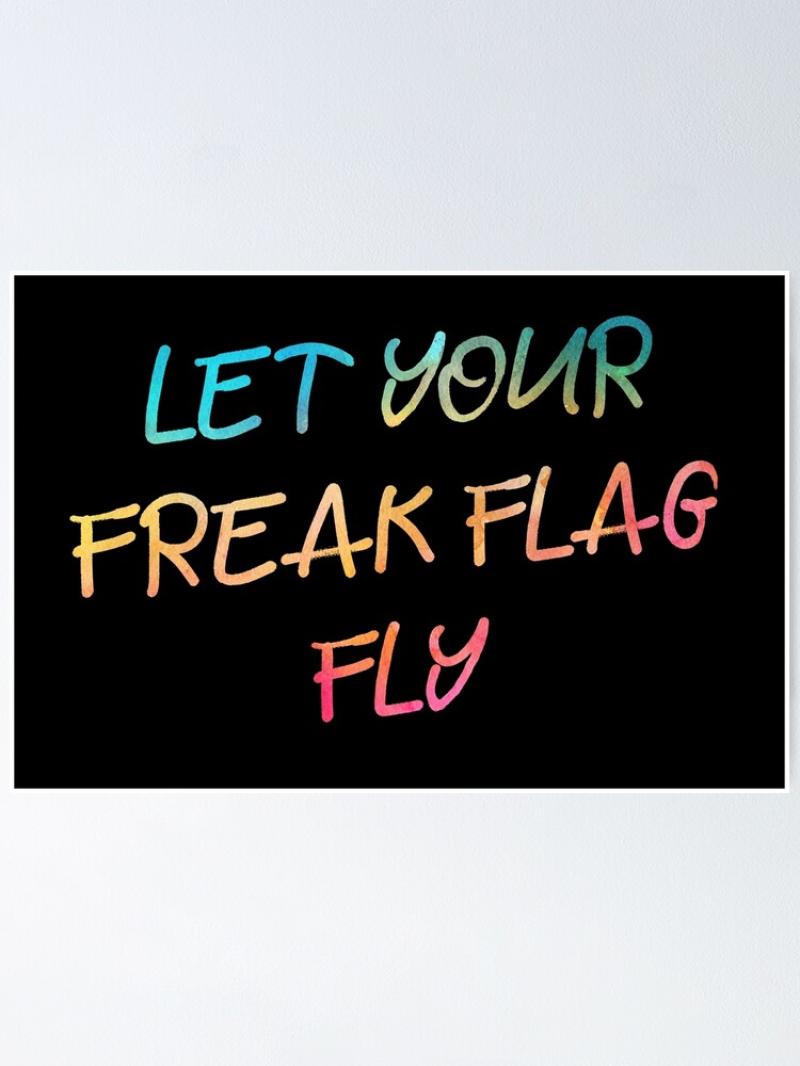 Every time I read the news there is always an article about some kind of anti LGBT activism going on.
I have yet to understand the almost complete hatred some have surrounding anything that has to do with sexual orientation.
To be honest, I fail to see how someone's sexuality is political at all. We have people's very lives being used as an agenda to attack some perceived mortal sin that people need to be shielded from at all costs.
Why does it bother some Republicans to the point of them getting hysterical over something that is none of their business and has zero impact on them at all?
Why does it bother some people to the point they would attack someone.

Florida man faces hate crimes charges for brutal & intense harassment of gay family


Click Orlando reports that 57-year-old Frank Norviel had allegedly been harassing the couple who lived next door to him for months "primarily based on their sexual orientation," according to a probable cause affidavit. Norviel is accused of shining lights and yelling slurs at the couple from the fence dividing their properties or while riding a bicycle past their home.

.

Norviel is also accused of harassing one of the couple's children, telling him that he would kill the family's cat and eat it. He also allegedly told the boy to "shut up" and suggested that the juvenile perform sex acts on his parents "like they trained you to do."



Here we have a sick bastard that can't keep his perverted thoughts to himself and is actually telling a child to perform sex acts.
It is almost like they themselves have a perverted mind and are projecting their own thoughts. They are showing themselves to be the true perverts.
Even South of the border people are not immune.

Church woman sprays gay couple with holy water: "Get out right now!"

"They are not from here," she said. "They come from other depraved countries to teach immorality to the youth here."



Sounds familiar right? I won't get into the fact that the man sprayed was a Mexican resident, the same as the woman.
Now it is attacking schools and the school systems, all for some perceived threat against the youth.
Threats not grounded in reality.
Attacks on schools by hardline right wing fanatics, and the policies wanted to be put in place by republicans.

Ron DeSantis appoints anti-LGBTQ+ activist to college board to "reconquer" schools


Florida Gov. Ron DeSantis (R) has appointed far-right anti-LGBTQ+ activist Christopher Rufo to the board of trustees of the New College of Florida – a school with a reputation for being progressive and queer-friendly.

.

He added, "If we can take this high-risk, high-reward gambit and turn it into a victory, we're going to see conservative state legislators starting to reconquer public institutions all over the United States."

Rufo said the board is planning a "top-down restructuring" of the school that will involve designing "a new core curriculum from scratch."



DeSantis brought in this man, who according to the article does not even live in Florida, to make changes to a school.
When they talk of 'reconquer' I can only think they mean restructure in their image.
We have the conservative attacks on school boards. The need for them to take over school boards and restructure schools to fit their narrative.

School board meeting descends into chaos during debate about rights for LGBTQ+ students


Trakel's speech is immediately hostile. Video of the meeting shows him lambasting the board for allegedly violating Idaho state law based on other proposed curriculum policies and for violating the meeting attendees' First Amendment rights by not allowing them to criticize school district employees.

"Now, to get on to the exciting part," he said before attacking the proposed LGBTQ+ anti-discrimination policy and saying he was there under his official position as a state senator.

"You, under Idaho law, are required to maintain the morals and health of all the students… You are going to put all of their moral health and safety at risk, and like I told you before you will face litigation. You call that a threat, I'm telling you that is what will happen. It has already happened in several states and there's already been rulings on it."

"Before you waste taxpayer money, before you put a kid in harm's way, you better throw this policy out and not even consider it."



I am now thinking that they don't care about the kids at all, only their agenda. This is a republican state senator that is attacking these people.
Of course it doesn't stop there. There have been attacks on public libraries.
Attacking libraries and wanting to throw librarians in jail and or fine them just for having certain books on shelves.

GOP bill would throw librarians in prison if they don't remove books about sexual or gender identity

North Dakota lawmakers are considering legislation to ban books containing "sexually explicit" content from public libraries. Under the proposed law, librarians who refuse to remove books containing such content, which includes depictions of "sexual identity" and "gender identity" as well as "sexual preference," "sexual intercourse," and "sexual perversion," would face 30 days in prison and a $1,500 fine.



So throw people in jail for having books on shelves? This is an actual bill in a state house.
For the life of me, I just cannot understand the complete meltdown some people are having, if not the outright hatred some have, about anything to do with sexuality that does not fit into their neatly packed box where they think everyone should and/or are capable of being exactly the same.
It is time for the culture warriors to understand the only culture war is the one they themselves are waging.