The Loony Bin - A New Daily News Blog For Newstalkers - #1
By:
JohnRussell
•
•
4 years ago
•
27 comments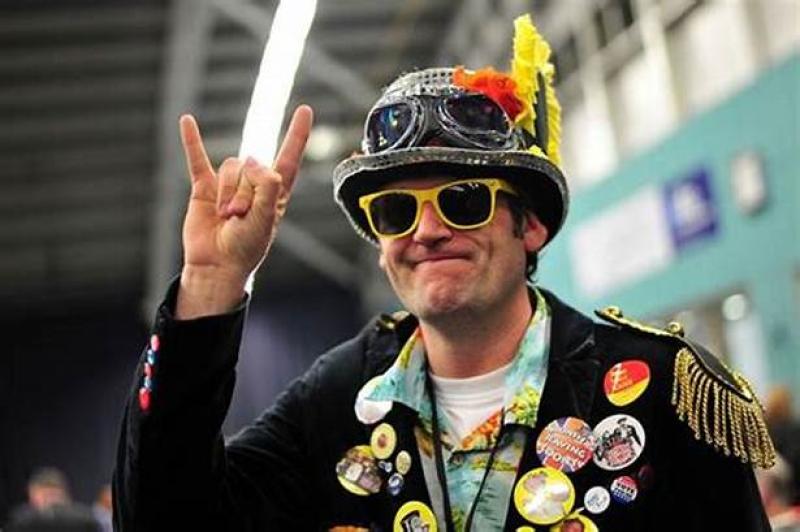 The L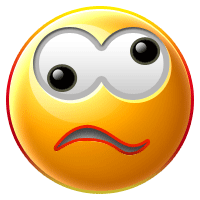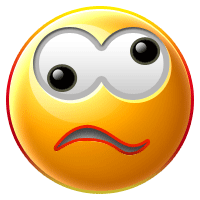 ny Bin is a daily, so to speak, collection of news items and opinions.
***************************************************************************************************
Friday, Jan 18, 2019
Stephen Colbert jokes that Trump has announced to the Taliban that Nancy Pelosi is on the way
I see some people asking why she was going to Afghanistan in the first place. Hmmm, could it be because she recently became 3rd in the line of succession to the presidency and the single individual in the new Congress with the greatest effect on potential future funding for Afghanistan operations by the US military? 
It's also humorous to see those "patriots" who weren't upset at all that their president* didn't want to visit US troops in the middle east and has never been to Afghanistan, now rather feebly trying to dog Pelosi.
It takes all kinds I guess.
===================================================

A Canadian Buddhist who won over $670,000 at a poker tournament has vowed to donate his entire winnings to charity . Scott Wellenbach, 67, from Halifax, Novia Scotia, finished third at the PokerStars Caribbean Adventure Main Event in the Bahamas.

Wellenbach, who works as a Buddhist translator, came away with a grand total of $671,240, but has promised to give it all away following a pact with the "poker gods." He told CBC, "The deal that I have with them has been an excellent one and I will do nothing to change it. I might start losing."



Wellenbach says he asks "the poker gods" to make him win large sums of money, some of which he then pledges internally to donate to charity. Untold millions of people "bargain with God" all the time for a myriad of reasons , hoping for material considerations from the almighty, or relief from disease or other problems. If Wellenbach has unlocked the key to success with such supplications, he should write a book! Instant billion copy seller.
+++++++++++++++++++++++++++++++++++++++++++++++++++++




During an interview with the Catholicism-focused Eternal World Television Network on Thursday, Pence said that the attacks on the Immanuel Christian School, which bans LGBTQ employees, students and families, were offensive to his family.




"To see major news organizations attacking Christian education is deeply offensive to us," Pence said.



"We'll let the critics roll off our backs," the vice president continued. "But this criticism of Christian education should stop."
For some truly strange reason, there are people, mostly evangelicals, who are under the delusion that Pence could or should serve as president of the United States. Beyond the fact that he has served for over two years as a toady to the worst president in US history, he has all this fundamentalist bible thumping political baggage. In a couple years most Americans will have happily forgot Pence ever existed. 
((((((((((((((((((((((((((((((((((((((((((((((((((((((((((((((((((
Weird (but true) News - aka the loony bin
=====================
News item - Donald Trump is the first president in the history of Gallup to have never had a positive approval rating from the public at any point during his first two years in office.
Trump : 'I had the most successful first two years of any president'.
He even lies to himself .
**********************************************************************
---------------------------------------------------------------------------------------------------------

Last week, ardent right-wing conspiracy theorist and prominent birther  Jerome Corsi appeared on "The Eric Metaxas Show," where he compared his interrogation at the hands of Special Counsel Robert Mueller's legal team to Jesus Christ's interrogation by Pontius Pilate. Despite the fact that Corsi has long been an unapologetic conspiracy theorist who once suggested that the late Supreme Court justice Antonin Scalia was "involved in pedophilia," Metaxas heaped praise upon Corsi and treated him as if he was a legitimate journalist who was being unjustly persecuted because of his principled commitment to uncovering the truth about the "deep state." At one point, Metaxas even likened Corsi to anti-Nazi dissident Dietrich Bonhoeffer, about whom Metaxas wrote a biography in 2009.