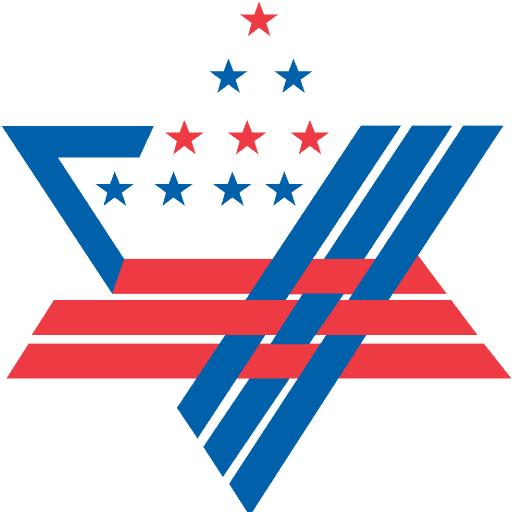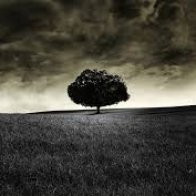 Mourning, Grief & Comfort: Inside the Storm
By: Jonathan P
•
News & Politics
•
49 Comments
•
4 years ago
When we were expecting our third child, Randi and I realized that it was time to move up from the townhouse, and buy a real house. After a short deliberation, we settled on building a new one in Parkland, Florida. Back in 1994, it was a sleepy, remote community of about 9,000, where a number of...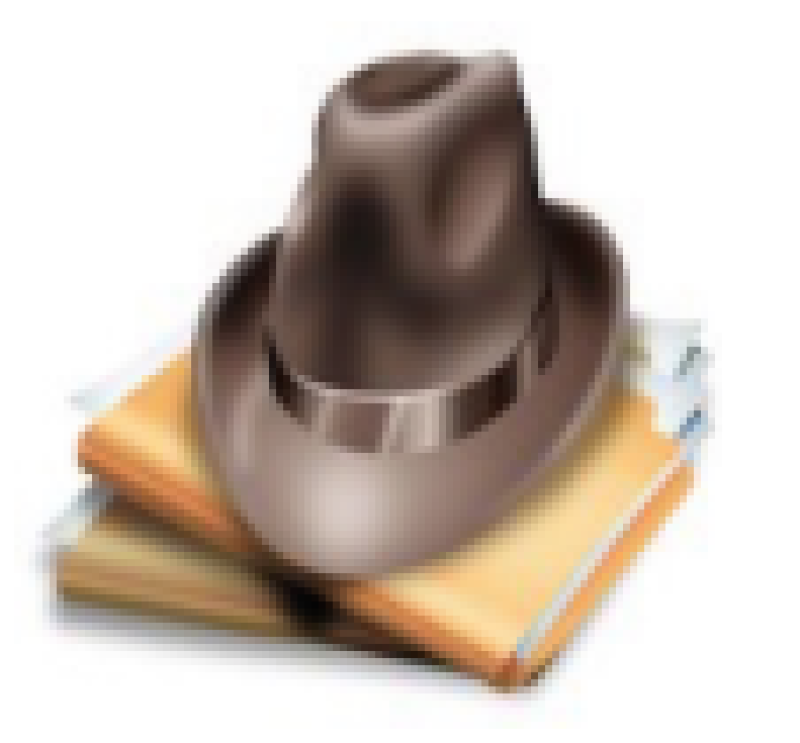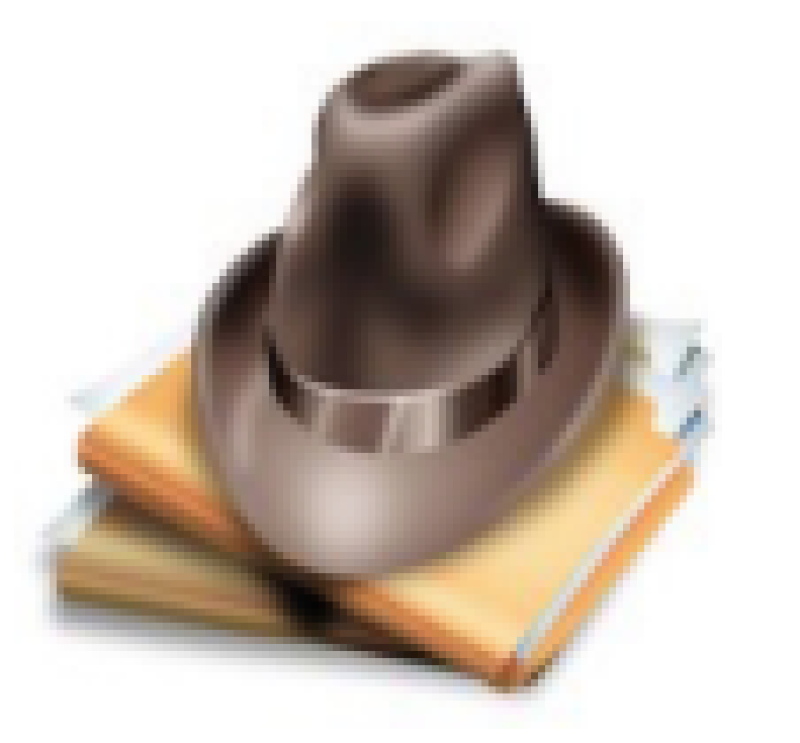 What Will Replace ObamaCare?
By: Jonathan P
•
Moderate & Balanced
•
14 Comments
•
5 years ago
The discussions about the repeal/replace of ObamaCare are still under a great deal of speculation, as there has been no summary of any kind floated to the public by the incoming Administration. Other than an assurance that pre-existing conditions would not disqualify you from insurance, and...