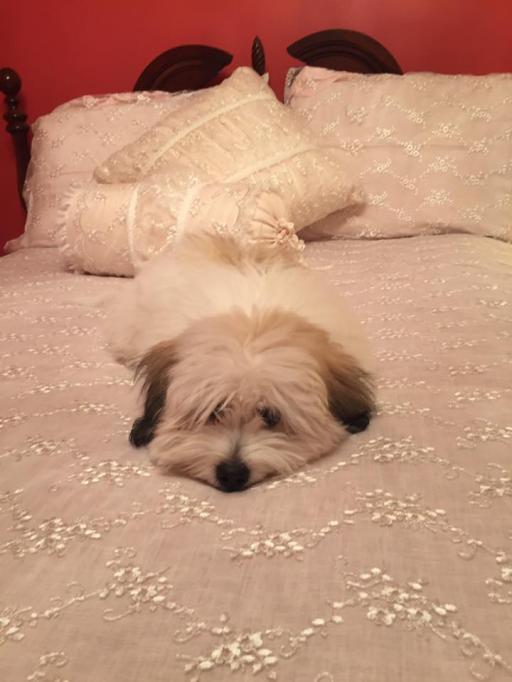 Guestbook
You must be logged in to post to this guestbook!

@Trout Giggles
,
02/23/18 01:10:44PM
I had to look at your avatar closer. I thought your dog was up to her neck in snow. LOL!

@Spikegary
,
01/05/18 01:58:20PM
Seems I work right up the road from where you live. I work in Niagara Falls but live out in Gasport. Nice ot see another WNYer here. Encoh lives about an hour east of me-we get together a few times a year for dinner.