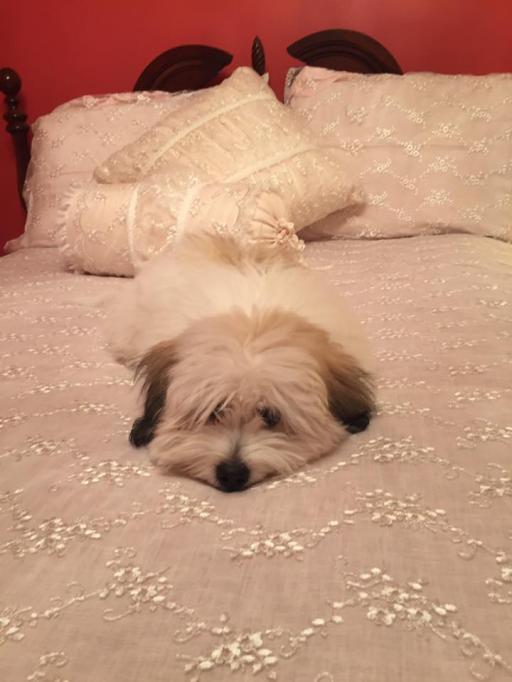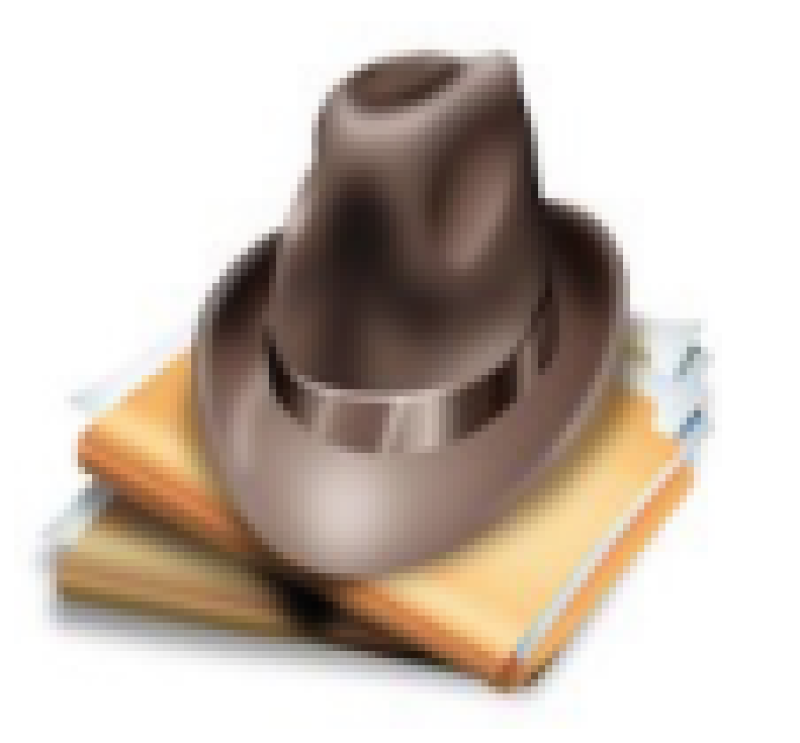 Cannoli (Ricotta) Pie
By: lady in black
•
THE NEWSTALKERS COOKBOOK
•
6 Comments
•
4 Likes
•
3 years ago
9" shell 1/2 lb ricotta cheese 1/4 cup sugar 1/2 tsp. vanilla 2 hersey bars with almonds 1 1/2 pints of heavy cream Cherries optional Mix cheese, sugar, vanilla and hersey bars (chopped fine) Whip cream Fold 3/4 cream into cheese mixture Put into chocolate or graham crust or regular...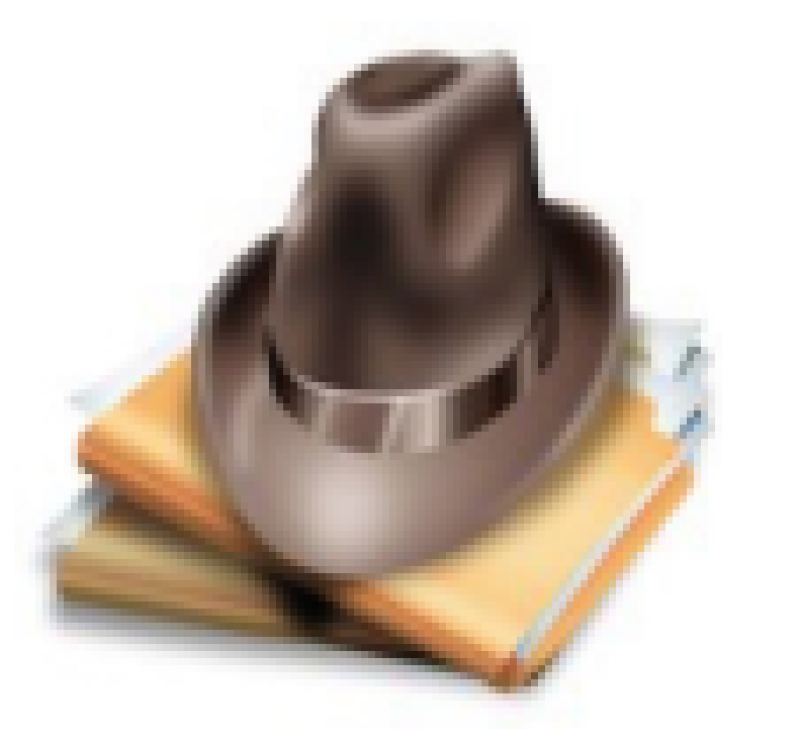 Chicken Wing Dip
By: lady in black
•
THE NEWSTALKERS COOKBOOK
•
11 Comments
•
2 Likes
•
3 years ago
Preheat oven at 350   Ingredients: 1 1/2 lbs.  chicken breast ( I use 1 chicken breast cut into 2 pieces and cook at 350 for 1/2 hour and then let cool) I cut them up and put them in a small food processor. 1 - 12 oz bottle of Frank's (Buffalo's finest) hot sauce 2 packages of cream cheese...