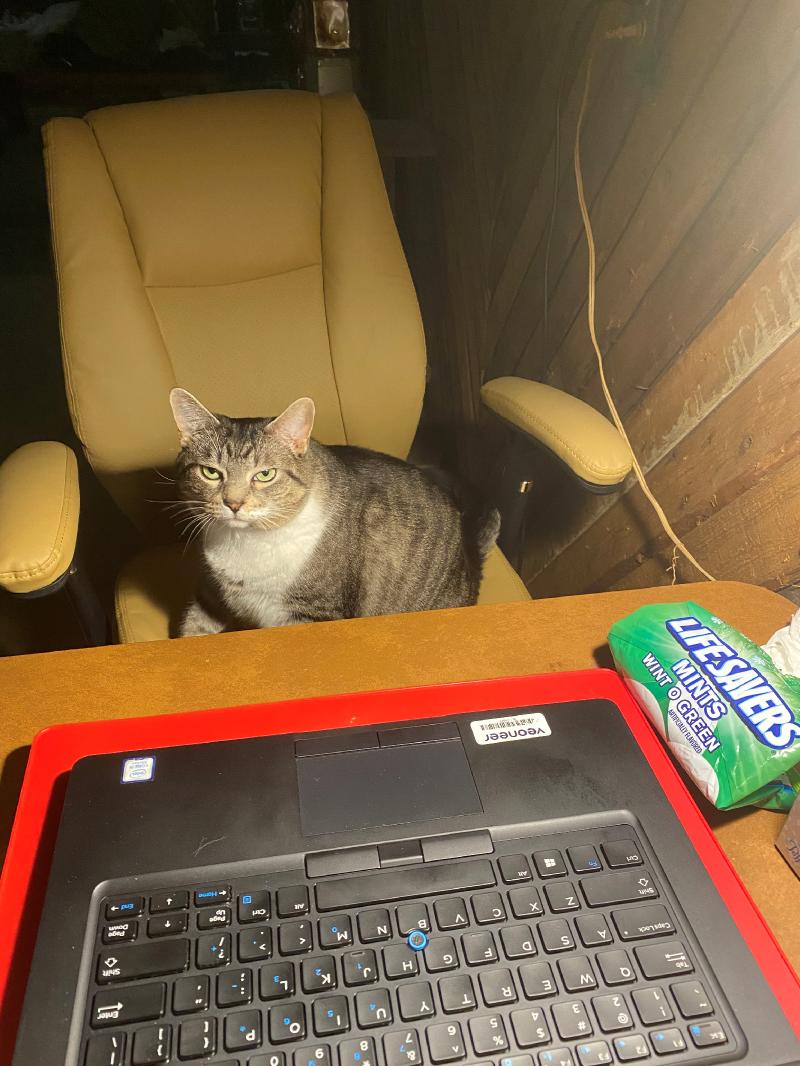 I have a dog named Rocky. He is an American Pit Bull Terrier (APBT) and about a year and a half old; it's an estimate because he's a rescue.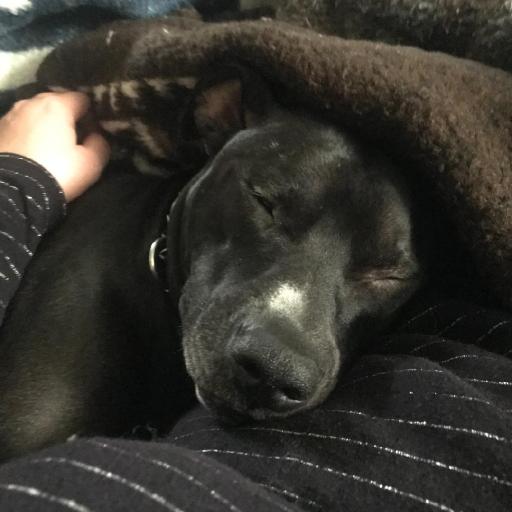 I also have a 5 year old cat named Palooza; she's a rescue too, but she was born in the home of one of the rescue employees so we know her age.
Rocky is a mama's boy that clings to me like white on rice. He is NOT scared of thunder or lightening or fireworks, but he IS afraid of the vacuum, the lawn mower, and a SWIFFER mop which makes no noise whatsoever. I understand his clingy behavior; it's because he was abandoned. He's really a good pup. He won't run away, even with the gates and garage door open. He stays with me. He's got a mean sounding bark, but he's the biggest baby. Even our mail lady laughs at him. She's his buddy. However, he won't even approach the fence unless either I or my daughter are with him. He's a funny puppy.
Palooza is afraid of anything that makes noise. She hides underneath beds or in closets during storms. She get's up high when someone is vacuuming. She's not much of a cuddly kitty, but she is quite sassy; that's one of the things that made me fall in love with her. The first time I met Palooza, she smacked a playful kitten away from her and growled at a large male cat before smacking him. She loves her people, but sometimes Rocky gets on her nerves.
Is there anything that makes your pet weird or unique?