Jade O'Connell "Baking with Tourette's and Family"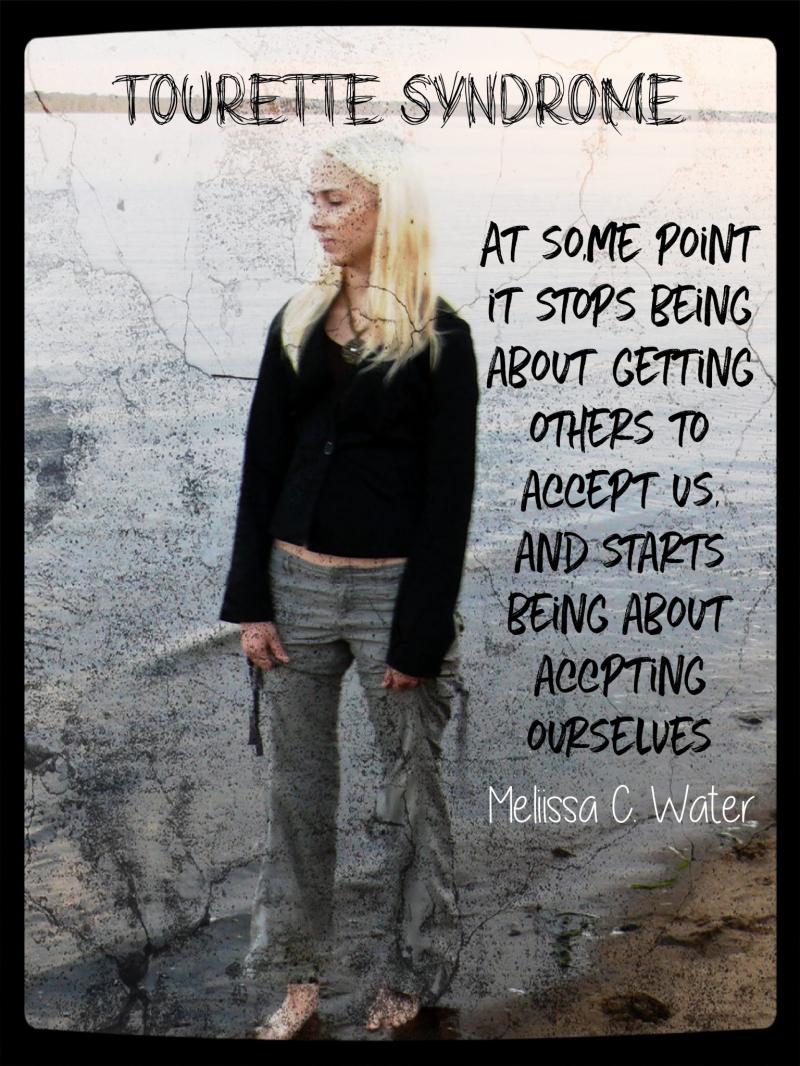 This is the same young lady that I discussed in my previous blog. This is the first video of hers I watched; my daughter showed this one to me.
This is Jade's lightheartedness and ability to laugh at herself. She even stated in another video that she's gained more confidence after posting to YouTube, Tik Tok, and the like.