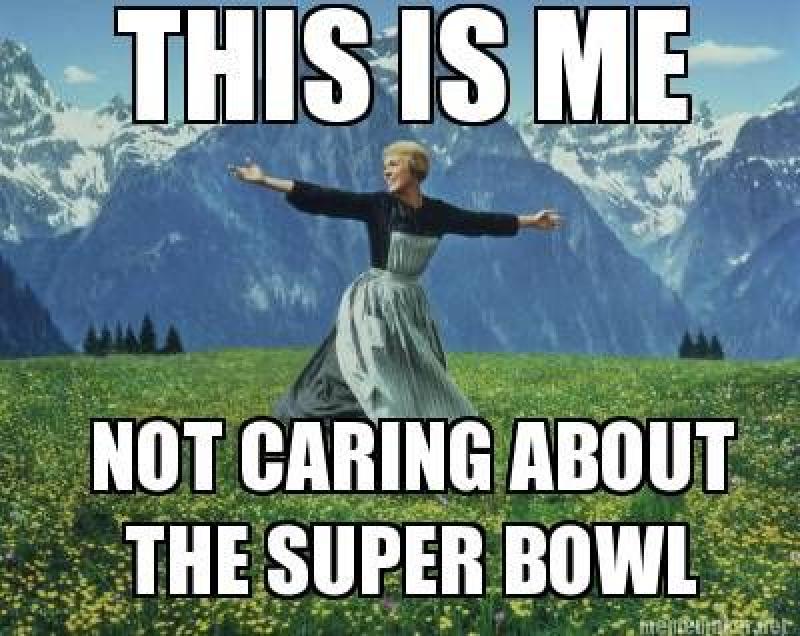 This is short and sweet...
Is my household less "American" because we don't watch Football / the Super Bowl?
Quite frankly, we don't really watch any sports in my house. On rare occasions, when there's NOTHING else on TV, we will have a baseball game on, but that's pretty rare. We usually find something else to do. I've been to HS football games [my brothers played]. I've been to hockey games [go Wings]. I've been to many baseball games. I've never once paid to go to any sporting event. The hockey games I went to were birthday presents. I don't mind being at a hockey game, but watching it on TV is boring... same with baseball. Never been a fan of football [NOT soccer... we're talking US football].
What about you? Whatcha think about sports?