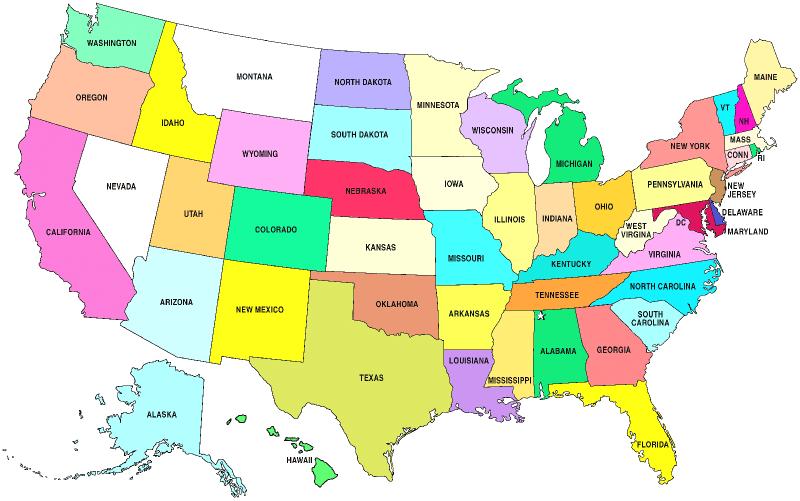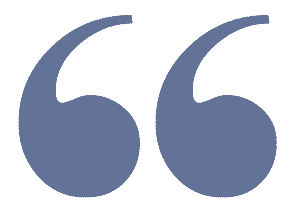 It's pop!
So, I've been watching random YouTube videos about accents; mainly accents of the US. Some of the things I do or say, I didn't realize they were related to Michigan or sometimes Northern Midwest states. There's a few I enjoy in particular. A couple are specifically about my home state of Michigan. A couple are generalizations of certain states / regions of the US.
Of course not everyone in a certain area says things the exact same way, but watching these made me realize that I am definitely all Michigan. While I don't say "melk" for milk, I know plenty who do. Otherwise, I speak fast, don't say my "t" in many instances, and pronounce things just the way they've been shown.
Some of the "accents" have to do with ancestral migration patterns and from where they originated; at least that's pointed out in one of the videos and I can say that it's likely the case. When I'm meeting with my global counterparts, I have to slow down what I say for everyone except the French... maybe the Germans too in most instances. My family originated [I'm talking from the 1500s] in France, went to Canada and migrated "south" to Michigan. I quoted south because some of my dad's family stayed right along the border of Canada in the UP, which in reality, means they migrated West... almost directly West.
So, if you're interested, here's some fun videos about accents.
From Michigan:
US Accents: