Soaps and bathroom rebuild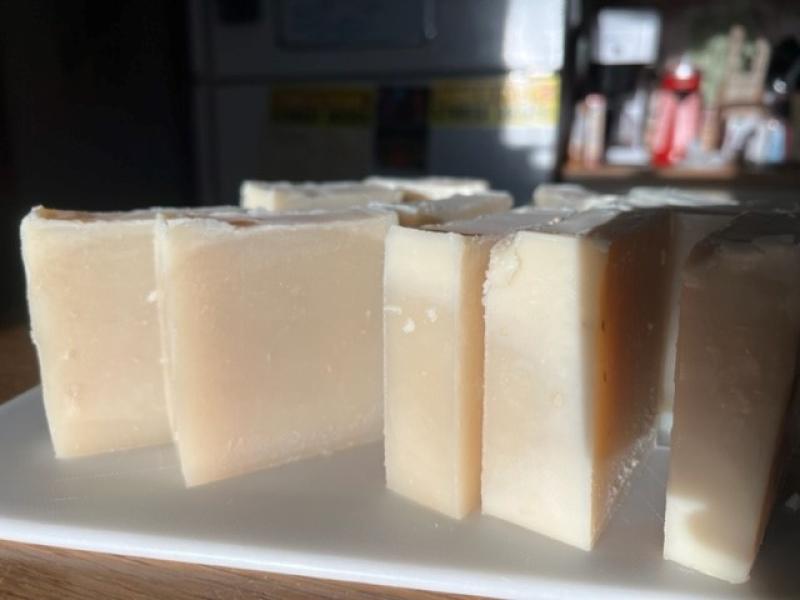 Been super busy lately. Still working from home, but decided to start making artisan soaps from scratch (oil blends + lye and water = soap). AND working on our basement bathroom rebuild [I'll share photos of the bathroom once done].
Here's some soapy pictures!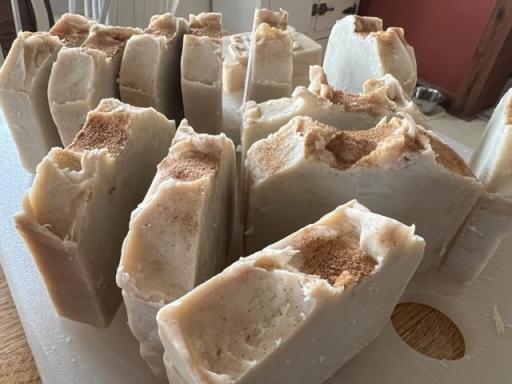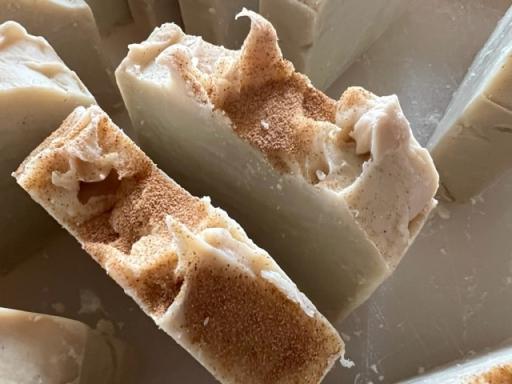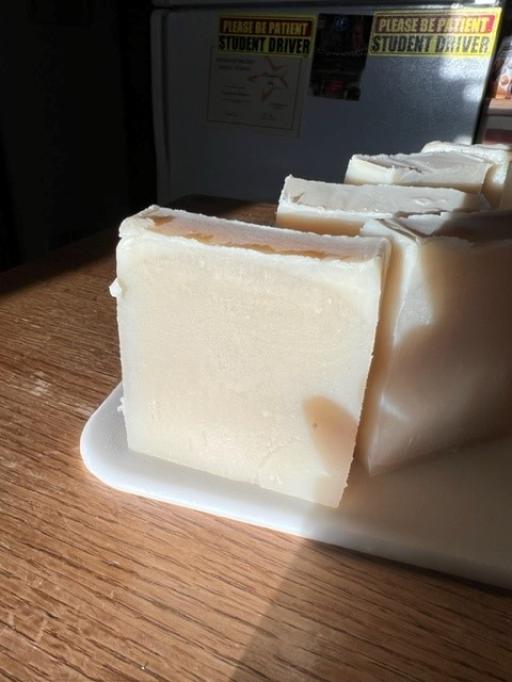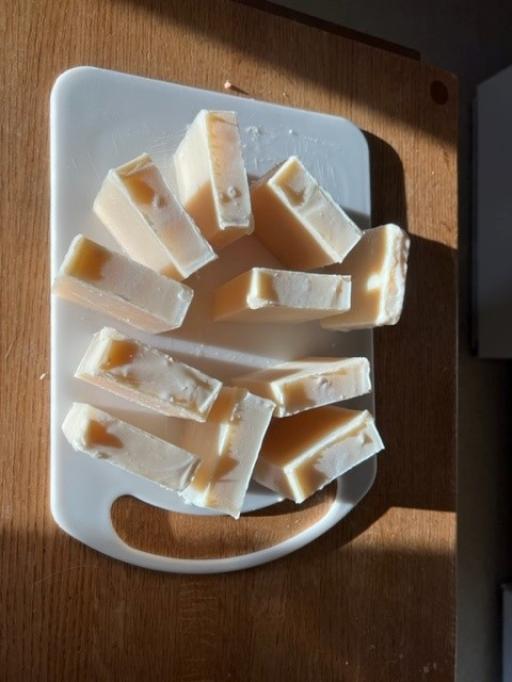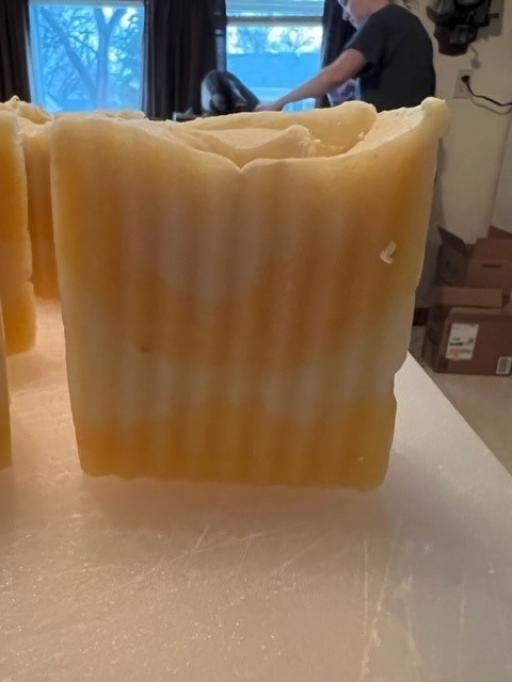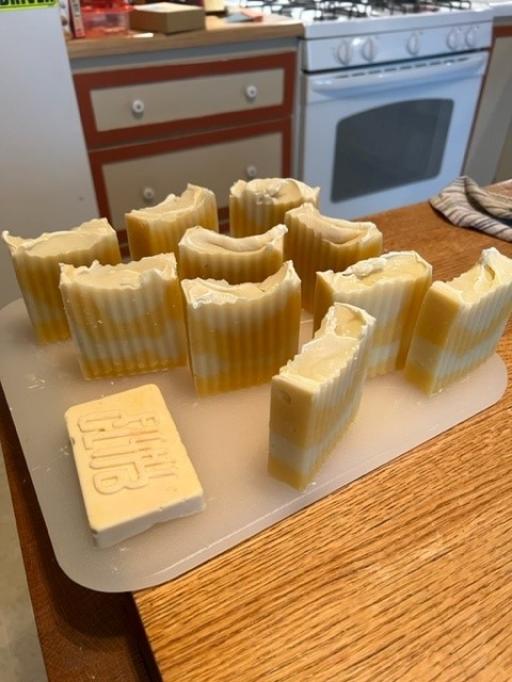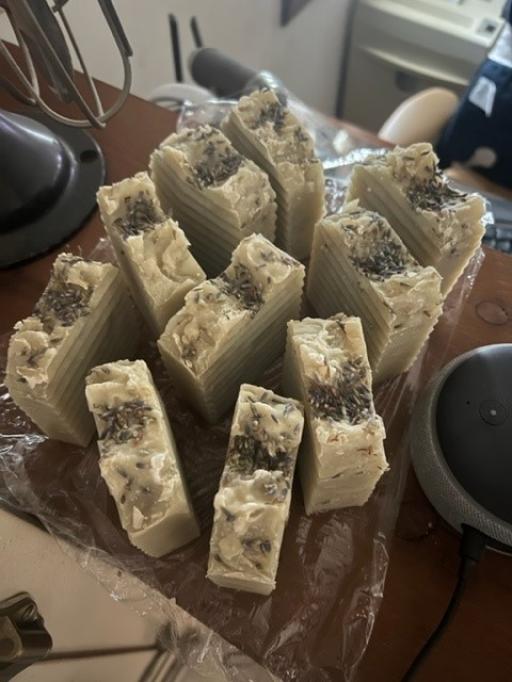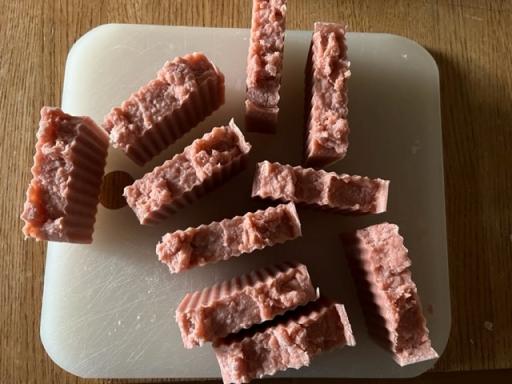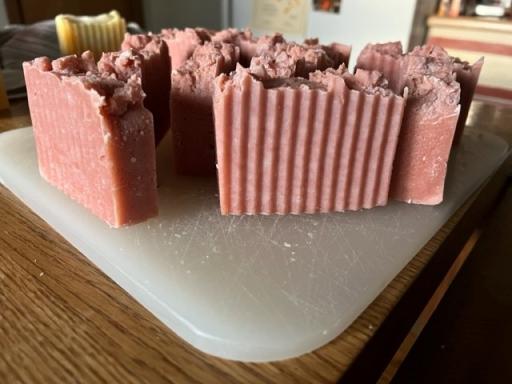 And lotion bars: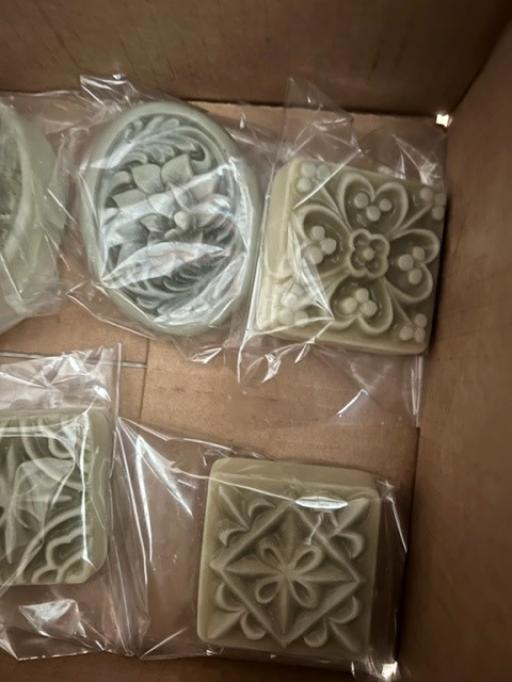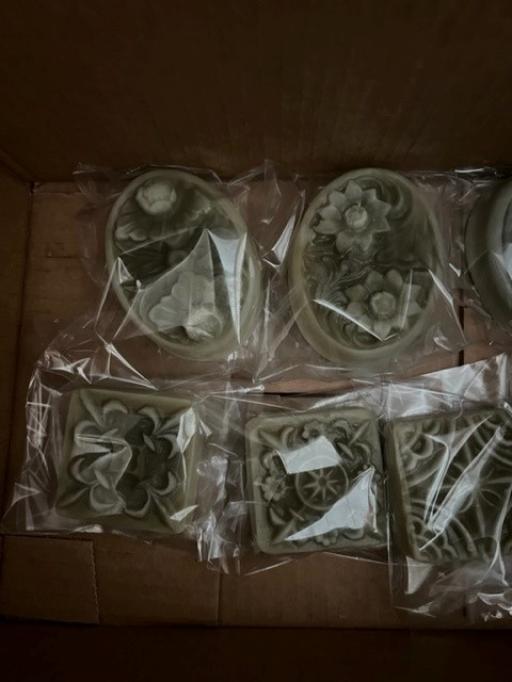 I'll check back in tomorrow!
NO POLITICS!