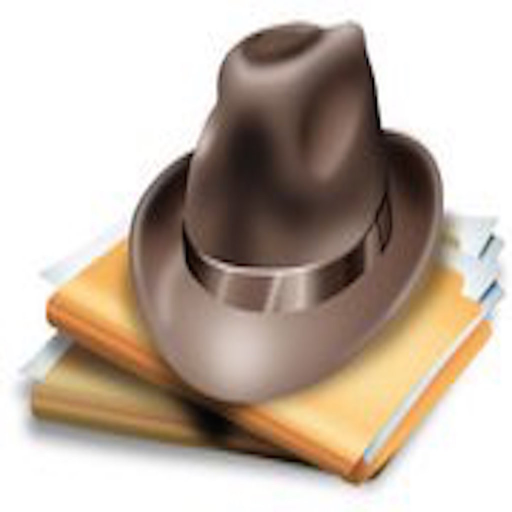 Whatcha Eating this Holiday season?
Via: MsMarple
•
Wine & Food
•
0 Comments
•
2 years ago
"Seven-hour leg of lamb"
We celebrate pretty much all the holidays in our family this time a year. We cook too much, we eat too much, then I don't cook for a month cuz we are eating leftovers!This year I decided to cook this classic French Cuisine recipe - 7-hour leg of lamb. Check it out below. I know folks cook ham...