New Evetta Openair is retro-styled micro-EV you can soak up the sun in
Via:
Nerm_L
•
3 months ago
•
31 comments
By:
Sam Phillips (Move Electric)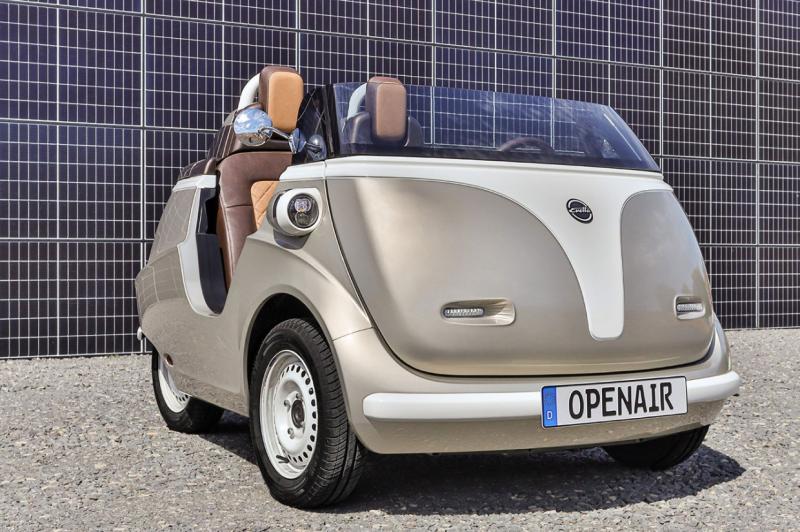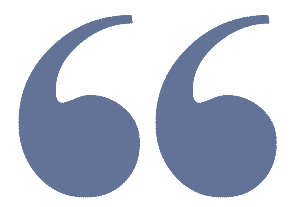 Looking for a retro-styled, convertible micro-electric car? Electric vehicle manufacturer Electricbrands might just have the answer.
Another retro-styled EV.  Tastes vary but some of these European retro-styles are kinda cool.
Yep, these cars are basically oversized golf carts.  But this is likely the future for adoption of EVs.  With a range of 120 miles and a top speed of 55 mph these vehicles are practical for most needs and are far more affordable than the road boats being hyped by US designers.  Choosing between a $60,000 designer car and a $15,000 practical car would seem to favor practicality.
China is building micro-EVs using lead-acid batteries.  That, too, is a practical option.  Recharging only requires a standard 110 volt outlet and the batteries can be easily replaced.  Lead acid batteries are easier to produce and recycle while avoiding the need for exotic materials.  But the vehicles that are being produced have a more limited range and top speed.
Micro EVs really are a practical option for adopting electric vehicles.  They're a small and affordable vehicle that can be used for daily use.  That affordability  allows keeping the bigger ICE road boat for longer trips.  My five-and-dime crystal ball suggests that people may prefer to augment their transportation with micro-EVs rather than completely abandon their ICE cars.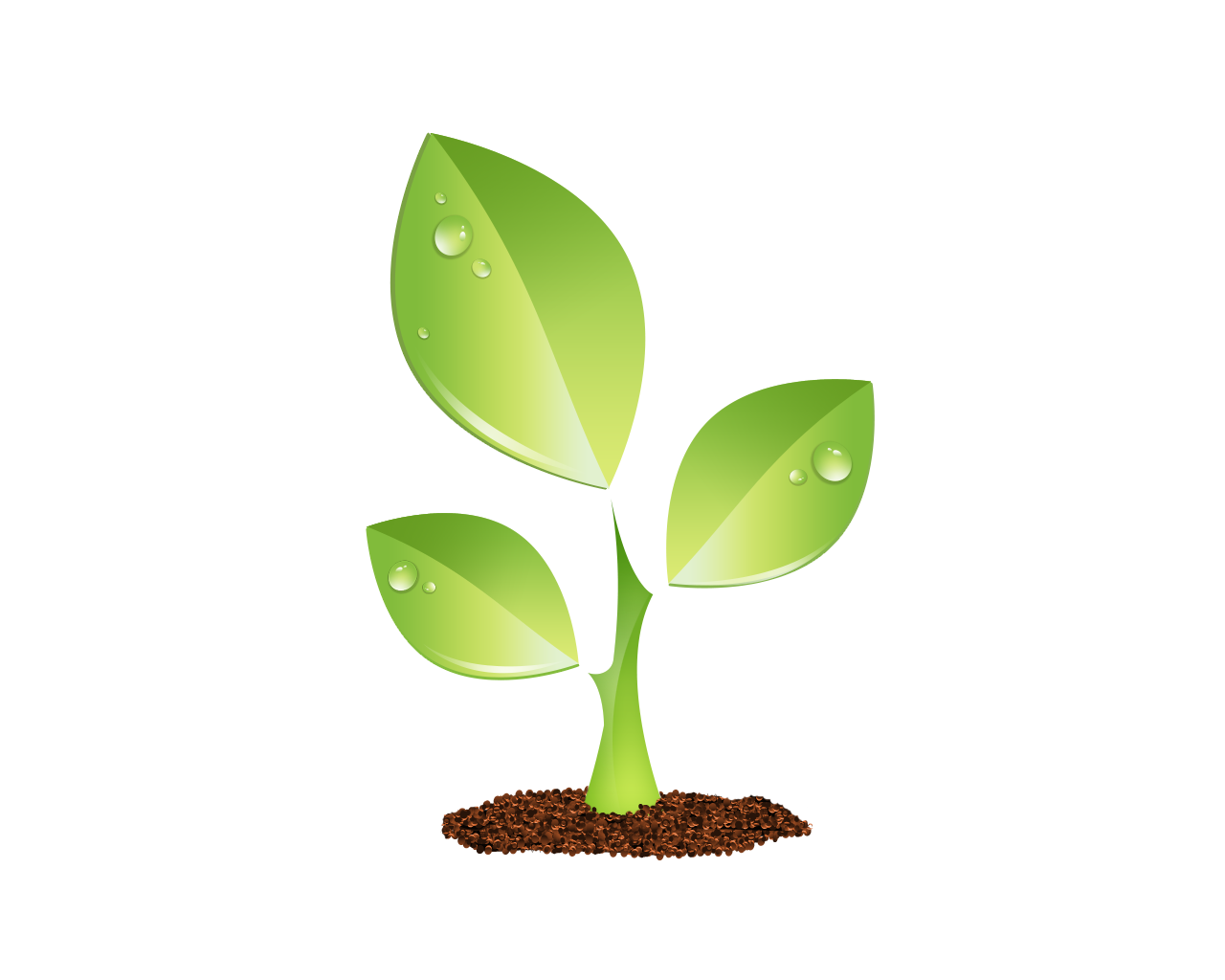 S E E D E D C O N T E N T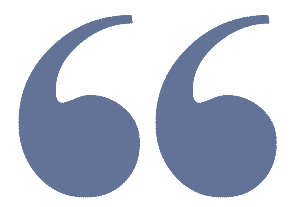 Meet the Evatta Openair, a drop-top version of the firm's forthcoming Evetta microcar, a tiny EV inspired by the 1950s Isetta bubble car.
Electricbrands recently took over German-based firm Artega that had been developing the Isetta-based micr-electric car.
Previously known as the Karo, the tiny Evetta EV is 2.5 metres long and 1.5 metres wide, with the car almost identical in size to the original car from the 1950s.
Now the firm has confirmed that convertible and cargo variants of the Evetta will join the model range.
The convertible Evetta Openair is equipped with an 18kWh battery - a slightly bigger unit than the one used in the standard car.
Electricbrands claims its new drop-top EV has a range of 200km (124 miles) and a top speed of 90km/h (55mph).
Like its hard-top sibling - and the Bubble Car the Evetta is inspired by - the new Openair has a front opening door.
The soft top roof of the Evetta Openair can be completely removed, with drivers able to operate using a smartphone app.
The Evetta Openair First Edition is limited to 999 units and is available to pre-order now.
"We are really proud of our Evetta. It looks good, is space-saving in the city, efficient and sustainable," said Electricbrands CEO, Martin Henne.
"We are happy that we can already introduce two new versions of the Evetta. It is fun to continue developing this attractive and, at the same time, sustainable light vehicle. We are sure that our two new models will also find their fans, just like our original."
First deliveries of the Openair are expected for the middle of 2023.