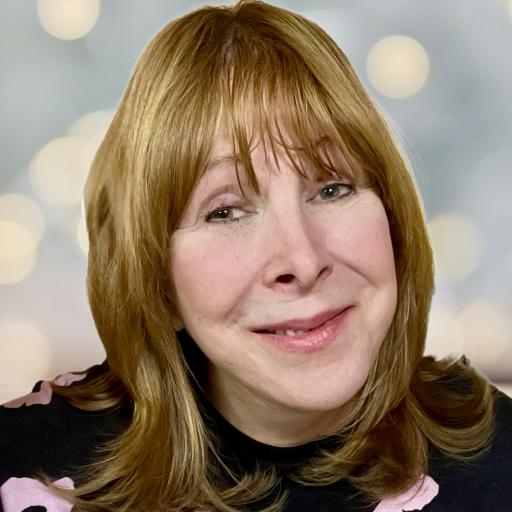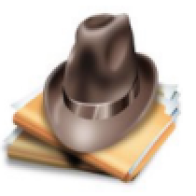 Crumpled bits of paper
Filled with imperfect thought
Stilted conversations
I'm afraid that's all we've got
You say you just don't see it
He says it's perfect sense
You just can't get agreement
In this present tense
We all talk a different language
Talking in defense
My childhood friend and stylist to the stars, Phillip Bloch, wrote an article to his deceased father on the first Father's Day that he had without him. Like many of us, he had had his differences with his dad. He talked of words now exchanged, that can no longer be taken back. The issues that seemed so important to him in life, no longer seemed as important to him now that his dad passed. As I read the article I cried. I cried because I knew his dad and had always had a warm relationship with him. I cried; for my friend, who was now regretting moments he could no longer fix. I cried because like my friend Phillip, I too, have had rough patches with my own mother and wondering it there is any possibility to fix them. There have been so many years of damage. Sometimes, because of situations and family dynamics you just can't find agreement, in the present tense ; a parents expectation of a child sharing their beliefs and values, only to find disappointment when they don't ; A child's frustration, in trying to get the parent to understand these differences, feeling a disconnect when their parents can't seem to bend.
This pattern of behavior has been going on since the beginning of time. It is not exclusive to parent and child relationships. It is played out in marriages, friendships and where ever there are human relationships, and it's this pattern that is the hardest to break. But why?
So we open up a quarrel
Between the present and the past
We only sacrifice the future
It's the bitterness that lasts
So Don't yield to the fortunes
You sometimes see as fate
It may have a new perspective
On a different day
And if you don't give up, and don't give in
You may just be O.K.
We all live within the confines and definitions of our relationships and as life proceeds, we encounter a series of situations and issues. The situations are not always avoidable. Birth order, loss of a job, a home, a spouse, a family, a child, death, these are just examples of the situations we can't control. How we deal with them, may or may not lead to misunderstandings. But it is not these that usually bring about a deep divide, although they can. It is usually specific issues that enter a relationship that we become reactionary to. And more often than not, these issues arise and arise again, and with each time, old wounds are opened and scares deepened, with the ending result being that both parties become more resolved in the idea that there can never be compromise. Somewhere in relationships, the mix of emotions become fused with the issue, instead of logic and emotion is the over riding propellant, leading us further and further apart. Compound these feelings with human pride, and you have a toxic combination for permanent barriers. Yet, this is not what most of us seek. We would like resolution, it just that we want it on our own terms. Oddly, it's when we don't give in and we don't give up, that we find is shocking that nothing is OK. We have only deepened the divide between those that we care for. All we have is the cold comfort of feeling right. And although, we may, indeed, be right, does that actually make us feel better? In many cases the answer is no. And although compromise may be a possibility, often, issues are seen in black and white. So the question then becomes, which is more important to us? To be right, but loose the relationship or the connection to that individual, or to look away, or compromise and keep the relationship?
Say it loud, say it clear
You can listen as well as you hear
It's too late when we die
To admit we don't see eye to eye
Death is so final. For my friend, death left him no chance to set things straight with his father. But for many of us, this is not the case. There is a chance to put aside the anger and hurt. There is a chance to gain understanding. Most of us can hear, but choose not to listen when the other side is speaking. And the times when it would be better for our relationships not to listen, but put aside the other persons pattern of behavior, to not hear those words that hurt, and try to get past them, that we most often hear those words, and so the cycle continues. We all have a chance, to change these things, if we get passed our pride, our hurt and anger, to admit that we don't see eye to eye and move on, but more often than not we don't. Maybe we would, if we just realized that we can only do this in the living years.